Is John Cena Retiring? The Celebrity Balances His WWE Presence With His Acting
Is John Cena retiring? The celebrity has been balancing a notable WWE presence with his respectable acting career in projects like 'Peacemaker'.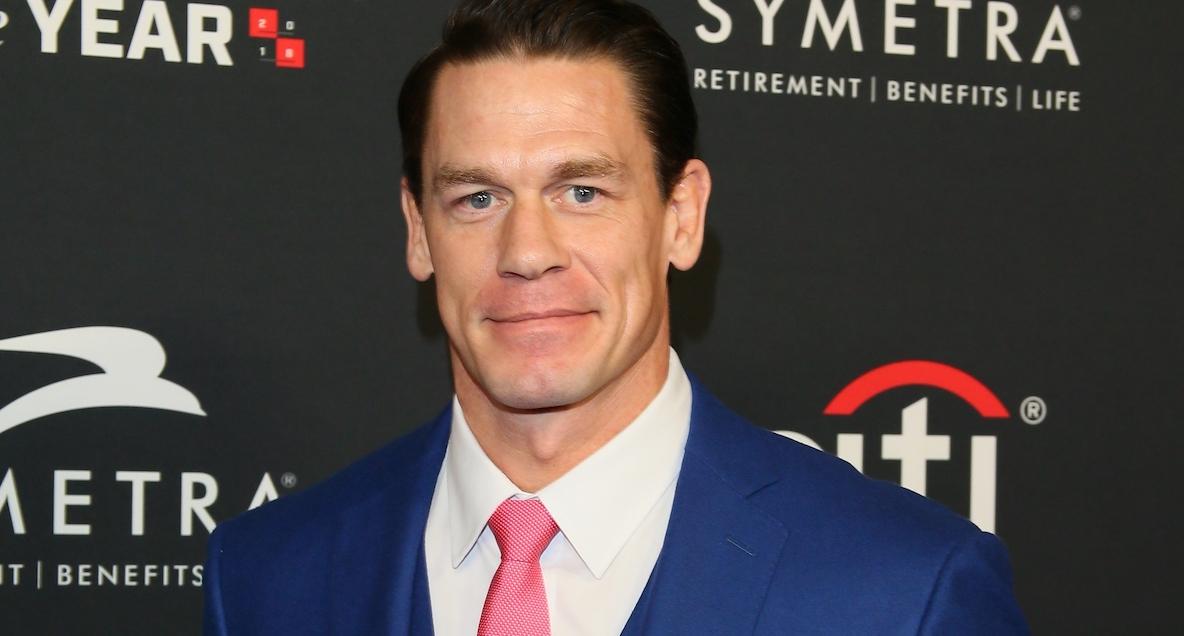 We may not be able to see him according to his popular meme status, but John Cena has made a respectable reputation as a WWE fighter and as an actor in major Hollywood projects. John first began fighting as a pro wrestler in the year 2000. A year later in 2001, he signed on with WWE (WWF at the time) and quickly gained fame after moving to WWE Smackdown in 2002.
Article continues below advertisement
He currently holds one of the highest world championship records in professional wrestling history and is regarded as one of the greatest professional wrestlers of all time. Since making a name for himself in pro-wrestling, he garnered even more attention as a major Hollywood actor. With so many acting credits under his belt and more still to come, does this mean that John Cena is retiring from WWE? Here's what we know so far about his current career path.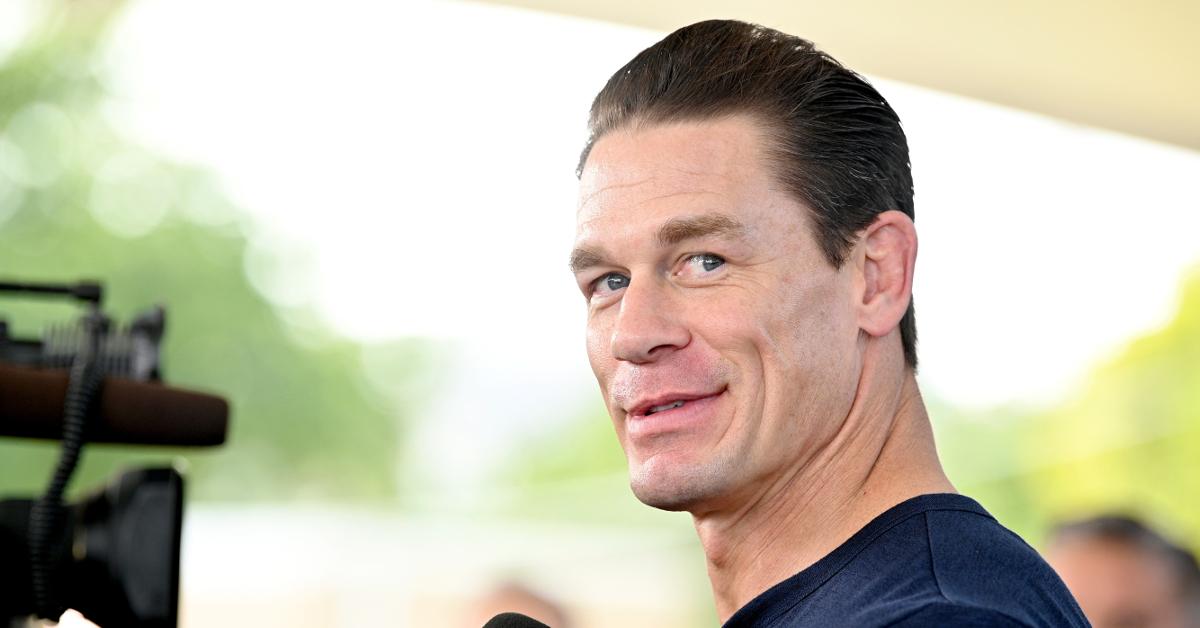 Article continues below advertisement
Is John Cena retiring? His career could go off in many different directions.
John Cena's career has gone on to greater heights beyond his memorable WWE career. While still participating in major events like SummerSlam and Wrestlemania, John has appeared in major motion pictures and even starred in a TV show. He's had major roles in 2018's Bumblebee, the Fast & Furious franchise in 2019, and received praise for his role as the violent vigilante Peacemaker in 2021's The Suicide Squad. He would even reprise his role in Peacemaker on HBO Max.
With his success as an actor and more Hollywood projects in the works for him, it's easy for pro-wrestling fans to wonder whether or not he's retiring from WWE. His supposed retirement has been erroneously reported in the past by outlets like Republic World, who mistook his loss against Roman Reigns in the 2021 SummerSlam as a sign of his official retirement.
In more recent news, he's assured fans that his career with WWE is not yet over.
Article continues below advertisement
In a January 2022 interview on The Ellen Show, he told host Ellen DeGeneres that while he wouldn't be able to attend WrestleMania this year like he usually does, his love for the franchise still goes strong.
"I'm not done with WWE by a long shot," he told Ellen. "That's my home, I love it. I was able to go back during the summer for a few months and entertain audiences when they welcomed audiences back to arenas and I've far from had my last performance."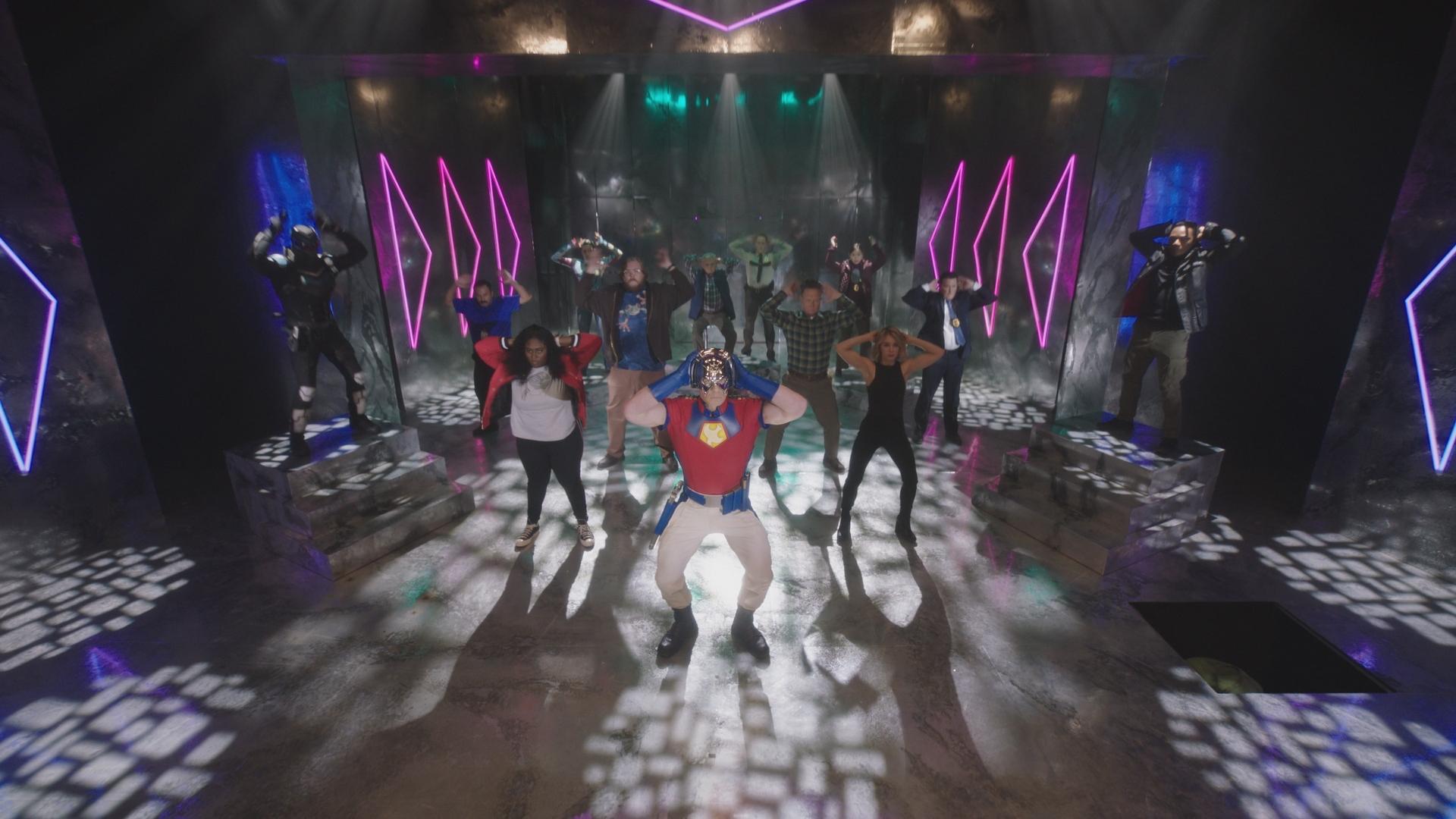 WWE fans can rest easy knowing that John Cena will be staying on as often as he can. However, he does have quite a lot on his plate before he can return to his original calling.
As of writing, he's currently working on several films, including Fast X and the Looney Tunes-inspired Coyote vs. Acme. He will also soon return to Peacemaker in a second season for the series.
Reports of his retirement are often greatly exaggerated. You can't see him (at Wrestlemania), but his time is still now.