Could Veteran Competitor Kam Williams Return for Season 38 of MTV's 'The Challenge'?
The last time fans saw 'The Challenge' vet Kam Williams compete, it was on Season 36. Find out if she's coming back to the series for Season 38.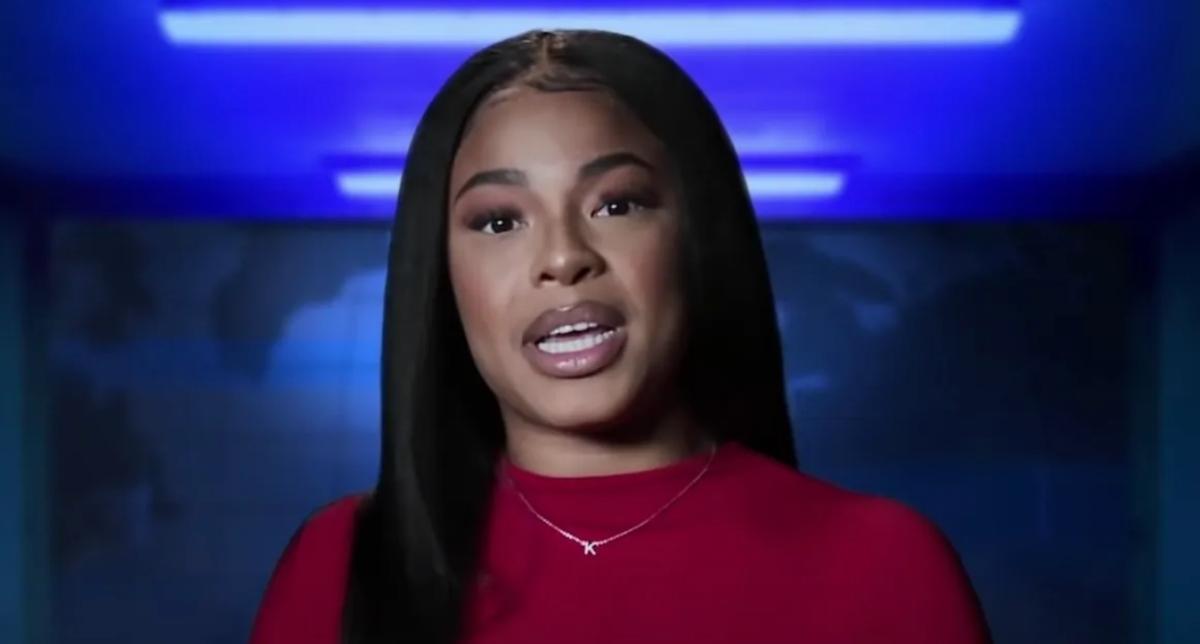 One of the most beloved cast members amongst MTV's The Challenge competitors is Kam Williams. In only five seasons into her career, the vet has established herself as one of the elite females on the reality series. Kam's rookie season was on The Challenge: Vendettas, and she was able to take out mercenaries Tori Deal and Ashley Mitchell and even defeated Natalie Negrotti. The rookie had a great chance to win that season since she was in second place for the women.
Article continues below advertisement
Unfortunately, she didn't, but she returned for War of the Worlds 2 and rode her alliance all the way to the final without ever having to go into elimination. She ended up performing pretty well on the first day of the finals, but she did not make it to the second phase. The Are You the One? contestant had her best season on The Challenge: Double Agents. Not only did she control the house politically, but she also had a solid physical game that season.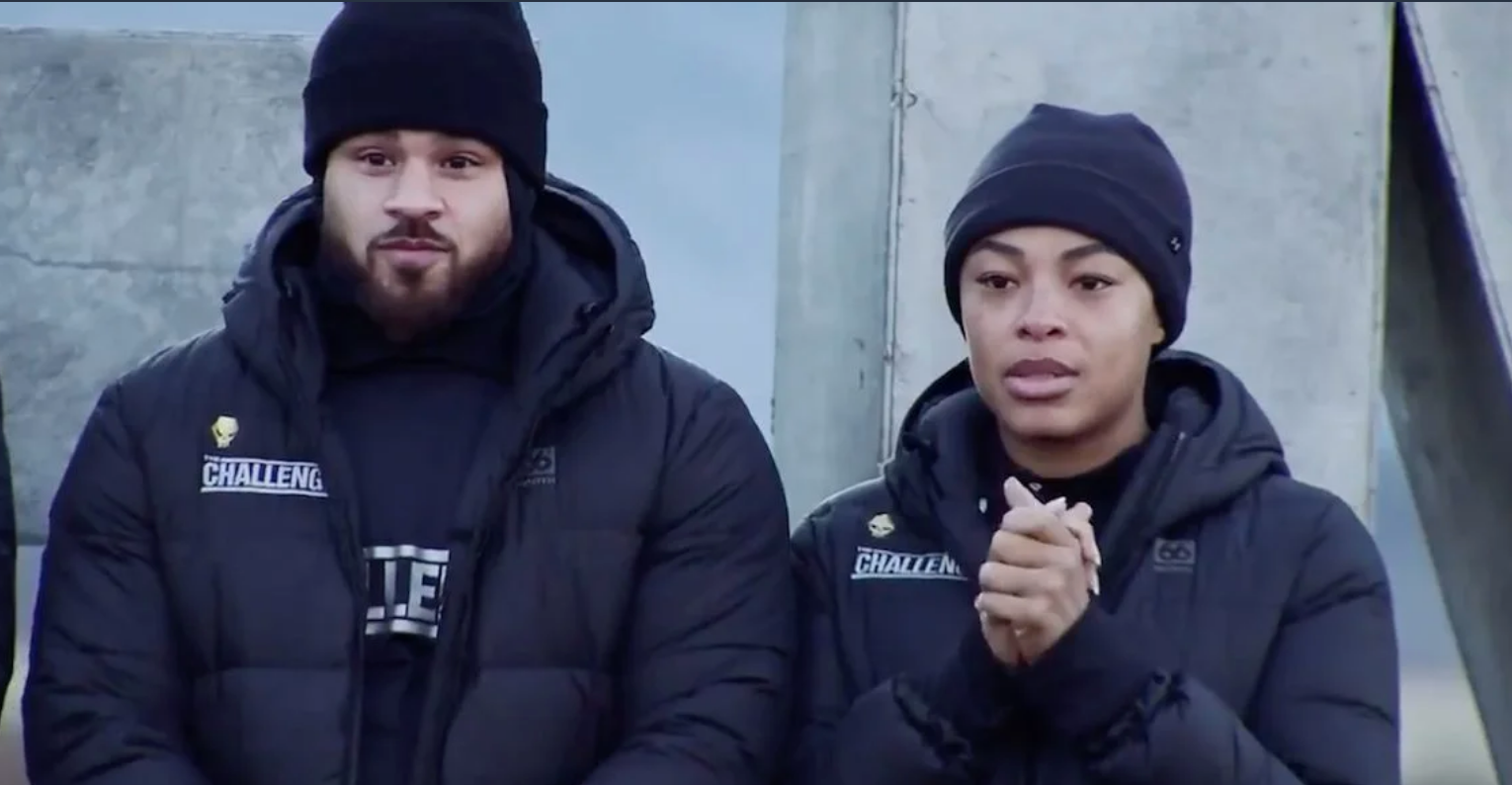 Article continues below advertisement
She won two challenges, beat Ashley in an elimination, and made it to the finals, taking second place with partner Cory Wharton. Neither Kam nor her boyfriend Leroy Garrett participated in Season 37, The Challenge: Lies, Spies & Allies, and fans want to know if she will be coming back to battle it out for the grand prize in Season 38 of The Challenge.
Is Kam Williams coming back to compete on 'The Challenge' Season 38?
It seems that many Challenge veterans have already been cast for Season 38. According to Monsters & Critics, supposedly, some of those calls went on to Cara Maria Sorbello and her boyfriend, Paulie Calafiore. Fans of the franchise haven't seen these two compete in quite a few seasons. Like all seasons, there will also be rookies, and the publication stated rumors that the reality star Kyland Young, who appeared in Big Brother 23, could possibly join the cast.
Article continues below advertisement
Fans have been wondering if Kam Williams would return to compete again, despite the fact that Leroy retired during Double Agents. In December of 2021, a Reddit user on an MTV The Challenge group shared that Kam took to social media to discuss whether or not she would return to compete on The Challenge. In her Instagram Stories, Kam wrote, "People always think cause [Leroy Garrett] retired so did I. Lol. I be like, 'Who said datttt?'"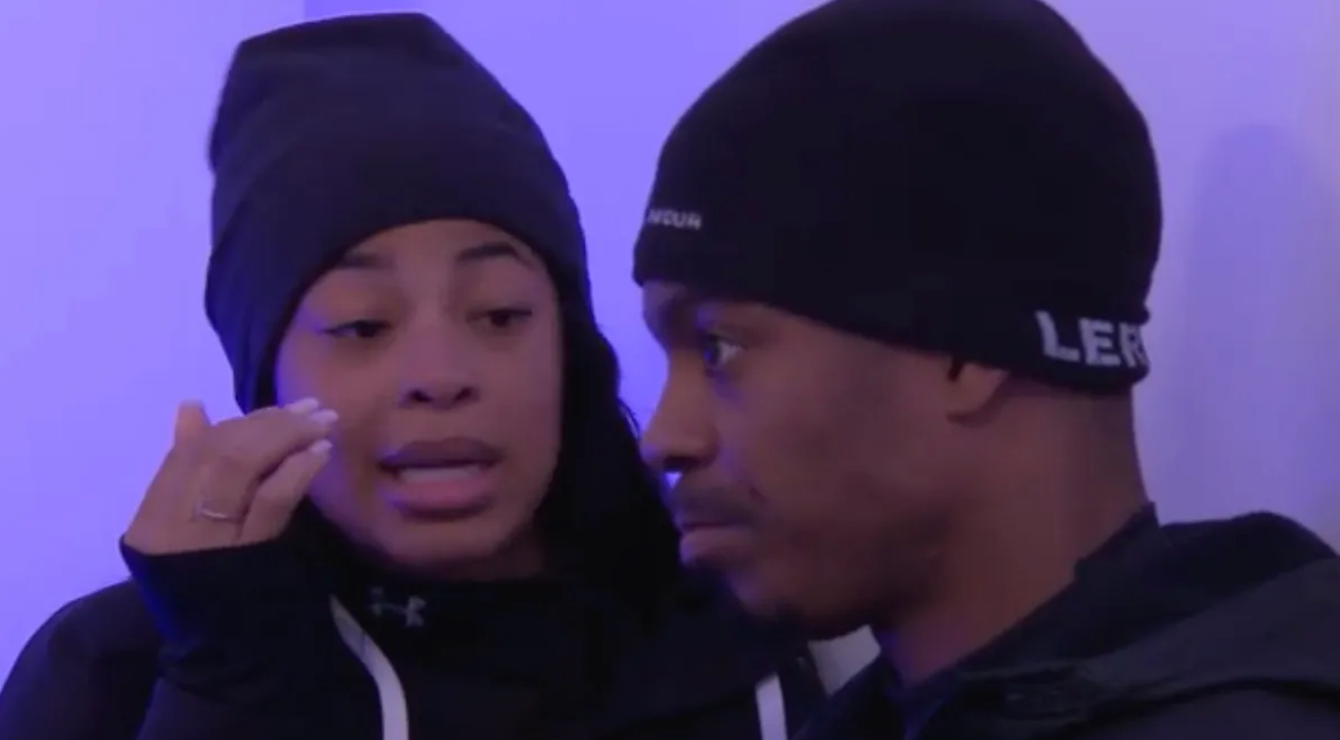 Article continues below advertisement
She added, "I just want my business @kamkollection to be at a certain place where I have a team that can run it before I take on anything else. I'm still learning as I go, and it's hard AF. I don't have it all figured out but still moving along." So it seems there's no denying that Kam will come back to The Challenge at some point, but it definitely won't be for Season 38.
MTV has reported that Kam and Leroy are expecting their first baby together, so it will be a while before fans see her compete on the show.
Article continues below advertisement
When is Kam's due date?
Recently, Kam and Leroy shared with their Instagram followers that they are having their first child together. The mom-to-be posted a Christmas-themed photo on Instagram with her and Leroy in matching pajamas with Leroy's hand holding her stomach while she's holding a sonogram. She wrote, "We always give each other the best gifts that money can't buy, & this is by far the best gift we've been able to give & ever receive."
Leroy also took to his Instagram page, and with a similar photo, he stated, "Our greatest gift. Thank you, God, for this blessing. I'm beyond grateful. His timing is always right. I can't wait to be a daddy. Coming June 2022."