Oracle Is Set to Acquire TikTok, but Is the Company's CEO a Republican?
Oracle will acquire TikTok just months after CEO Larry Ellison held a fundraiser for President Trump, and many are now wondering if he's a Republican.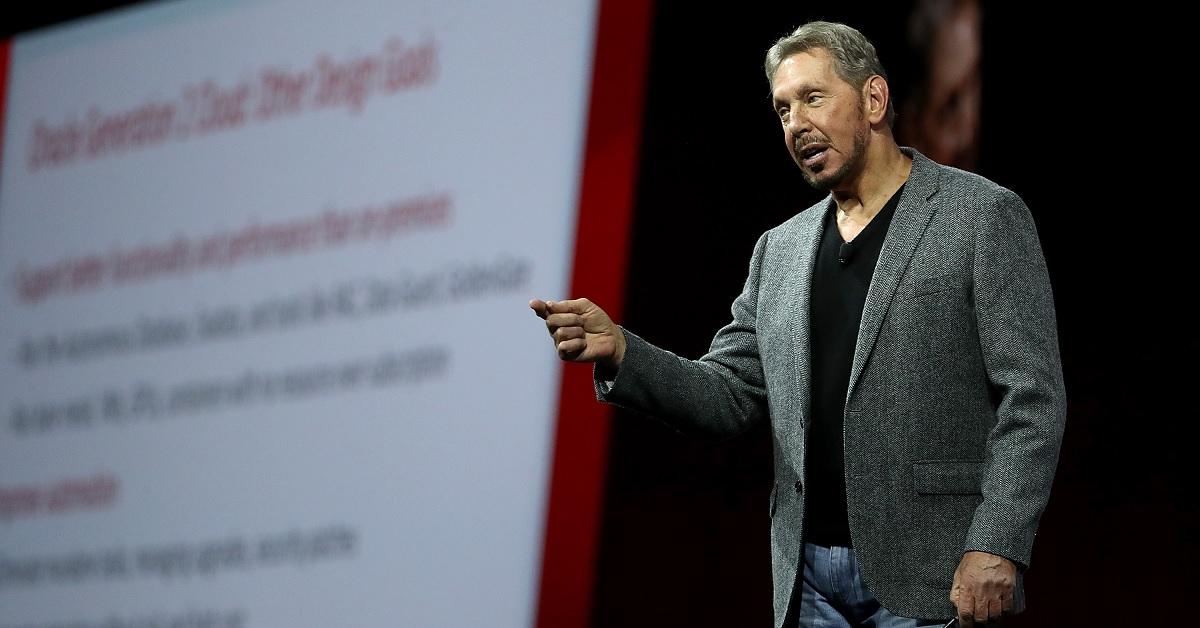 After a wave of news about the many American tech companies interested in TikTok, the Chinese social media company may have landed on a partner. News recently broke that TikTok would partner with Oracle, an American tech company, for all of its business in the U.S. The deal comes after the Trump administration threatened to ban the app over fears that it was collecting data that could be used by the Chinese government.
Article continues below advertisement
Who is Oracle's CEO, Larry Ellison?
Oracle's CEO is a man named Larry Ellison, and he made headlines in 2020 after he became one of the few tech CEOs to announce their public support for President Trump. He even hosted a fundraiser for the president, one which kicked off a wave of backlash from Oracle employees who said that his public support for the president was contrary to Oracle's mission of diversity and inclusion.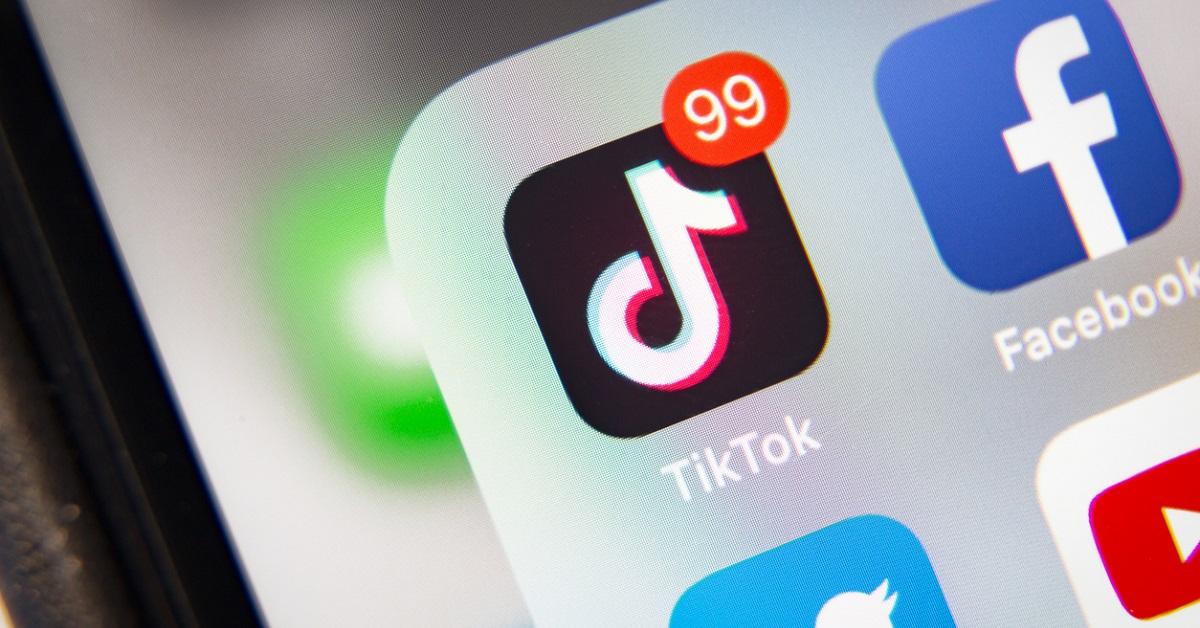 Article continues below advertisement
Is Larry Ellison a Republican?
Because Larry hosted a fundraiser for President Trump, many have naturally assumed that he is a Republican. Like many in the tech world, though, Larry's political views are a little more complicated than just party affiliation. Over the course of his public life, Larry has donated to both Democratic and Republican politicians, and he hosted a fundraiser for Rand Paul in 2014.
Two years later, Larry supported Marco Rubio's bid for the presidency, donating more than $4 million to a super PAC that supported him. Of course, we all know that in spite of the massive amounts of money behind other candidates in that primary, it was President Trump who emerged victorious. Ultimately, it seems that Larry wound up shifting his allegiance to Trump, as many in the GOP did at the time.
Article continues below advertisement
Microsoft was also interested in purchasing TikTok.
Although Oracle ultimately won the partnership, Microsoft has been publicly pursuing TikTok for several months now. Their bid to purchase the company was rejected by ByteDance, the company behind TikTok. Online, some have speculated that Larry's connection to the Trump administration may have helped sway negotiations in the company's favor.
Article continues below advertisement
After all, one of the reasons that TikTok was looking for an American partner was the president's threat to ban the company from the U.S. It would make business sense for the company to look for a partner that was friendly with the administration, although that's entirely speculation at this point. Either way, Oracle's victory is a major boon for the company and a blow for Microsoft, who seemed to be in a good position to acquire the social media giant.
TikTok posed data privacy concerns for some in the U.S.
Although the company has denied working with the Chinese government, many in America were concerned about the app's growing presence in America. Like most social media companies, TikTok collects data from its users, and uses that data to target them with certain ads. Because TikTok is a Chinese company, though, many felt that it could also use that data to provide information to the Chinese government on how its users behave online.