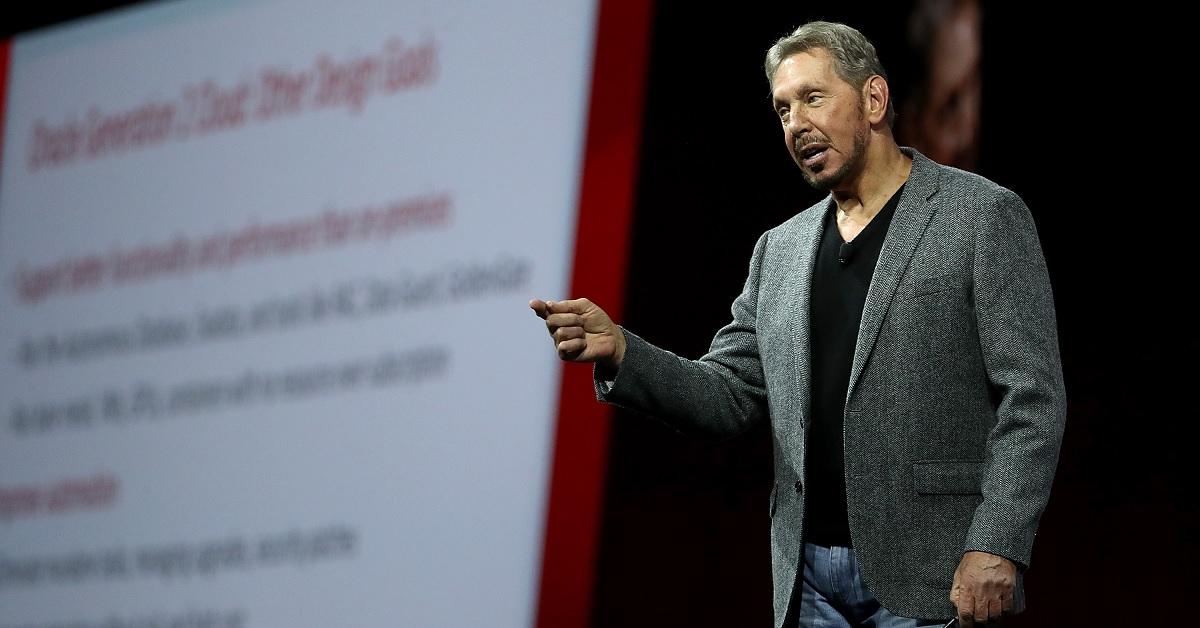 Oracle Is Set to Acquire TikTok, but Is the Company's CEO a Republican?
By Joseph Allen

Sep. 14 2020, Updated 11:29 a.m. ET
After a wave of news about the many American tech companies interested in TikTok, the Chinese social media company may have landed on a partner. News recently broke that TikTok would partner with Oracle, an American tech company, for all of its business in the U.S. The deal comes after the Trump administration threatened to ban the app over fears that it was collecting data that could be used by the Chinese government. 
Article continues below advertisement