Reports of Lili Reinhart's Death Have Been Greatly Exaggerated — Here's What You Should Know
Is actress Lili Reinhart still alive? The 'Riverdale' star was previously misreported as death after TikTok users confused someone else's death with hers.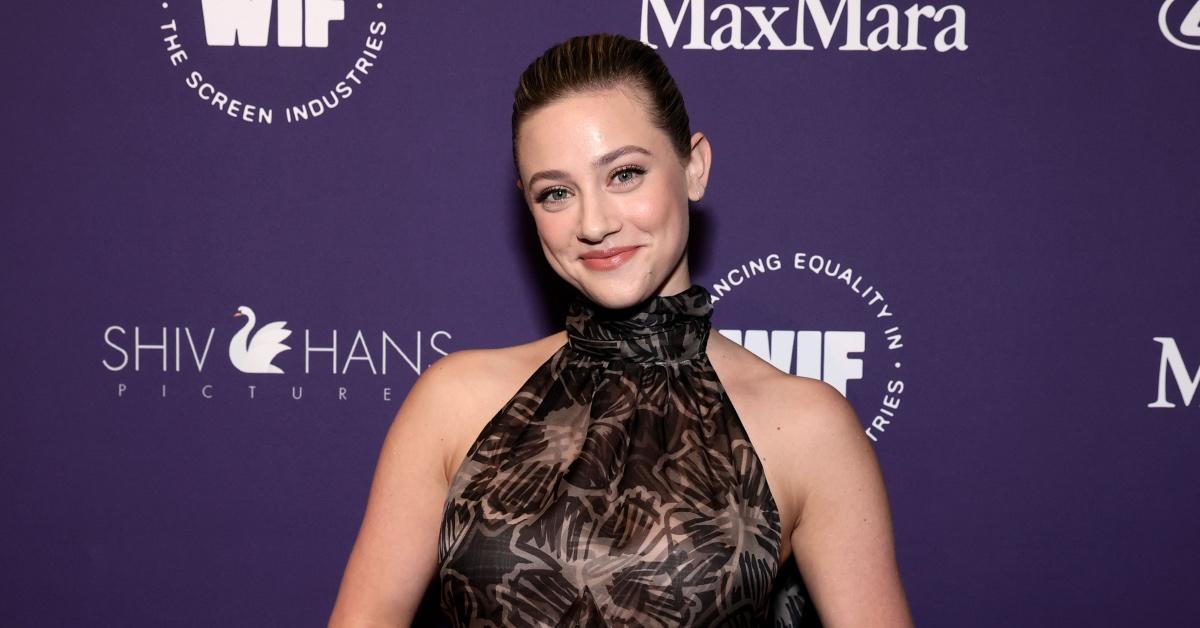 It can be disheartening to hear that one of your favorite actors has passed away, but in an age when it's easy for misinformation to spread faster than the truth, rumors of someone's death can reach plenty of people even if they're not actually true. Even reputable news sources can be duped by death hoaxes of that nature. Most people on the internet opt to wait for official statements from friends and family for confirmation of a celebrity's death before offering any necessary condolences.
Article continues below advertisement
It's all too easy for folks online to be fooled by any sort of misinformation, including death hoaxes. It's important to do your own research and wait for legitimate information before making your own statements.
Still, when reports on someone's death become more trendy than people realize, it can be difficult to rein it in.
In 2022, actress Lili Reinhart was the victim of a death hoax that spread on TikTok. Is she still alive today? Here's what happened surrounding rumors of her death.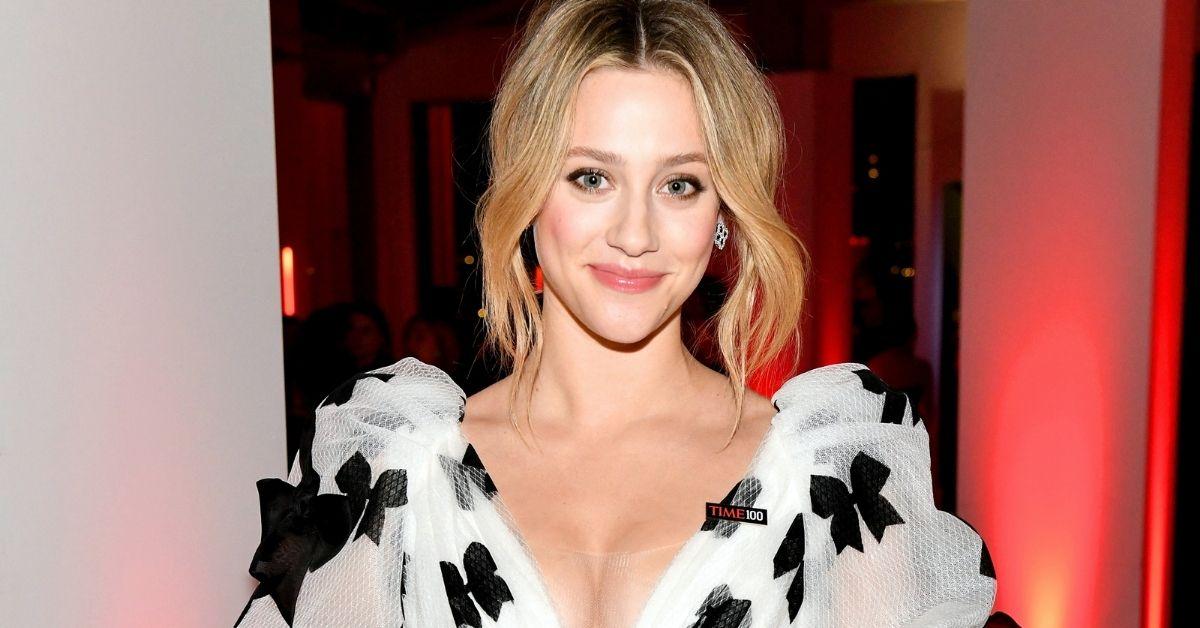 Article continues below advertisement
Is actress Lili Reinhart alive? Rumors of her death were previously trending.
Lili Reinhart has been active in the acting industry since 2010. She is best known for her role as Betty Cooper in Riverdale, an ongoing dark and gritty reboot of the Archie comics series on The CW. She has also had roles in other shows and projects, including voice work for The Simpsons in 2020 as well as a starring role in the 2022 film Look Both Ways.
While her reputation as an actress continues to grow, she has previously been the subject of a death hoax back in late 2022.
For those who are still confused by the situation, Lili Reinhart is alive and well. The 26-year-old actress currently appears in the seventh and final season of Riverdale, which began airing on March 29, 2023. While she doesn't have too many projects lined up as of this writing, she continues to post regularly on Twitter and Instagram. In recent news, she tweeted that she has not paid for the Twitter Blue check mark despite the fact that it still appears on her profile.
Article continues below advertisement
News of Lili's death has been exaggerated in the past after people confused her death with that of a fan of hers who actually passed away.
Article continues below advertisement
The death hoax for Lili Reinhart was more of a miscommunication.
Lili was inadvertently the victim of a death hoax throughout late 2022 and early 2023, with folks on TikTok having reportedly confused when offering condolences. In actuality, a TikTok user named Annette passed away back in December 2022. Annette was a fan of Riverdale who made several edits around Lili's character in the show. They reportedly died of suicide.
Many folks commented on Annette's final videos wishing for them to rest in peace, but some people confused the comments as being directed at Lili herself. As of this writing, Lili Reinhart is alive and well, but her living status was confused with that of an actual tragedy.
If you or someone you know are experiencing suicidal thoughts, call, text, or message the 988 Suicide and Crisis Lifeline. Dial or text 988, call 1-800-273-8255, or chat via their website.