Some 'Ultimatum' Viewers Don't Think Lisa Is Being Totally Honest With Brian
Fans of 'The Ultimatum' have doubts about Lisa being pregnant in Season 2 and there's a lot of speculation about what really happened.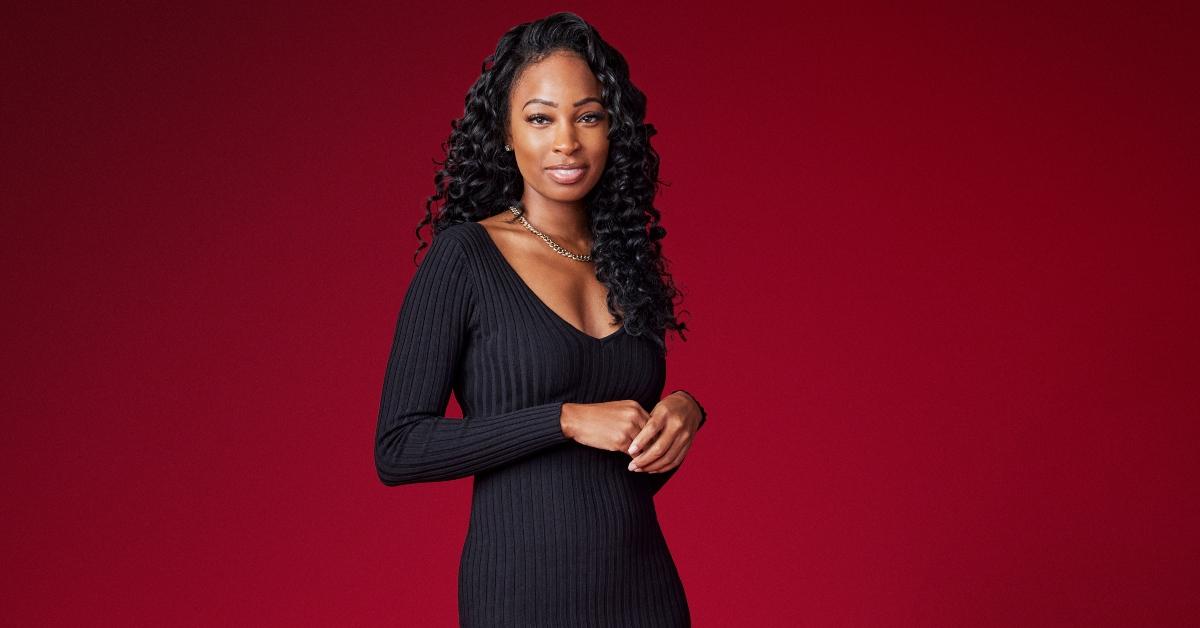 Spoiler warning: This article contains spoilers for Season 2 of The Ultimatum: Marry or Move On.
Season 2 of The Ultimatum: Marry or Move On may not be as dramatic as the other show in the franchise, Queer Love, but there's plenty of mess to go around. Like when Lisa reveals she's pregnant in Episode 2 and she and Brian agree to remove themselves from the experiment.
Article continues below advertisement
But, because Lisa's news comes at a time when things are especially tense between her and her boyfriend of two years, some viewers are skeptical. And some have gone as far as to question whether or not Lisa is really pregnant. It's a bold thing to speculate, especially since no one should ever really comment on or question a pregnancy in general. But not everyone is quick to break out the congratulatory cigars about an impending bundle of joy.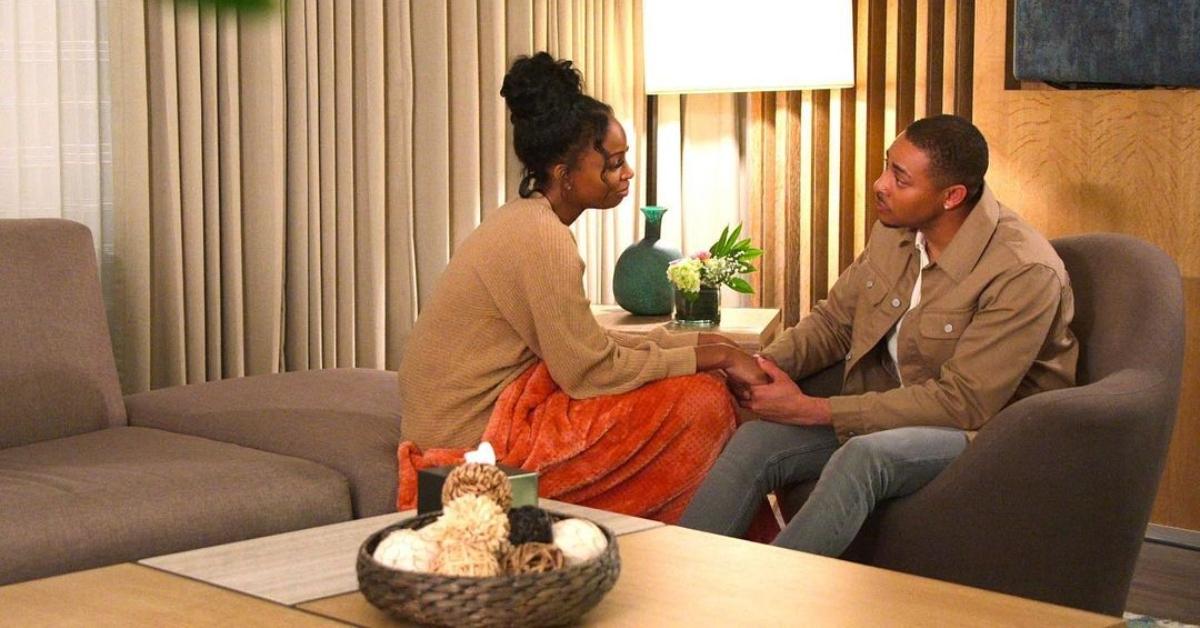 Article continues below advertisement
Is Lisa really pregnant on 'The Ultimatum'?
It's no secret that Lisa has an issue with Brian getting closer to other women in the first two episodes of The Ultimatum's second season. But that's the whole point of the show. Four or five couples start each season ready to meet each other and spend three weeks in a faux marriage with their strongest connection. They then spend three weeks with their original partner and at the end, everyone decides if they want to stay with their original partner and get engaged or be with a new one.
Brian and Lisa knew this going into the show. Of course no one truly understands what it's like until they're in the thick of it and it's understandable for Lisa to have feelings of being overwhelmed. So when she tells Brian she found out she's pregnant, it seems like the perfect escape plan, according to some viewers.
Article continues below advertisement
Some Ultimatum fans have shared their thoughts and theories about Lisa being pregnant on reddit and Twitter. One fan shared on reddit that they believe Lisa lied about being pregnant to get Brian to leave the experiment before he would spend three weeks with a faux wife. Then, according to the reddit user, Lisa had unprotected sex with Brian when they got home and got pregnant.
Article continues below advertisement
Neither Lisa or Brian have confirmed this to be anything close to the truth. However, it does show that the wheels are turning in some viewers' minds and that not everyone believes Lisa is totally genuine. Another reddit user posted a thread where they wrote they think Lisa may have known she was pregnant before the show filmed and she wanted "a big TV moment" for her and Brian to declare their love for each other and choose each other.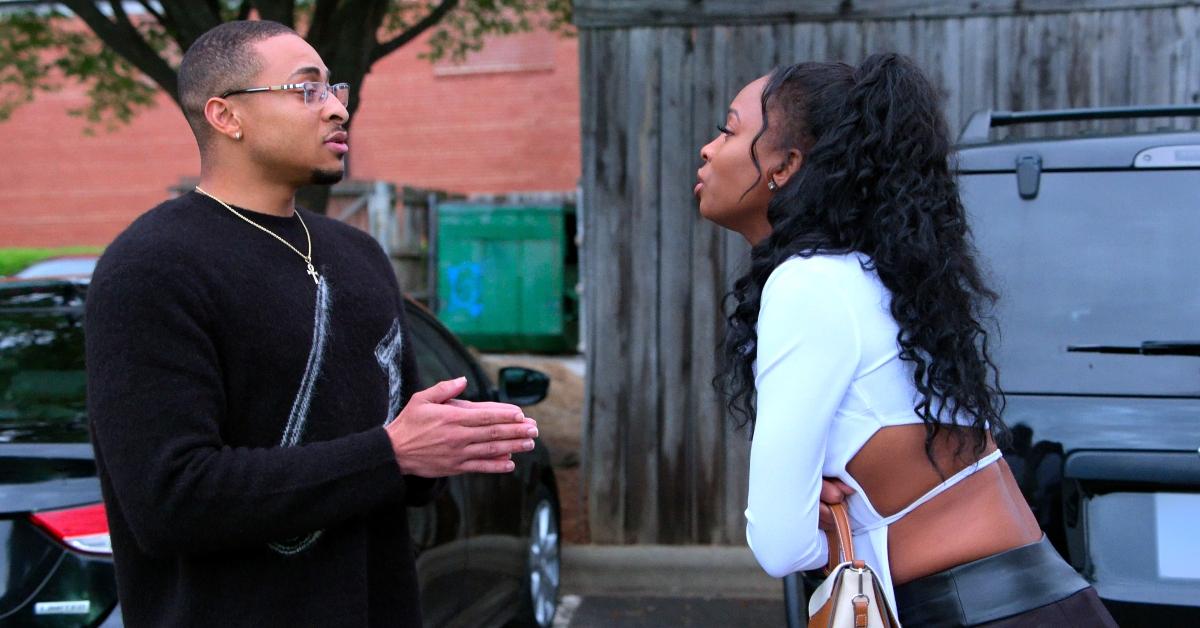 Article continues below advertisement
Whatever the timeline was for Lisa and Brian, they do have a baby now. In August 2023, they shared with E! News that they have a son, who was four months old at the time of their interview. Brian even acknowledged that some of their co-stars may have thought Lisa was not truthful about the pregnancy. But it looks like things worked out for them in the end.
Lisa slaps Brian in the Season 2 premiere.
While some fans are talking about Lisa's pregnancy timeline on and off The Ultimatum, others can't stop mentioning the slap. When Lisa and Brian argue about him talking to one of the other women, Lisa shoves his face away in a sort of slap that some viewers found hard to watch.
Article continues below advertisement
Emotions typically run high on The Ultimatum, especially in the early episodes. However, violence of any kind is never the answer and the interaction left a bad taste in some viewers' mouths. Lisa and Brian left their mark on the show in more ways than one, despite their short-lived time in front of the camera.
Watch The Ultimatum on Netflix.