Here's Who Gets Engaged (and Who Leaves Early) in Season 2 of 'The Ultimatum' (SPOILERS)
Who gets engaged in Season 2 of 'The Ultimatum: Marry or Move On'? Five couples start the experiment ready to test their relationships.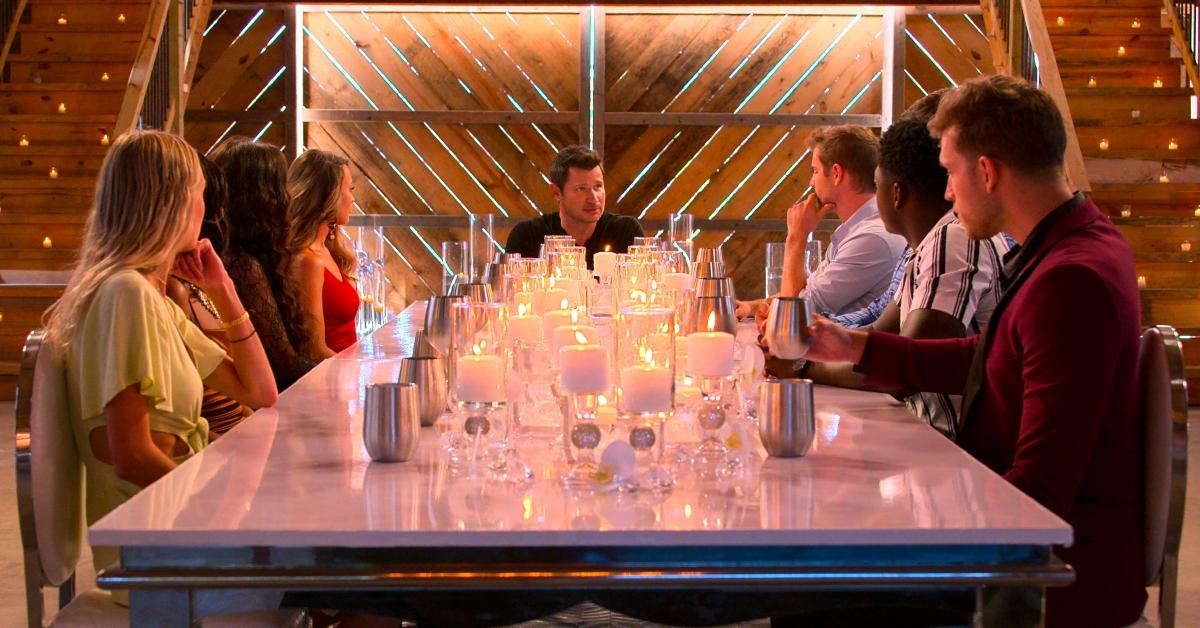 Spoiler warning: This article contains spoilers for Season 2 of The Ultimatum: Marry or Move On.
Regardless of how invested you are in the Season 2 couples from The Ultimatum on Netflix, one thing is for sure — you want to know who gets engaged. Because that's the whole point of the show, right? For a handful of couples at a crossroads to decide, at the end of two trial marriages, if they want to get engaged to the person they arrived with.
Article continues below advertisement
This season starts off with five couples who have each been together for as little as two years or as many as seven years. Yet they all have one thing in common, which is one partner's inability to fully commit to their future. And we have all the details about how each Season 2 Ultimatum couple ends their respective journey.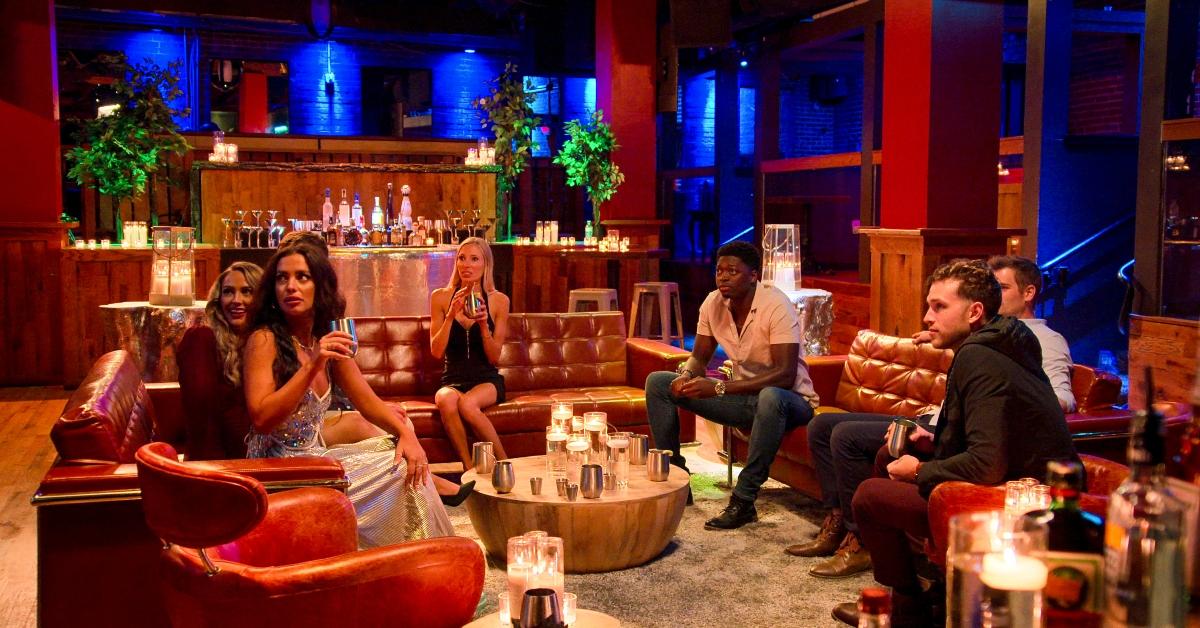 Article continues below advertisement
Who gets engaged in 'The Ultimatum' Season 2?
At the start of the season we have: James and Ryann, Lisa and Brian, Kat and Alex, Antonio and Roxanne, and Trey and Riah. It doesn't take long for the pressure of the experiment to hit, however, and there is plenty of drama as the couples get to know each other and connections form. And after the finale dropped on Netflix, we learned what happens with each of them.
In the finale, James at first makes it seem like he still isn't ready for marriage. But then he gets down on one knee and tells Ryann that there's no one he would want to go through their challenges with and they get engaged.
Kat and Alex also get engaged and, though there are some tears involved, they both seem ready for the next step.
Article continues below advertisement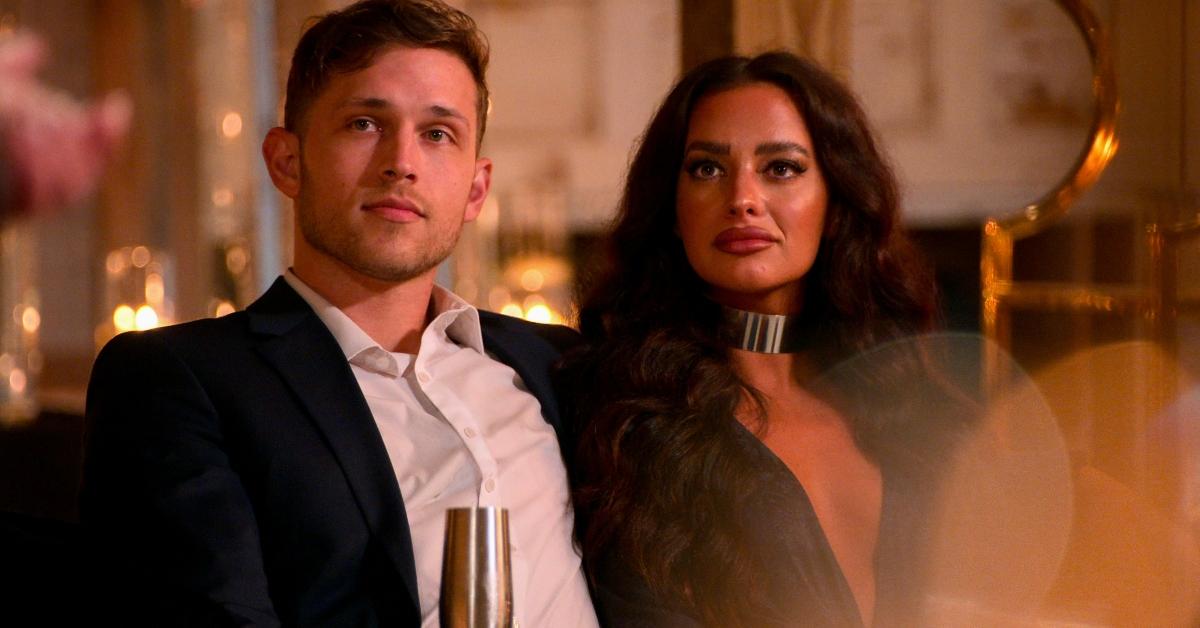 Surprisingly, Antonio and Roxanne get engaged too. They both share letters they wrote for each other. And even though Roxanne admits to being terrified of what comes next, it looks like the alternative (breaking up) isn't what she wants. During the reunion, she does admit to not wearing the engagement ring. However, they're still engaged, it seems.
Article continues below advertisement
Trey is quick to get down on one knee for Riah in The Ultimatum finale. And at first, Riah seems like she might say no. But she tells him she does want to marry him and, to his relief, they get engaged. And we have four couples who are on their way down the aisle by the end of the season.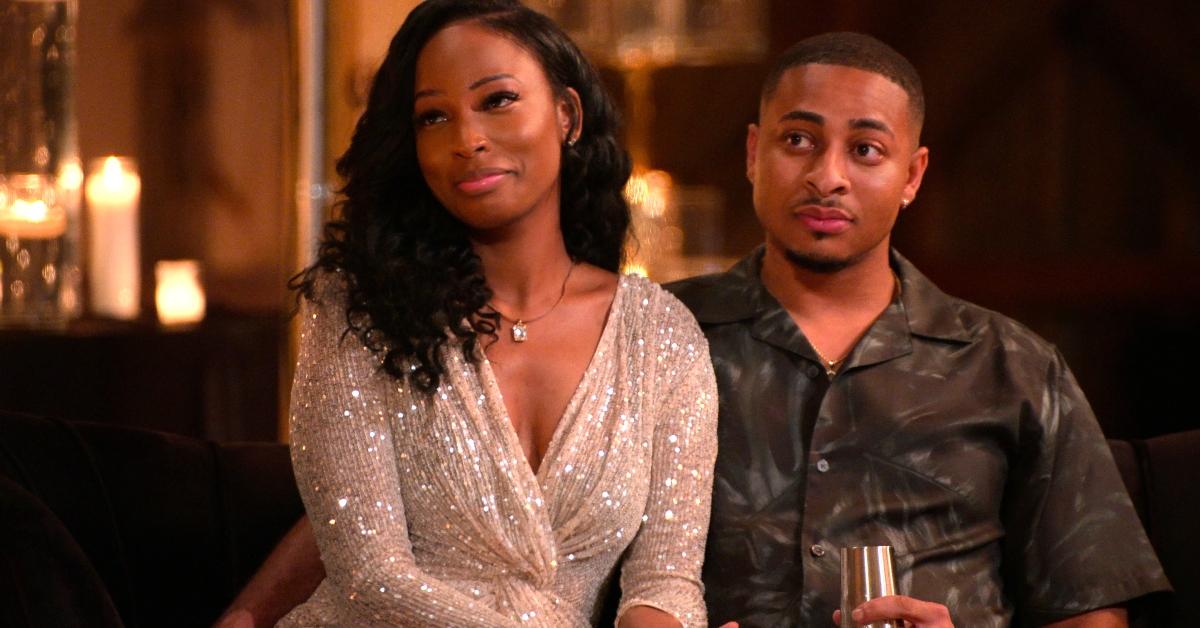 Article continues below advertisement
One 'Ultimatum' couple leaves Season 2 early.
The one couple that ends the season together, but not engaged, is Brian and Lisa since they leave early due to Lisa's unexpected pregnancy. And on Instagram, someone commented on one of Brian's posts and hinted that he and Lisa are set to be married. If that's true, then at least there's one engagement that came out of The Ultimatum.
Lisa and Brian spoke to E! News in August 2023 about their relationship after the show and what it's like raising their baby together. While getting married doesn't seem to be totally off the table, it's not the top priority for them right now.
Watch The Ultimatum on Netflix.