'The Ultimatum's Roxanne Kaiser Is an Entrepreneur Who Isn't Ready To Settle Down Just Yet
Roxanne is given an ultimatum in Season 2 of 'The Ultimatum: Marry or Move On' and she cites her job as one reason she isn't ready for that big step.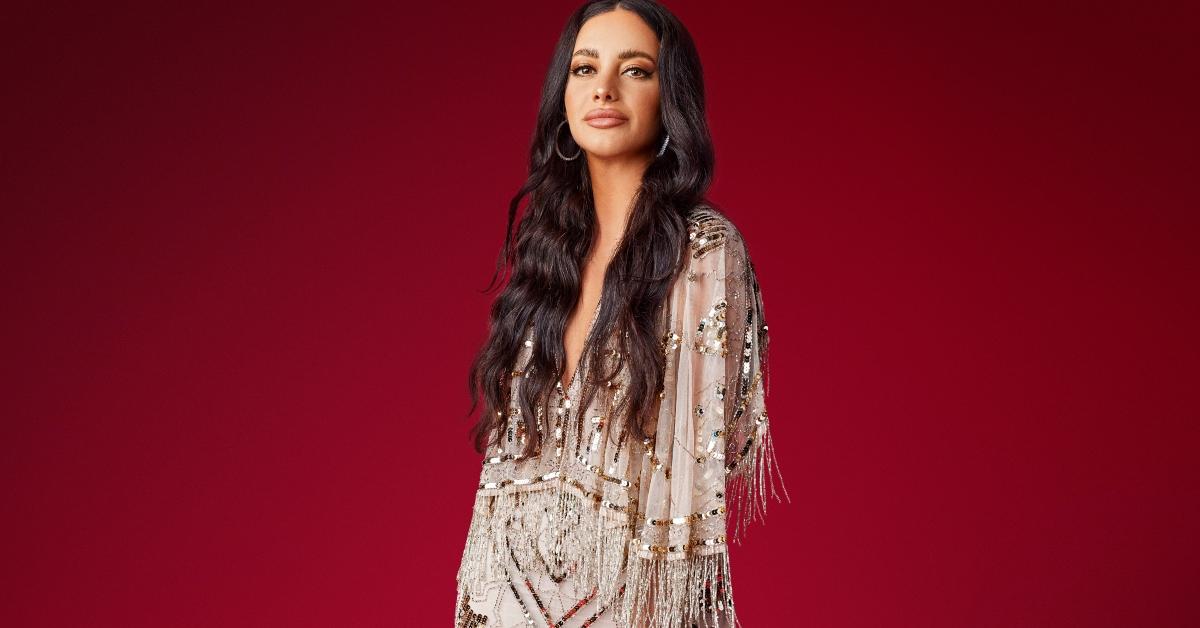 Couples on The Ultimatum have the ultimate decision to make after a three week trial marriage with a new partner and a three week faux marriage with each other — will they leave engaged to their original partner, someone new, or no one at all? In Season 2 of the Netflix reality show, Roxanne faces that dilemma with her boyfriend of four years, Antonio.
Article continues below advertisement
He issues the ultimatum to her because he's ready to settle down and get married. However, Roxanne believes that doing so will make her give up her job and career goals. It's unclear why she thinks being married will suddenly diminish her role as the CEO of her own business. But Roxanne's attitude about marriage and her ambition for her career has people curious about what she does for a living.
Article continues below advertisement
What is Roxanne's job on 'The Ultimatum'?
Roxanne's job on The Ultimatum is listed as simply 'CEO.' But, thanks to some clues she drops along the way throughout the first eight episodes of Season 2, we know right away that her career is a big deal to her. And no, it doesn't involve a Fortune 500 company. But Roxanne's job on The Ultimatum is something that she created for herself, so it's no wonder that she holds it so close to her and doesn't want to take much of her focus off of it.
She co-founded PastedNip, a company dedicated to a "premium braless alternative" with "InvisiTech nipple hiding technology," according to the company's Instagram bio. Roxanne also serves as the CEO of Pasted Nip. And in May 2023, she opened up to The Luxe List Atlanta about her dedication to the company and what it means to give it her full attention.
Article continues below advertisement
"As women, I think some societal pressures make us feel as if we need to be on certain timelines in life, whether it be to get married, have kids or whatever that 'next step' in life is," Roxannne told the outlet. "The biggest challenge for me was mentally putting aside any of these pressures and just to focus on my dreams and goals to start a successful business."
Article continues below advertisement
Roxanne is issued the ultimatum by her boyfriend Antonio.
Given that Roxanne still had such a strong stance against marriage for herself in May 2023, it doesn't look like she changes her mind by the end of The Ultimatum Season 2. But in the first eight episodes, we see how much love Antonio still has for her during their separate trial marriages. That has to count for something.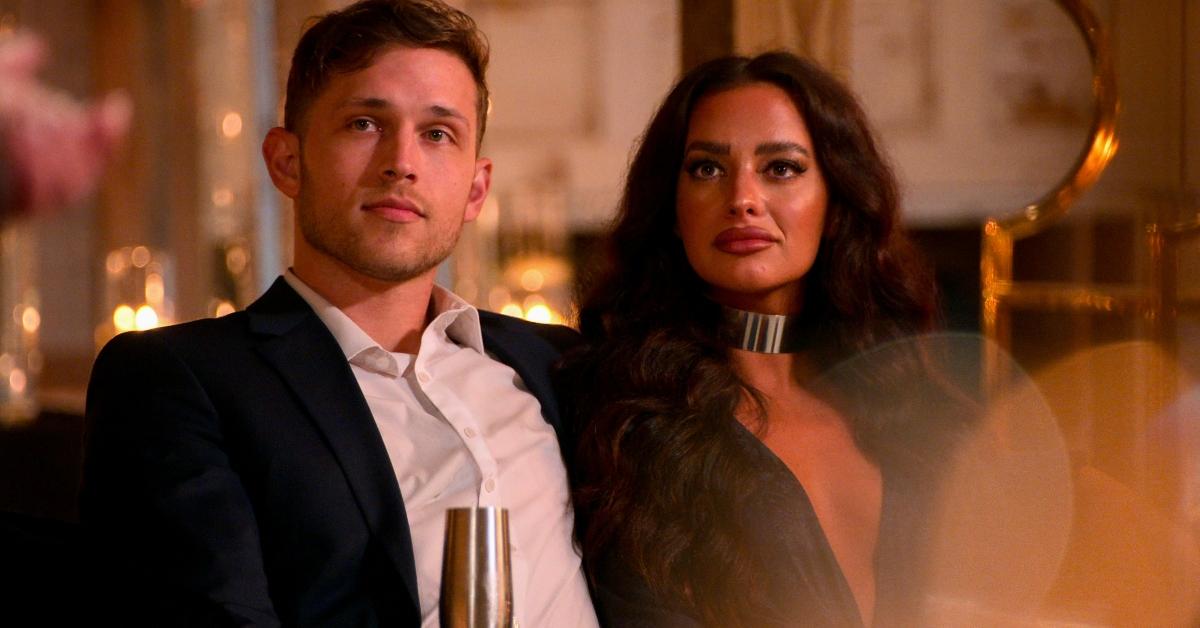 Even though he issues her the ultimatum of marrying him or splitting up, for Antonio, it may be better to concede to Roxanne just to keep her in his life. And to her credit, she seems to love him despite their issues as a couple.
She just may still prefer to keep her job as her second love. And if that means holding off on marriage even longer instead of being forced into it, maybe that's what will work for her and Antonio in the long run.
Watch The Ultimatum on Netflix.