Is Lydia Tar Coming to 'Fortnite'? Here's Everything We Know
Cate Blanchett starred in the movie 'Tar' last year, but is Lydia Tar coming to 'Fortnite' in 2023? Here's a look at all the rumors and speculation.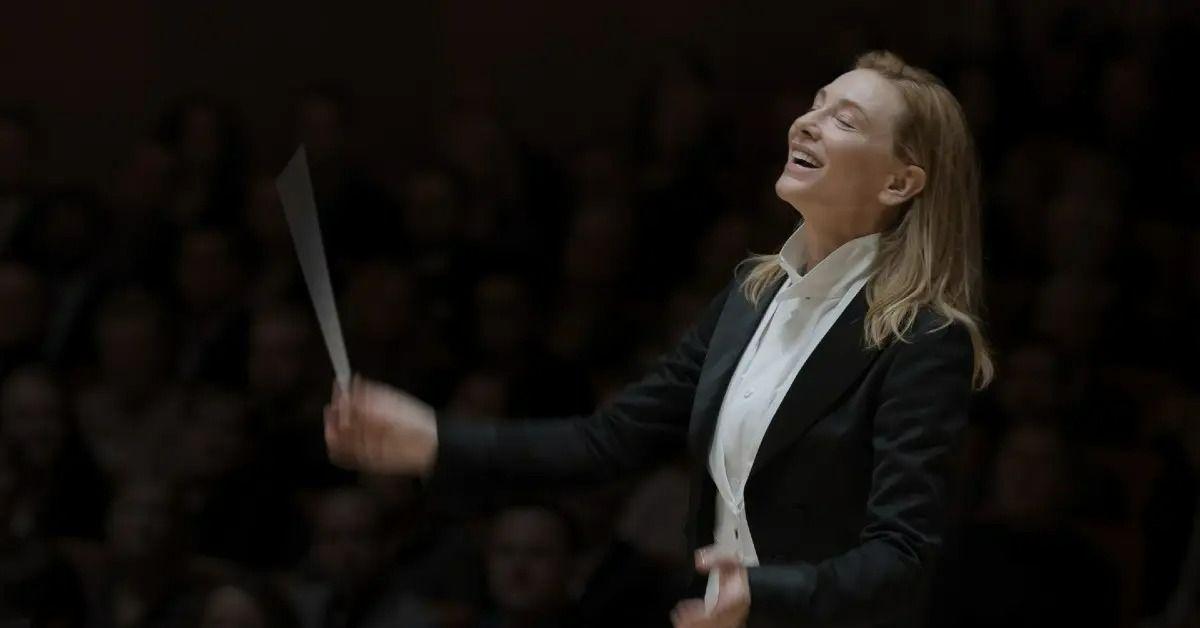 Epic Games knows a thing or two about collaborations. Over the years, Fortnite has seen LeBron James, Spider-Man, Rick and Morty, Ariana Grande, and dozens of other high-profile faces set foot on the island. Fast-forward to today, and some players think Lydia Tar will be the next character to join the battle royale.
But is Lydia Tar coming to Fortnite? Or is it all an elaborate hoax? Here's everything we know about Lydia Tar and why players think she'll be arriving in Fortnite.
Article continues below advertisement
Is Lydia Tar coming to 'Fortnite'?
We'll cut to the chase – Lydia Tar is not coming to Fortnite. Epic Games has revealed nothing about a possible collaboration, and there are no credible leaks floating around the web. The news seems to have spread after a photoshop of Lydia Tar listed as an Icon Series character made its way onto social media – and it quickly caught on like wildfire.
Article continues below advertisement
The sheer number of collaborations undertaken by Epic Games for Fortnite is staggering, so it's hard to say with certainty that a Lydia Tar collaboration will never happen. But based on the current information circulating around the web, it's clear that the latest news isn't true. In other words, don't expect to see a Lydia Tar skin in Fortnite anytime soon.
Who is Lydia Tar, and how is she connected to 'Fortnite'?
Lydia Tar is a fictional character portrayed by Cate Blanchett in the 2022 film, Tar. It follows a famous conductor who is eventually accused of sexual harassment, before falling from grace. The story told in Tar is entirely fiction, as there's no real-life composer named Lydia Tar.
Article continues below advertisement
Tar features plenty of mature content, which earned it an "R" rating for its theatrical release. It's unclear exactly why folks created a spoof Fortnite banner featuring Lydia Tar, although the character has been the target of several memes during the early months of 2023.
Article continues below advertisement
In the film, Lydia Tar does have a minor connection to video games, as she's eventually involved with a live concert featuring the Monster Hunter soundtrack. Of course, that's a far cry from Fortnite, but the video game connection may have been enough to lend some credibility to the latest rumors and speculation sweeping the web.
Fortnite also isn't shy about hosting in-game concerts, which would be another perfect fit for Lydia Tar (and yet another reason why Fortnite fans may have bought into the hoax). But until we hear from Epic Games or a reliable Fortnite leaker, it's best to just ignore all the speculation.