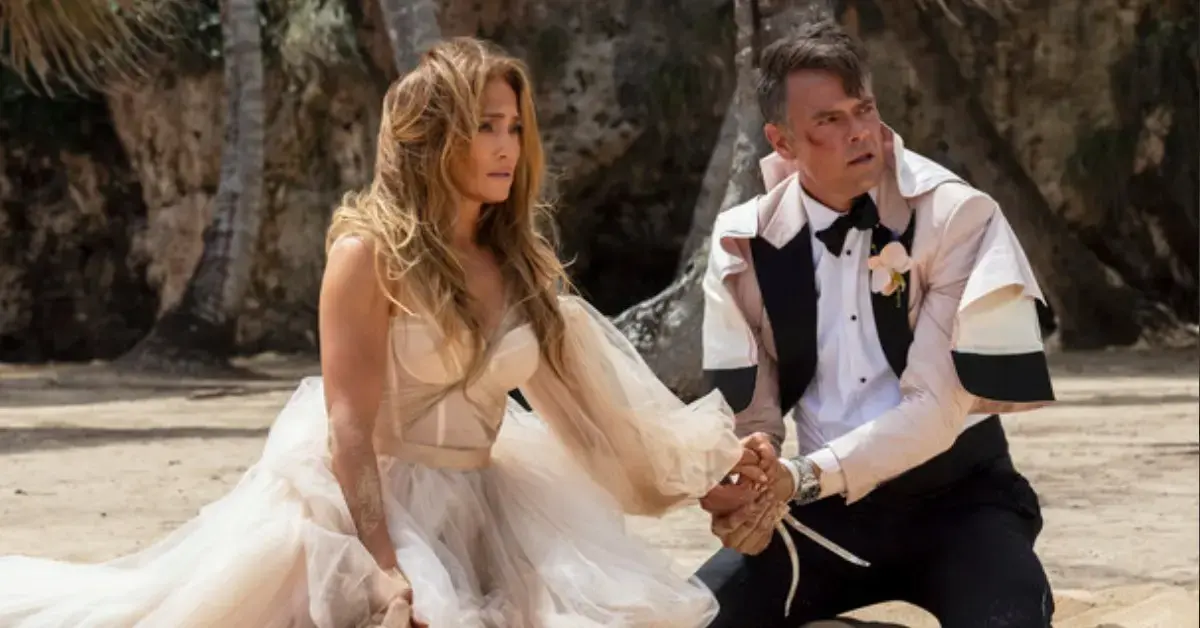 Can You Actually Stay at the Mahal Island Resort Featured in 'Shotgun Wedding'? Details
All Darcy Rivera (Jennifer Lopez) and Tom Fowler (Josh Duhamel) wanted was a romantic, tropical wedding getaway for their pending nuptials with their close family and friends. What better place to have a wedding than the Mahal Island Resort, located on a lush island away from the stress of the modern world? Needless to say, the resort is a character in itself during the events of Shotgun Wedding.
Article continues below advertisement
So is the Mahal Island Resort featured in Prime Video's Shotgun Wedding a real hotel? Can you book a stay there? How much does it cost and where is it exactly?
Here's what we know about whether or not the Mahal Island Resort in Shotgun Wedding is real or just Hollywood smoke and mirrors!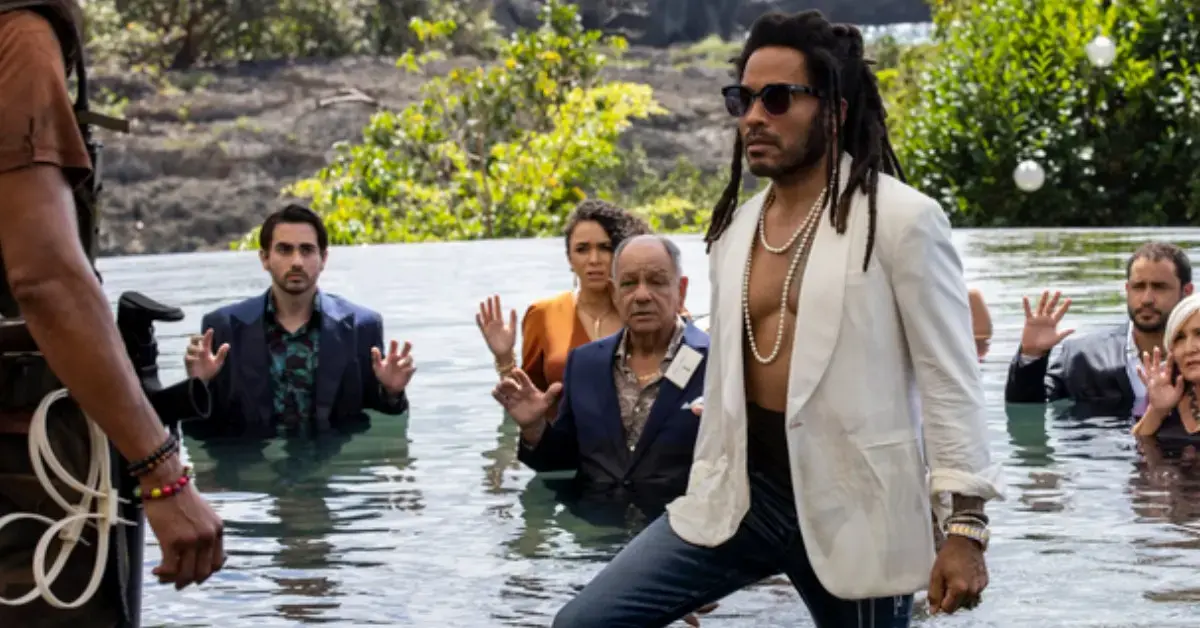 Article continues below advertisement
Is the Mahal Island Resort real in 'Shotgun Wedding'?
The answer? Yes and no. The Mahal Island Resort doesn't technically exist but the film was shot on location at a very real resort in the Dominican Republic.
Though Shotgun Wedding is set in the Philippines, the movie was filmed at the ÀNI Dominican Republic, a fully staffed estate with 14 bedrooms secluded away on a private peninsula in Rio San Juan.
Described on the official resort website as a "breathtaking Caribbean retreat," the ÀNI Dominican Republic has enough room to accommodate 28 guests (sounds just about right for a small wedding party) where more than 30 staff members are onsite to attend to your every need and desire (it is an all-inclusive resort, after all.)
Article continues below advertisement
So how much will a stay at the resort set you back? Well, let's start off with the minimum amount required to book a stay. According to the resort's website, guests must book at least five nights with $15,000 minimum, and go up from there. Prospective guests don't have to book all 14 rooms, but they have to spend at least $15,000 dollars (hey, at least it's all-inclusive?).
So let's have a bit of fun with our (imaginary) booking and see how much it would cost for a seven-day stay.
According to the website, if you're booking a seven-day stay for all 14 suites with 28 guests, that'll set you back $154,000. No wonder Darcy and Tom were so miffed when pirates hijacked their wedding ceremony!
You can stream Shotgun Wedding now on Prime Video.