Matthew Perry and Luke Perry Are Both Talented Actors — But Are They Related?
Matthew Perry and Luke Perry, actors who happen to have the same name, so many may wonder if the two are related...and they aren't.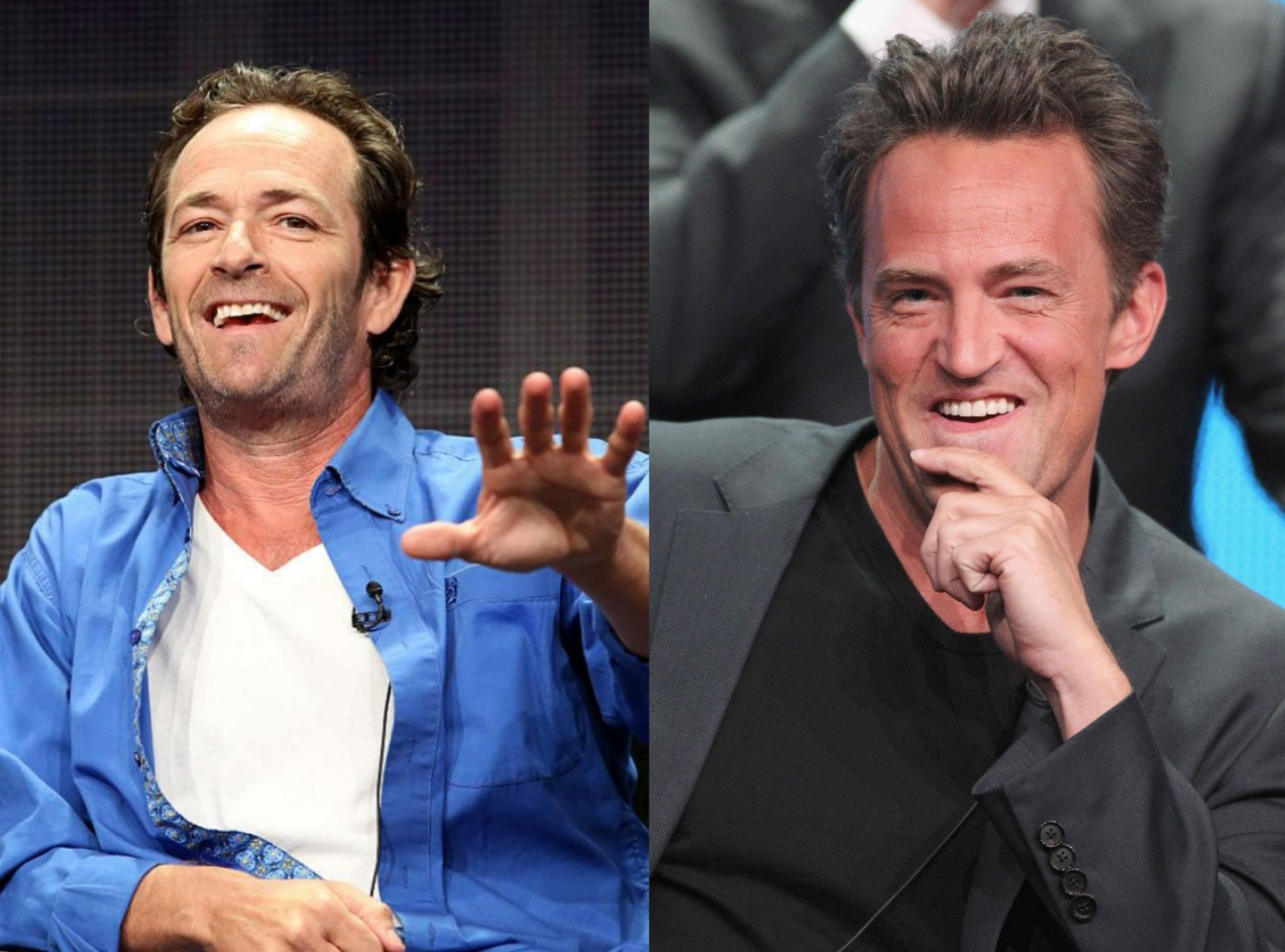 It's common for celebrities to have the same last names. Camile Mendes and Shawn Mendes, Gaten Matarazzo and Heather Matarazzo, Jennifer Hudson and Kate Hudson...Chris Brown and Charlie Brown. You get the point. And when fans notice two celebrities with alike last names, they ask the question "are they related?"
Article continues below advertisement
Longtime actors Matthew Perry and Luke Perry are celebrities that make you wonder if they're related. Continue reading to find your answer.
Matthew Perry and Luke Perry are not related.
Matthew Perry is not related to Luke Perry and vice versa. While the two actors worked in the same industry, they lived different lives.
Article continues below advertisement
Born on Oct. 11, 1966, actor Luke Perry was given the name Coy Luther Perry III and grew up in a quiet rural community in Fredericktown, Ohio. His parents' names are Coy Perry Jr. and Ann Perry.
Luke has spoken publicly about his childhood, specifically his relationship with his father, claiming it was tense. He credited his stepfather Steve Bennett who assumed the father figure role in his life and taught him everything he needed to know to be a great man.
Article continues below advertisement
In the '90s, Luke would land his first breakout role in the dramatic TV series Beverly Hills, 90210 as Dylan McKay. He was also a part of the teenage CW series Riverdale as Archibald "Archie" Andrews' father, Fred Andrews.
In 1993, he married actress Rachel Sharp and had a son and a daughter: Jack and Sophie. The two divorced in 2003.
Article continues below advertisement
Unfortunately, Luke died on Feb. 27, 2019.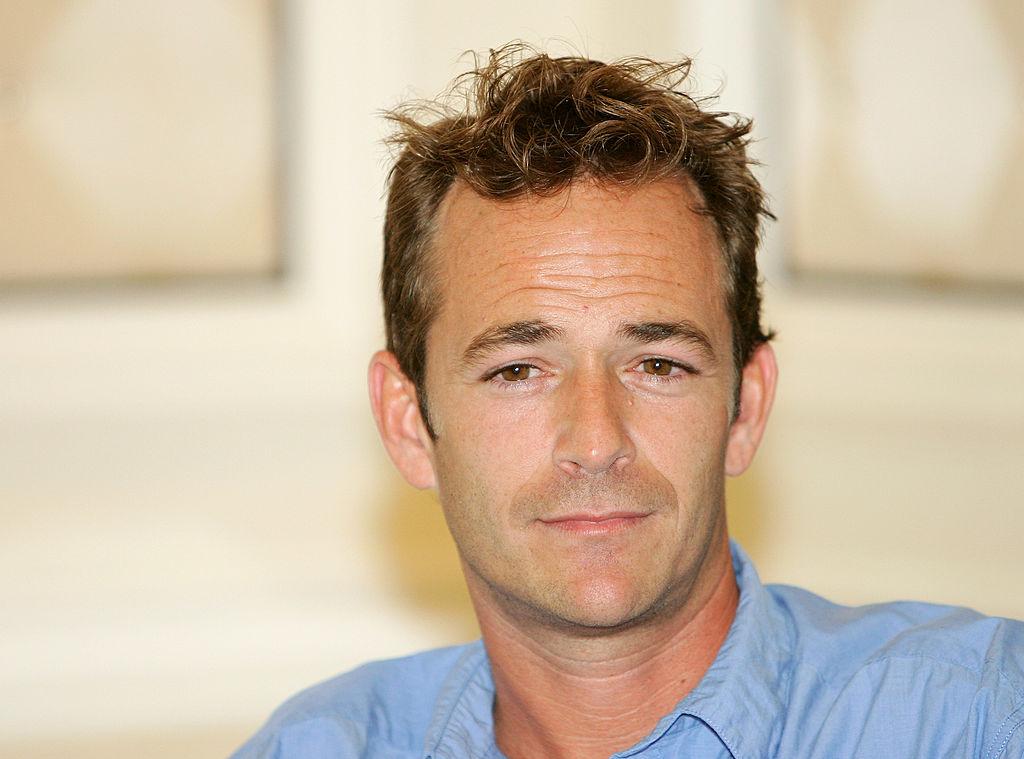 Article continues below advertisement
Matthew Perry has had an eventful life.
Matthew Perry is a Canadian-American actor who grew up in Ottawa before migrating to Los Angeles. He was born in Williamstown, Massachusetts, on Aug. 19, 1969, to actor and model John Bennett Perry and Suzanne. While Matthews was still a baby, he and his mom moved to Ottawa.
During his childhood, he developed passions in tennis and acting and then moved to Los Angeles around 15.
Article continues below advertisement
Before getting his big break in Friends, Matthew took small roles in programs like Growing Pains, Second Chance, Call Me Anna, and more.
Soon, he achieved the role of the witty Chandler Bing in the '90s sitcom Friends, one of the most popular sitcoms of all time. During his time on Friends, Matthew struggled with an addition to alcohol and prescription medications, causing him to enter rehab twice.
Later in his career, Matthew landed roles in films like 17 Again, Fools Rush In, The Whole Nine Yards, The Ron Clark Story, and more. But Matthew will always be known as the sarcastic Chandler Bing, Monica Geller's lover, Ross Geller's best friend, and the man with "Muriel" as a last name.