Wait, Did MGK Confirm Megan Fox Is Pregnant? His BBMAs Performance Has Fans Talking
Fans think Megan Fox is pregnant after MGK dedicated his Billboard Music Awards performance to their "unborn child." Is there any truth to this?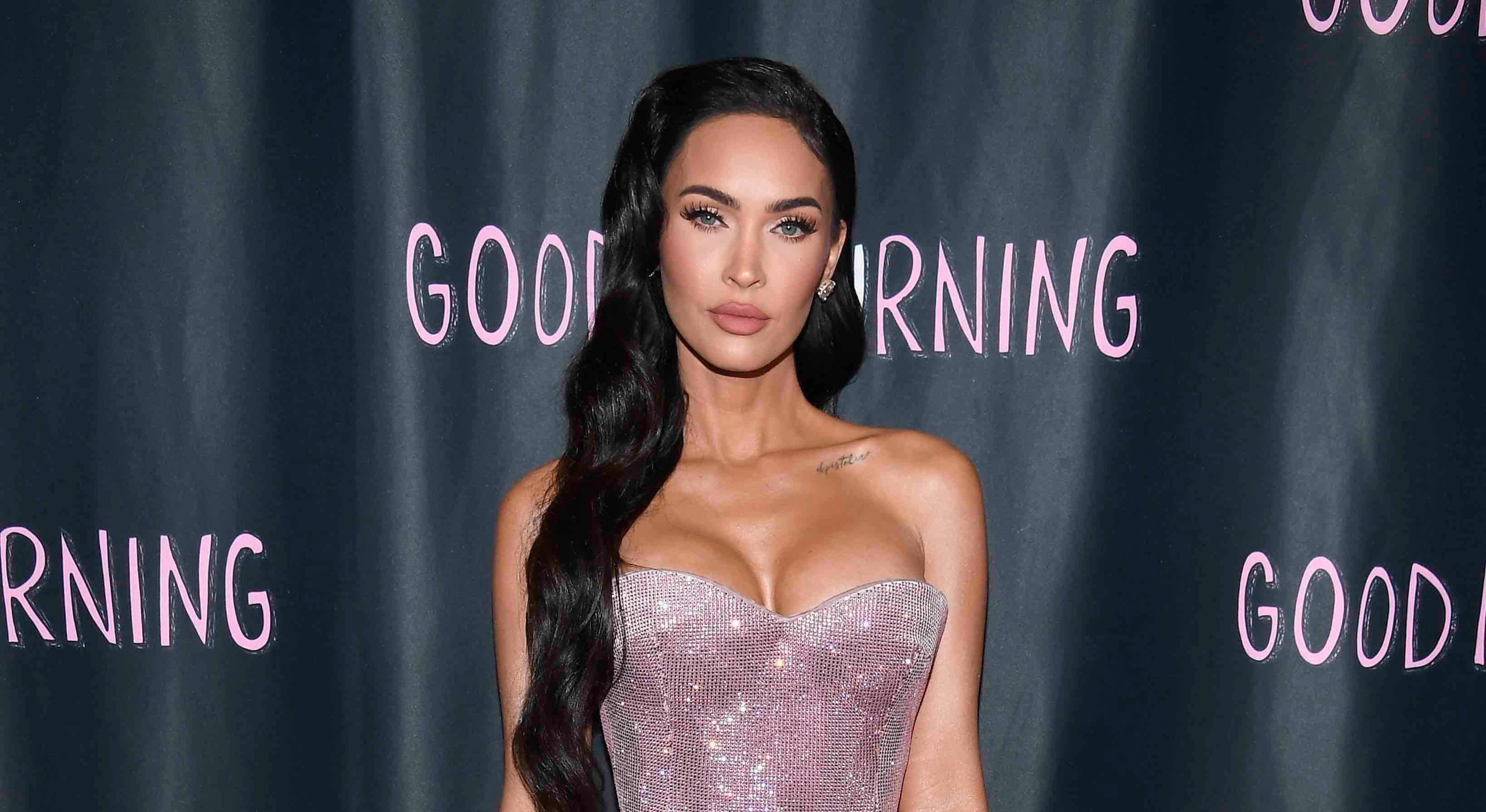 What's it like being a woman in Hollywood? Basically, it's like being a woman anywhere else except for the fact that literally every action you take, statement you say, and outfit you wear is being picked apart by millions of fans and haters online.
One game that the general public likes to play is picking on random female celebrities who are probably not pregnant and then starting rumors that they are. The latest victim of this is none other than Megan Fox.
Article continues below advertisement
Megan is currently engaged to Machine Gun Kelly, and judging by the couple's body language, social media captions, and just literally everything about them, they're probably getting down and dirty pretty often (in between drinking each other's blood).
Perhaps they're trying to get pregnant? Or maybe they are already pregnant? Fans think they might have confirmation thanks to MGK's latest BBMAs performance. Let's discuss.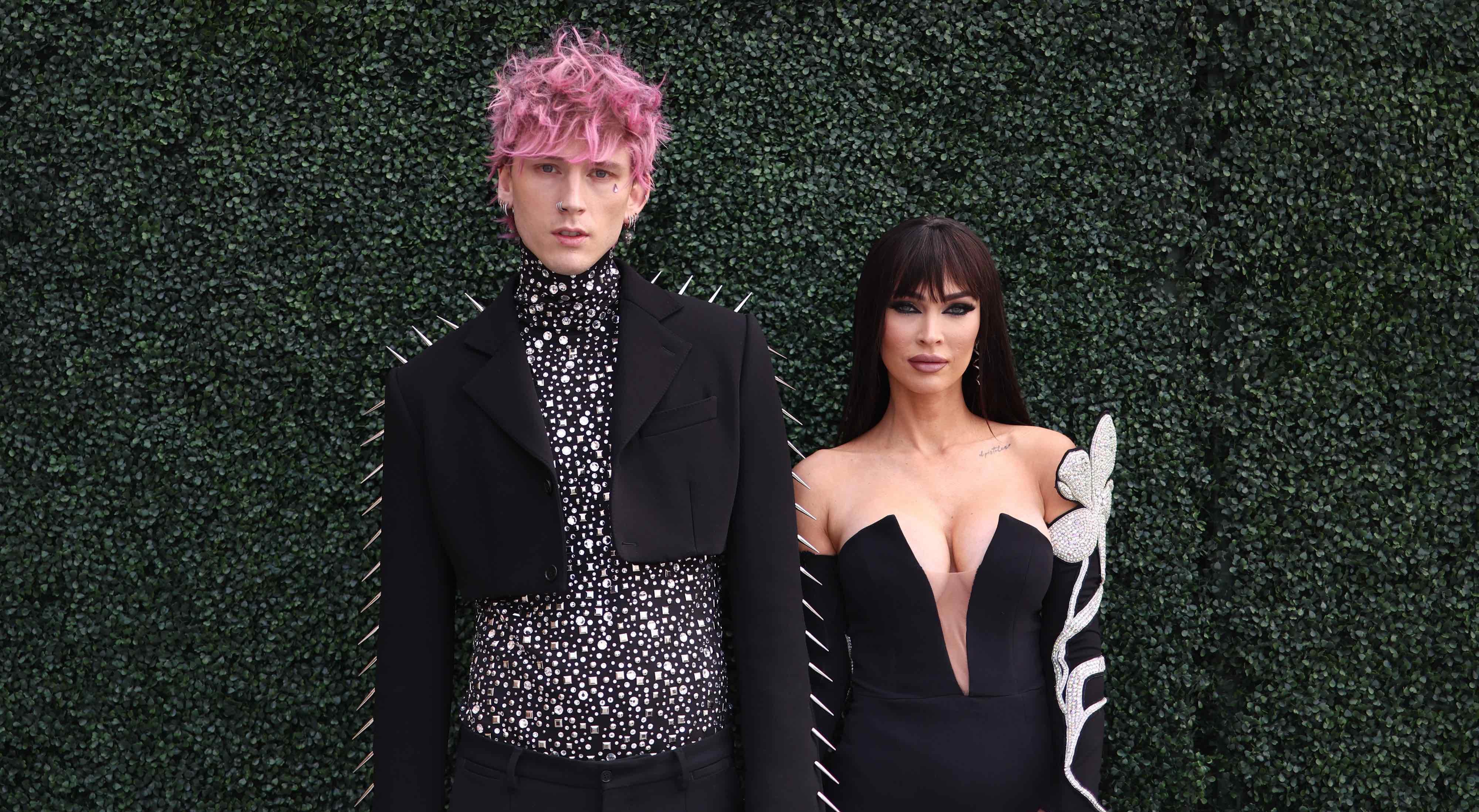 Article continues below advertisement
Is Megan Fox pregnant?
During the 2022 Billboard Music Awards on May 15, MGK dedicated his performance of "Twin Flame" to his "wife" Megan Fox and their "unborn child." This, of course, led many to speculate that the couple could be expecting their first child together.
"I wrote this song for my wife," the musician declared, later adding: "And this is for our unborn child."
So, not only did MGK seemingly imply that he and his actress fiancée exchanged vows in a super-secret ceremony, but he also hinted that the Transformers star is pregnant. Despite the rumors, neither Megan nor MGK has confirmed the news.
Article continues below advertisement
However, superfans of the "My Ex's Best Friend" singer debunked the rumors and argued that MGK was apparently referring to the pair's past miscarriage. On May 15, a fan on Twitter shared a photo of MGK's "Mainstream Sellout" album zine in which he discusses the meaning of his track "Twin Flame."
Article continues below advertisement
"The second part of this song came almost two years later," MGK penned. "Well, it actually started as a song called 'One Day and 10 Weeks.' Then, I made a song called 'Last November.' Neither expressed the sadness we experienced from what I will leave private, and I circled back to this song and decided to add on to the story. Our story."
Article continues below advertisement
This isn't the first time people have speculated that Megan was pregnant.
On Feb. 21, 2022, Megan shared a photo to Instagram of her donning a dress suit. "I was going for business casual Bratz doll," she wrote in the caption. Users flocked to the comments to shower Megan in praise as well as share some thoughts about her body. "She's definitely pregnant," one user wrote. Another added, "You can see the belly and crease from the trouser!"
Not all users agreed. "No she isn't, it's just the way the outfit looks," one user wrote. Another reckoned, "Maybe, but it's probably just styling." Still, folks took to social media to share their thoughts on her potential pregnancy.
Despite all the theories from fans, Megan has not made an official announcement, and there is no real evidence to suggest that she is. Therefore, we cannot assume Megan is pregnant.
Article continues below advertisement
Megan and MGK started dating in June 2020 and got engaged in January 2022.
Megan is already a mom to sons Noah, Bodhi, and Journey, all of whom she shares them with ex-husband Brian Austin Green, whom she separated from in 2020 after 10 years of marriage. MGK shares daughter Casie with ex-girlfriend Emma Cannon.