Morbius and Venom Have Taken Down Tons of Enemies — Who Would Win in a Fight?
Is Morbius stronger than Venom? Fans want to know which of these two Marvel characters would win in a fight.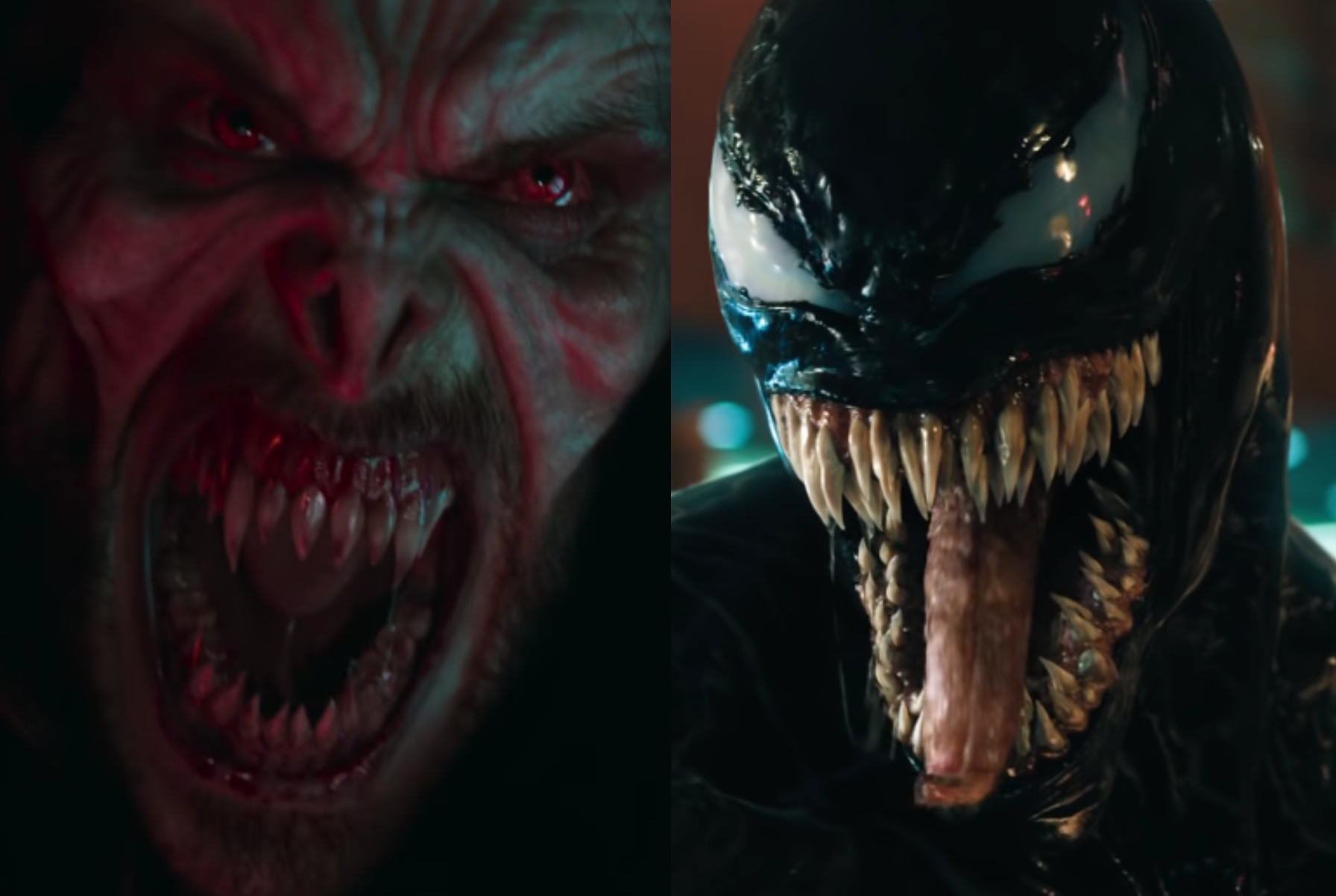 Fans of the Marvel universe always love to compare their favorite heroes and villains. Whether it's staples of the MCU, like Iron Man and Captain America, who went head to head in Avengers: Civil War, or lesser-known characters in the universe, fans love to pit them against each other.
Article continues below advertisement
Lately, fans are curious about how Venom and Morbius compare to each other. The first Venom movie came out in 2018, and its sequel was released in 2021. On the other hand, Dr. Michael Morbius (Jared Leto), who has been turned into a vampire, is getting his first Marvel film in April 2022. Now, fans want to know who is stronger: Venom or Morbius?
Is Morbius stronger than Venom?
Since Venom already has two movies out, MCU fans know more about his abilities than about Morbius's. When our favorite alien symbiote is bonded with Eddie Brock (Tom Hardy), Eddie has super-strength, speed, stamina, shape-shifting powers, and can eat almost anything. His teeth are a big plus. He's got claws and tendrils strong enough to break through walls and that can extend at least a few feet.
Article continues below advertisement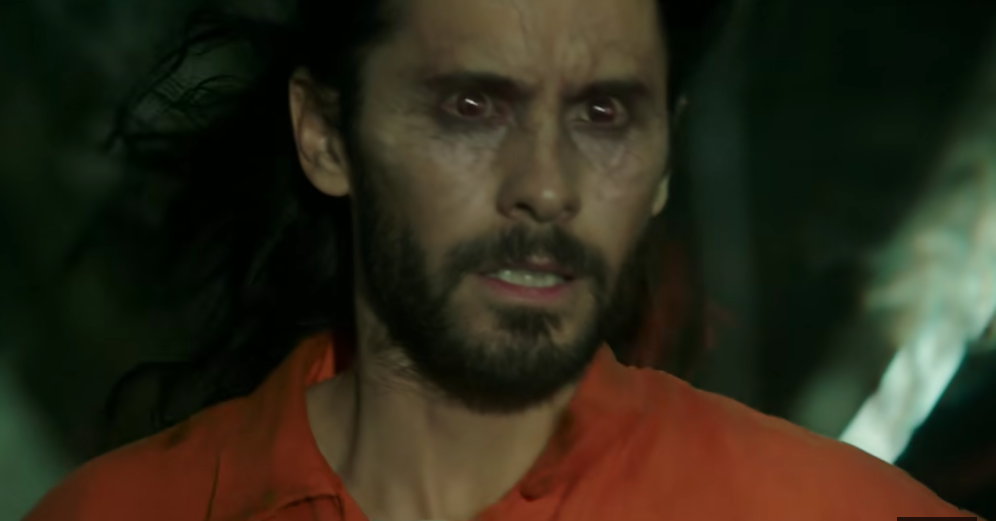 On the other hand, according to his page on the Marvel Fandom, Morbius can glide through the air for short distances, hypnotize others, create vampires, and is virtually immortal. And because he's basically a lab-experiment vampire, he's immune to a lot of the things that would typically take down a lord of the night. On top of all that, he's also a doctor — so Morbius has intellect on his side.
Article continues below advertisement
Having said that, both Venom and Morbius have their weaknesses. For one, Venom needs a human host to do anything on Earth, and despite how strong he is, he's still a symbiote, so he needs Eddie to survive. From the movies, we also know that high frequency sounds and fire are a major weakness for Venom because they cause cause the symbiote so much distress, it can even force him to leave his host.
As for Morbius, although he won't be killed by being in the sunlight, it does weaken him. And while he's strong, Morbius needs fresh blood each week to keep him fit enough to fight.
He even gets visual and auditory hallucinations when he hasn't had enough blood and can experience thoughts of suicide, which also ties in to his history of mental health issues.
Article continues below advertisement
Taking all of these factors into consideration, it's clear that both Morbius and Venom can handle themselves in a fight. But if we're pitting them against each other, it looks like Venom would be the winner here. His abilities allow him to better adapt to changes in the environment and weapons that may be used against him.
Morbius comes out exclusively in theaters on April 1, 2022.