Is MrBeast Burger Closing? Here's What We Know!
MrBeast has launched a lawsuit against the company the helped create MrBeast Burgers. Here's what we know about the fate of the food chain.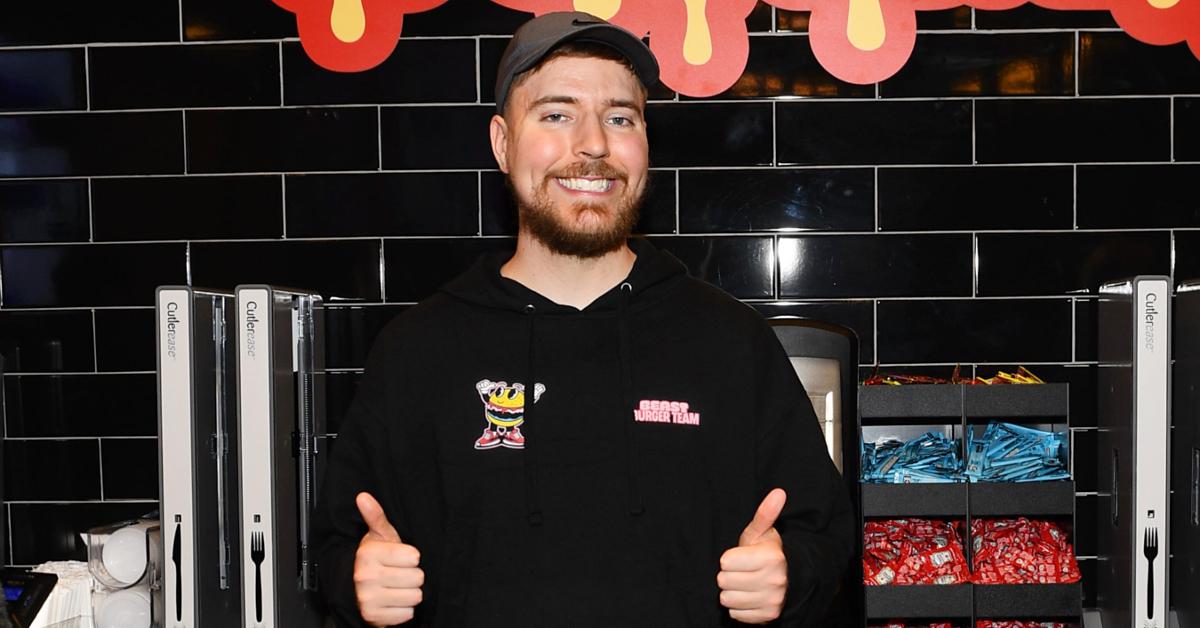 From curing the blind, to serving up burgers, MrBeast can seemingly do it all. The YouTube star boasts more than 172 million subscribers on the video sharing platform.
Article continues below advertisement
In addition to his creative endeavors, MrBeast joined forces with Virtual Dining Concepts to create MrBeast Burger. However, the partnership has gone left and MrBeast is now looking to shut down the operation. Is MrBeast Burger closing? Here's what we know.
Is MrBeast Burger closing?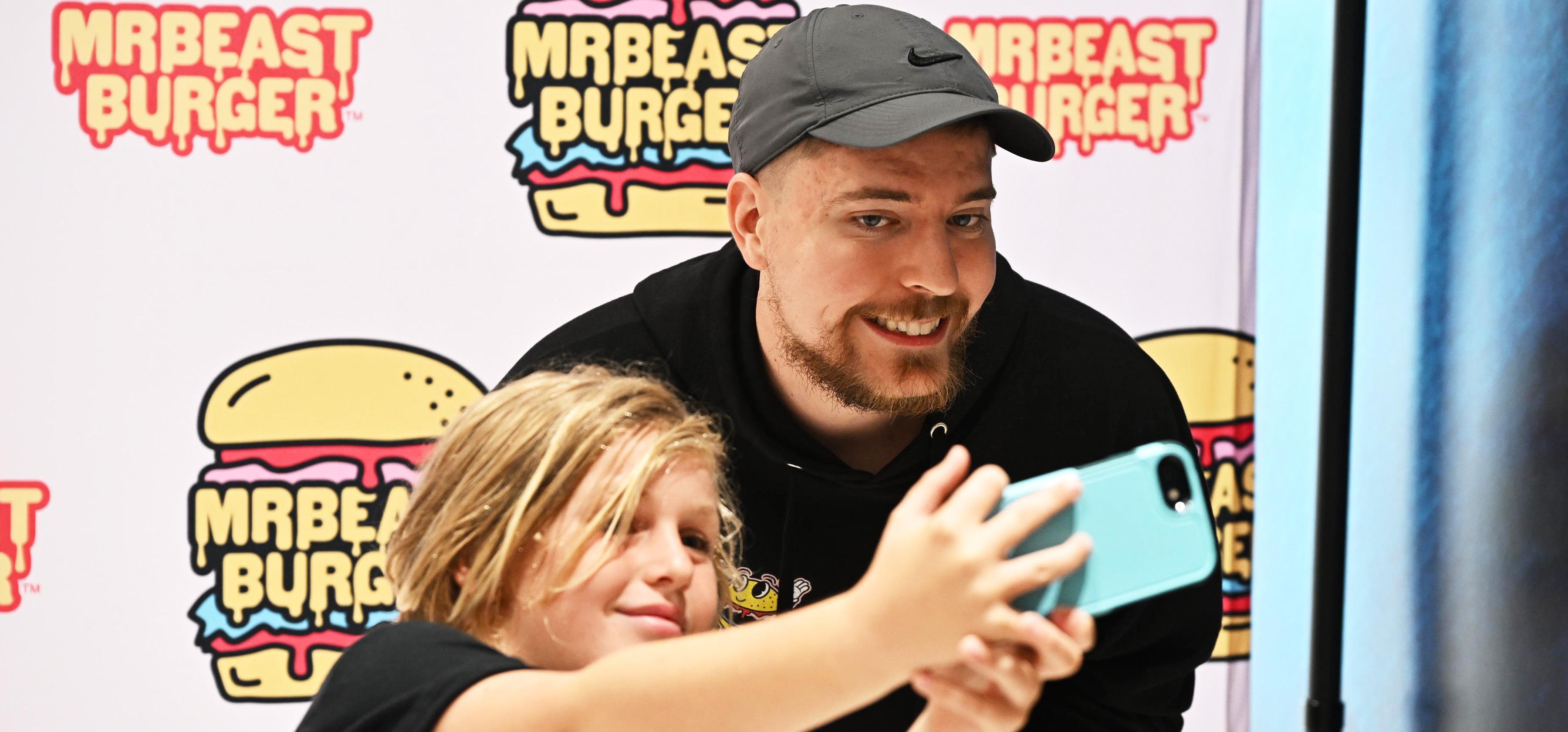 In December 2020, MrBeast announced that he would be opening 300 MrBeast Burger locations in the U.S. Per Hype Beast, items from the YouTuber's fast food chain were only available for delivery. Meals would be prepared at various ghost kitchens across the country. MrBeast wants to part ways with Virtual Dining Concepts, the company that produces the products. He said that the food being served by the ghost kitchens isn't edible.
Article continues below advertisement
MrBeast has filed a lawsuit against Virtual Dining Concepts.
On July 31, 2023, MrBeast sued his business partners. In the complaint, the YouTube star's attorneys argued that the burger chain has damaged MrBeast's reputation. "Customers have referred to the burgers as being 'disgusting,' 'revolting,' and 'inedible.' They have claimed that 'it is sad that MrBeast would put his name on this,'" the filing reads (per NBC News). The lawsuit went on to suggest that Virtual Dining Concepts had exceeded the use of MrBeast's likeness without prior approval.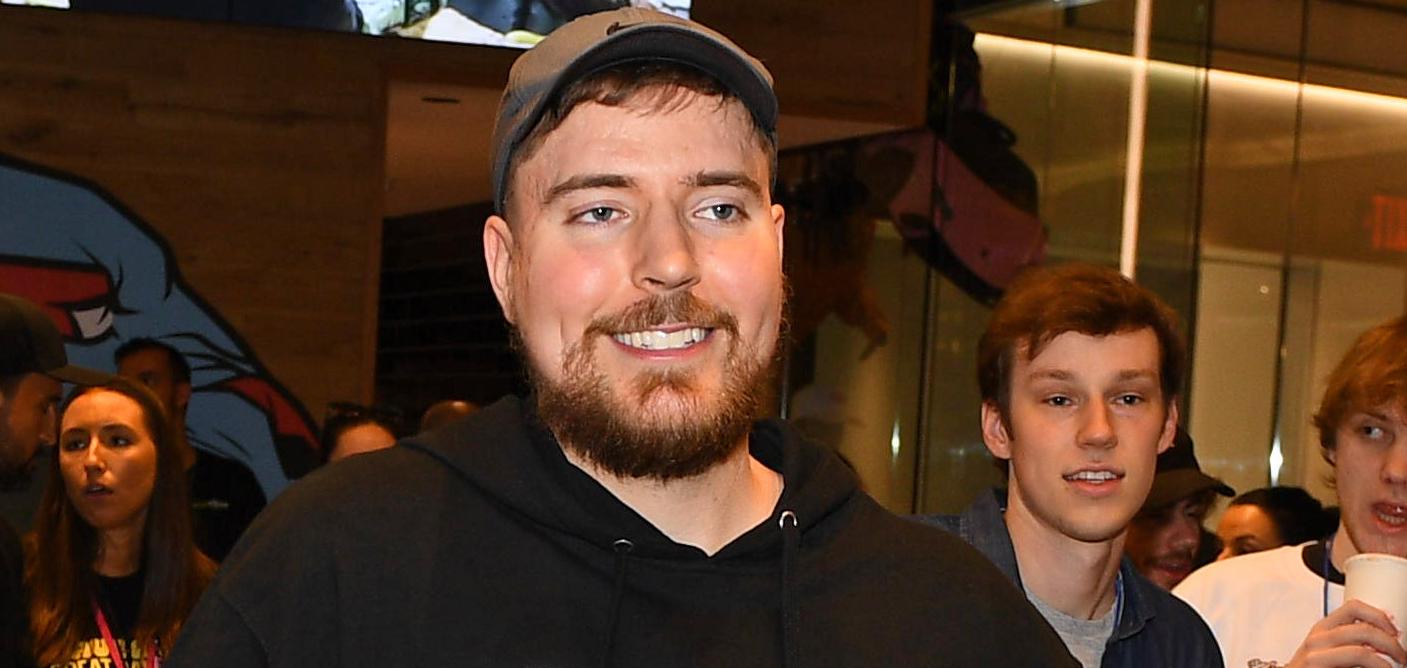 Article continues below advertisement
The filing also claims that MrBeast has "not received a dime" from the partnership despite the widely successful launch of the burger chain. Given all of the drama, it isn't surprising that MrBeast wants to part ways with Virtual Dining Concepts.
What are ghost kitchens?
MrBeast Burgers isn't the only celebrity ghost kitchen to emerge since the COVID-19 pandemic. In October 2020, Wiz Khalifa created HotBox. The fast food delivery service offers an array of food including burgers, wings, and build-you-own munchie bowls. Similarly, comedian George Lopez started a virtual Mexican restaurant, serving up tacos, churros, and other taqueria favorites.
Article continues below advertisement
And while it may seem strange that celebrities have been able to quickly create and distribute food products, ghost kitchens make the job a bit easier. "Ghost kitchens," also known as virtual restaurants, create and distribute partner products from the kitchens of preexisting businesses.
Article continues below advertisement
How did MrBeast get his career started?
MrBeast has become known for his over-the-top internet antics. The creator has been uploading content to YouTube since he was 13 and is now one of the most popular faces on social media. MrBeast, whose real name is Jimmy Donaldson, opened up about his journey to viral acclaim during a sit-down with YouTubers Collin and Samir.
"People would tell me, 'All you do is talk about YouTube videos. You're too obsessed with YouTube. Get a life,'" MrBeast admitted. He also said, "People thought there were problems with me." He explained that his goal in life is to create "the best videos on the planet," regardless of their monetization value.
And while MrBeast may be coy when it comes to his success, he has since amassed a $100 million net worth, according to Celebrity Net Worth. MrBeast makes at least $3 million a month from YouTube ads alone.
With the exception of MrBeast Burger, it's clear that MrBeast has been very successful creating a career that he loves.