Rumors Suggest Myrla Is Dating Her 'MAFS: Houston' Co-Star
Is Myrla with Johnny after Decision Day on 'MAFS'? Are Myrla and Gil still together? Fans think Myrla is dating her 'Married at First Sight' co-star.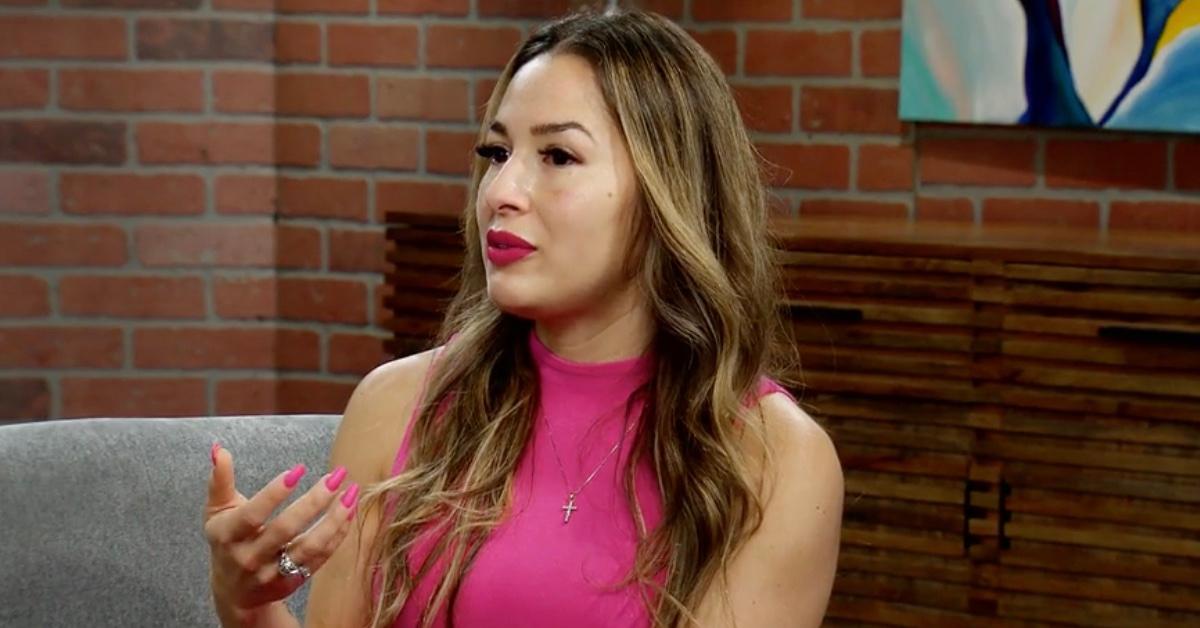 Spoiler Alert: This article contains spoilers for the finale and reunion of Season 13 of Married at First Sight.
Although the cast of Married at First Sight: Houston began their love stories in Texas, they went to hell and back to get to Decision Day. While Bao and Johnny were initially a perfect match, their chemistry disintegrated as Season 13 progressed, and the same can be said for their co-stars.
Article continues below advertisement
Bao opted out of her marriage when given the choice to renew her vows with Johnny, despite his decision to stay married. In addition, Zack and Michaela, as well as Brett and Ryan, mutually decided to divorce due to irreconcilable differences in the Season 13 finale.
However, it seemed that two couples would get their happily ever after, after all. Along with Jose and Rachel, viewers also learned that Myrla and Gil said "I do" once again on Decision Day. But rumors suggest that Myrla has a new man who just happens to be her former co-star. So, is Myrla with Johnny? Here's what we know.
Article continues below advertisement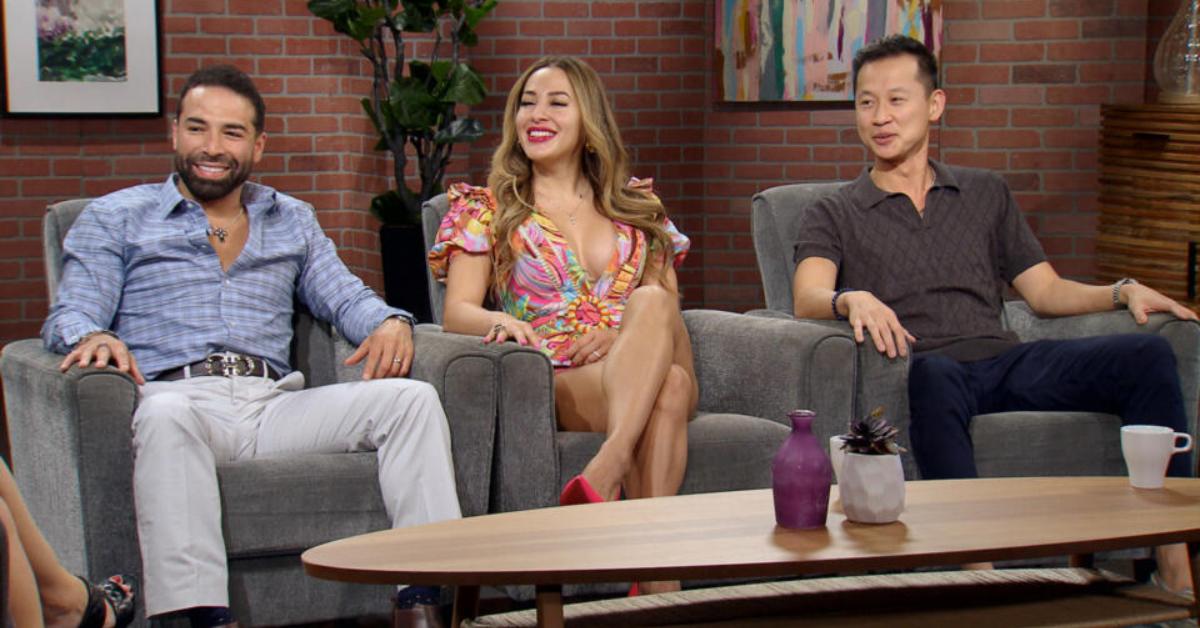 Is Myrla with Johnny following the 'MAFS' finale?
Johnny's relationship with Bao was rocky, to say the least. There were several moments in Season 13 when the couple sought comfort in their castmates, and it seems that Johnny found exactly that in his new BFF, Myrla.
As the viewer-appointed villains of Season 13, many believe that Johnny and Myrla could be a perfect match.
Article continues below advertisement
On Reddit, one fan wrote, "Myrla is painfully no-nonsense, and I can see her appreciating Johnny's 'keeping it real,' even though he was cruel at times in doing so. It is indicative of people's values."
"People can value honesty and being upfront, but value kindness and compassion more. Those people won't appreciate Johnny and his behavior. Others can value honesty and straight talk above all else and may not understand how it would be a bad thing to say exactly what you're thinking," they added.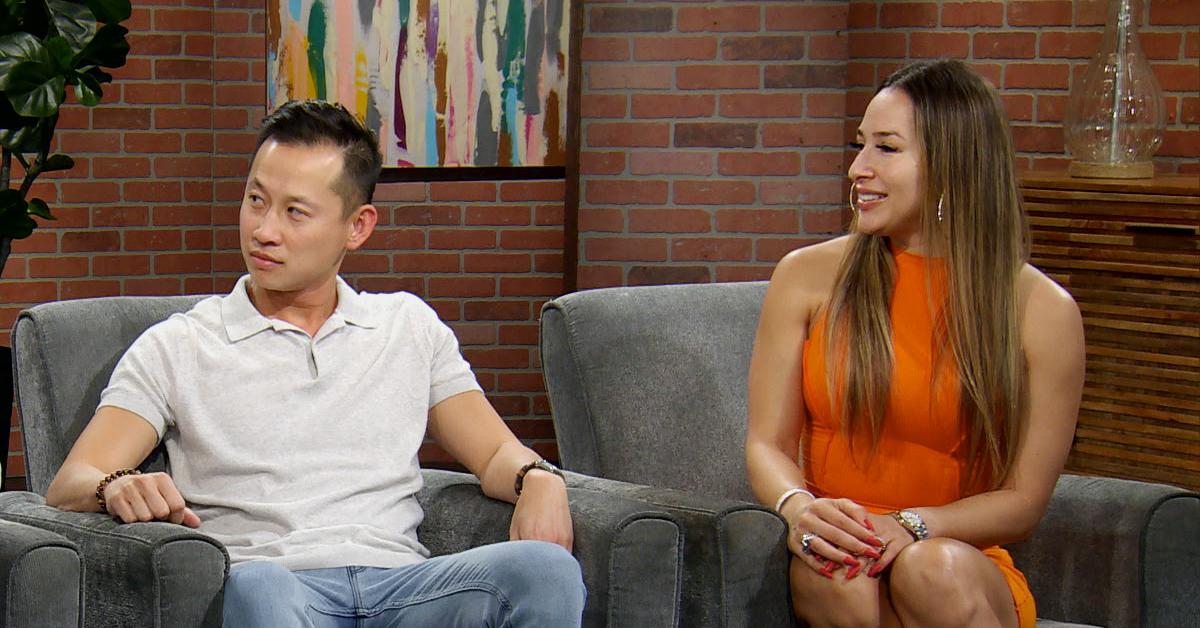 Article continues below advertisement
In previous clips of MAFS: Unfiltered, Johnny and Myrla were all smiles when discussing the highs and lows of their marriages, and viewers were convinced that they were dating — which could totally be true given the fact that Myrla and Gil called it quits following Decision Day.
Are Gil and Myrla still together?
When we last saw Myrla and Gil, the couple was committed to working through their differences. Gil emphasized his beliefs in saving while Myrla reiterated her love for shopping, which led many fans to believe that their marriage wouldn't last long. And apparently, those predictions have come true.
Article continues below advertisement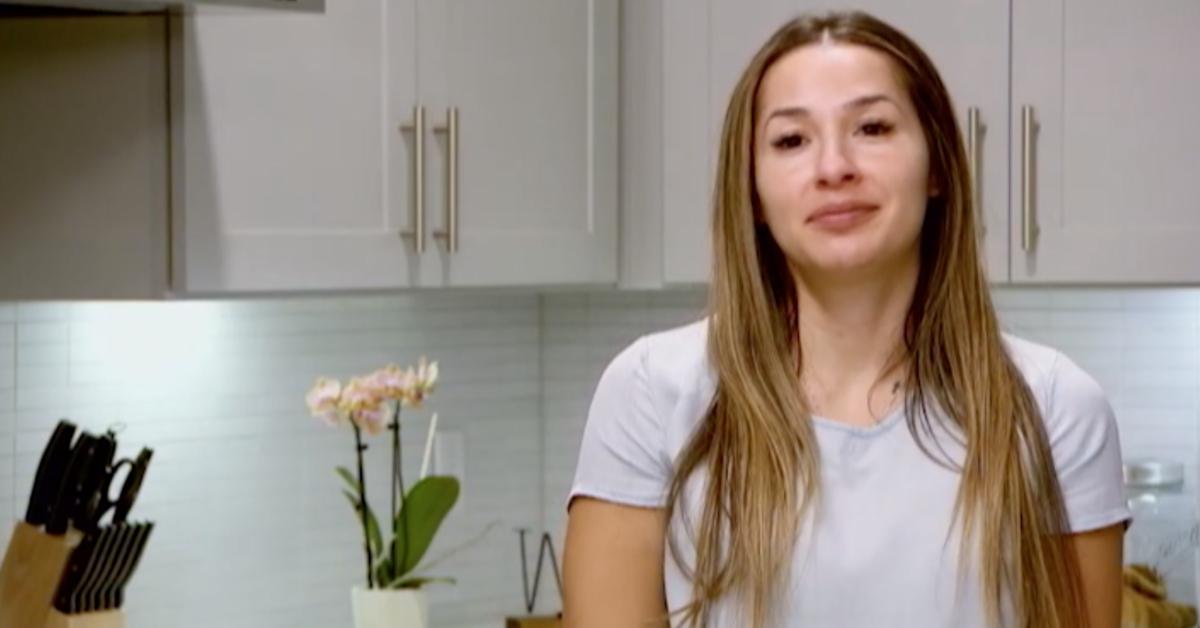 In the Season 13 reunion, Myrla and Gil confirm that they've ended their marriage, which has unfortunately reached the point of no return. Myrla reveals that she isn't attracted to Gil while being noticeably chummy with Johnny. And now we're wondering what's really going on between the two.
Myrla is asked whether she and Johnny's relationship is strictly platonic, but at this time, it's unclear. On stage, tensions run high between Johnny and Bao as the drama between Myrla and Gil boils over.
Watch the drama unfold on Part 2 of the Married at First Sight: Houston reunion on Nov. 24 at 8 p.m EST on Lifetime.