Are Page Turner and Egypt Sherrod From HGTV Related? They Look Very Similar
The uncanny resemblance between Page Turner and Egypt Sherrod has fans asking questions about whether or not the two ladies are related.
Article continues below advertisement
Page is HGTV's Fix My Flip host, and Egypt is the star of other HGTV shows such as Flipping Virgins, Property Virgins, and Married to Real Estate.
Here's what fans of these HGTV ladies should know about a possible blood relationship between the reality TV stars.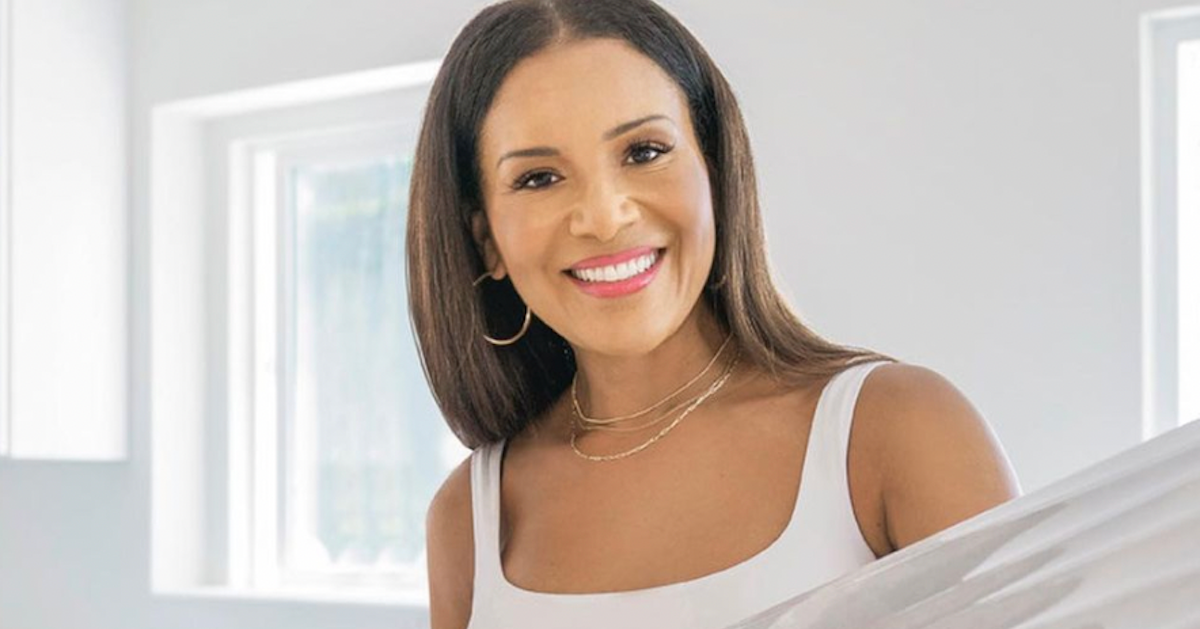 Article continues below advertisement
Are Page Turner and Egypt Sherrod related?
Page and Egypt may look a lot alike, but it turns out they're not actually related. Page confirmed to Reality Titbit that they're "only related through our HGTV family."
Why have so many fans assumed that they're related, though? It's probably the fact that the women are both southern and share a ton of physical characteristics.
In fact, back in 2018, one Twitter user by the name of @ThaKingzLane wrote, "OK, I don't think Page Turner is acting like Egypt Sherrod. I do think that b/c they're both southern women they have near-identical mannerisms."
Article continues below advertisement
They may share similarities in the way that they talk and look, but there is nothing more to it than that. Despite the fact that Page and Egypt are constantly being compared, the two women seem to be on good terms. In fact, they both follow each other on Instagram.
Article continues below advertisement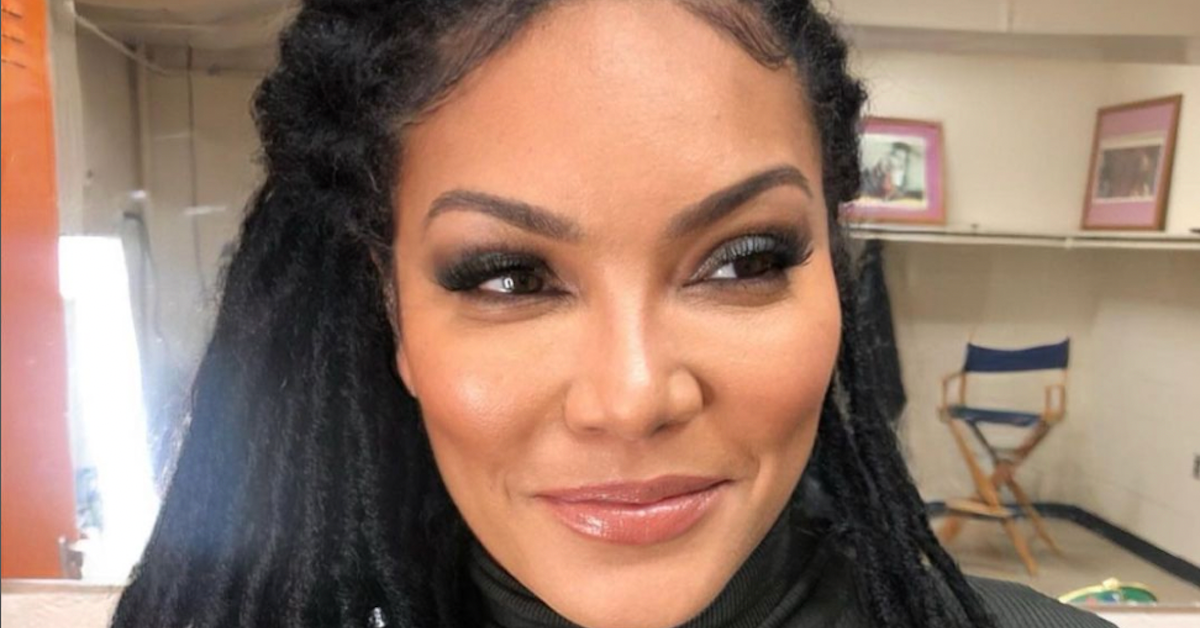 Do Page turner and Egypt Sherrod actually have siblings of their own?
According to Live Ramp Up, Page has some family members in her life she cares a lot about, but there's no mention of her growing up with siblings. If she does have a brother or sister out there, she hasn't necessarily made that information public. Egypt, on the other hand, has spoken a lot about her sister Tewan Sherrod. According to Gossip Next Door, Egypt's sister is also her best friend.
Article continues below advertisement
Here's what HGTV fans should know about Page Turner and Egypt Sherrod's careers.
Page and Egypt might deal with comparisons all the time, but it doesn't mean they have identical lifestyles or careers whatsoever. Page has a reported net worth above $1.5 million thanks to her many streams of income.
Article continues below advertisement
Per her Realtor.com bio, Page is an "entrepreneur extraordinaire, principal broker and owner of multiple real estate firms, business development coach and vision strategist."
Her passion for the real estate industry has taken her quite far in life. When she was still establishing herself in the industry, she worked under Magic Johnson for several years.
According to Celebrity Net Worth, Egypt has a net worth of $6 million. Being a TV host and radio personality has pushed Egypt's career in the right direction. She studied at NYU's Tisch School of the Arts before pursuing a reality TV career along with her real estate license. At this point, she is the definition of a real estate expert.
Page and Egypt both have a lot of amazing things going for them, but a familial link between them isn't one of them.