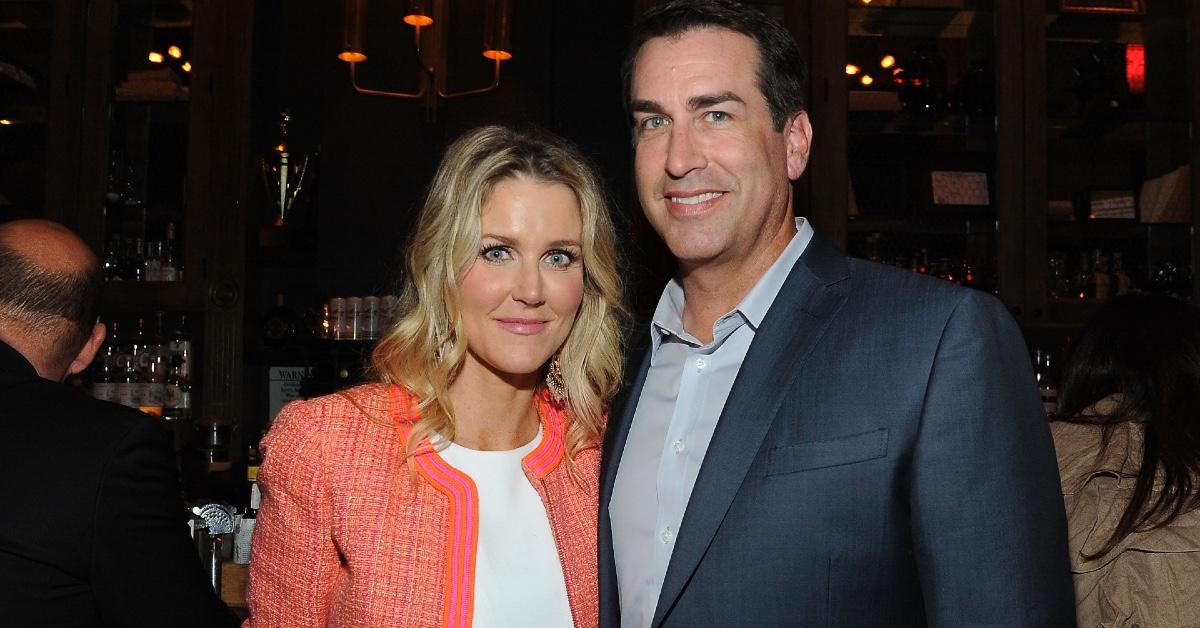 Uh Oh! Is Rob Riggle Still Married? Everything We Know so Far
If you can't put a name to a face when you hear "Rob Riggle," here's a brief description: tall and dark-haired with a booming laugh, Rob Riggle has guest-starred and made cameos in just about all of your favorite films and television shows. Some of his most well known work includes 21 Jump Street, The Daily Show, Saturday Night Live, New Girl, Dumb & Dumber To, and The Hangover. But his career success isn't the only thing fans are curious about. Fans have been wondering: Is Rob married?
Article continues below advertisement
Who is Rob Riggle married to?
Ironically, Rob's marriage was just a few years before his career in comedy took off, although both took place in the early 2000s. He discussed meeting his wife, Tiffany, with the Kansas City Star in February 2013, noting their first meeting took place in his hometown when he was employed with the Marines. He met his friend, her boyfriend, and her work colleague (Tiffany) for drinks. Rob said of the encounter, "I was so impressed, then I got nervous and squirrely. But I got her laughing, and that's all that mattered."
Shortly thereafter, Tiffany moved to New York to be with him (Rob was stationed in New York at the time to try his hand at a comedy career), and the couple had two children: Abigail and George. While Rob prefers not to post pictures of his children on social media, it's clear they are very important to him, and he has spoken at length about being a father many times.
Article continues below advertisement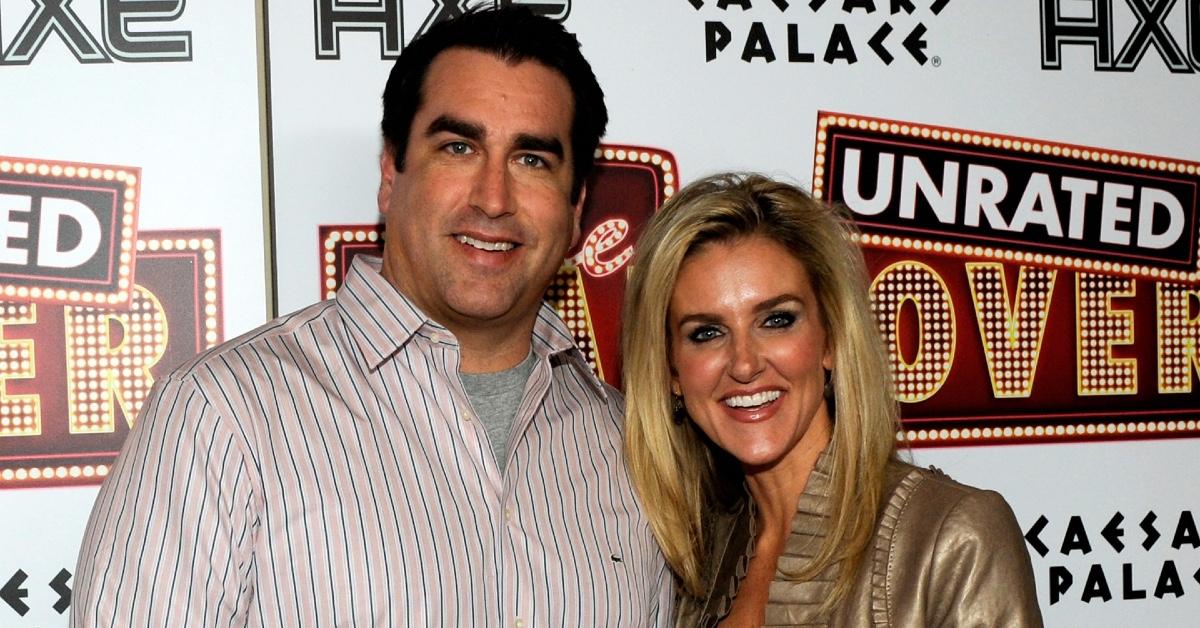 Unfortunately, as of Oct. 18, 2020, it appears Rob's marriage is no more. People reported that on Oct. 5, Tiffany cited irreconcilable differences as the reason for filing for divorce, and that the couple had been separated since May 2. She also requested joint custody of their children, who are now 16 and 12, respectively. We have only best wishes for the couple, who were approaching their 22nd wedding anniversary.
Article continues below advertisement
Comedy hasn't been Rob's only career through the years.
According to the Kansas City Star, before he was a father or a married man, Rob decided he first wanted to be an FBI agent while at the University of Kansas. When he called to inquire about the job experience needed, he was told they were in need of "accountants or lawyers," neither of which appealed to Rob. When the recruiter mentioned they also needed Marine Corps agents, Rob decided that was his ticket in, and enrolled in an officer training program.
Article continues below advertisement
In 1990, Rob passed his aptitude test and went off to officer candidate school, but eventually returned to complete his degree from KU. Two days after his college graduation, he stood in Marine dress blues and accepted his commission into the Marines as a second lieutenant. However, his story takes a sharp turn when he dropped out of flight school, eventually to pursue a career in comedy.
Rob spent 23 years of service in the Marine Corps Reserve in addition to a successful comedy career. He officially retired from the Marine Corps in 2013, and has been continuing to act in television and films.