Said and Khabib Nurmagomedov Aren't Brothers, but They're Part of an MMA Dynasty
Is Said related to Khabib Nurmagomedov? Learn more about the Russian MMA cousins and their famous family.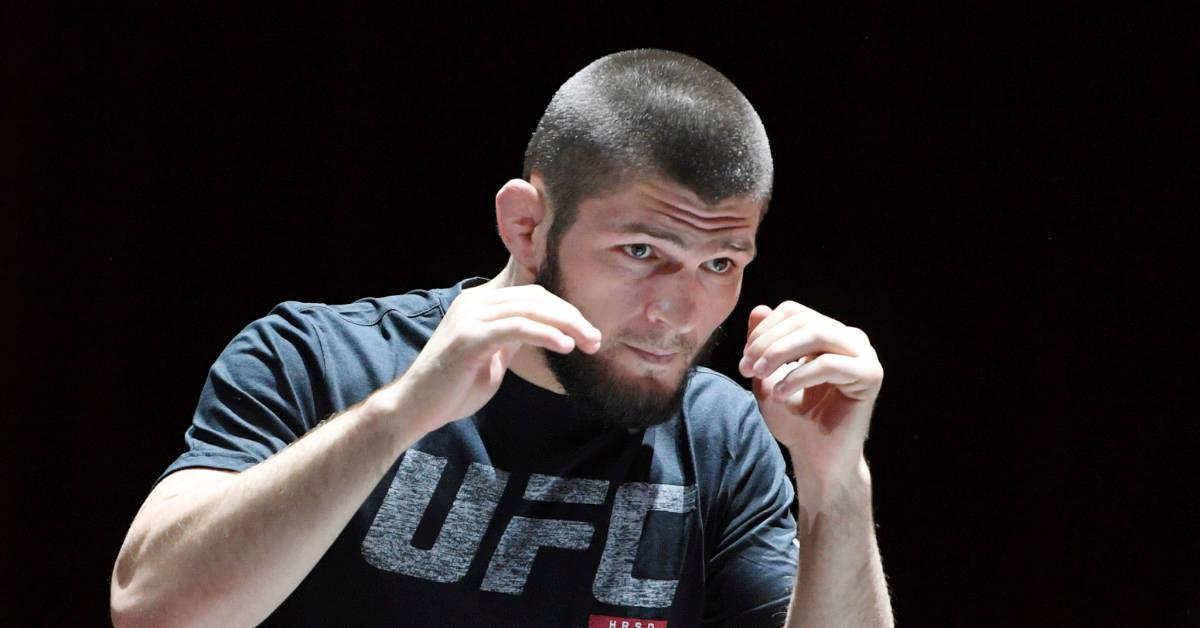 Two Russian professional mixed martial artists with the same last name — Said Nurmagomedov and Khabib Nurmagomedov — have many MMA fans thinking they're brothers. As it turns out, Said is indeed related to Khabib: They're cousins and two members of an MMA dynasty. Here's the scoop on the famous family.
Article continues below advertisement
Khabib Nurmagomedov
Said Nurmagomedov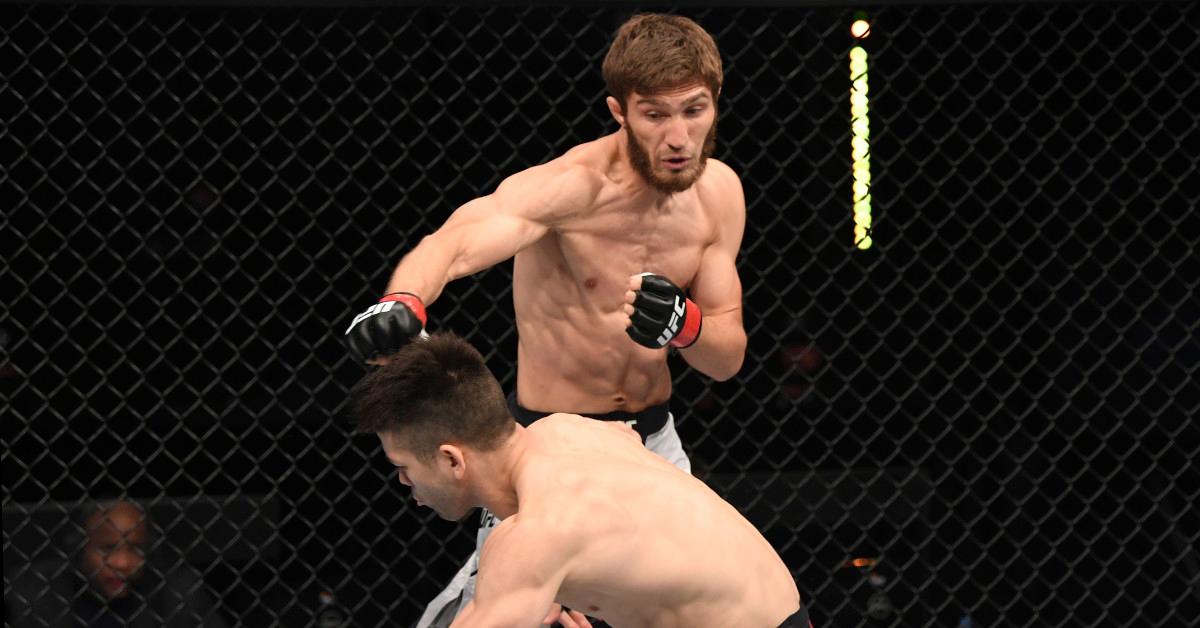 Said Nurmagomedov, 28, is Khabib's cousin and an MMA star competing in the Ultimate Fighting Championship. So far in his professional career, he has racked up 14 wins and two losses.
Ricardo Ramos, a Brazilian bantamweight, threw shade at Said in 2019, drawing an unfavorable comparison between the Russian athlete and his cousin Khabib. "Like some fans say, [Said] is Khabib's cousin, but he's no Khabib," Ricardo said at the time, per MMA Fighting.
Article continues below advertisement
Abubakar Nurmagomedov
Khabib and his eldest cousin, Abubakar, made headlines in 2018 when the two men scrapped with Irish MMA star Conor McGregor at UFC 229 in Las Vegas. Khabib ended up with a nine-month retroactive suspension and a $500,000 fine, and Abubakar got a one-year suspension and a $25,000 fine, MMA Mania reported at the time.
Abubakar, 30, made his UFC debut in November 2019 but lost to German mixed martial artist David Zawada.
Usman Nurmagomedov
Usman, Khabib's 24-year-old brother, recently signed a long-term contract with Bellator MMA, and manager Ali Abdelaziz can't stop raving about the young upstart.
"He's a Muay Thai specialist, and he's Khabib's brother, you understand?" Ali said, per Daily Mail. "If you have the same blood as Khabib, you have good wrestling. I'm telling you, he is actually a better version than Khabib. He is better than Khabib. I'm telling you, people should watch for him. He's an absolute killer."
Article continues below advertisement
Abdulmanap Nurmagomedov
As for Khabib's late father, Abdulmanapan sold four bulls to renovate his home into a gym for Abdulmanapan's three brothers and their combined brood of 16 boys.
Abdulmanapan also had a 9-year-old Khabib wrestle a bear cub, as fans have seen in YouTube clips. "It is a pity that there was nothing more interesting to do when he was younger," Abdulmanapan later said, according to Daily Mail.
Article continues below advertisement
The MMA coach died in July 2020 due to complications from the novel coronavirus, according to RT. "My friends, I have learnt sad news today that Abdulmanap Nurmagomedov passed away," Ramzan Kadyrov, the head of the Russian republic of Chechnya, wrote on Telegram after Abdulmanapan's death, according to reports.
"On behalf of all people of Chechnya, I extend my sincere condolences to the family of Abdulmanap [Nurmagomedov]," he continued. "He parted with us having left behind his good name and having brought up a decent generation."