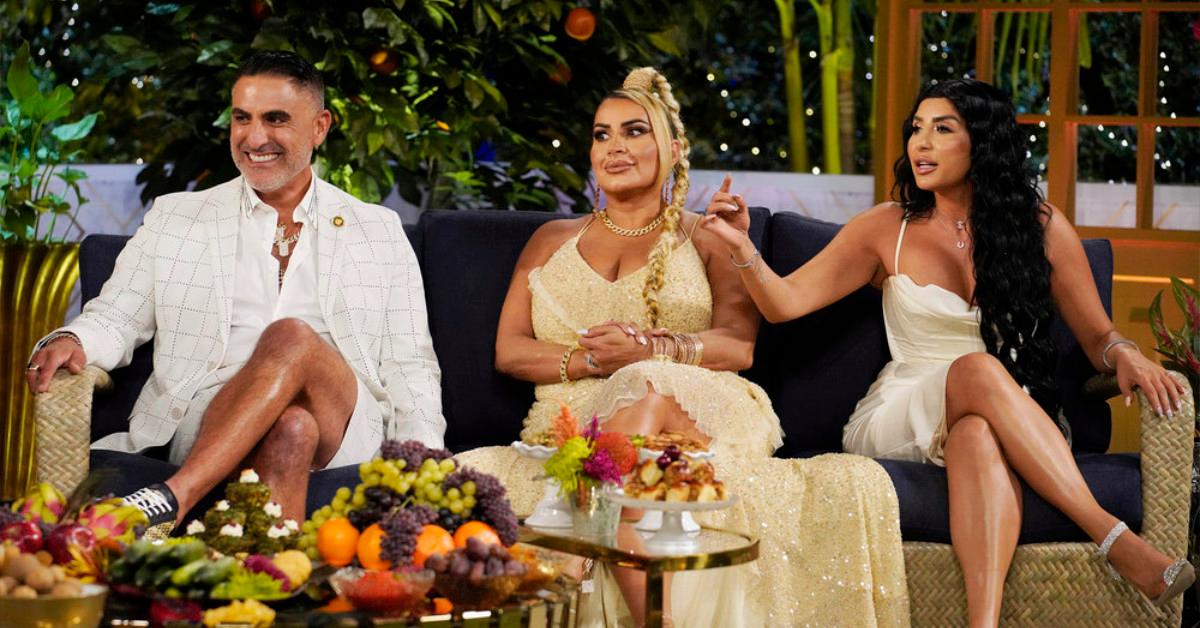 The 'Shahs of Sunset' Season 9 Reunion Will Be "Very Lit," but What About Season 10?
By Dan Clarendon

Aug. 22 2021, Published 11:12 a.m. ET
Fans undoubtedly want to know if Shahs of Sunset is canceled or renewed, now that the Bravo reality show is wrapping up its current, ninth season.
The bad news? Bravo hasn't announced a tenth season of Shahs. The good news? The cable network also hasn't announced an end to the show.
Besides, Bravo only started hyping up Season 9 a month before it premiered, so the radio silence about a possible tenth season isn't unusual.
Article continues below advertisement
And if it's any comfort, Shahs cast member Golnesa "GG" Gharachedaghi referenced future seasons in an Aug. 15 tweet. "I'm so excited for the next seasons," she wrote at the time. "Inshallah, we have a million more because I truly love showing you guys little doses of my world. You've helped me grow so significantly!"
In the meantime, this current season still has some drama in store. The Season 9 reunion starts Sunday, Aug. 22., and we've got some scoop to tide you over!
Mike Souhed said GG's "ugly side" came out during the Season 9 reunion.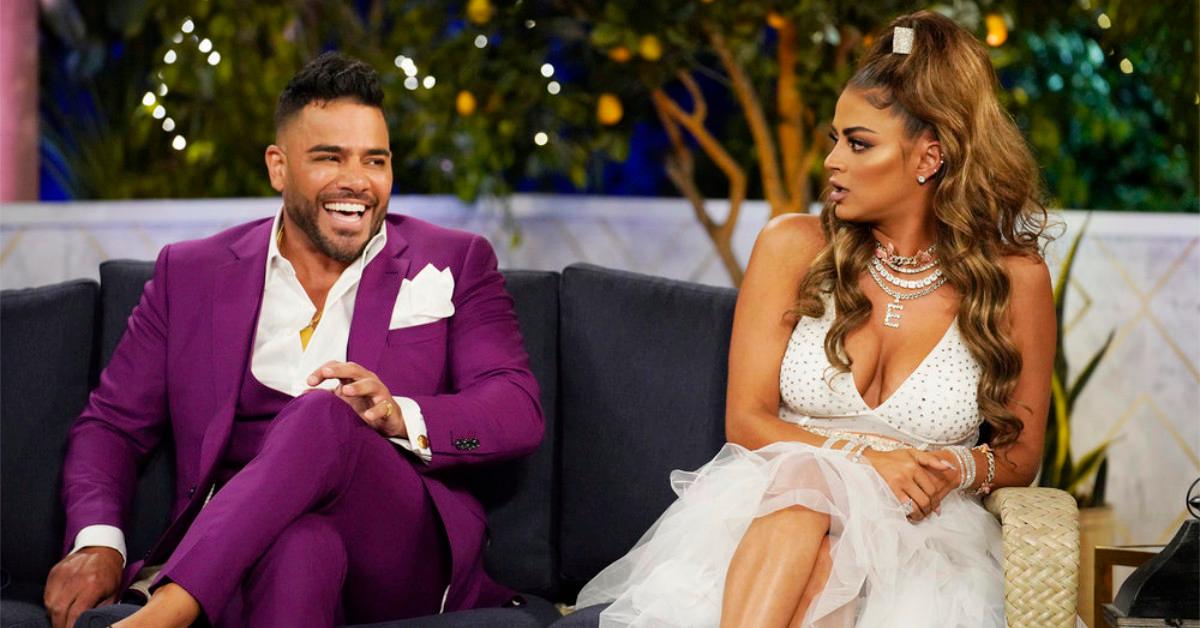 In a recent appearance on Watch What Happens Live With Andy Cohen, Shahs of Sunset star Mike Souhed told viewers the Season 9 reunion taping took it all out of him. "Super effing nuts — the reunion was insane," he said on the talk show.
Article continues below advertisement
He went on: "I left, and I took a nap from 8 o'clock that night when I got home 'til 10 o'clock the next morning, and I never sleep in. I was drained. And I came home and took another nap when I got home that day. Someone's ugly side came out during the reunion, and you're gonna see it."
Host Andy Cohen pressed Mike for more details, asking whose ugly side revealed itself. And Mike said it was "Lochnesa," using a less-than-flattering nickname for GG.
Article continues below advertisement
GG said that everyone will see "the truth" in her conflict with Mike.
GG saw Mike's WWHL interview, of course, and responded on Twitter a few days later. "I wonder what came about that caused Lochnesa to come out of her slumber? She only bites when poked," she tweeted.
In another tweet, GG added, "Good thing we had, like, 10 cameras at the reunion, so everyone can see the truth! Who are you gonna blame for this situation? I'm sure [costar Reza Farahan] told you to do it? But yeah, keep with the story that Lochnesa makes a random appearance. Hahaha! We. Shall. See."
Destiney Rose said the reunion will be "very, very, very lit."
Talking to Bravo's The Daily Dish, Shahs star Destiney Rose said tonight's episode marked the cast's first in-person reunion in the pandemic era, since they taped the Season 8 reunion over Zoom. "So we had this giddy feeling but also a feeling of, 'Oh my god, wait, how did this go?'" she observed. "It was one of those things where it's familiar, but it's unfamiliar. But let me tell you, this reunion is going to be very, very, very lit."
She also referenced her issues with Mike and her friendship with his girlfriend, Paulina Ben-Cohen. "There's a lot of things that I didn't say while we were filming to try to, I don't want to use that word, but to try not to cause chaos, more chaos, in Paulina's life. But I will say at the reunion, there was only so much I could take. It's definitely going to be a really good reunion."
The Shahs of Sunset Season 9 reunion starts Sunday, Aug. 22, at 9 p.m. EST.