'Shahs of Sunset' Has Reportedly Been Canceled and Sources Are Reporting Conflicting Reasons Why
Is 'Shahs of Sunset' canceled? After an explosive Season 9, it appears that Bravo's reality show has come to a close for rumored reasons.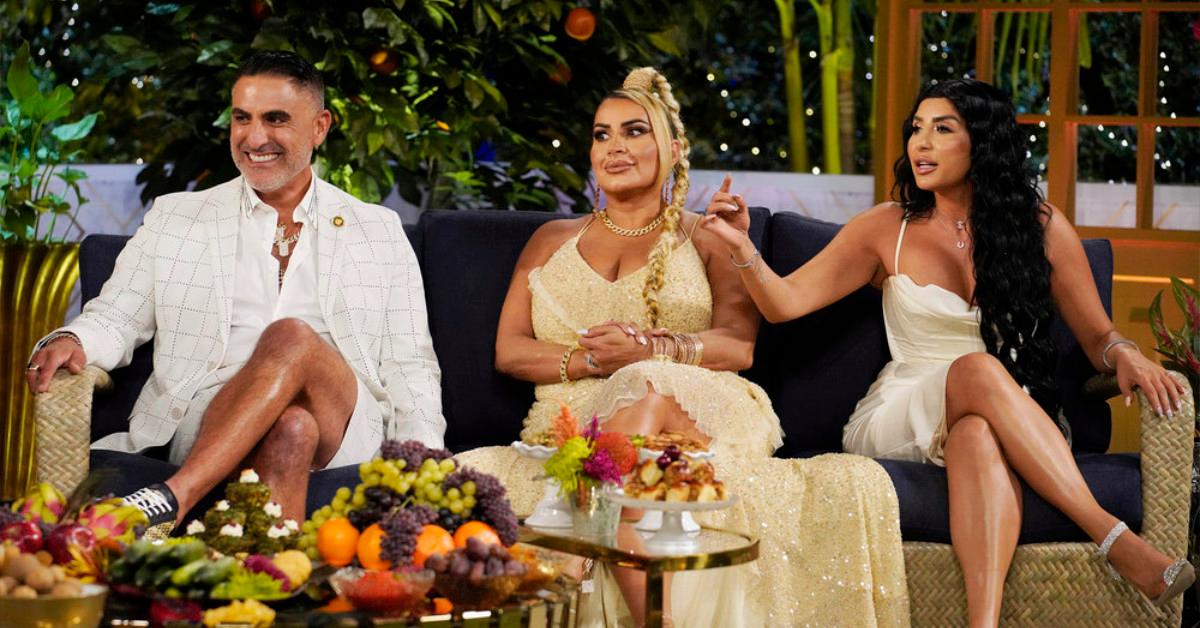 After an explosive Shahs of Sunset Season 9 reunion, viewers have been waiting with bated breath for news about Season 10. Viewers watched as Golnesa "GG" Gharachedaghi and Mike Shouhed ironed out their issues, and Destiney Rose confronted Mike about her friendship with his fiancéePaulina Ben-Cohen. And since it appears the cast is moving forward with grace, calls for a Season 10 release date have been nonstop.
Article continues below advertisement
Unfortunately, Bravo has been mum about a tenth season of Shahs. So, is Shahs of Sunset canceled? Reports share that Bravo has officially announced the end of the show after nine seasons. Even worse, there are conflicting reports that explain the reasons for canceling the series. Here's everything that we know.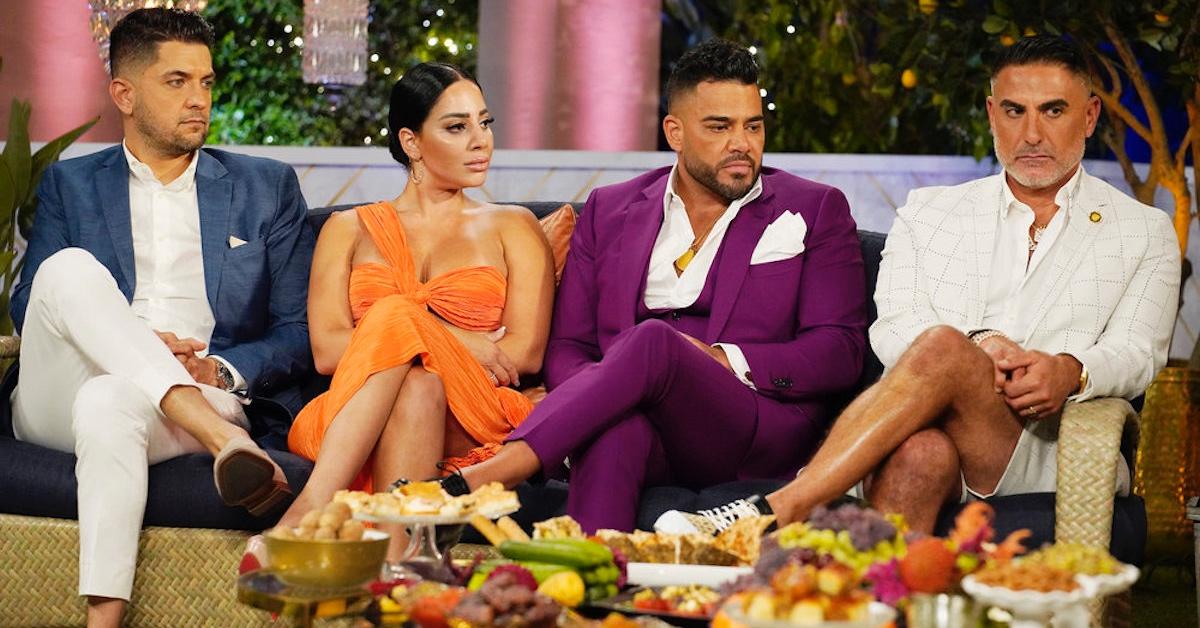 Article continues below advertisement
TMZ reports that 'Shahs of Sunset' was canceled due to the show running its course.
It's officially the end of an era. According to TMZ, Bravo has officially pulled the plug on Shahs of Sunset after nine seasons. Production sources told the outlet that the Bravo series has run its course, so the decision was made to scrap the show.
However, sources tell Page Six that the decision axe Shahs came down to money. "They axed the Ryan Seacrest Productions-produced series because it had become 'too expensive' to make," the publication shares. Interestingly, a Ryan Seacrest Productions source told the outlet that money and nothing to do with the cancellation. The show "simply ran its course."
Article continues below advertisement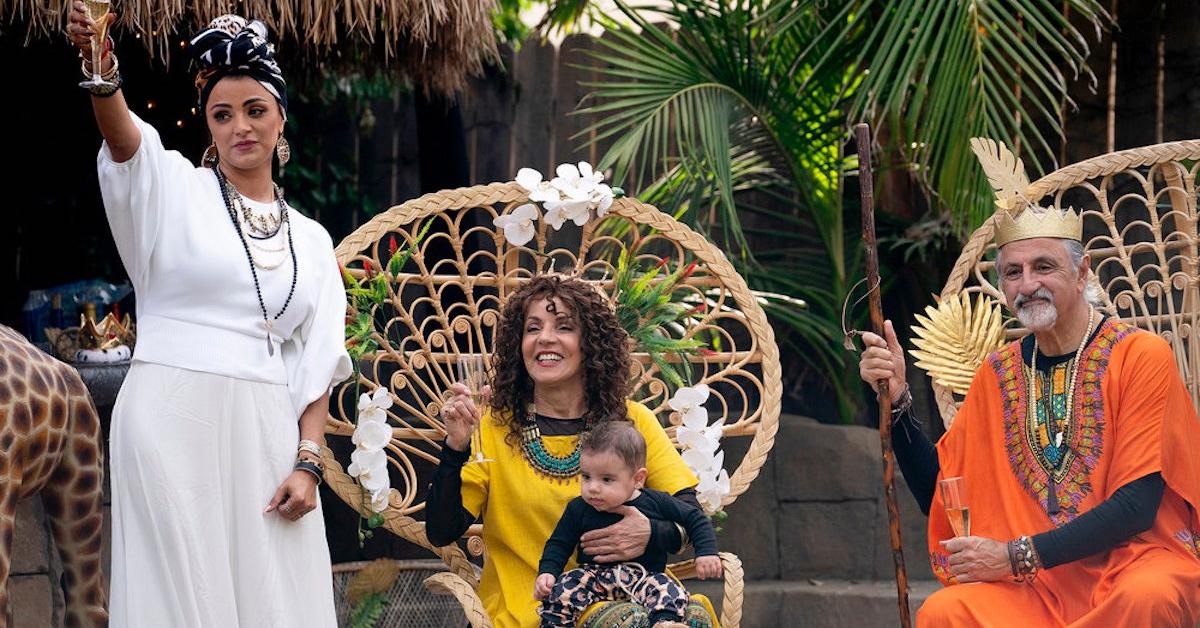 Mike Shouhed's felony arrest has nothing to do with the 'Shahs of Sunset' cancellation.
As the news of the Shahs of Sunset cancellation makes it rounds, fans are trying to get to the bottom of the decision. Although sources have shared that the show running its course is the only reason, social media users are not buying it. In fact, they believe that Mike is to blame.
Article continues below advertisement
In case you missed it, Mike was arrested for domestic violence on March 27, 2022, in Los Angeles. Even though Mike's alleged victim was left unnamed, fans are convinced that Paulina was involved. Mike later was released after paying $50,000 for bail. Since then, the star has denied the allegations.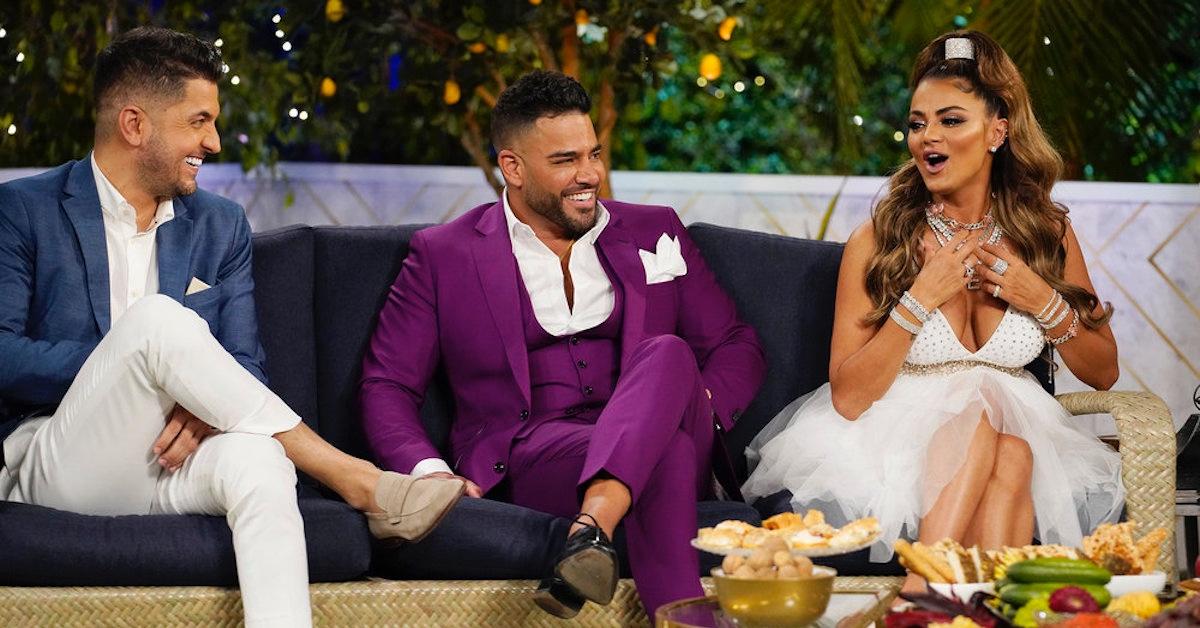 Article continues below advertisement
However, two sources close to Shahs production team tell Page Six that Mike's brush with the law is not related to Bravo canceling the series.
"Mike's situation has nothing to do with what is currently being reported about the show," one insider claims.
A second source agreed by saying, "There was little chance that Mike would return if there was a new season anyway."
Additionally, sources tell the outlet that some of the OG members may be back on the small screen very soon. Bravo is reportedly in the early stages of a new project that is set to feature Reza Farahan, Mercedes "MJ" Javid and GG. There's no telling if other OG cast members will be involved, but we assume more information will be shared at a later time.
Article continues below advertisement
Shahs of Sunset had a great run on Bravo, with nine season under its belt since its inception in 2012. There's no word on if another Iranian-American-centered show will premier on the network, but we're sure Bravo producers are cooking something up.