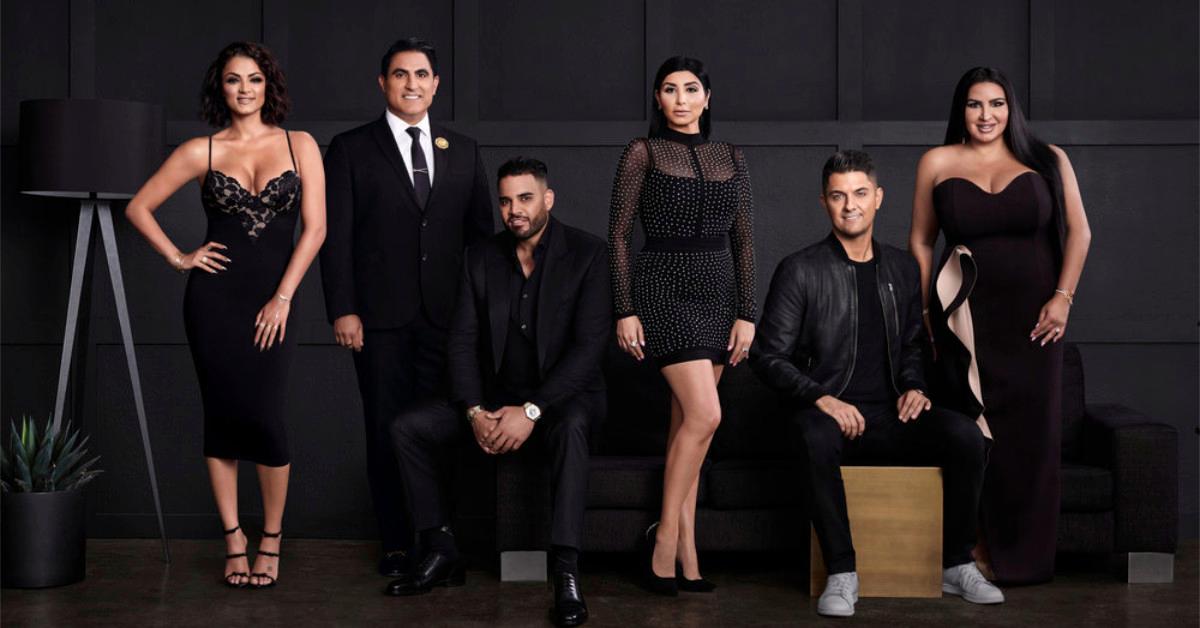 The Shahs of Sunset Reportedly Get Paid Far Less Than Some Housewives
Article continues below advertisement
After all, various outlets report that Shahs cast members have fortunes upward of $12 million. So Bravo must be opening the wallet wide for them, right?
Well, maybe, maybe not…
The 'Shahs' stars earn $10,000 to $30,000 per episode, according to online estimates.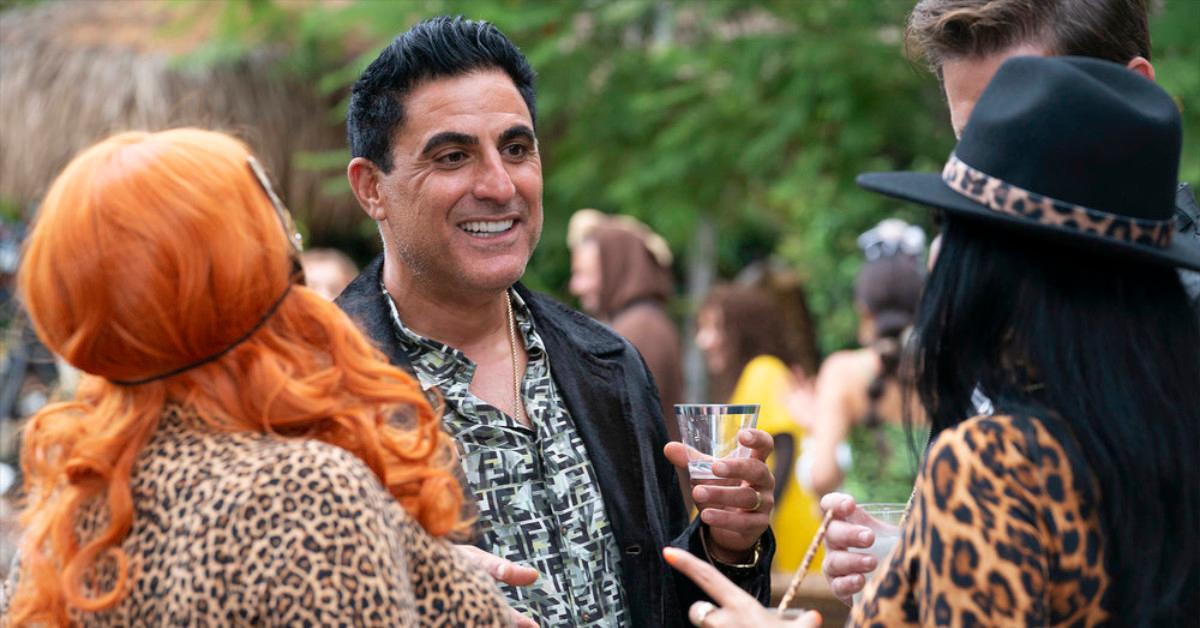 Reputable salary information for those reality stars is scarce, but TV Guide reported in 2013 that Reza was earning $18,000 per episode. Recent Shahs of Sunset seasons have been 15 episodes long, so that works out to $270,000 per season.
More recently, The Cinemaholic conjectured that the Shahs cast members could be earning $10,000 to $30,000 per episode, which would be $150,000 to $450,000 per 15-episode season.
Article continues below advertisement
So how does GG have an estimated net worth of $12 million? She's is the daughter of a famed architect and is also the founder and CEO of cannabis wellness company Wusah. As for Reza, his net worth — estimated at $7 million — is bolstered by his real estate career with Keller Williams Realty.
Some reality stars get paid far less.
As The Hollywood Reporter revealed in 2014, reality fame isn't always a cash cow. "For the vast majority of reality show performers — unfamous Bachelor contestants and other run-of-the mill reality hopefuls — jury duty pays better," the magazine observed. "You're given a minimal stipend to compensate for missed wages, and that's pretty much it."
Article continues below advertisement
Various reality stars have dished on their paltry paychecks on the Trading Secrets podcast hosted by Bachelorette alum Jason Tartick, as Us Weekly reports. Elena Davies said she was paid $1,000 a week to compete on Big Brother 19 and then negotiated a $4,500 weekly stipend to appear on Ex on the Beach. And Dean Unglert said he got $600 per day for Bachelor in Paradise, but only after he rejected ABC's initial offering of $400 per day.
Article continues below advertisement
But other reality stars earn far more.
Established celebrities can land big paychecks for reality TV shows. At the time of the TV Guide report, RuPaul was making $50,000 per episode of RuPaul's Drag Race, Blake Shelton was earning $4 million per cycle of The Voice, Keith Urban was getting $5 million per year of American Idol, and Howard Stern was pulling in $15 million per year of America's Got Talent.
Meanwhile, the Shahs of Sunset stars' reported salaries pale in comparison to those of the breakout stars of the Real Housewives franchise. In a Vulture excerpt from the book The Housewives: The Real Story Behind the Real Housewives, Brian Moylan cites reports of Denise Richards making $1 million for a season of The Real Housewives of Beverly Hills, NeNe Leakes making $2.85 million for a season of The Real Housewives of Atlanta and costar Kandi Burruss making $2 million per season of the same show.