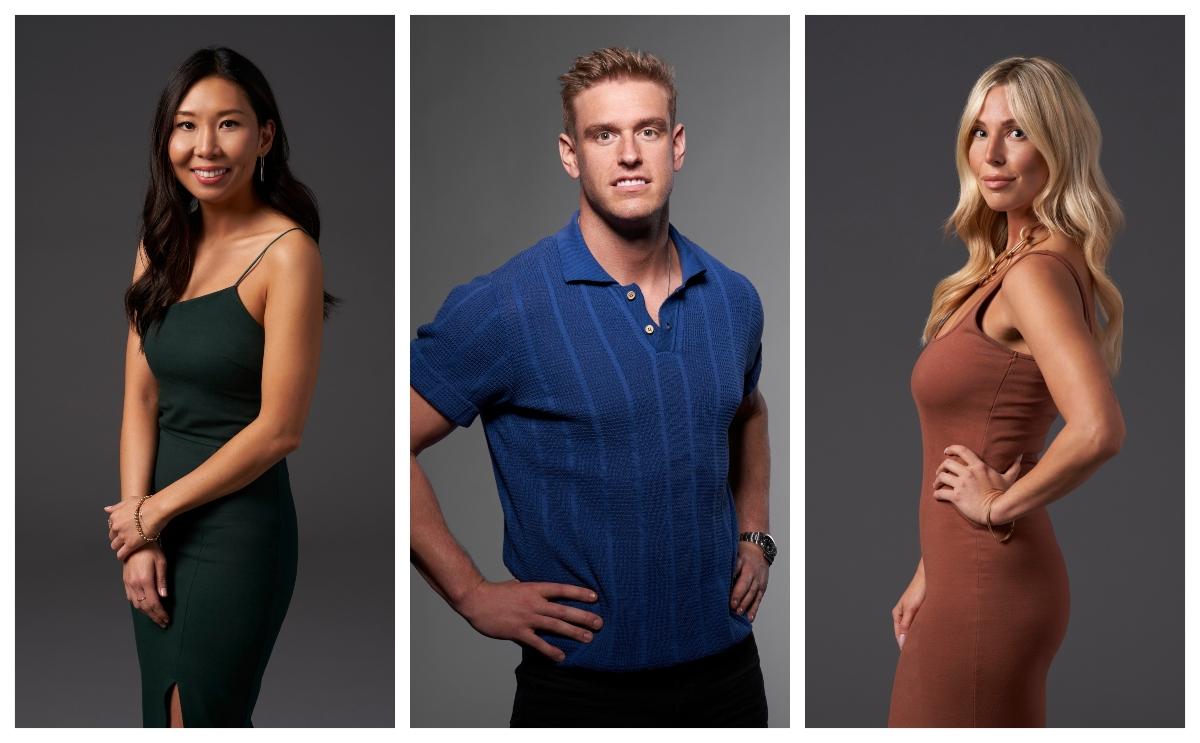 We Are Praying That Shaina Will Be at the 'Love Is Blind' Season 2 Reunion
A wise man once sang, "Three is the magic number," which doesn't really apply to a love triangle. The Love Is Blind Season 2 reunion is where we're gonna get all the good gossip. There is certainly a lot of excess baggage to unpack, especially between Natalie, Shayne, and Shaina. Natalie and Shayne made it all the way to the altar where Natalie said, "I don't." However, this was after Shaina tried to drive a wedge between them. Will Shaina be at the reunion? Let's grab some wine in a gold glass and find out.
Article continues below advertisement
Will Shaina be at the 'Love Is Blind' Season 2 reunion?
Shaina got engaged to Kyle in the pods and made it to Mexico but didn't make it all the way to the altar. Shaina opted to leave Mexico early after realizing her differences with Kyle were too great, and that she couldn't get Shayne out of her head.
Shayne was Shaina's first pick, but instead Shayne chose Natalie, presumably because the Similar Name Gods stepped in and said no to a "Shayne and Shaina" relationship. Somehow Shayne got under Shaina's skin and she just couldn't let him go. They did spend a lot of time in the pods asking each other what they were wearing. Perhaps she missed the outfit updates.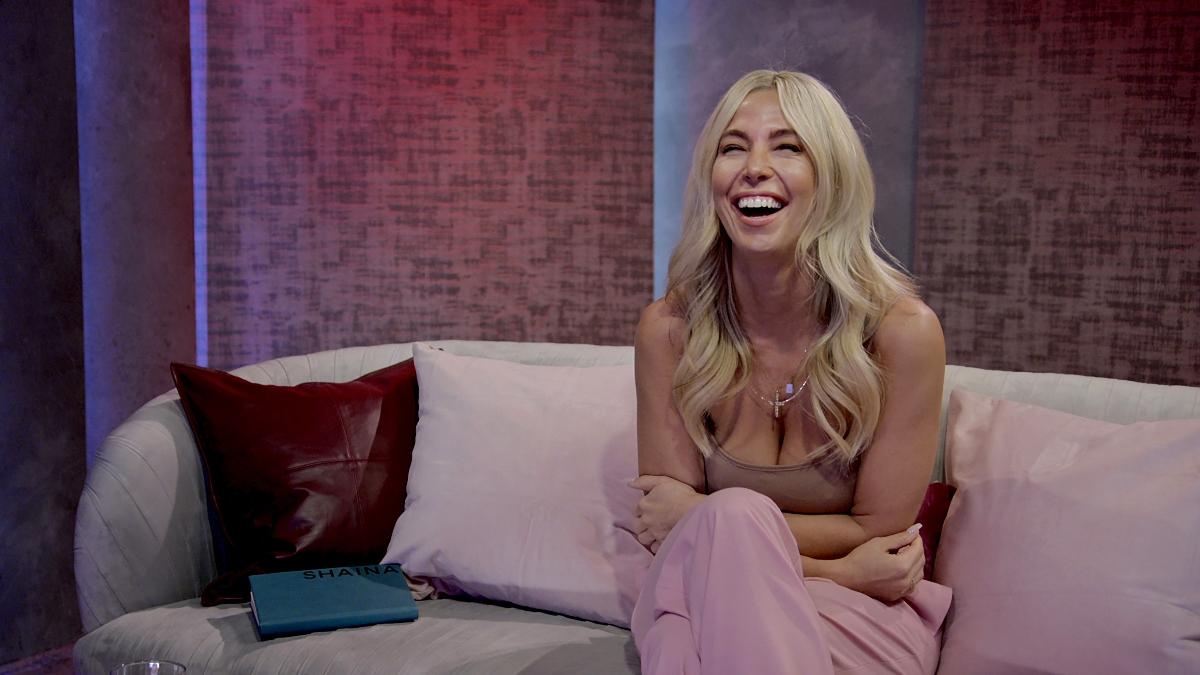 Article continues below advertisement
This unresolved conflict between Shayne, Shaina, and Natalie is like breadcrumbs leading us to all the drama. Naturally Shaina will be at the reunion. What's interesting about all of this is that Natalie had no idea Shayne and Shaina (wow, we are already tired of writing this) were that involved in the pods. "I just thought he was talking to other women. It was still early on, but after that, I didn't know they had a connection, no," Natalie informed ET.
This rift between the three of them really came about during Season 2 when everyone from the pods attended a bonfire. The gathering was an opportunity for people to put faces to voices, and in Shaina's case, she wanted to insert herself into Natalie and Shayne's relationship. At one point, she pulled Shayne aside for a private chat where she told him his relationship with Natalie was fake. Natalie still didn't know about their bond in the pod, and couldn't understand why Shaina would say that.
Article continues below advertisement
Shaina told ET she definitely apologized to Natalie about that, though Natalie disagreed. "That was very petty for me to say," she explained, adding, "I should have never questioned their relationship because I wasn't there behind closed doors."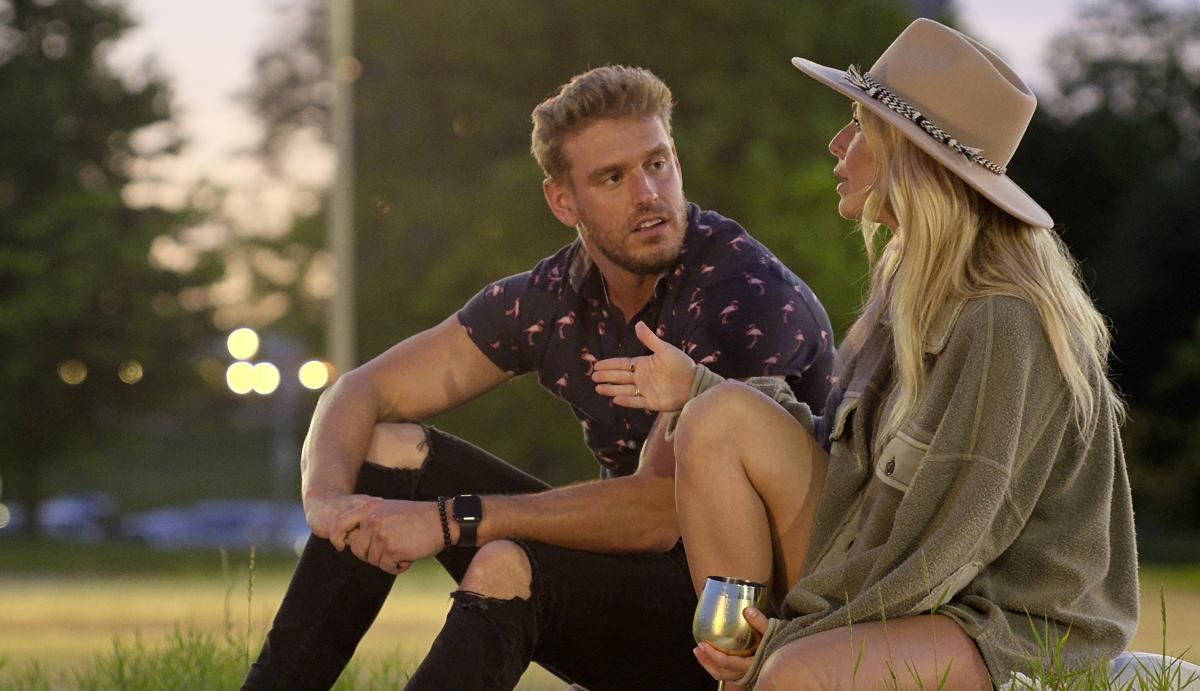 Article continues below advertisement
Why did Shaina think Shayne and Natalie's relationship wasn't real?
Obviously in shows like Love Is Blind, the viewers are at the mercy of the editors. We see what the show wants us to see, which means a lot happens behind the scenes. Shaina revealed a bit more of that aspect to ET, claiming that a lot was said about Natalie and Shayne off-camera. "There were some things behind-the-scenes where people would say things like, 'Oh, it was rehearsed.' I took that and, again, out of emotion and the other things that were going on, and it kind of imploded."
Evidently it was Shaina's friendship with Natalie that prevented her from telling Shayne early on that he was her No. 1 pick. Guess their friendship couldn't stop Shaina from trying to break up Shayne and Natalie later on. As for Shayne and Shaina getting together now, Shaina isn't so sure about that. "At the end of the day, I don't know if it would have worked. I don't know Shayne as deep as Natalie knows Shayne."
The Love Is Blind Season 2 reunion is available to stream on Netflix on Friday, March 4.