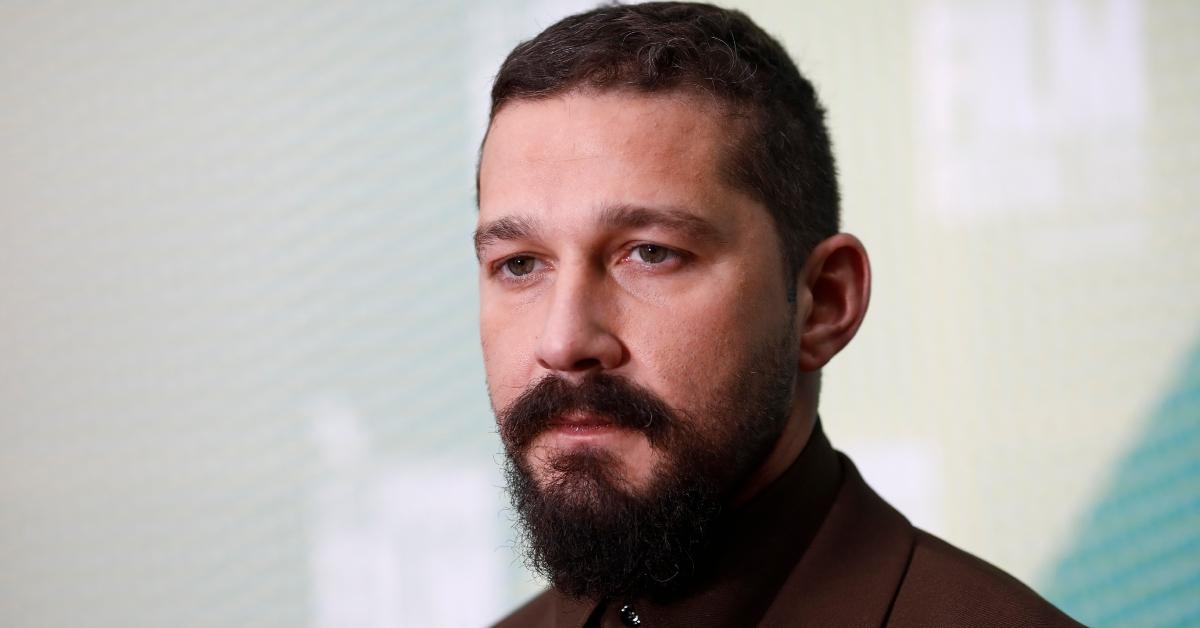 Is Shia LaBeouf in 'Indiana Jones and the Dial of Destiny'? Here's What We Know
Article continues below advertisement
Harrison Ford will reprise his role as the title character one last time. Also, John Rhys-Davies's Sallah, who was last seen in The Last Crusade, will return. The cast will also welcome a slew of newbies including Phoebe Waller-Bridge as Helena, Thomas Kretschmann, Shaunette Renée Wilson, Antonio Banderas, Toby Jones, and Olivier Richters in undisclosed roles.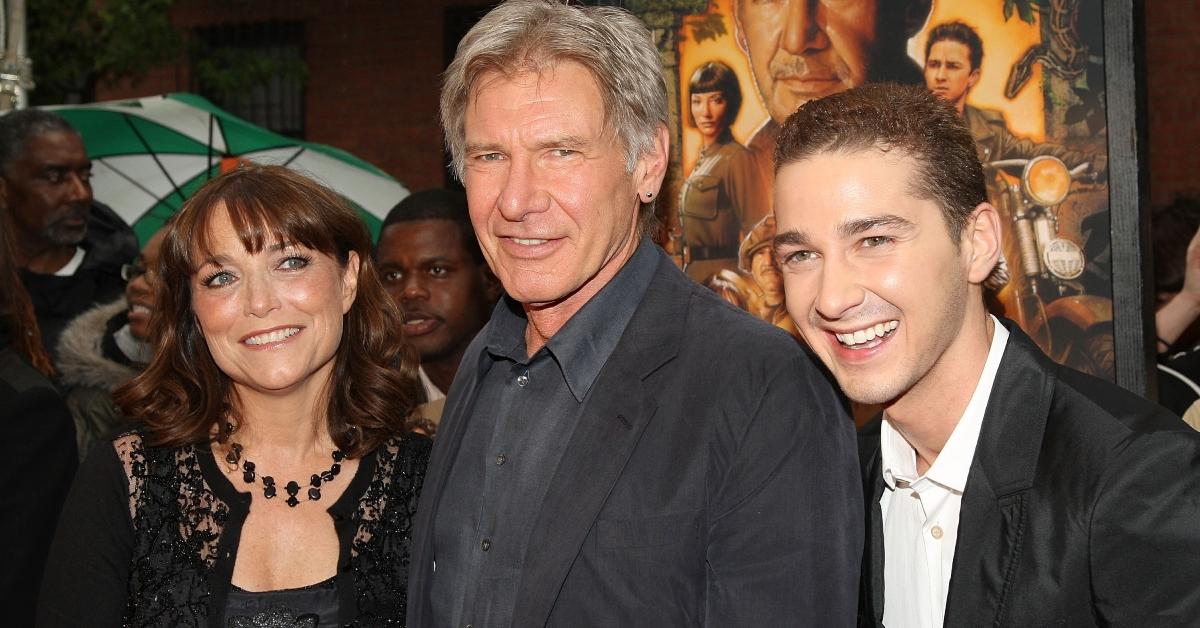 Article continues below advertisement
But one major character was not seen in the trailer or included on any cast lists. Fans are starting to wonder: what happened to Shia LaBeouf (who played Indiana's son Mutt Williams in the fourth film)? Will he be returning for the fifth movie? Here's what we know.
Is Shia LaBeouf in 'Indiana Jones 5'?
No, Shia LaBeouf will not appear in Indiana Jones and the Dial of Destiny. In a 2017 interview with EW, screenwriter David Koepp, who worked on the script for the film in question, confirmed there would be some cast changes. "Harrison plays Indiana Jones, that I can certainly say," later adding, "and the Shia LaBeouf character is not in the film."
Article continues below advertisement
It's unclear why Shia was snipped from the production. However, it may be due to his controversial comments regarding the 2008 title, Indiana Jones and the Kingdom of the Crystal Skull.
In a 2010 interview with the Los Angeles Times, Shia told the paper he felt as if he "dropped the ball on the legacy that people loved and cherished," and that the film wasn't up to par. He also mentioned that Harrison wasn't happy with the film either.
Harrison responded to the controversy by calling Shia a "f-----g idiot" for his comments.
Article continues below advertisement
The release date for Indiana Jones 5 has been delayed for years due to a number of reasons including the COVID-19 pandemic and an injury scare. However, it's now official: Indiana Jones and the Dial of Destiny is set to hit the big screen on June 30, 2023.