Is the Toxic Relationship at the Center of 'Tell Me Lies' Based on a True Story?
Lucy struggles to let go of a toxic relationship in the Hulu series 'Tell Me Lies.' Is the show actually based on a true story? Here's what we know.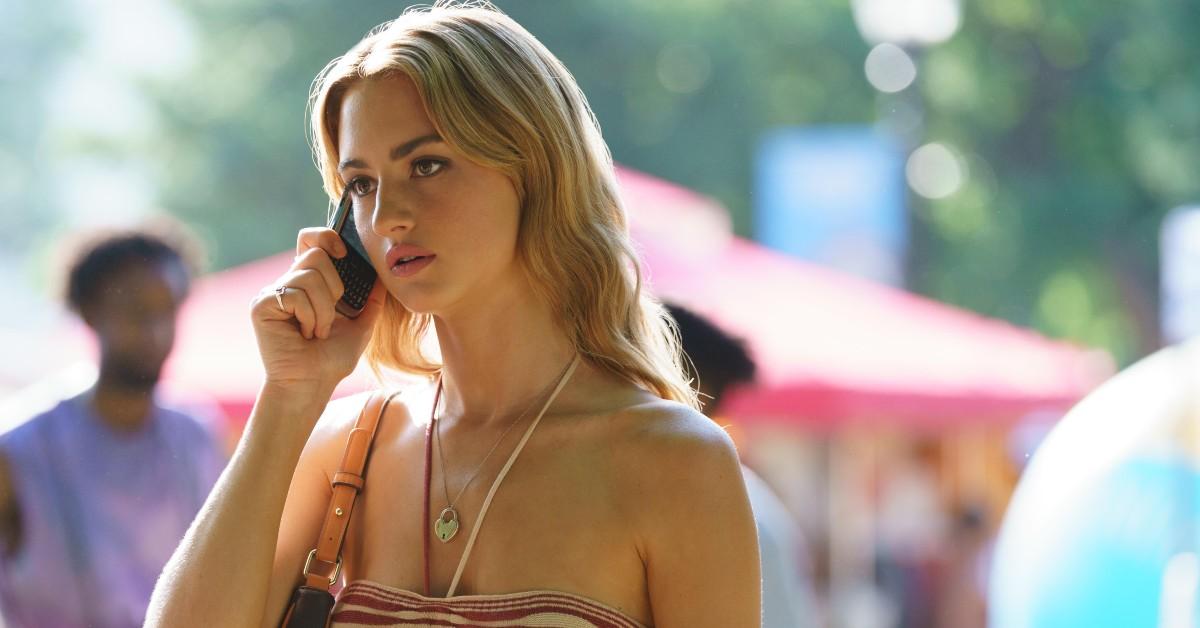 Warning: The following article contains spoilers for Tell Me Lies Season 1, Episodes 1–7 on Hulu.
We've all fallen for the guy or a girl who at first, seems positively intoxicating, right? Until that initial euphoric feeling wears off and their toxic behaviors simply become downright exhausting.
However, sometimes it's nearly impossible to completely tear yourself away, as Lucy (Grace Van Patten) learns in Tell Me Lies.
Article continues below advertisement
Given the relatable nature of the story of Lucy and her toxic on/off again boyfriend Stephen (Jackson James), we couldn't help but wonder...Is Tell Me Lies based on a true story?
Here's what we found out.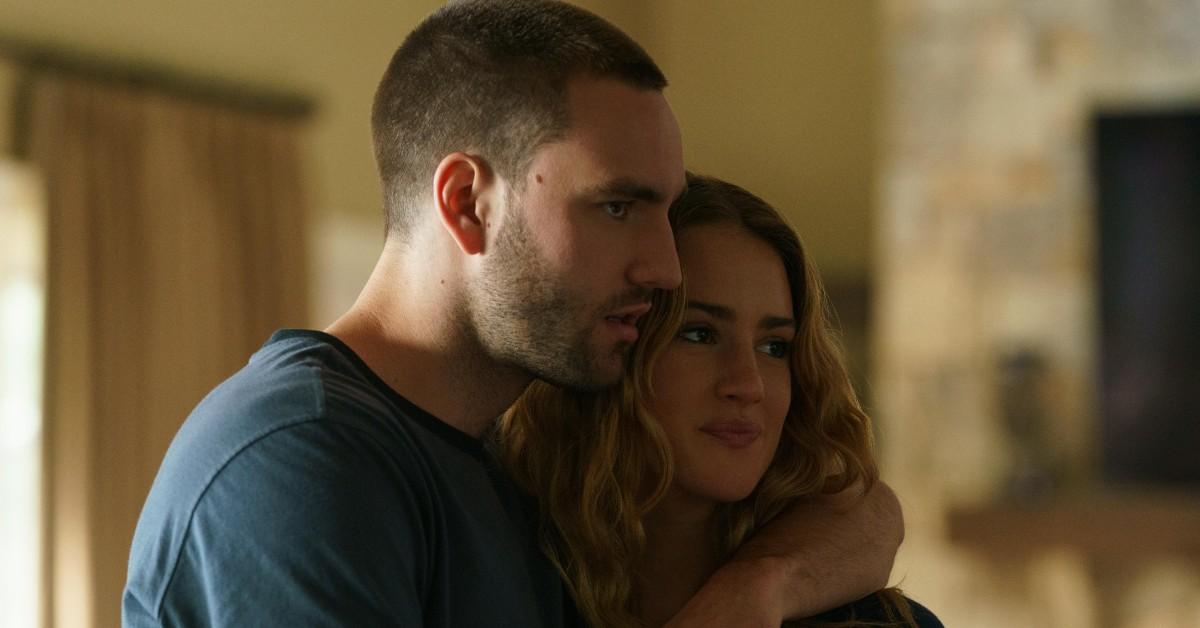 Article continues below advertisement
Is 'Tell Me Lies' based on a true story?
The Tell Me Lies Hulu series is actually a screen adaptation of a novel of the same name by Carola Lovering. Initially, Carola didn't want to explain to readers that Tell Me Lies was loosely based on her own past toxic relationship.
She explained for The Cut that, "I didn't want to publicly rehash something that had been such a toxic situation in my life. Writing about my unhealthy relationship had been cathartic; the prospect of discussing it with strangers made me severely uncomfortable."
The Tell Me Lies author admitted that she had a perfectly tame response when fans would ask the question, where she would deny that Stephen was inspired by someone from her own life.
However, Carola changed her mind when readers wrote letters to her, relating to the story based on their own toxic relationships.
Article continues below advertisement
Carola finally realized she was letting her readers down by not being honest. She wrote in the same article that, "People need Stephen to be real because the addictive, poisonous, hot-and-cold relationship you know you shouldn't be in but can't get out of is real. And if I, as the author, can't empathize with my own readers in the experience I've created on the page, how can I hope or expect them to find lasting comfort there?"
Article continues below advertisement
The Tell Me Lies author delved in a bit about her Stephen, the way he made her feel deliriously intoxicated — a feeling she mistook for genuine love (we've all been there!)
However, like Lucy, Carola was aware that the relationship wasn't built on respect. She wrote, "But relationships were supposed to be complicated. Nothing good ever came without its hurdles. Mr. Big had to marry Natasha before he could realize his true love was Carrie."
It took a long time for Carola to heal from her toxic relationship, but now she's happily married to Rob Crane. She felt everyone, regardless of gender, had their own "Stephen" story, so she knew she finally had to be honest with her dedicated readers.
But the most important thing was she learned from her relationship — and got a bestselling book and TV series out of it! You can stream new episodes of Tell Me Lies every Thursday on Hulu.