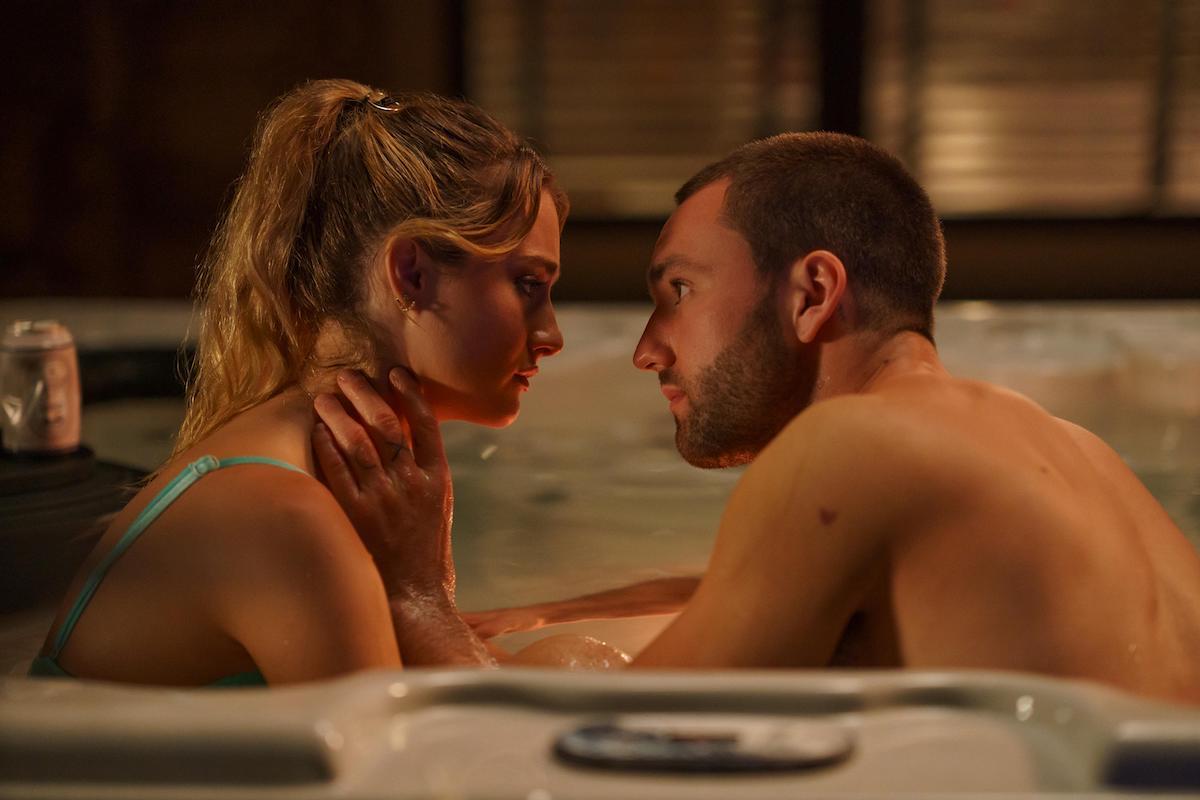 Why Does Stephen Destroy the Camera in 'Tell Me Lies'?
In Episode 7 of 'Tell Me Lies,' titled "Caste on a Cloud," Stephen destroys Bree's camera and erases all evidence of the group's lakeside trip. But, why?
Warning: The following article contains spoilers for Tell Me Lies Season 1, Episodes 1–7 on Hulu.
Article continues below advertisement
Tell Me Lies features a crew of college characters who are close friends on the surface, but several members of the group lie to one another, manipulate each other, and uphold false pretenses to stay out of dodge.
Stephen is arguably the worst of the bunch — the self-serving and sabotaging puppeteer who manages to pull the wool over everyone's eyes. And his nefarious intentions come to a head in episode 7.
What happens in 'Tell Me Lies' episode 7, "Castle on a Cloud?"
In episode 7, "Castle on a Cloud," everyone heads to Evan's lakeside home for a little getaway far from campus. Drama ensues as the group plays games like Never Have I Ever and secrets surface while under the influence. Throughout the trip, Bree takes pictures of the group — often of Wrigley and Pippa or Stephen and Lucy playfully flirting.
Article continues below advertisement
One morning after a long night of partying, as everyone else is still sleeping off their hangovers, Stephen purposefully drops Bree's camera into the pool. Pippa watches, but she says nothing. When Bree discovers her damaged camera, Stephen pretends to be surprised and Pippa allows him to maintain his false innocence…at least for now. Stephen even goes as far as feigning disappointment that all the pictures of him and Lucy will be lost forever. Yet, what was Stephen's motivation for destroying the camera?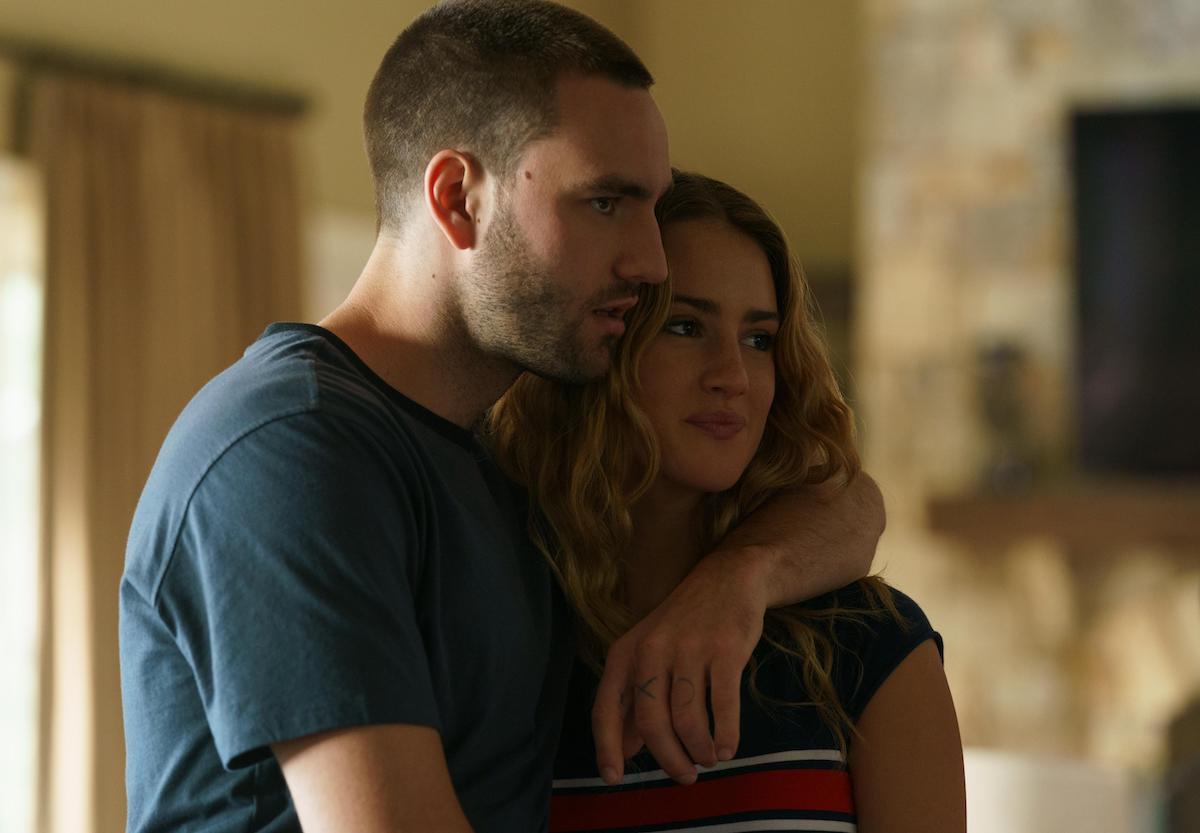 Article continues below advertisement
Why does Stephen drop the camera in the pool?
Stephen is a mysterious character who keeps his intentions close to home. He seems to walk around with a protective veil over his heart and mind, blatantly unwilling to let anyone break through the barrier. Yet, he is excellent at feigning vulnerability and emotional self-awareness, disguising his more sinister motivations.
Throughout the show, Stephen has hesitated to join Lucy for campus parties — and all events where peers may see them together. Up until recently (when he called it off), he had also been sleeping with his ex-girlfriend Diana — while romancing Lucy.
Article continues below advertisement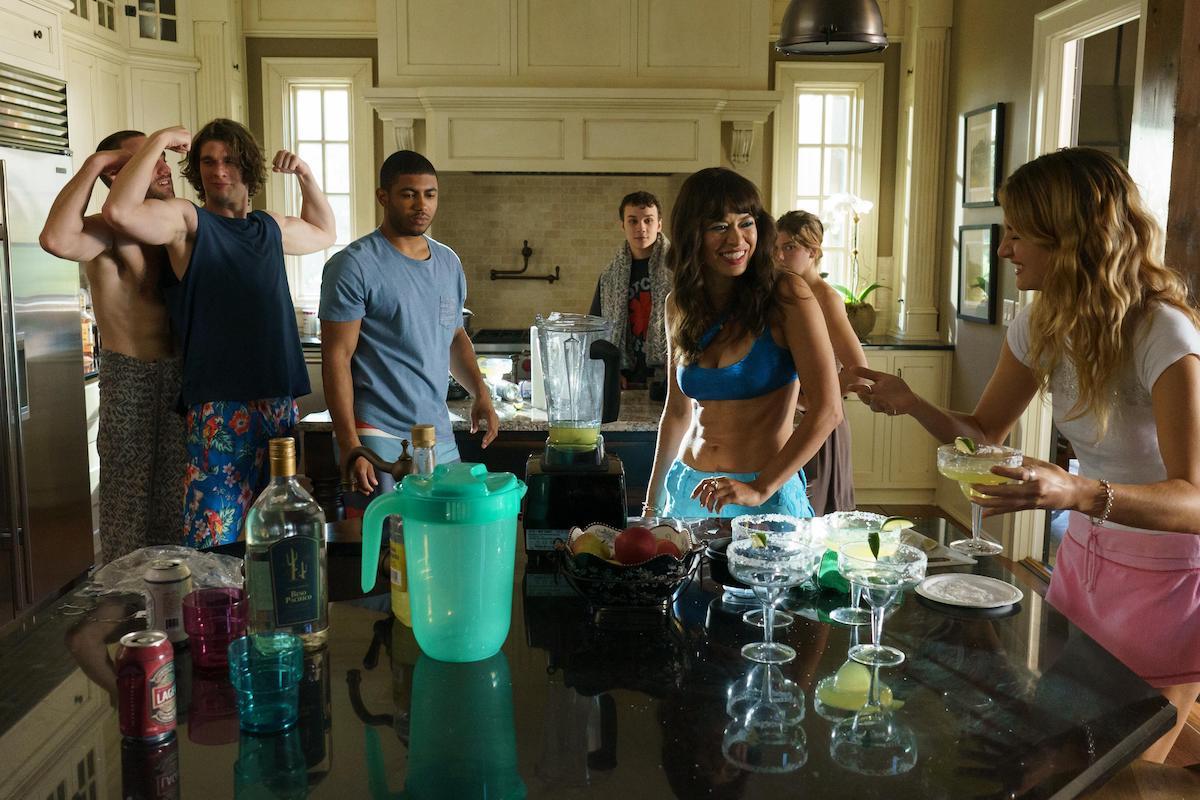 Stephen seems committed to keeping his dynamic with Lucy quite close to home — maybe to keep his sexual options open or to keep Diana waiting in the wings. Erasing the photographic proof of his relationship with Lucy – photos set to make their way to Facebook (it's 2007, and thus, three years prior to the invention of Instagram) keeps him somewhat publicly disconnected from Lucy. And, considering he has dirt on almost every member of the friend group, he wields power over them (should he need to suppress any of their desires to divulge information related to his life or the trip).
Article continues below advertisement
Stephen is controlling. Controlling of how people see him. Controlling of what people know about him. Controlling of his image in the public sphere. While destroying the camera may at first appear odd, it's completely in line with his need to sculpt a narrative to his will.
Without evidence, the truth remains up to his discretion. In the future, he can now mold the past. Considering the hold he has on Lucy, Wrigley, and Evan, should the need to alter the past arise, he will be able to bend several primary members to his will — once again through lies and manipulation. While more information regarding Stephen's decision may come to light in future episodes, it's no shock that Steven chose to erase photographic evidence. He clearly prefers to fabricate his own reality.
Be sure to tune into new episodes of Tell Me Lies every Thursday on Hulu.