Is 'The Sea Beast' a Disney Movie? Here's What Fans Should Know
Is 'The Sea Beast' a Disney movie? Chris Williams has a long history of making Disney projects and he's the director on the new animated film.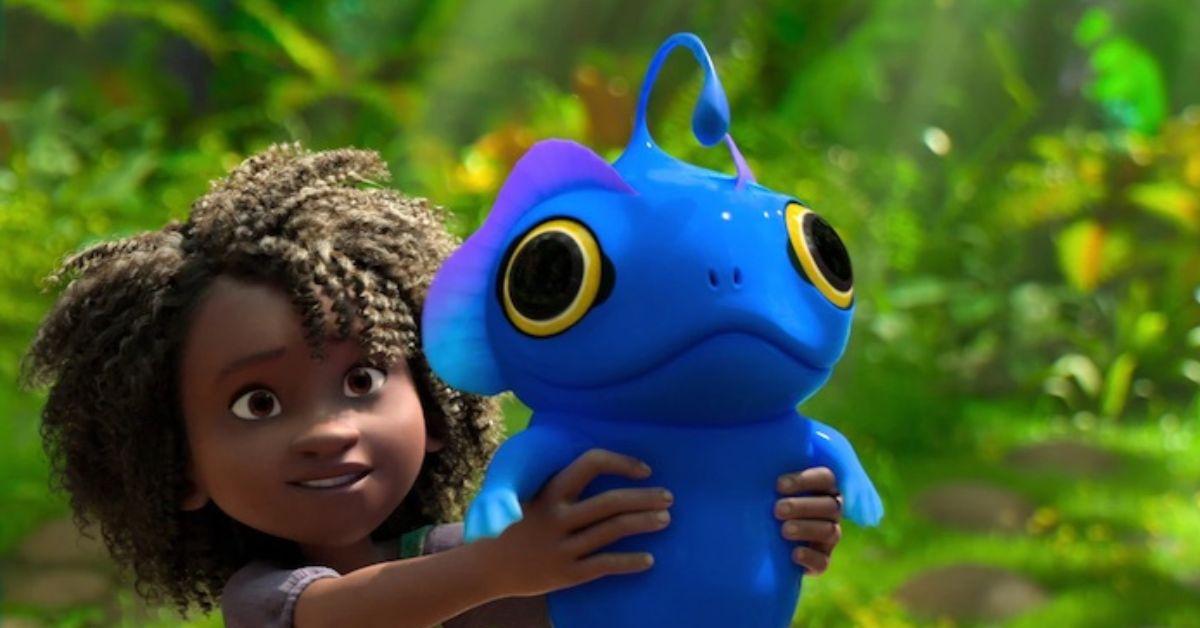 2022 has been a big year for animated movies with films like The Bad Guys receiving praise and the new Minions movie achieving meme status. People everywhere are excited to watch adventure comedies that might keep them wholeheartedly entertained. Netflix recently released The Sea Beast, and it's already captivating audiences. The movie is about a sea monster hunter who is considered a total legend in his universe.
Article continues below advertisement
Everything in his life is running smoothly until a young girl shows up and throws everything in his life off-track. She stows away on his ship and he must quickly figure out how to deal with her in the safest manner possible. Is The Sea Beast a Disney movie?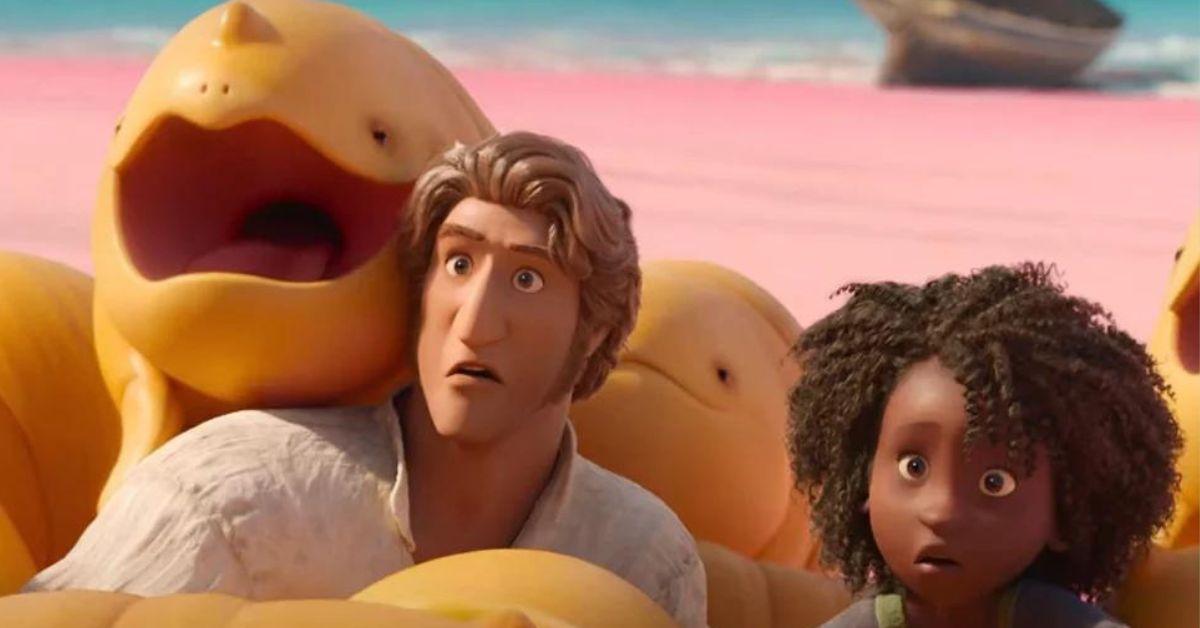 Article continues below advertisement
Is 'The Sea Beast' a Disney movie?
The animated flick is a Netflix original movie, which obviously means you must have a Netflix subscription to check it out. If you wanted to see the movie on Disney Plus, you'd be out of luck because it isn't a Disney movie.
Plenty of viewers might've jumped to the conclusion that The Sea Beast was a Disney movie based on its visuals, but that couldn't be further from the truth. You may have also thought it was a Disney movie since The Sea Beast was directed by none other than Chris Williams.
Article continues below advertisement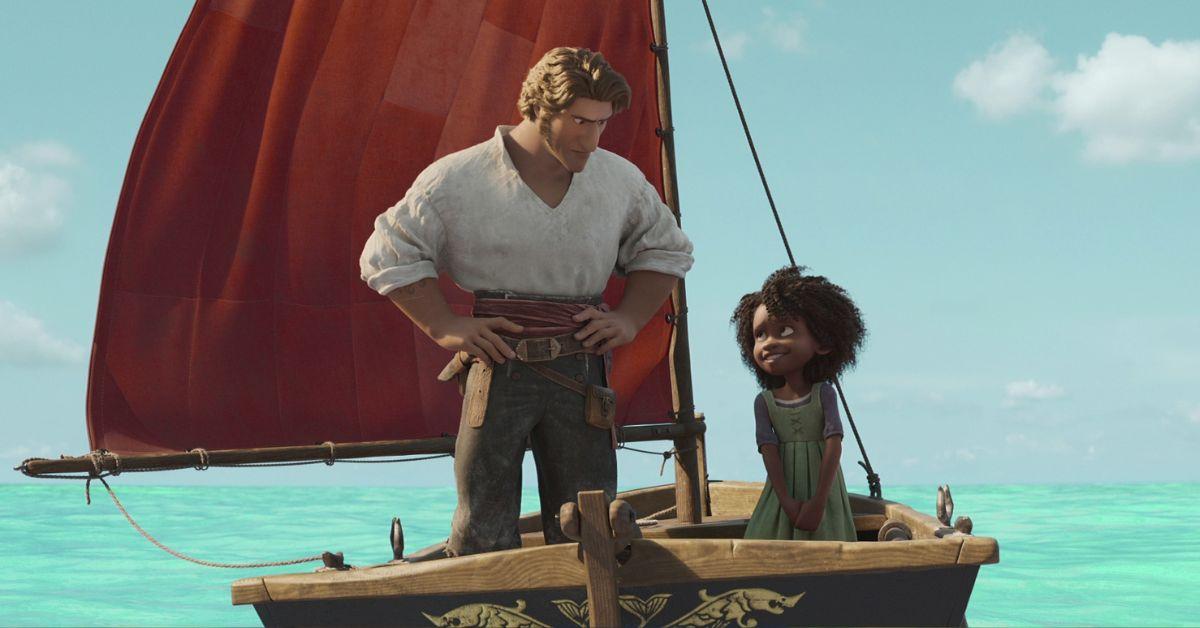 His 25-year history working with Walt Disney Animation says a lot about his skill set. After spending more than two decades helping bring animated Disney movies to life, Chris has developed a recognizable style.
Some of the biggest Disney movies he was helpful with in the past include Bolt, Moana, and Big Hero 6. Chris is definitely connected to the world of Disney, but The Sea Beast stands alone as a Netflix project that has no ties with the media empire.
Article continues below advertisement
Here are some more details about 'The Sea Beast' on Netflix.
There's a reason The Sea Beast is already so popular with the younger crowd. There are endless colorfully animated scenes and action sequences to keep up with throughout the film. The outdoorsy scenes reflect a realistic image of nature with a spin of magic.
Article continues below advertisement
The sea creatures featured in this film bounce back-and-forth from being daunting and scary to being precious and adorable. The characters are also super easy to root for. The film's central theme is also wonderfully resonant, as The Sea Beast is all about taking control of the legacy you choose to leave behind.
Article continues below advertisement
Chris spoke with Indie Wire about what drove him to create such a film.
He said, "This is one of those where I have to go all the way back to the movies that I loved the most when I was a kid. The '70s version of 'King Kong,' the Ray Harryhausen stop-motion, action-adventure movie about leaving the known world and venturing off into the unknown. They really touched a nerve in me, and I've always wanted to make one of those movies."
He was so inspired by the movies he saw when he was growing up that he knew he wanted to create something just as riveting and fascinating for kids in future generations to enjoy.
The Sea Beast is available for streaming on Netflix now.