'Jedi: Survivor' Has Multiple Difficulty Modes — Is There a Difficulty Trophy?
Players can choose from several difficulty modes to shave off or up the challenge in 'Star Wars Jedi: Survivor.' But are there any trophies tied to difficulty?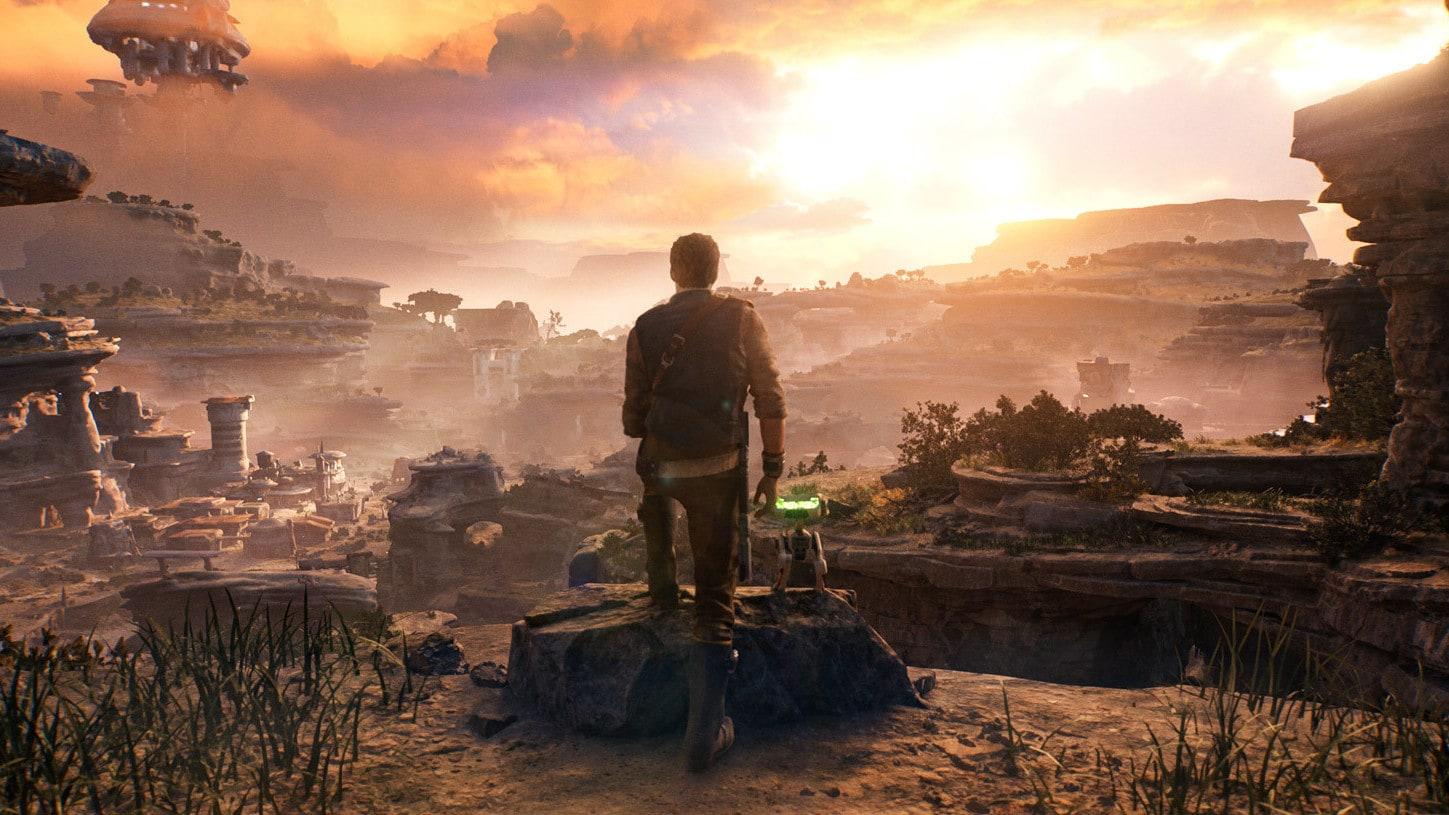 For the completionists across the gaming community, collecting trophies or achievements can be a badge of honor and a grueling challenge to earn them.
Acquiring every award in a game like in God of War: Ragnarok gives a player the Platinum trophy for the effort, but there can also be a sneaky handful of hidden achievements with strict requirements.
Article continues below advertisement
Trophy collectors may have it easy or rough based on an award's conditions, especially if a game has multiple difficulty modes. In the case of Star Wars Jedi: Survivor, the action RPG game has several difficulty types players can choose to balance their gameplay experience to their liking.
Survivor has many earnable trophies offered to players for simply progressing the game or unlocking various features, but are any trophies tied to the difficulty modes? Here's everything you need to know.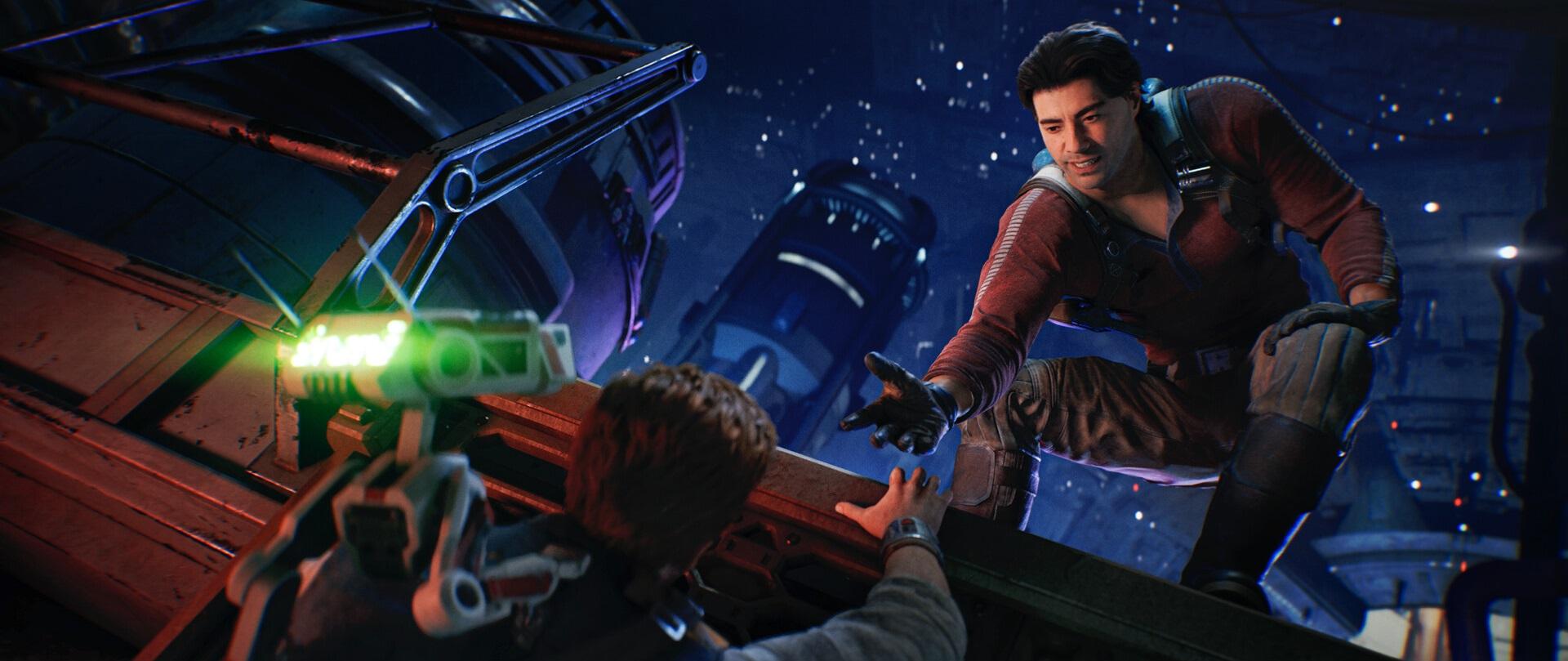 Article continues below advertisement
Is there a difficulty trophy in 'Star Wars Jedi: Survivor'?
Like in the previous game, Fallen Order, Survivor doesn't have difficulty-based trophies, meaning completionists can play any mode without worrying.
Trophies in the sequel focus on finishing challenges, collecting certain collectibles for the Cantina, and doing other specific requirements. Additionally, players will gain awards by overcoming main story scenarios or defeating numerous enemies with particular Jedi skills.
Ultimately, as long as you enjoy everything the game offers and use Cal's abilities and exploration features well enough, you can acquire every trophy in one playthrough.
Article continues below advertisement
Are there any missable trophies in 'Jedi: Survivor'?
Depending on how you decide to tackle fights, you may miss the "You've Got a Friend" trophy in Survivor. To get it, you must have the game's companions — Nightsister Merrin and Bode — assist you in combat ten times each.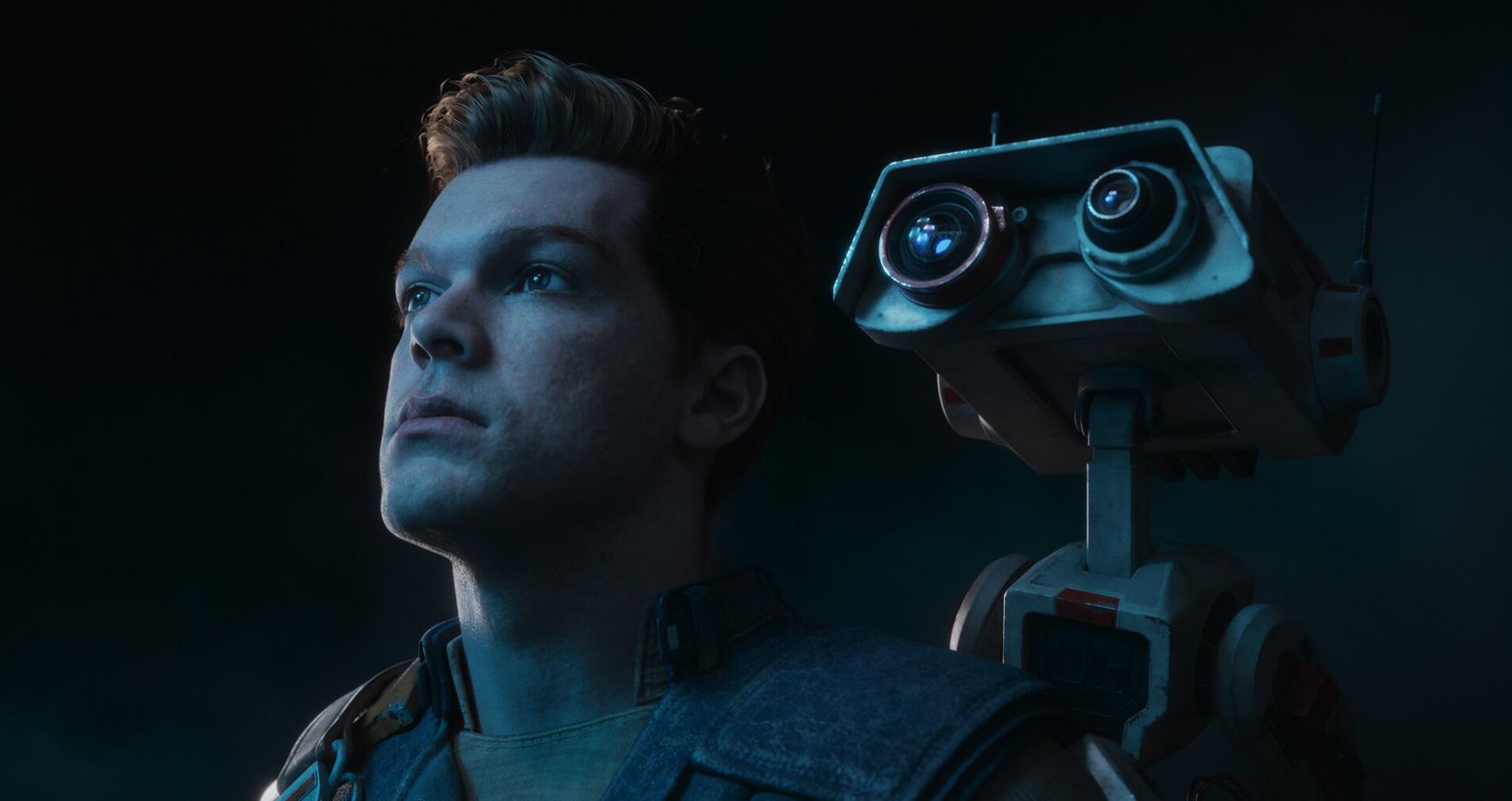 Article continues below advertisement
Whenever possible, use Bode in combat when he's by your side to complete his ten assists, and do the same for Merrin later when she becomes available to unlock the trophy.
Is there New Game+ in 'Jedi: Survivor' explained:
Finishing Survivor will open up a New Game+ mode going by the name "New Journey +" in the game. Three perks will unlock as part of the new mode, offering a few ways to shape your next playthrough.
Article continues below advertisement
For instance, the Trendsetter perk will randomize your cosmetics on death, while the Purity perk increases damage dealt by friends and enemies. Lastly, the Warrior perk remixes combat encounters with new and stronger enemies.
The mode also unlocks two new lightsaber colors: Red to scratch that Sith itch and Party as a multi-color option. Though your abilities reset when starting a game in New Journey+, you'll carry over all of your skill points and lightsaber stances to use in your new save file.
Star Wars Jedi: Survivor is now available on PC, Xbox Series X/S, and PlayStation 5.