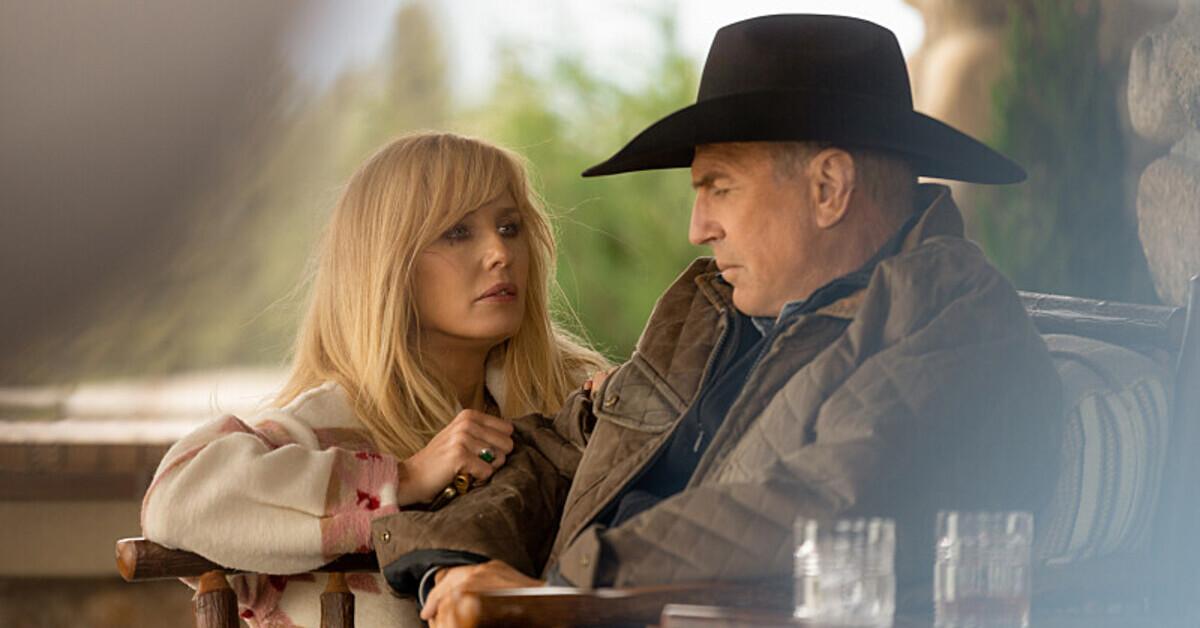 'Yellowstone' May Be Heading for the Hills — How's Matthew McConaughey Involved?
Paramount Network's Yellowstone is one of TV's most popular shows — but that doesn't make it immune to Hollywood turmoil.
The modern Western is currently in its fifth season with a devoted audience both on Paramount Network and streaming on Peacock. The series turned Taylor Sheridan from an acclaimed filmmaker into one of TV's most popular creators, and has spawned three spinoffs: 1883, 1923, and the upcoming 1883: The Bass Reeves Story.
Article continues below advertisement
But a new report claims that there's as much drama off the Yellowstone Dutton Ranch as there has been on it, and so Paramount is bringing the series to an abrupt conclusion.
Is Yellowstone actually ending in its prime? And what does Academy Award winner Matthew McConaughey have to do with it? Keep reading to find out if Yellowstone is really over, what's being said about its future, and why McConaughey's name is in the mix.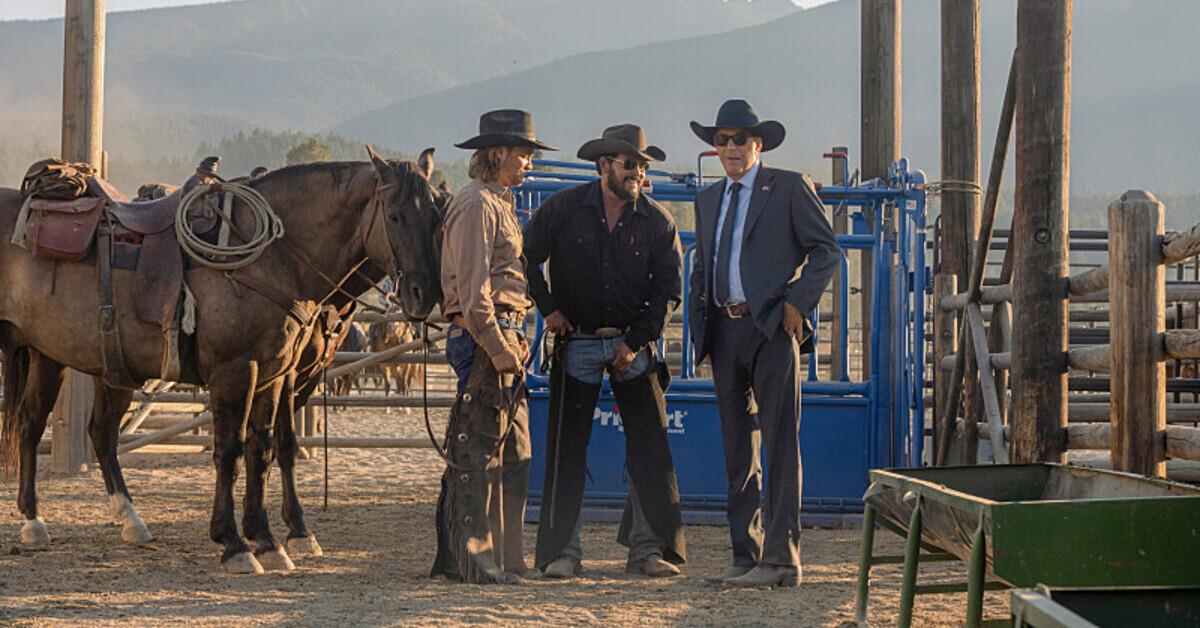 Article continues below advertisement
'Yellowstone' is reportedly ending after the current Season 5.
According to Deadline, Yellowstone is coming to an end because of star Kevin Costner's limited schedule. Costner reportedly only wanted to film for a week for Season 5, Part 2, since he's also director, co-writer and star of the upcoming Warner Bros. science fiction miniseries Horizon.
The actor had already limited himself to only 50 days of availability for the first half of Season 5, which has seen his character John Dutton become the Governor of Montana.
Costner's John is the clear lead of Yellowstone, with the actor having recently won the Golden Globe for Best Actor in a Television Series-Drama, and also being an executive producer on the series.
Article continues below advertisement
As such, Deadline says that Sheridan and Paramount Network have decided to end the show rather than continue with Costner's reduced presence. However, the network is denying the report.
"Kevin Costner is a big part of Yellowstone and we hope that's the case for a long time to come," a Paramount Network spokesperson told Deadline. "Thanks to the brilliant mind of Taylor Sheridan, we are always working on franchise expansions of this incredible world he has built. Matthew McConaughey is a phenomenal talent with whom we'd love to partner."
But wait, how did McConaughey's name get thrown into the conversation?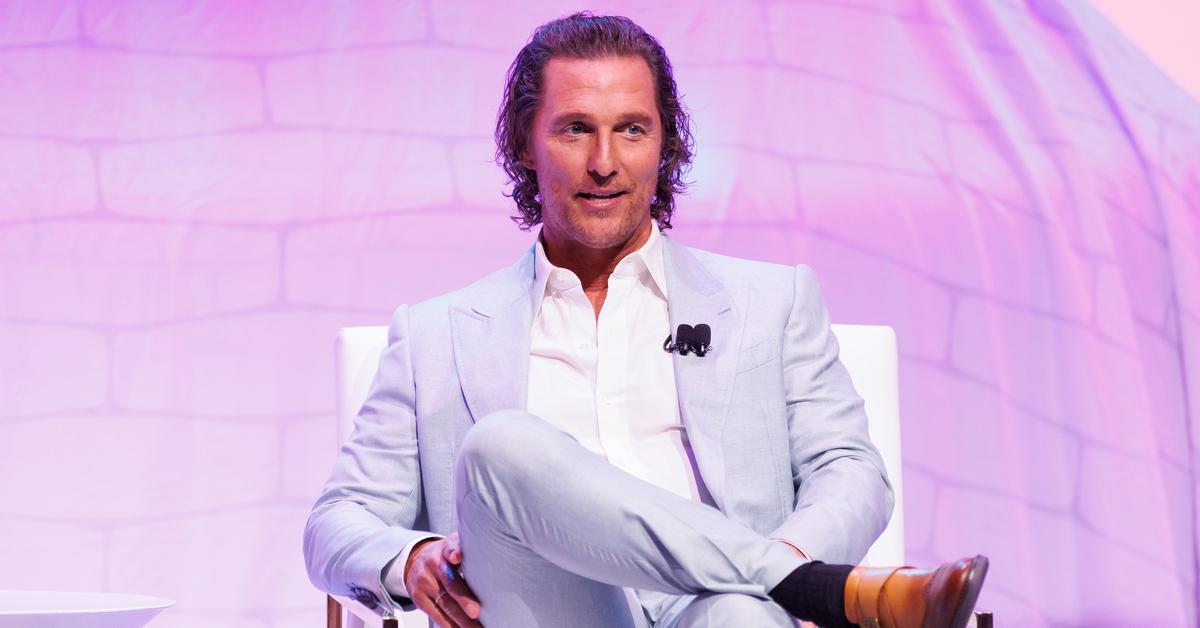 Article continues below advertisement
Matthew McConaughey is being eyed to star in a 'Yellowstone' spinoff.
If Yellowstone is ending, it makes sense that Paramount Network would want to find some way to hold onto the show's insane popularity and financial success (which also includes merchandise like T-shirts and a version of Monopoly). The Deadline report also claims that Sheridan is wanting to do a spinoff that would have Matthew McConaughey in the lead.
McConaughey hasn't done a television series since 2014, when he starred in Season 1 of HBO's True Detective.
Details about the proposed spinoff are next to none since the news is still developing, but reportedly other cast members from Yellowstone would bring their characters over to the new series. The article says "several of the big stars" would reprise their roles but does not offer any specific names.
Article continues below advertisement
Equally as notable is the claim that the show would start on Paramount Network and then move exclusively to Paramount Plus.
That would put the entire Yellowstone franchise on streaming and leave Paramount Network without its most popular series. All of Sheridan's other shows are Paramount Plus exclusives.
Whatever happens next, it's clear that there are big changes on the horizon for one of TV's biggest hits. Whether Yellowstone is ending or not, there's new challenges both on and off-screen.