Is 'Young Sheldon' Based on a True Story? Here's What We Know!
The hit CBS show 'Young Sheldon' has been renewed for Season 7. Fans are wondering who inspired Sheldon Cooper's character. Let's get into it.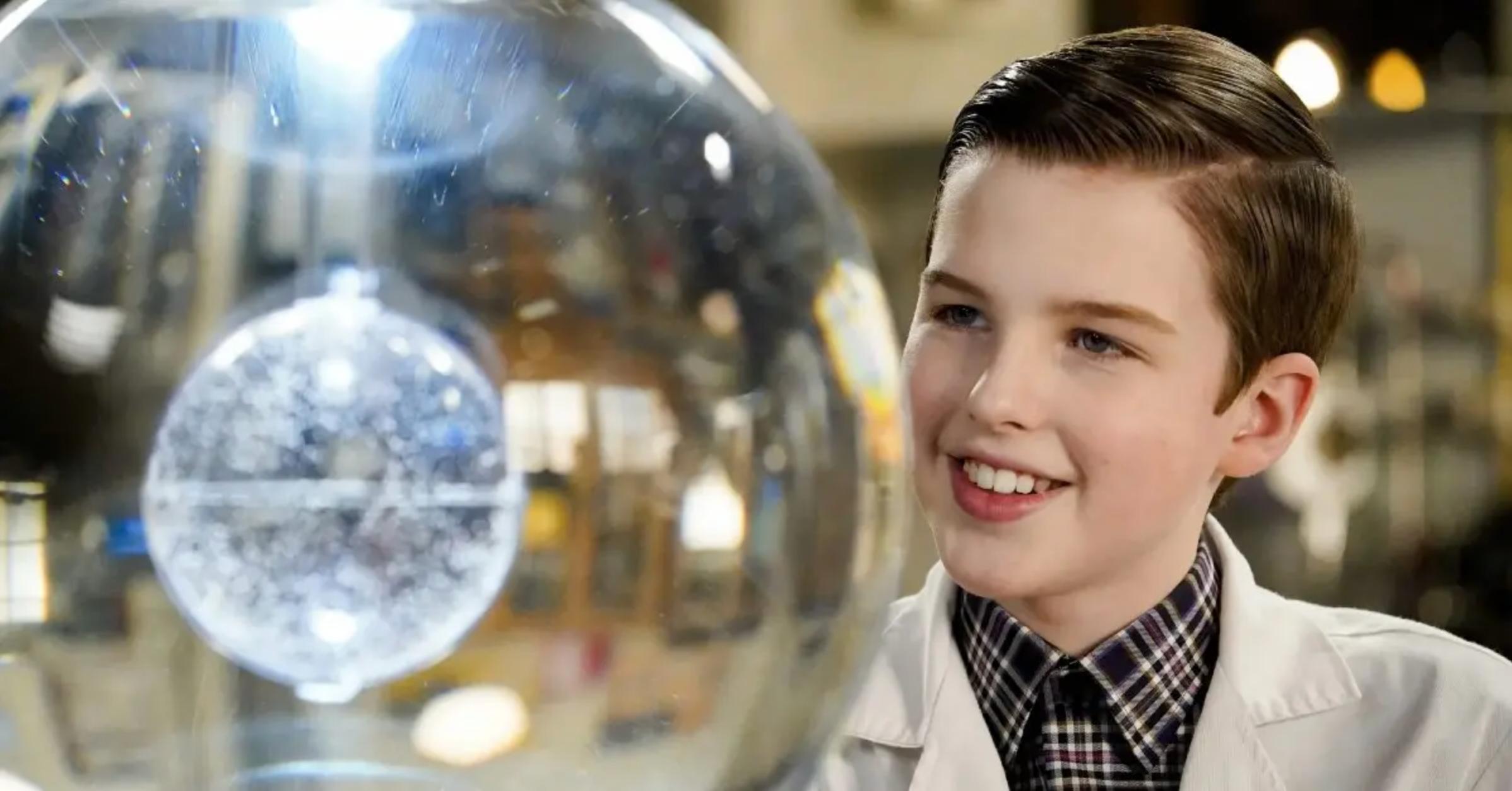 The hit CBS show Young Sheldon is based on Chuck Lorre and Bill Prady's Big Bang Theory, which first aired in 2007. The show, which starred Jim Parsons (Sheldon Cooper), Johnny Galecki (Leonard Hofstadter), and Kaley Cuoco (Penny), was an instant hit when it premiered. During its 12 season run, The Big Bang Theory was nominated for 55 Emmy awards and won 10 of the coveted trophies.
Article continues below advertisement
Following the success of the sitcom, CBS announced plans to produce a prequel series, centered around Jim's character Sheldon's adolescent years. Young Sheldon, played by Iain Armitage, made a lasting impact on the show's creators, including Jim, who praised the actor's talents. "Watching Iain bring this young version of this character to life that I've been working on for a decade of my own life, it was really moving," Jim told Entertainment Weekly.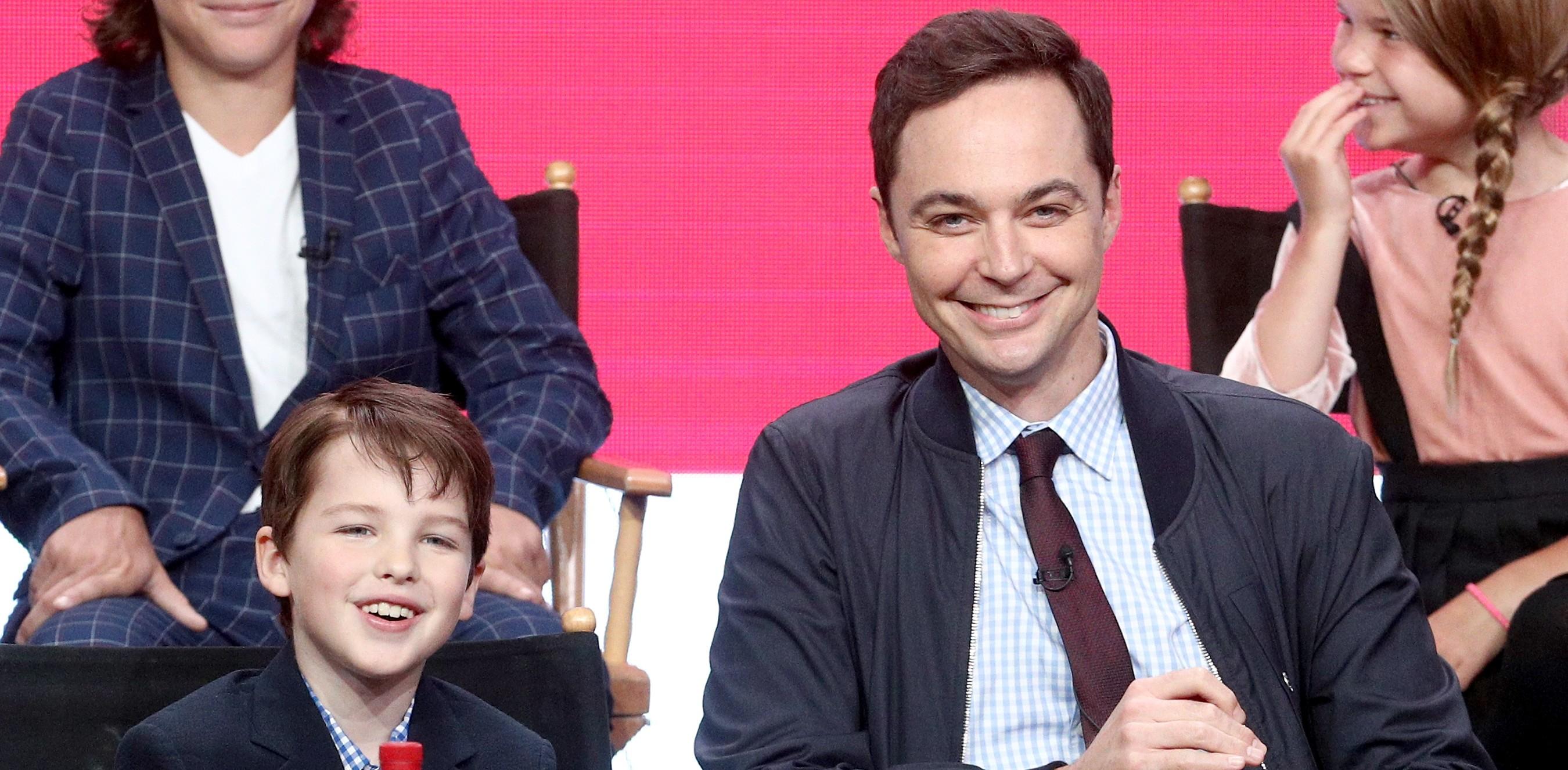 Article continues below advertisement
Jim suggested that viewers, who may have missed out on The Big Bang Theory, don't need to be familiar with the flagship sitcom to enjoy Young Sheldon. "It's really an origin story, and it's a bit of a memory play in that way too," Jim explained. Since then, Young Sheldon has shown signs of being a ratings goldmine. TV Series Finale reports that the sitcom averaged 7.1 million viewers for Season 6 and has already been renewed for Season 7.
It's clear, Young Sheldon will be around for some time. But some may be wondering where the inspiration for the character came from. We did some digging and discovered that Sheldon is based on a real person.
Article continues below advertisement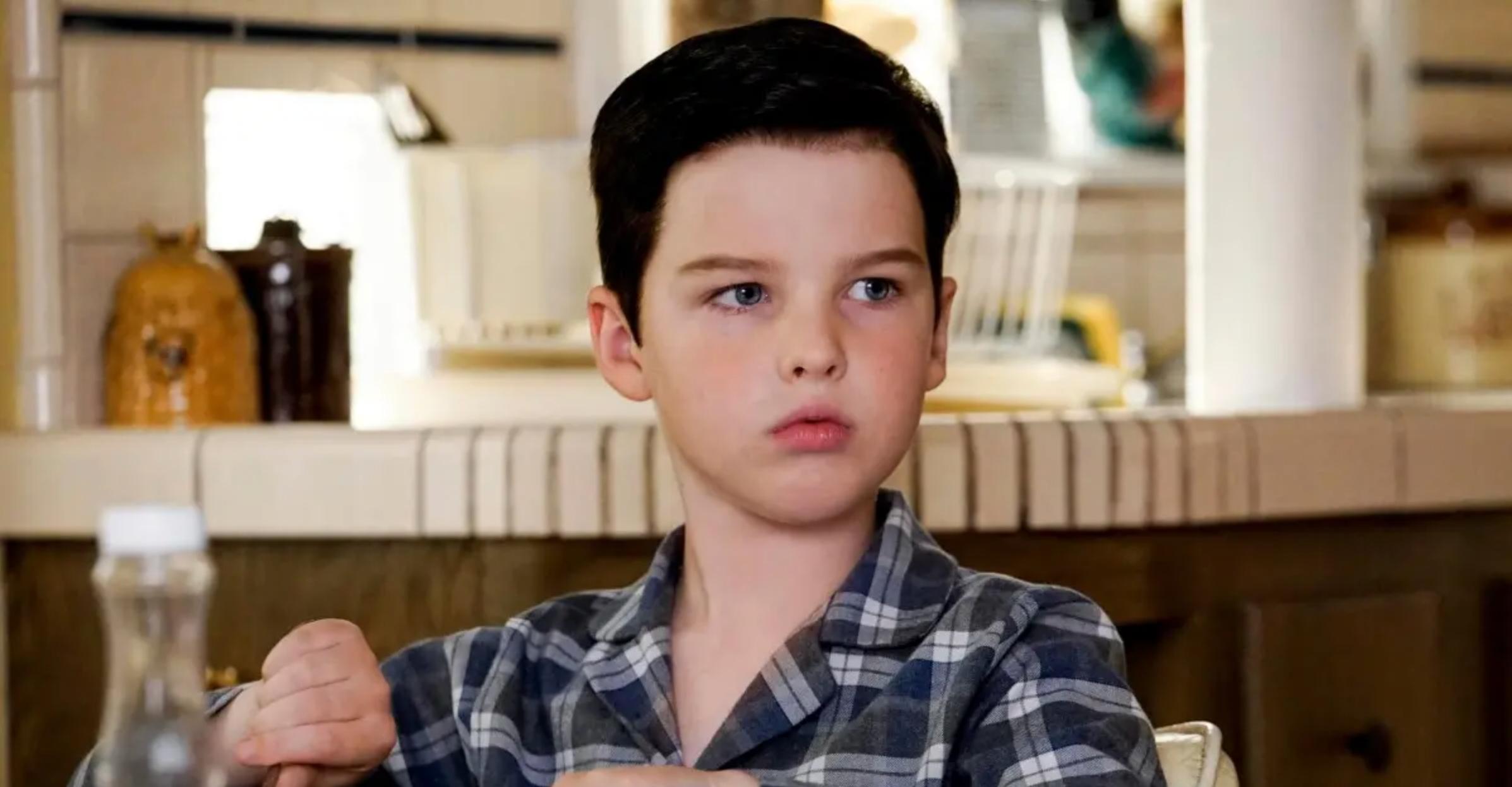 'Young Sheldon' was inspired by Jim Parson's nephew!
Iain sat down with Press Party to discuss taking on the role as 9-year-old Sheldon in Young Sheldon. "Sheldon is a genius kid who is so much smarter than everyone around him, but he isn't smart about basic things," Iain. When asked about how he was able to get into character, the Big Little Lies star revealed that Jim played a vital role in helping him prepare for the acting gig. Iain called Jim a "Sheldon expert," which makes sense because the character is loosely based on the actor's nephew.
Article continues below advertisement
In an interview with The Hollywood Reporter, Chuck explained that he was inspired to create the show after Jim sent him a video of his nephew. Chuck called the 10-year-old a "prodigy," and explained that he was immediately impressed by the child's intelligence. Jim also gushed over his nephew's intellectual abilities, which he said loosely compared to Sheldon's.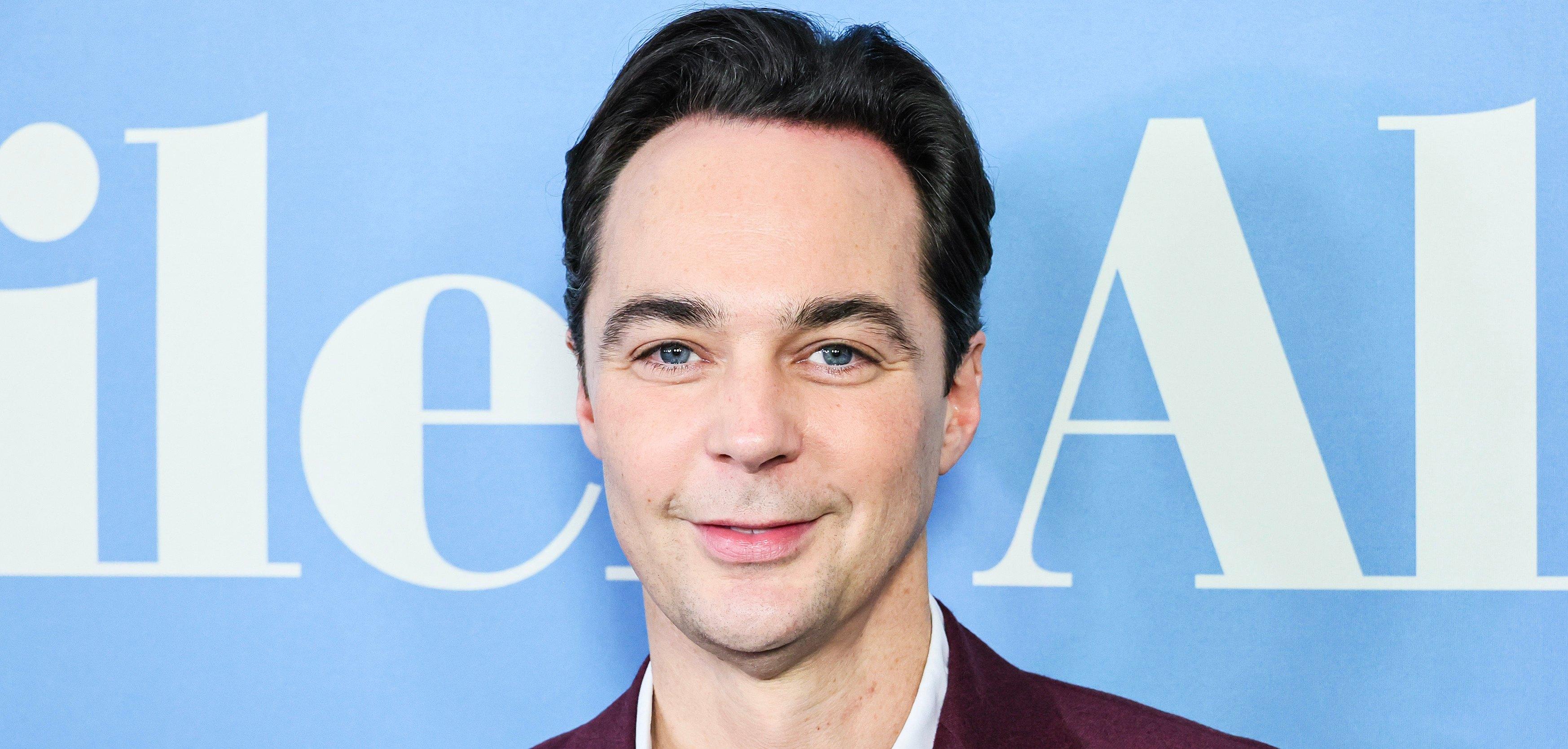 "We were looking at my family and one of my nephews, my sister's kids, her oldest, he's very smart," Jim told Entertainment Tonight. Adding, "And the more we talked — they're in Texas — and it was, like, this relates." And while Jim's nephew has yet to make an appearance on the hit CBS sitcom, it's possible that he may one day make a cameo on the show that he helped inspire.
For now, fans can catch new episodes of Young Sheldon every Thursday at 8 p.m. EST on CBS.