Isaiah Washington's Bizarre Posts Raise Eyebrows, Many Question His Politics
Actor Isaiah Washington is sharing his thoughts on a range of social issues online. So, what are the 'Grey's Anatomy' alum's politics? Details ahead.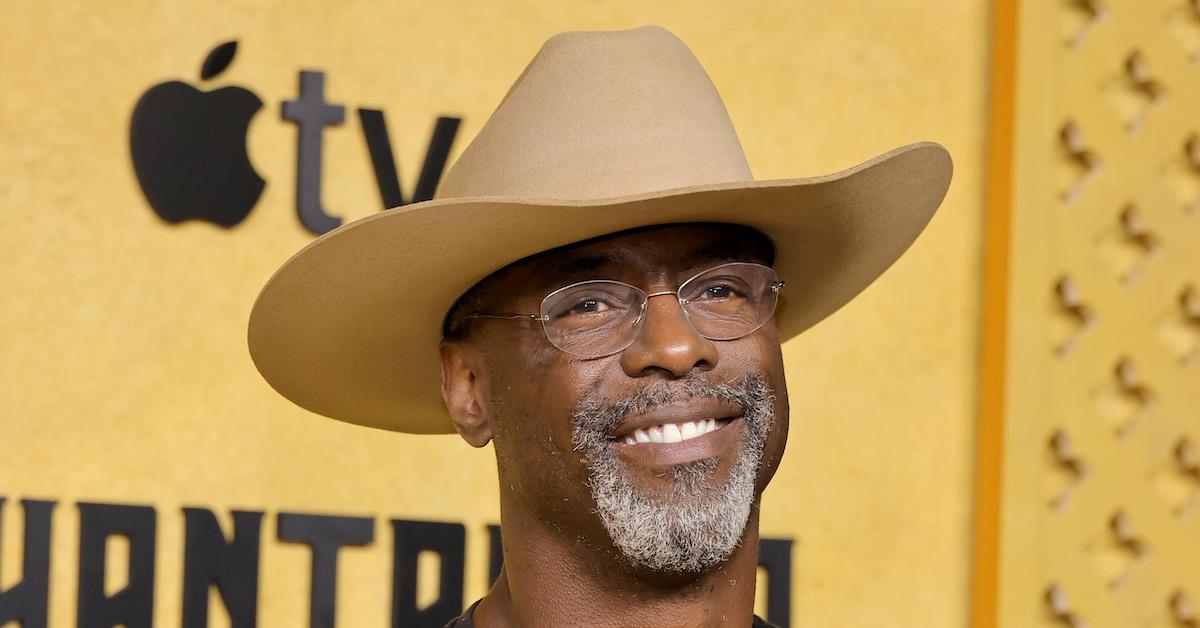 Actor Isaiah Washington is best known for his role as Dr. Preston Burke on Grey's Anatomy. In 2007, the star was fired from the show after allegedly addressing his co-star, T.R. Knight, who played Dr. George O'Malley, with anti-gay language. It's important to note he has pushed back against this narrative.
In February 2023, Isaiah officially retired from acting, sharing a jaw-dropping statement with fans. More on what he said in a moment.
Article continues below advertisement
First, ever since the ABC alum's retirement, he has been going off on social media on a range of social issues. So, what are Isaiah Washington's politics? Let's take a look.
What are Isaiah Washington's politics? He isn't afraid to say what he thinks.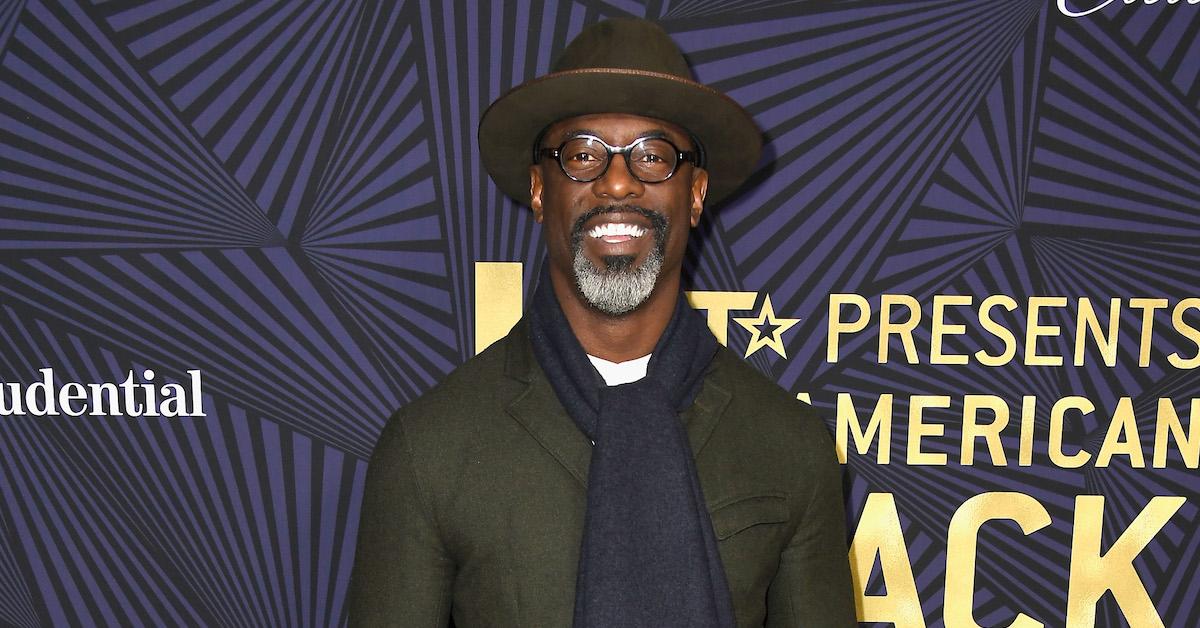 When Isaiah retired from Hollywood, his explanation raised more than a few eyebrows.
Calling himself "The Disruptor" on Twitter, Isaiah said, "It is with a heavy heart and a sense of relief that I am announcing my early retirement from the entertainment industry today. Those who have been Following/Witnessing my journey here on Twatter since 2011 all know that I have fought the good fight, but it seems that the haters, provocateurs and the Useful Idiots have won."
Article continues below advertisement
He went on to declare in part, "I'm no longer interested in the back and forth regarding a 'color construct' that keeps us human beings divided nor am I interested in politics or anything vitriolic. I will be traveling this great country before it falls into Socialism and then Communism."
Article continues below advertisement
Despite asserting that he's apolitical, Isaiah, who also posts on Truth Social, shared a series of seemingly politically and socially motivated posts on Facebook in May 2023. He posted takes on topics ranging from being mistreated by the media, to how the U.S. government is being run, to alleged drug use on the set of Grey's Anatomy.
Article continues below advertisement
People are reacting to Isaiah Washington's strong rhetoric — and they aren't holding back either.
After a string of no-holds-barred social media posts, folks online are sharing their takes on Isaiah's posts. And let's just say that much like the actor, the commenters aren't filtering their words.
Article continues below advertisement
One Twitter user opined, "He's still bitter he got fired for being a jerk live at an awards show." Plenty of people who are familiar with Isaiah's history ruffling feathers weren't surprised by his latest comments.
One top comment on Facebook that shared a reaction to Isaiah's post about the Klan was widely liked: "This is such backwards and harmful rhetoric. Nevermind that these children were learning racism and violence in their homes which they will in turn teach to the next generation. Let's just keep being good stewards and turn the other cheek. Ridiculous!"
Article continues below advertisement
To be fair, the actor has his defenders, with one person opining, "I believe that, sometimes, we read things and choose to find fault instead of clarification."
While Isaiah's comments about the Klan ignited a vigorous debate online, many people expressed genuine concern for the actor in light of his online rants.
Article continues below advertisement
Ultimately, no matter the star's politics, and how his social media comments make people feel, one thing is certain: He really doesn't care. As his Twitter bio states, "He who laughs last, laughs best."