Is 'SNL' Musical Guest Jack White Married? A Look at His Relationship History
Musician Jack White has been stealing the hearts of audiences for years. Is he married? Here's a look into his relationship history.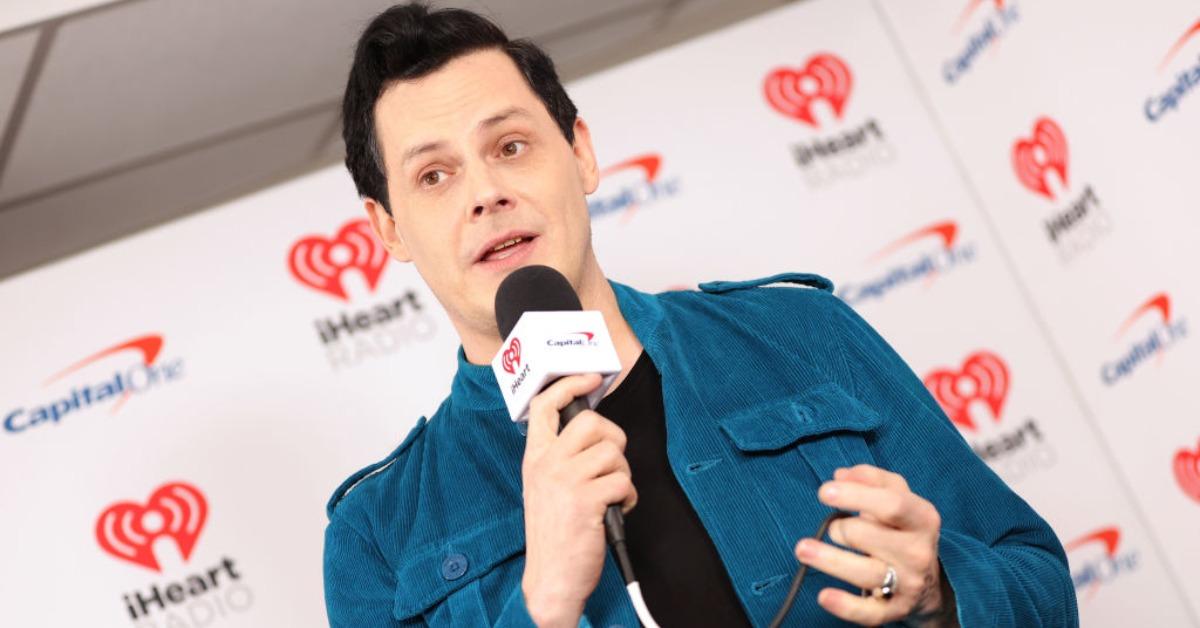 Article continues below advertisement
Over the past few years, Jack has been married several times. Is he currently seeing someone? Does he have any kids? Here is his complete relationship timeline.
Jack White got married to his bandmate.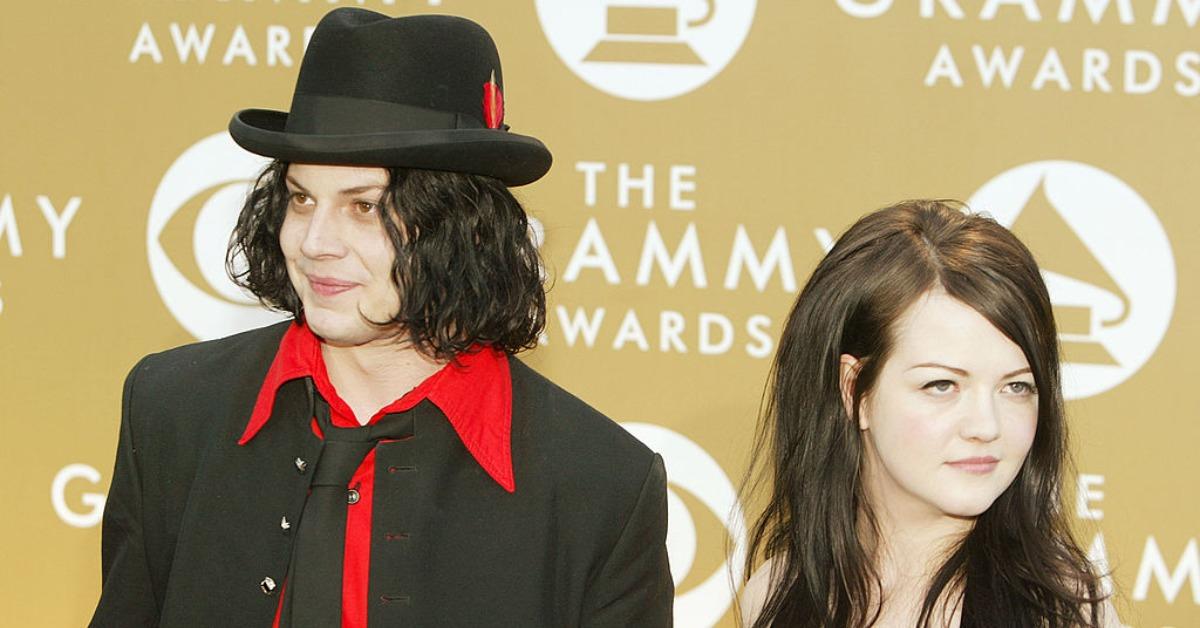 Jack married his White Stripes partner Meg back in 1996. The couple divorced in 2000, but the two were still able to continue to work and perform with each other. In 2011, the White Stripes officially disbanded after six Grammy wins.
Article continues below advertisement
When talking about Meg, Jack shared that songwriting with Meg was difficult. "Something would come out of you and you would think, 'Oh my God, what do you think?' You'd be very excited, when she would just be silent."
Meg went on to marry guitarist Jackson Smith in 2009 (they have since split). There has been no word of the White Stripes ever having a revival.
Jack White had a relationhsip with Renèe Zellweger
After Jack's divorce from Meg — and after Renèe's broken-off engagement with Jim Carrey — the two briefly dated in 2003. While the couple called it quits not long after, they both starred in the 2003 film Cold Mountain. This role earned the actress her first Academy Award win. Renèe went on to marry singer Kenny Chesney, although they too are no longer.
Article continues below advertisement
Jack White had a longterm marriage with a model.
After meeting during a White Stripes music video, Jack married runway model Karen Elson in 2005. It was with Karen that Jack had his first children, a daughter in 2006, and a son in 2007. The couple later divorced in 2013 after nearly a decade together.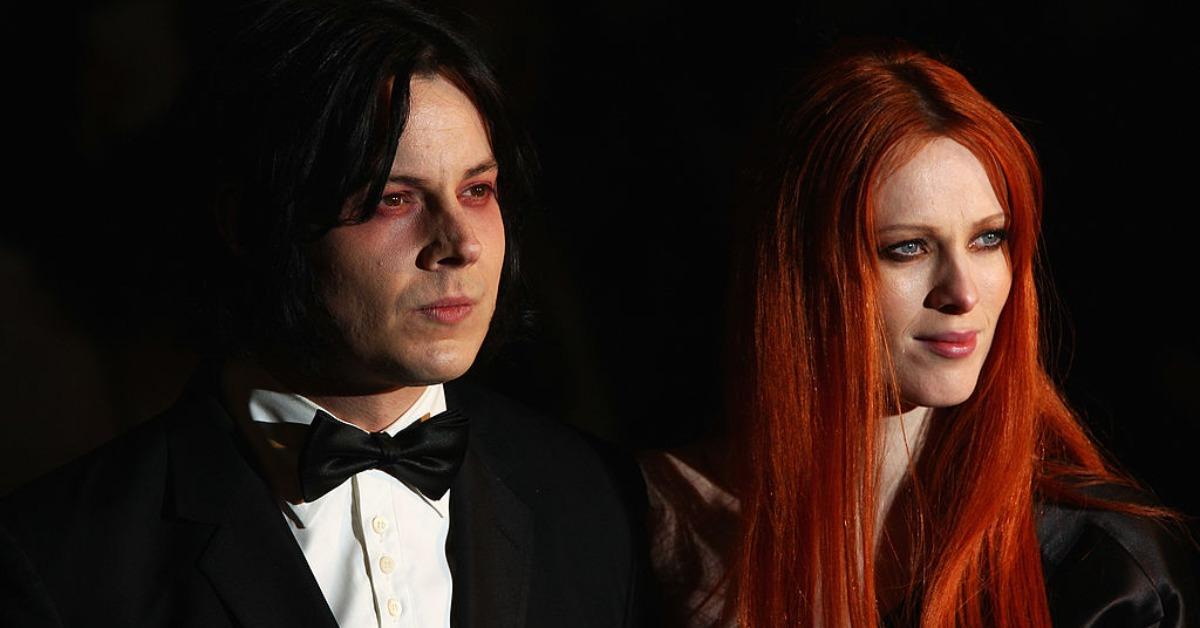 Article continues below advertisement
Their 16-year-old daughter, Scarlett Teresa White, is following in her father's footsteps. In January of 2023, Kate shared pictures of Scarlett playing bass and performing with her dad at a concert. On social media she wrote, "What a sweet moment with her papa bear." Their son, Henry Lee White, is 15 years old and is out of the public eye.
Article continues below advertisement
Karen recently spoke with Harpers Bazaar and said about her ex, "Our relationship is purely that of parents. I'm happy that he has a partner in his life, and I have a person that I'm with. We know each other too well to ever let resentment be permanent."
Karen went on to date actor Ben Foster in 2016.
Jack White is currently married to Olivia Jean.
Jack married fellow rock performer Olivia Jean in April of 2022 while on his Supply Chain Issues Tour. He proposed to her onstage and the couple later had a surprise onstage wedding during the same concert.
Article continues below advertisement
Olivia has since spoken with The New York Times and said that ,"It was the best experience of my life. You could plan a wedding for five years and it wouldn't compare to that."