YouTuber JackSepticEye Announces His Longest Break From YouTube
After creating almost daily content for years, YouTuber JackSepticEye announces he will be taking his longest break from the platform.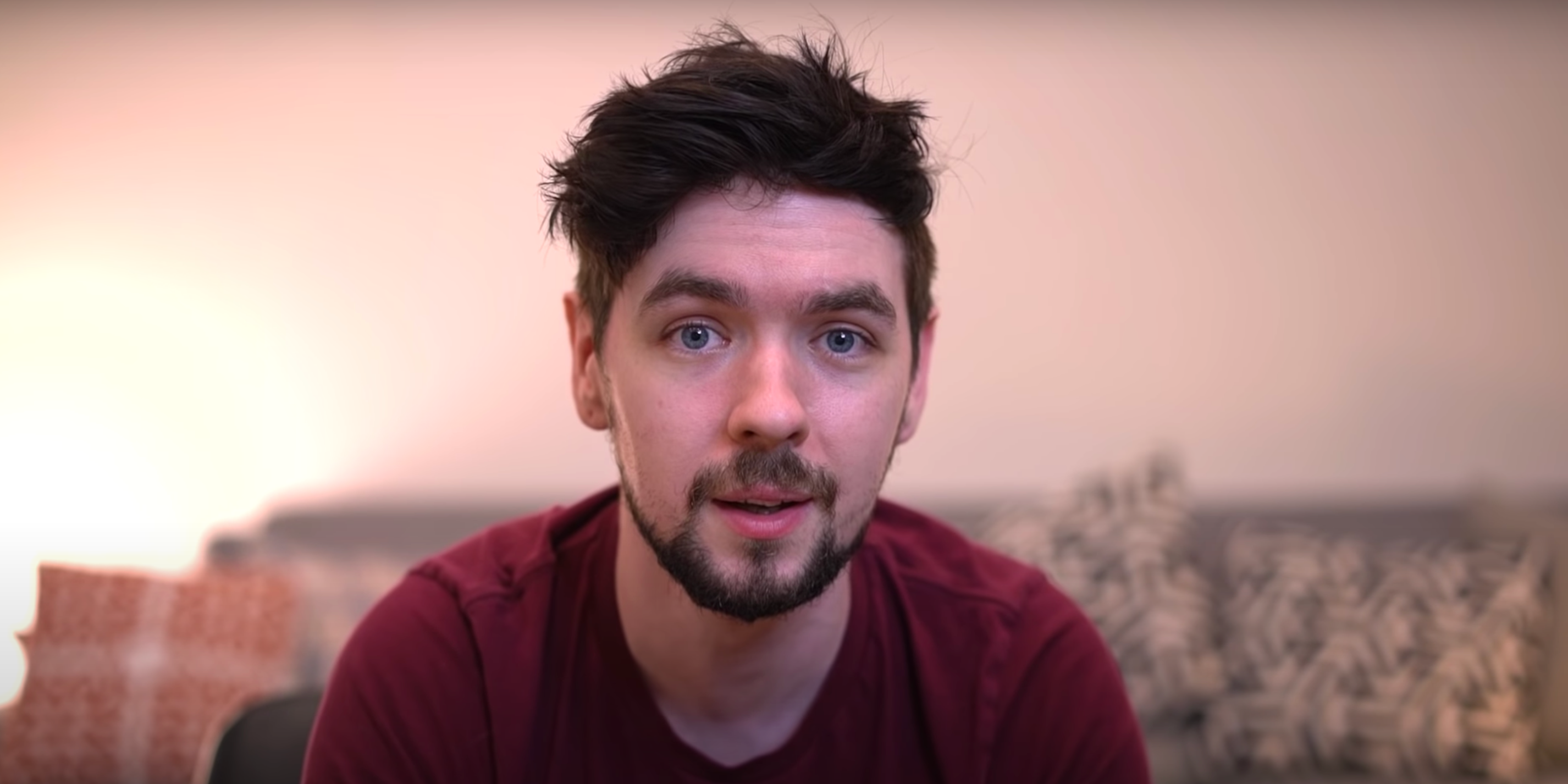 YouTube is facing a complete overhaul from its content creators. Longtime creator Ingrid Nilsen recently made the decision to end her time on the platform, and YouTube veteran Jenna Marbles announced she would be taking an indefinite break after some of her previous videos were questioned and criticized.
Shane Dawson, another YouTube veteran, has also come under fire for a long history of offensive and racist content and comments, forcing him to leave the platform for the time being.
Article continues below advertisement
Oh, and the beauty community is also in shambles. Right now, it's not a good time to be a YouTuber. But on the heels of all of this misfortune for the platform's biggest fans, staple YouTuber JackSepticEye, whose real name is Seán McLoughlin, announced his first real break from his channel, revealing in a video he would be temporarily taking a break from his content creating duties.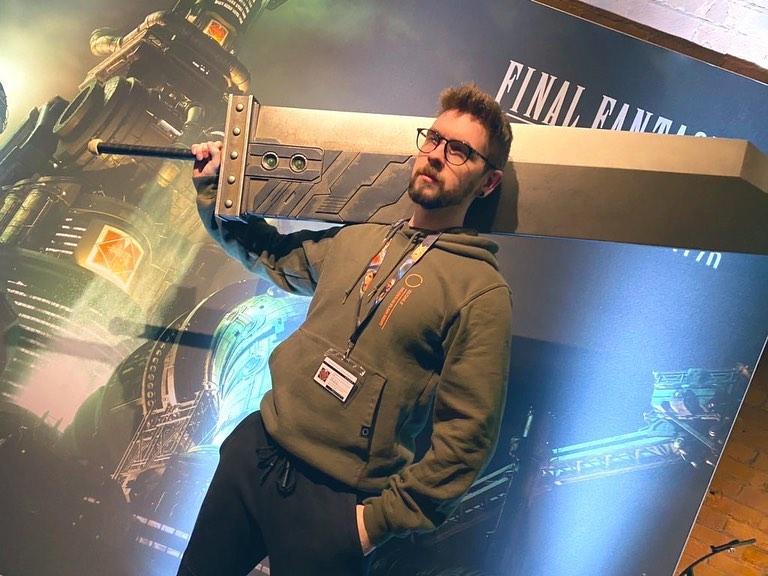 Article continues below advertisement
Why is JackSepticEye taking a break from YouTube?
JackSepticEye has been on YouTube since 2007, and in his more than a decade on the platform, he's amassed one of YouTube's largest followings. With 24.3 million subscribers, JackSepticEye has been uploading gaming content to his channel nearly every day, giving his fans a seemingly endless stream of content.
But in his most recent video, posted on July 1, JackSepticEye announced he would be taking a break from his channel for the time being.
"My brain is just kind of exhausted from uploading all the time," he explained in the video. "And seeing all the stuff that's going on and interacting with the internet the way I have been. So, I just need to step back from it a little."
Given the current state of the world, his explained mental burnout makes sense. With the COVID-19 pandemic affecting most of the world, as well as the ongoing Black Lives Matter protests across the country, there's more bad news every time you log on to the internet.
Article continues below advertisement
But unlike some of the other creators making similar announcements, he clarified he wouldn't be stepping away from his channel forever — just for the time being to take better care of his mental health.
"The more I've kind of been thinking about things, the more I've realized that me uploading daily content right now is something that I just don't have a passion for," he said. "I don't want to upload daily content just for the sake of uploading daily content."
Article continues below advertisement
When will JackSepticEye return to YouTube?
This isn't the first time that JackSepticEye has announced he needed a break from the internet — though this is surely about to be his longest hiatus. In his video, JackSepticEye clarified he would be gone for the entire month of July, though he promised to return in August, hoping the month off will be the reset he needs to be passionate about his videos again.
"That's all it is," he said. "There's no secret reason. I just don't want to make YouTube videos right now."
Until then, he's got thousands of hours of content for you to binge so you'll be all caught up by his return in August.