Jade and Sean Are Still a Work in Progress in Season 11 of 'Teen Mom 2'
Jade and Sean's relationship hits another snag in Season 11 of 'Teen Mom 2,' so are they still together now or did they split up again?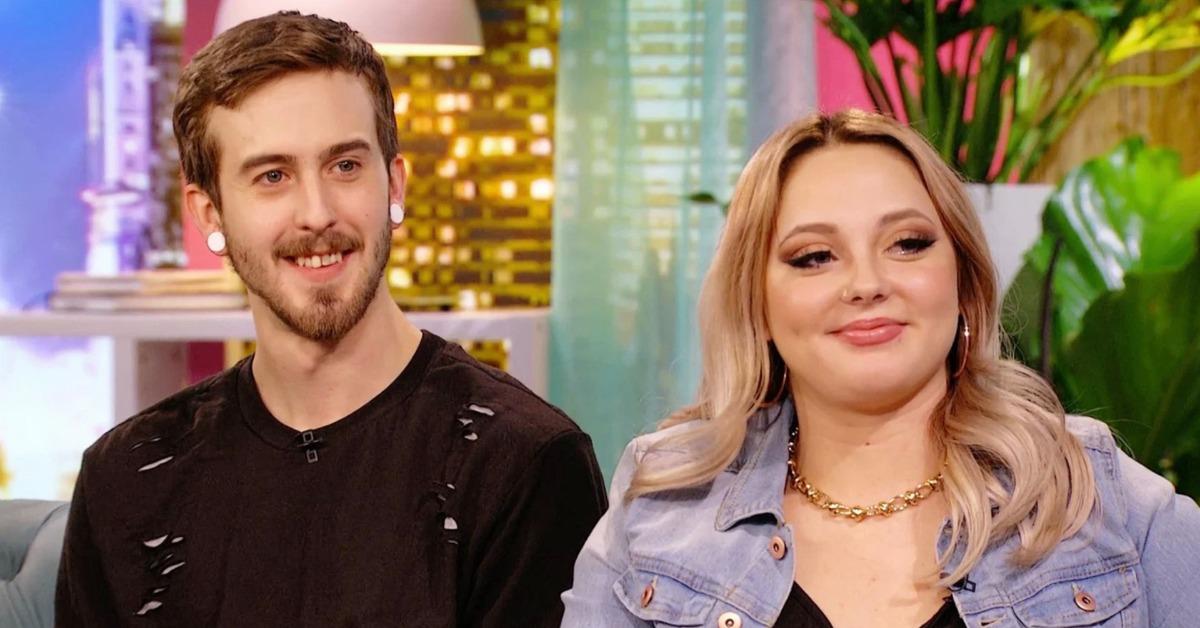 If there's one Teen Mom 2 star who never gives up on anyone, it's Jade Cline. Despite her relationship with her daughter's father, Sean Austin, having tons of ups and downs, and her parents' addiction struggles being to blame for friction in her relationship with them, Jade continues to try to keep everyone in her life. Teen Mom 2 fans are often curious where Jade and Sean specifically stand. So are they still together now?
Article continues below advertisement
It seems like every season of Young and Pregnant or Teen Mom 2 that Jade has been in has also featured drama with her and Sean. From her issue with his lack of drive to get a steady job to his inability to control his temper, things have never been easy for the young couple. But in Season 11, Sean makes the decision to go to rehab for his addiction and Jade supports him.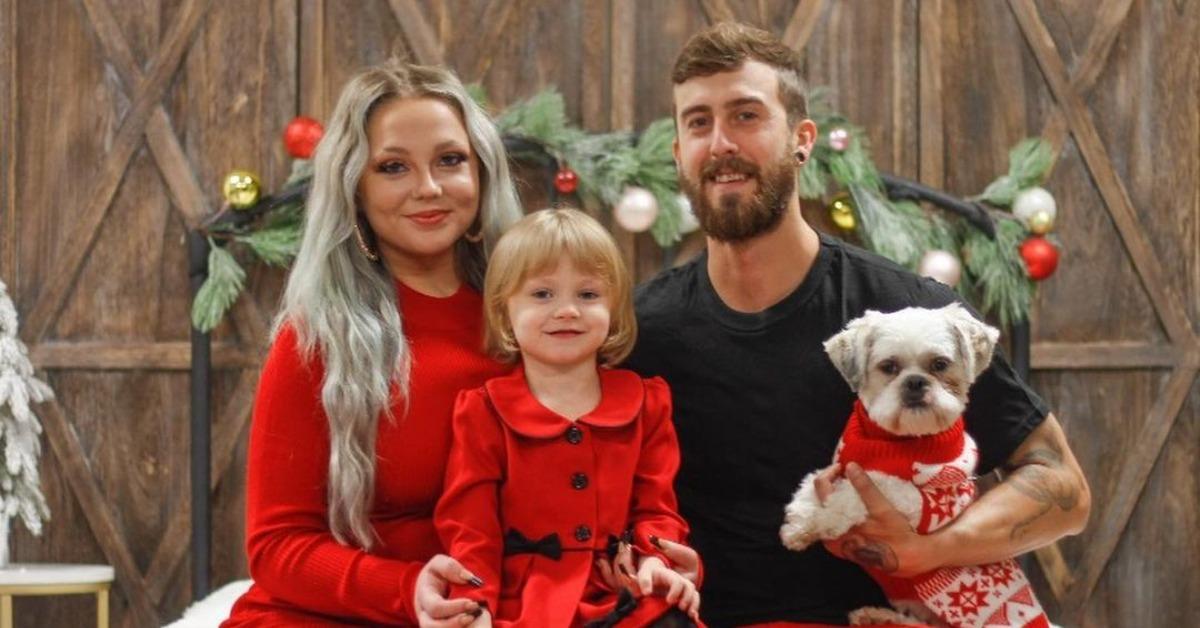 Article continues below advertisement
Are Jade and Sean from 'Teen Mom 2' still together?
Although Jade and Sean don't appear to be romantically involved right now on Teen Mom 2, it looks like they are doing better than ever outside of the show. Sean's most recent Instagram photos feature both Jade and their daughter, Chloe. And in the caption of one of his posts, Sean calls them his "little family."
In March 2022, Jade shared a post on Instagram and credited Sean as the photographer. They also regularly comment on each other's respective Instagram photos. Sean also looks much healthier now than he has in a long time, as fans have commented on social media. From where we're standing, it looks like Jade and Sean are still together and want to make things work this time around.
Article continues below advertisement
Is Jade pregnant?
There's a small chance that Jade and Sean's now seemingly healthy relationship just produced another pregnancy for the couple. In a recent TikTok video, Jade shared audio about being scared and text on the screen is about not being able to tell if a test has two lines or not.
Article continues below advertisement
Fans assumed in the comments that Jade is referencing a pregnancy test's lines. Of course, she could also be talking about COVID-19 or just making a joke about her first pregnancy, but Jade hasn't said anything either way.
Jade runs her own business outside of 'Teen Mom 2.'
Jade's career as a hairstylist is taking off as well as her relationship, so things are definitely going her way. Outside of Teen Mom 2, Jade now runs her own business, Mane & Marble Hair Studios. Viewers saw her go through the experience of renting a space in a salon for the first time.
Article continues below advertisement
But now, it seems Jade has her own business where other hairstylists can rent from her. Jade has come a long way since she was first introduced on Young and Pregnant.
Watch Teen Mom 2 on Tuesdays at 8 p.m. EST on MTV.