'Bling Empire' Star Jaime Xie Is the Daughter of a Tech Billionaire
Season 3 of Netflix's reality series 'Bling Empire' is around the corner, and fans want to know more about Jaime Xie's father. Here's what we know.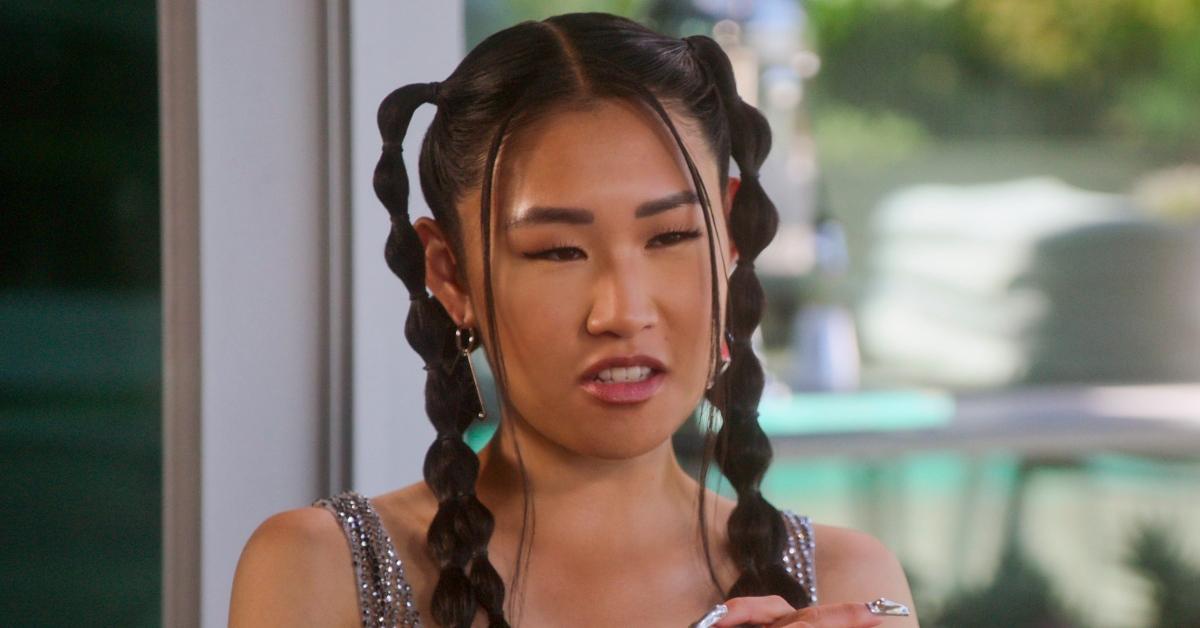 Following the success of Jon M. Chu's romcom Crazy Rich Asians, many streaming services took advantage of the opportunity to offer audiences a closer look into the lives of, you guessed it, real-life crazy rich Asians. From HBO Max's House of Ho to Netflix's critically acclaimed series Bling Empire, there's plenty of content to fill the Crazy Rich Asians-shaped hole in your heart.
Article continues below advertisement
Speaking of Bling Empire, the reality series is gearing up to release its third season on Netflix.
As fans anticipate the over-the-top drama of Los Angeles' most glamorous Asian and Asian American socialites, many hope to learn more about cast member Jaime Xie. For starters, who is her father? Keep reading to find out!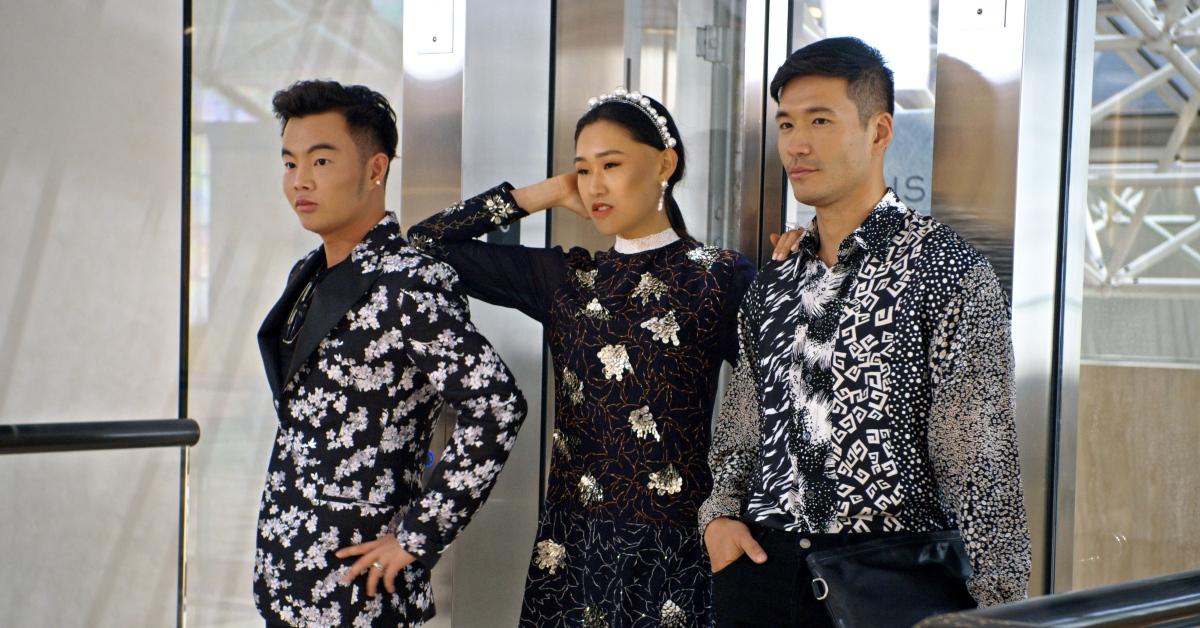 Article continues below advertisement
Who is Jaime Xie's father?
Jaime Xie is the eldest child of Ken Xie, a tech billionaire.
Throughout his nearly 30-year career, Ken has founded the network security company Systems Integration Solutions (SIS) and Fortinet, as well as the now-defunct online security firm NetScreen Technologies. He is the current CEO of Fortinet, a Silicon Valley-based cybersecurity firm he co-founded with his brother. The company brought in $3.34 billion in revenue in 2021.
According to Forbes, the tech mogul has an estimated net worth of $5.2 billion. While an engineering graduate student at Stanford University, Ken's parents (two Chinese academics) hoped their son would follow in their footsteps and become a professor; however, he quickly developed an interest in entrepreneurship and eventually founded SIS in 1993.
Article continues below advertisement
In 2014, Ken co-founded Cyber Threat Alliance and has since been a member of the board of directors alongside the president and CEO Michael Daniel; Samantha Madrid, the vice president of security and business strategy at Juniper Networks; and Joe Chen, the vice president of engineering at Symantec Broadcom.
Has Ken made an appearance on 'Bling Empire'?
Although Jaime has discussed her father on Bling Empire, Ken has yet to make an appearance on the show. Now, don't fret because there is a chance he could show up in the third season — how cool would that be?!
Season 3 of Bling Empire drops Oct. 5, 2022 on Netflix.