Is Jake Harris Married? The 'Deadliest Catch' Star Keeps a Low Profile
Does Jake Harris have a wife? Unpacking all of the known facts about the 'Deadliest Catch' star's personal life, including if he is married.
The world of Deadliest Catch is ... well, pretty deadly. The reality program's stars face often damning odds while attempting to fish some of the world's murkiest waters for the biggest catches. Longtime fans have seen the sailors and fishermen affiliated with the show do some pretty wild stuff, and that's why the Deadliest Catch crew have now all become bona fide reality stars.
Article continues below advertisement
One brotherly duo that has captivated fans for some time is Jake and Josh Harris, two fishermen with a knack for their craft and the family heritage to back it all up. Fans have seen a lot more of Josh than Jake over the years due to personal issues that the latter has dealt with, but what do we know about Jake's private life? Namely, does Jake have a wife? Let's take a look at the details as they currently stand.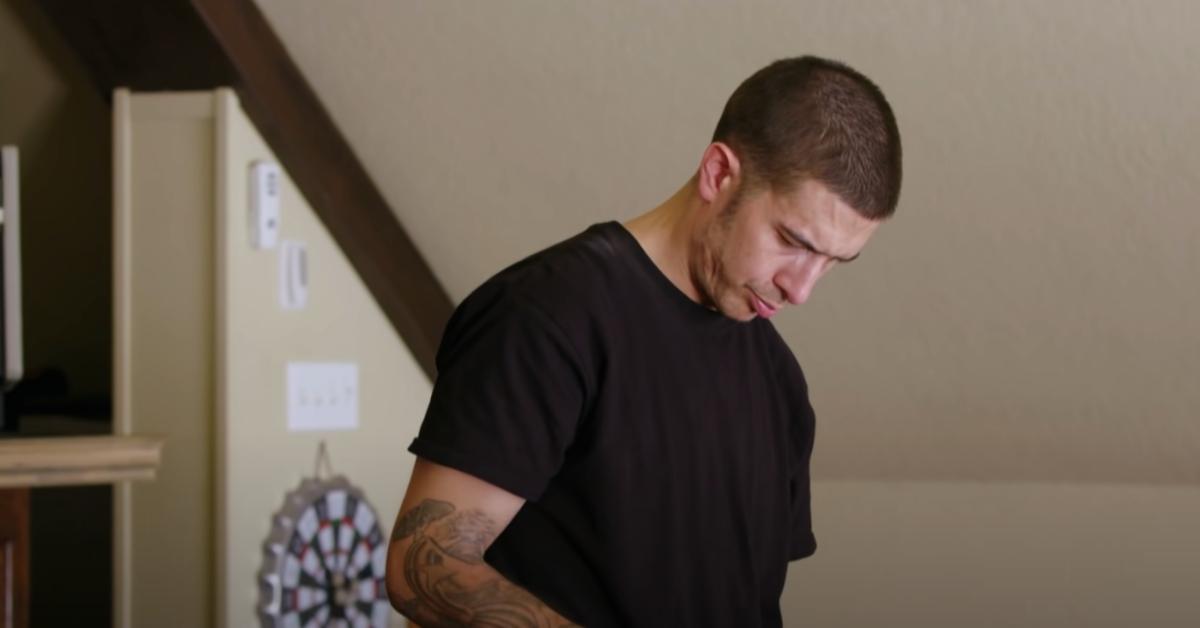 Article continues below advertisement
Does Jake Harris have a wife?
Considering the fact that Jake has no publicly available social media pages, it's quite hard to keep up with details surrounding his personal life. Some sites have reported that Jake is supposedly married to a woman named Jenna, but it doesn't look like there's any confirmation.
Josh told TV Show Ace in 2021 a few details about his brother's relationship status.
"[Jake's] in a new relationship. His girl has a couple of kids, and he loves being a dad, and he's really good at it," he said at the time. "He's really good with kids. That keeps him really busy. He's been hanging out with my kid a lot too. He's the awesome uncle, and whenever he's over at my house, my daughter doesn't even talk to me. It's like, 'OK, Dad…'"
However, it's unclear if Jake is still currently in a relationship with this same person.
Article continues below advertisement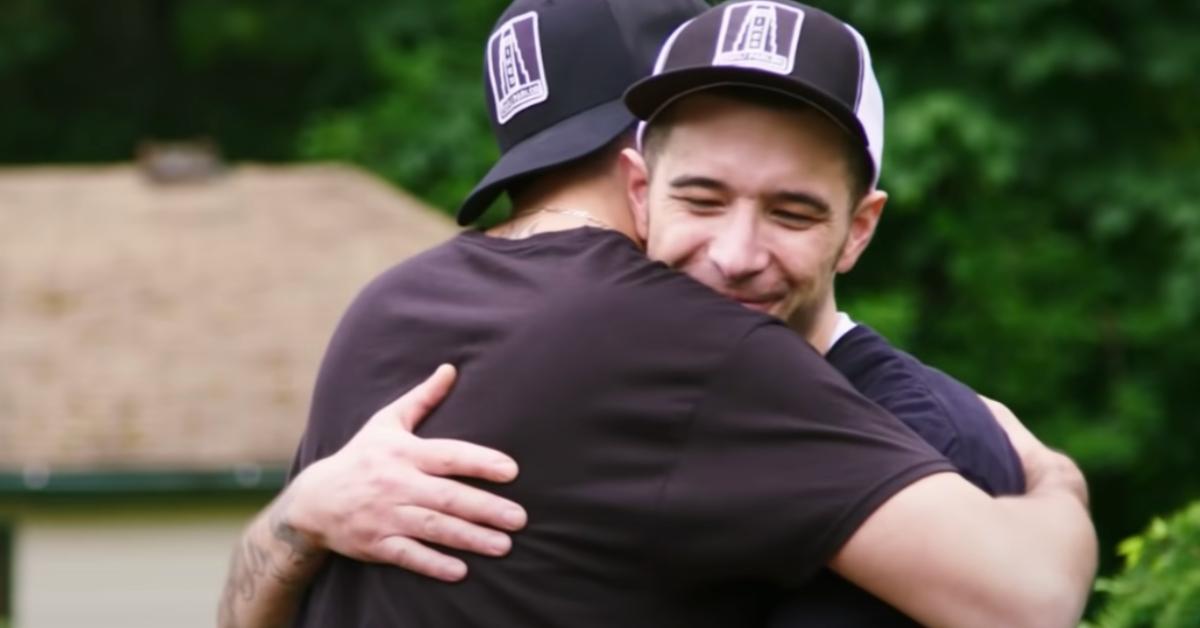 What has Jake Harris been in trouble for?
Although we may not know a whole lot about Jake's private life as of the time of writing, there is plenty of information about his past mishaps.
After his father, Phil Harris, passed away on Feb. 9, 2010, from a pulmonary embolism, Jake started using drugs and alcohol to cope with the loss.
In the time since his father died, Jake has been charged with three DUIs as well as one reduced DUI. His 2019 arrest, which came as a result of a police chase that stemmed from his having a motor home with half an ounce of heroin and distribution materials, landed him in jail for 18 months.
After being released, Jake unfortunately was arrested once again in 2021 for the third DUI.