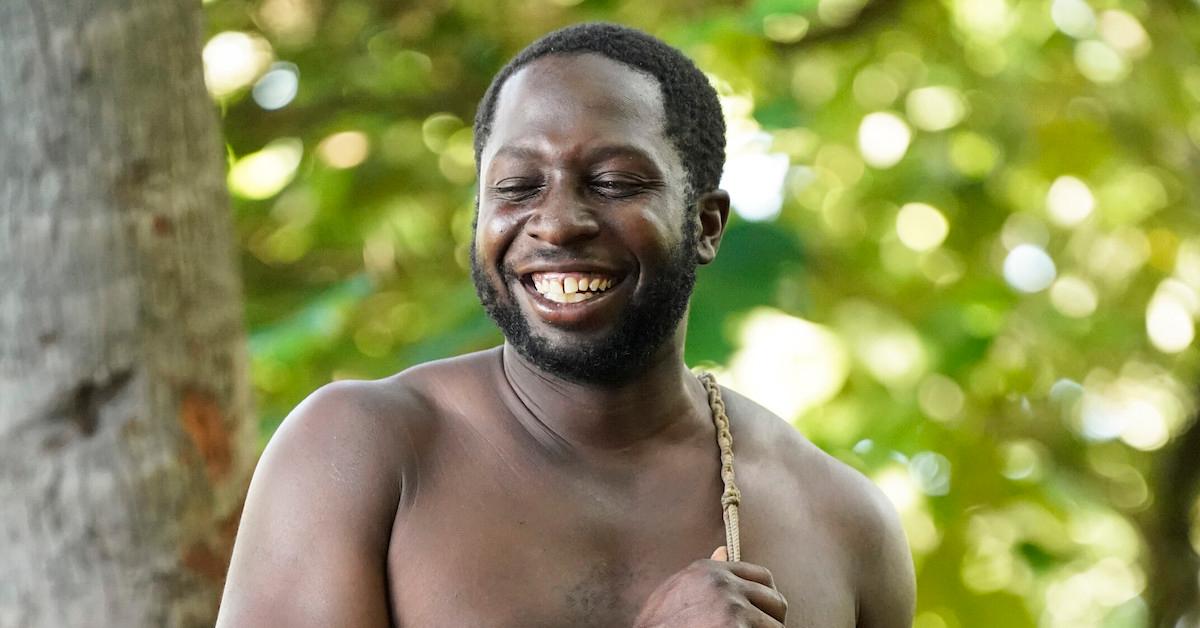 'Survivor' Viewers Demand to Know What's Going on With James's Voice
James Jones's voice in 'Survivor 43' is leaving viewers perplexed. His voice has an interesting timber to it, and everyone wants to know what's up.
Eight episodes into Survivor 43, we're finally getting to know the contestants more intimately. There are only 10 contestants left to vie for the million dollar prize, and one of those contestants is James Jones. James is considered one of the frontrunners to win it all thanks to his strong alliance with Karla and his people skills that ingratiated him in with the other tribes.
Article continues below advertisement
But at every tribal council, every time we hear James speak, we can't help but wonder what's going on with his voice. For the past few episodes now, his voice has sounded scratchy and raspy, which is something we've never heard on Survivor before. So what's going on with James's voice?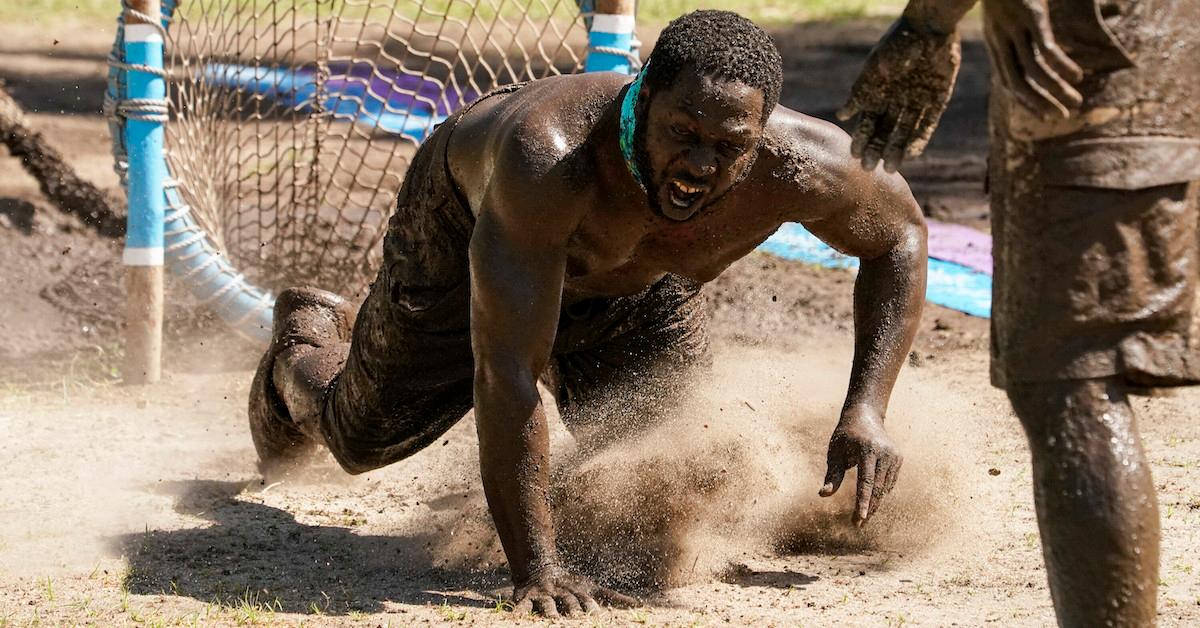 Article continues below advertisement
James Jones probably just lost his voice while playing 'Survivor' in Season 43.
While we don't know exactly what's going on with James's voice, the most likely cause for the sound is that he simply lost his voice. On Reddit, a few people have asked what is going on as well. One user wrote, "It makes me think it hurts for him to speak, like his throat is destroyed/sore AF. The sound coming from the TV as he speaks feels distorted but he just has a super raspy voice."
Article continues below advertisement
Another theorized that it could be allergies just "wrecking his sinuses." It definitely makes the most sense that he would have some sort of vocal damage out in the wilderness. Survivor is real, so people are actually sleeping outside (if they get any sleep at all), they're barely eating or drinking water, and they need to continue talking to build relationships. It's honestly shocking that more Survivor contestants haven't lost their voices in the past.
Some Redditors, however, think that James's raspy voice is a fault on production. Someone wrote that it "sounds like he's talking into an oscillating fan." Another even theorized that "his voice is not being picked up at a specific frequency." And while these are valid theories, the most likely explanation is just that James lost his voice out on the island.
Article continues below advertisement
However, this hasn't stopped people from tweeting about his voice. Former Survivor player Hai Giang tweeted, "James's voice is so cool. When he talks, my mind vibrates." Could his voice on Survivor be his actual voice all the time? It is possible. While some people find it grating on Reddit, others on Twitter are loving it. "One of my favorite sounds on earth," fellow Survivor 43 contestant Lindsay Carmine wrote. "I smile any and every time I hear it!"
So while we can't know for sure what's going on with James's voice, one thing we do know is that he has made quite the impression on Survivor fans.
Tune into new episodes of Survivor every Wednesday at 8 p.m. EST.