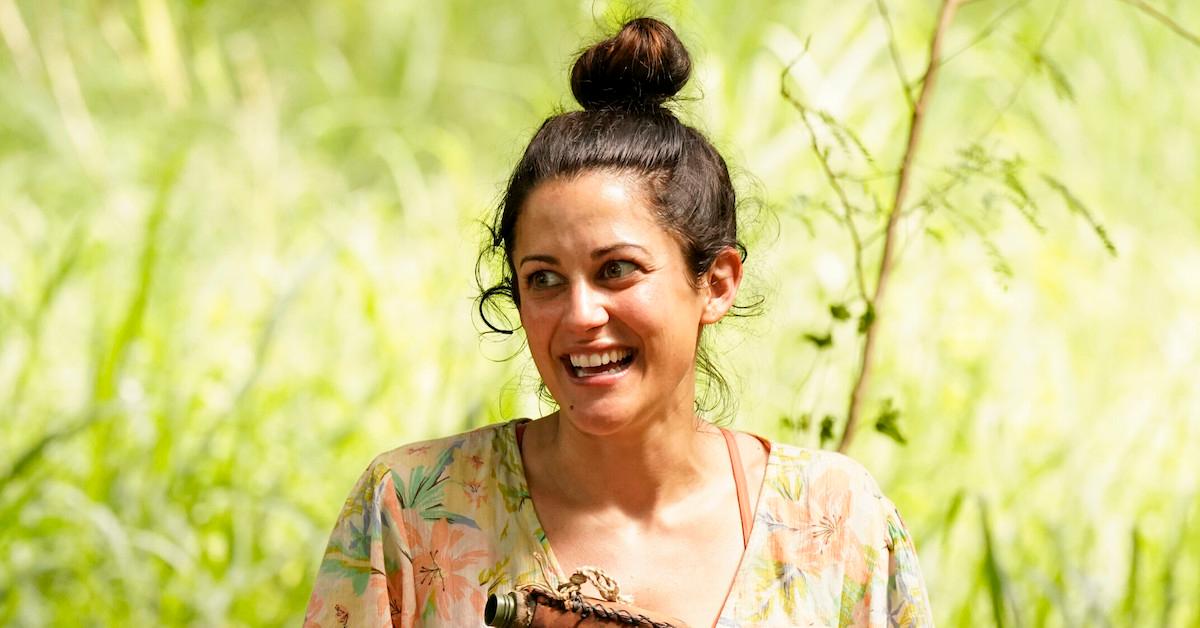 'Survivor' Fans Demand to Know the Truth Behind Who Went Through Gabler's Bag
Spoiler alert: This article contains spoilers for Survivor 43 Episode 6.
When it comes to reality television, the he-said she-said conundrum is a classic. In Survivor, it can be someone's life or death in the game, and it came in hot during Season 43. In Episode 6, Mike "Gabler" convinces the nearly merged tribe that Elie Scott went through his bag when the castaways were separated into three tribes. But is that true?
Article continues below advertisement
Elie claims that she never went through his bag, and she's so convincing that she even convinces herself. Normally, the Survivor gods would show us exactly what happened, but for some reason, there's no flashback of exactly who went through Gabler's bag to unveil the truth to the fans. So, who went through Gabler's bag on Survivor 43?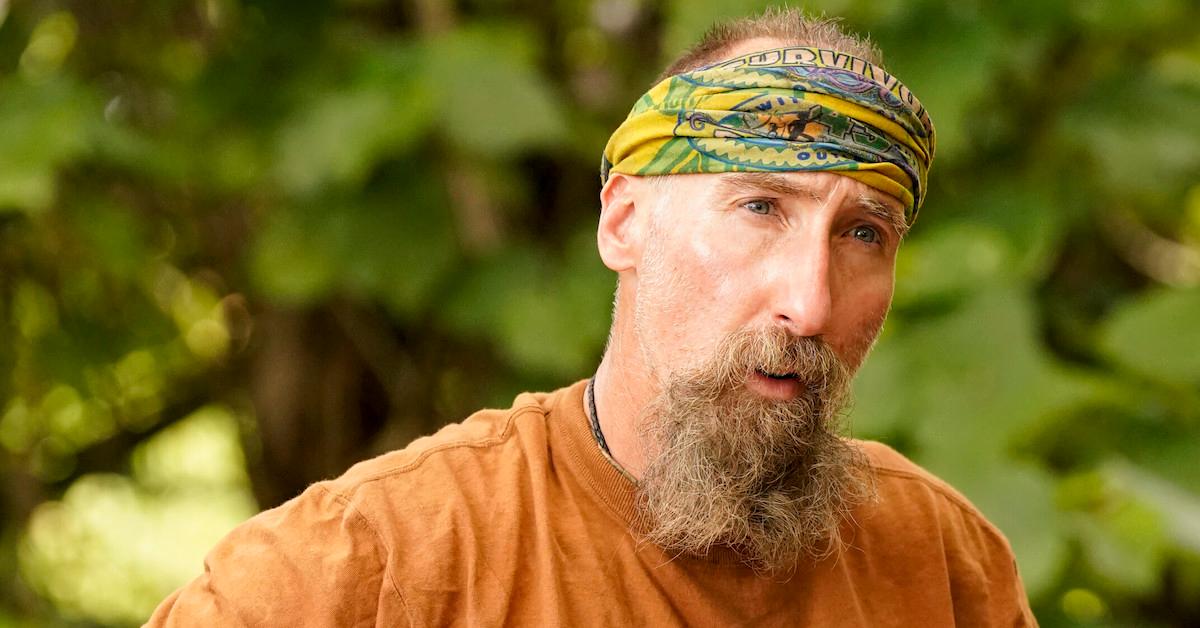 Article continues below advertisement
Jeanine Zheng went through Gabler's bag, although she was working with Elie.
Gabler thinks that Elie went through his bag and he does truly believe that it's true. However, when looking back at Episode 2, "Lovable Curmudgeon," we can see that it was clearly Jeanine Zheng who went through Gabler's bag. In fact, Elie isn't even there for most of it, and she only shows up at the end when Jeanine discovers the truth: that Gabler's idol will work for his second tribal council.
Article continues below advertisement
However, this doesn't give Elie total deniability in the debacle. It was essentially her idea since she was so set on learning whether Gabler's idol could be used or not. As she, Owen, and Jeanine discuss it, they all think that if they go back to tribal council, they would vote out Gabler… unless he can play his idol. So, Jeanine goes through his bag to find out the truth.
Where Elie's big mistake comes in is when she thinks that Gabler doesn't understand the power of his own advantage. We love a cunning woman, but she got a little high up on her horse to get away from the blame scot free. Naturally, when Owen and Sami reveal that "the girls" went through his bag, Gabler assumes that Elie was the ringleader.
Article continues below advertisement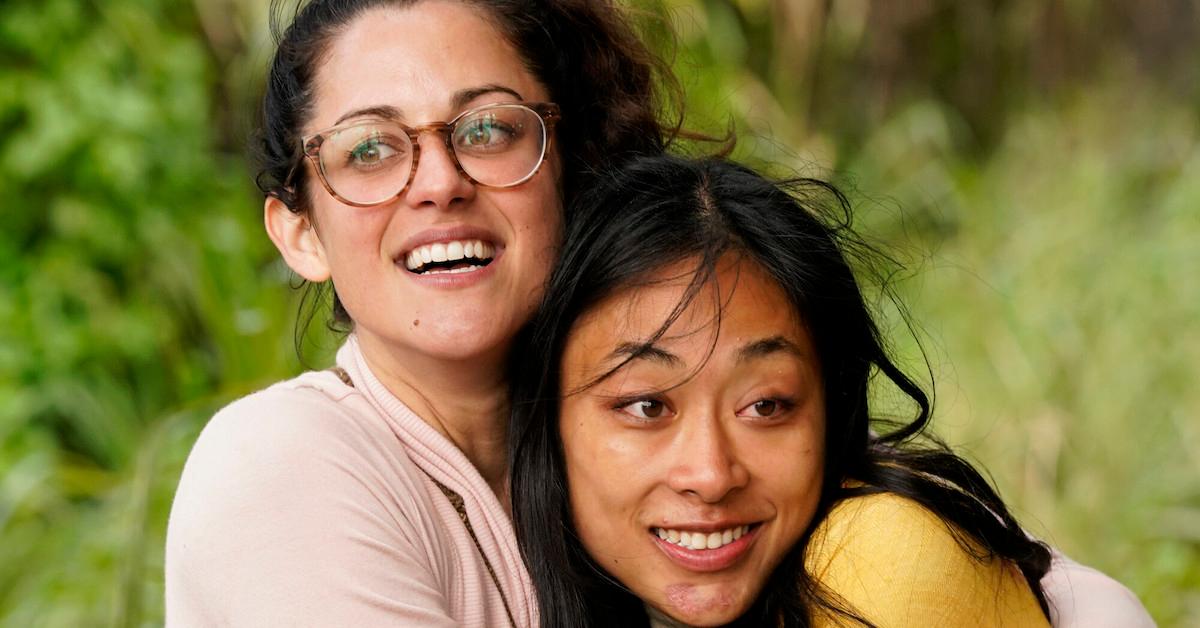 Even if Elie didn't physically go through Gabler's bag, she was still conspiring against him, so his lack of trust in her is valid. It's that lack of trust that gets Elie voted out during the last tribal council before the merge.
New episodes of Survivor air every Wednesday at 8 p.m. EST on CBS.