What Is Jami Gertz's Net Worth? She's One of the Wealthiest Women in the United States
Actor Jami Gertz has earned fame after starring in movies such as 'The Lost Boys' and 'Sixteen Candles.' What is her net worth?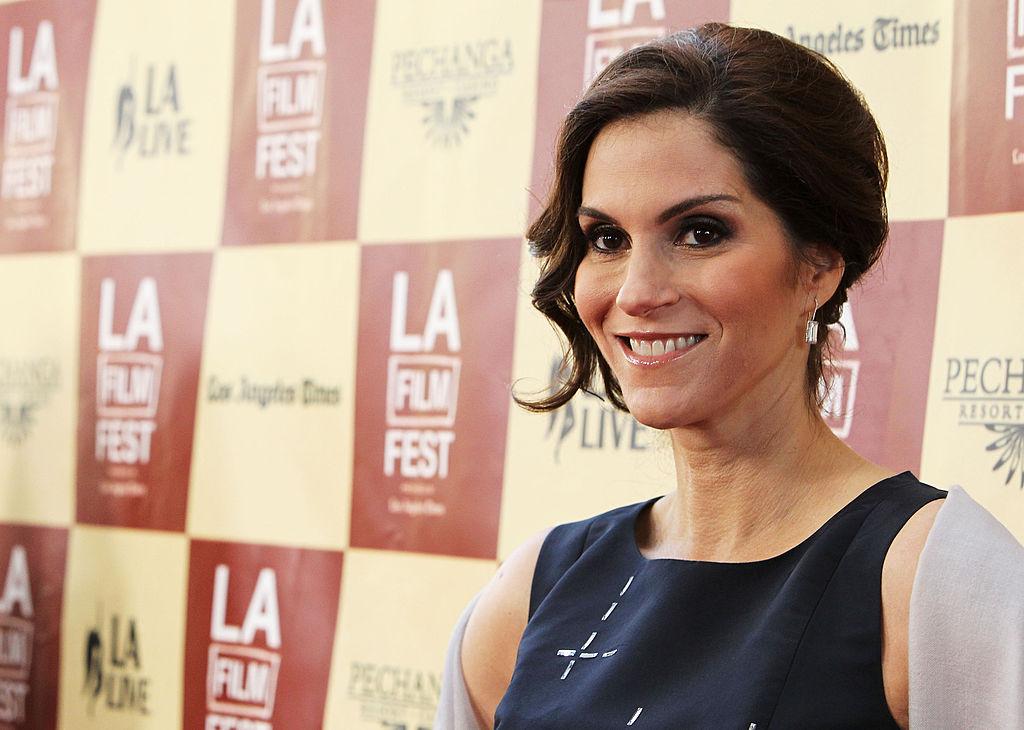 American actor Jami Gertz has been working in the film and television industry for decades. She's taken roles in dozens of titles throughout her on-screen career — you know her from projects like Twister, Still Standing, Sixteen Candles, and more.
Article continues below advertisement
Even though she's had a solid career, her net worth is leaps and bounds beyond that of a working actor. So, what is Jami Gertz's net worth, and how did she make all that money?
What is Jamie Gertz's net worth?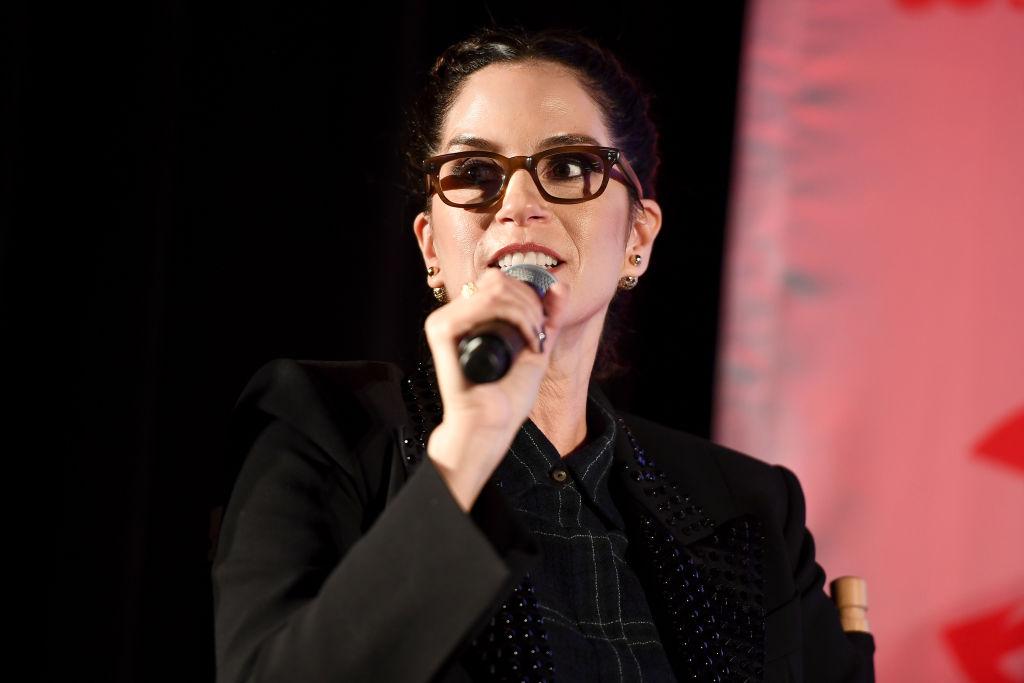 Jami is one of the richest women in America, thanks to the impressive size of her net worth. Her net worth was most recently reported to sit at $3 billion. Her net worth has grown exponentially over the years, as it was reported to be $500 million back in 2018.
Article continues below advertisement
Jami Gertz is an American actress who took up her first on-screen role in 1981, starring in On the Right Track. She's known for titles such as The Lost Boys, Seinfeld, Sixteen Candles, Square Pegs, and more. While she established herself as a performer, Jami is also a sports team owner and philanthropist.
Birthdate: Oct. 28, 1965
Birthplace: Chicago, Ill.
Birth name: Jami Beth Gertz
Father: Walter Gertz
Mother: Sharyn Gertz
Marriages: Antony Ressler (m. 1989-present)
Education: New York University
She and her husband, billionaire businessman and philanthropist Antony Ressler, opened a new avenue of income for themselves after purchasing a part of an NBA team, the Atlanta Hawks.
Article continues below advertisement
Additionally, the couple holds a minority stake in Wisconsin's NBL team, the Milwaukee Brewers. Between her already-established career as a performer and her venture into sports team ownership, Jami has found a few ways to keep her net worth value up.
Who is Jami's husband, Tony Ressler?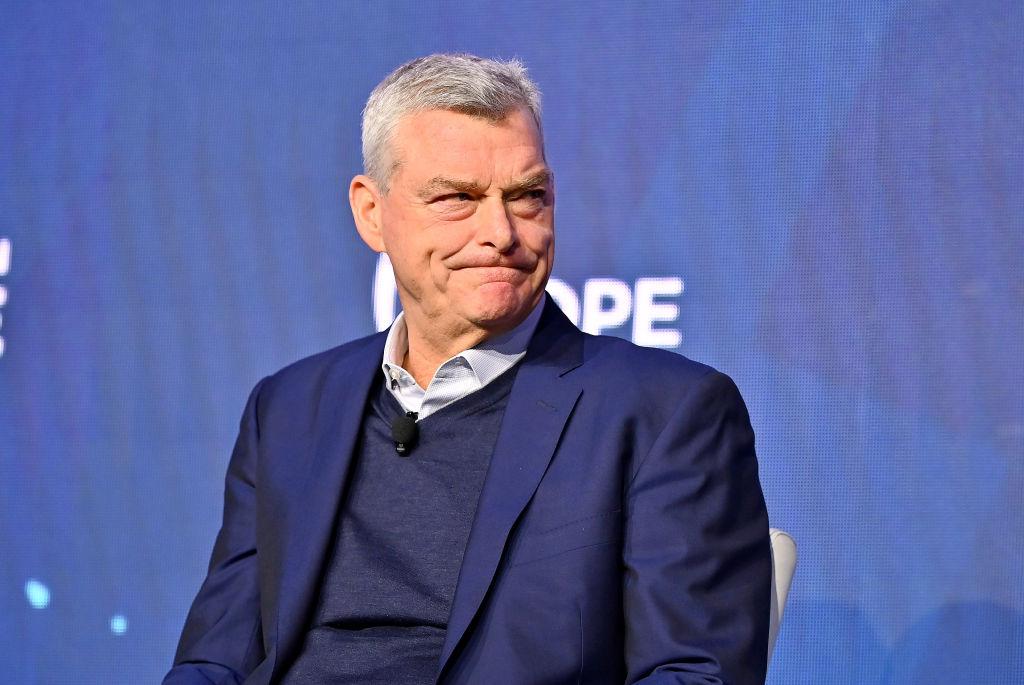 Tony Ressler is widely known for his success as an investor. He's a co-founder of the private equity firm Apollo Global Management, which he started in 1990. In 1997, Tony went on to found Ares Management. It's been reported that his net worth is $7 billion. He met his wife when she was 21 with the help of publisher Susan Gelle, and it's said that some of Jami's net worth is inherited through her marriage.
Article continues below advertisement
The couple have been charitable with their unfathomable amounts of money and have taken the initiative to give back to those around them. They founded the Ressler/Gertz Foundation, which donates to art museums, education foundations, Jewish organizations and temples, and health and human services organizations.
Do Jami Gertz and Tony Ressler have children?
The couple has three sons together: Oliver Jordan Ressler, born in 1992; Nicholas Simon Ressler, born in 1995; and Theo Ressler, born in 1998.
Oliver is an artist and filmmaker, Nick seems to be involved in the operations of the Atlanta Hawks, and Theo followed in his father's footsteps and began a career in investment banking, per his Linkedin.