Who Is Jaren Lewison Dating? Here's the 4-1-1 on the 'Never Have I Ever' Star's Love Life
Who is 'Never Have I Ever' star Jaren Lewison — who plays Ben Gross on the Netflix series — dating? Details ahead on his love life off-screen.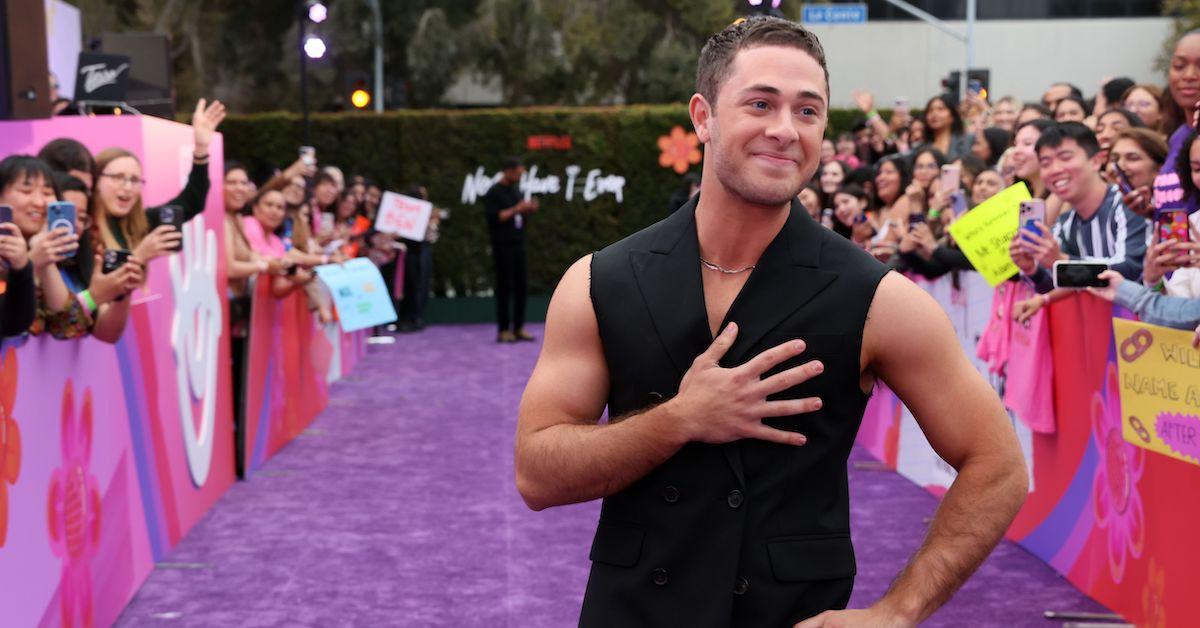 Spoiler alert: This article contains spoilers for the series Never Have I Ever.
The Mindy Project alum Mindy Kaling's Netflix show Never Have I Ever is a must-see coming-of-age comedy. Jaren Lewison plays Ben Gross, main character Devi's (Maitreyi Ramakrishnan) arch-enemy and sometimes crush.
As the buzzy series wins over more and more fans, they're wondering about Jaren's personal life — specifically his love life.
Article continues below advertisement
So, who is the Texas native dating? Here's what we know about whether the actor is seeing anyone, and if he was linked to anyone in the past. Read on for details!
So, is Jaren Lewison dating anyone currently?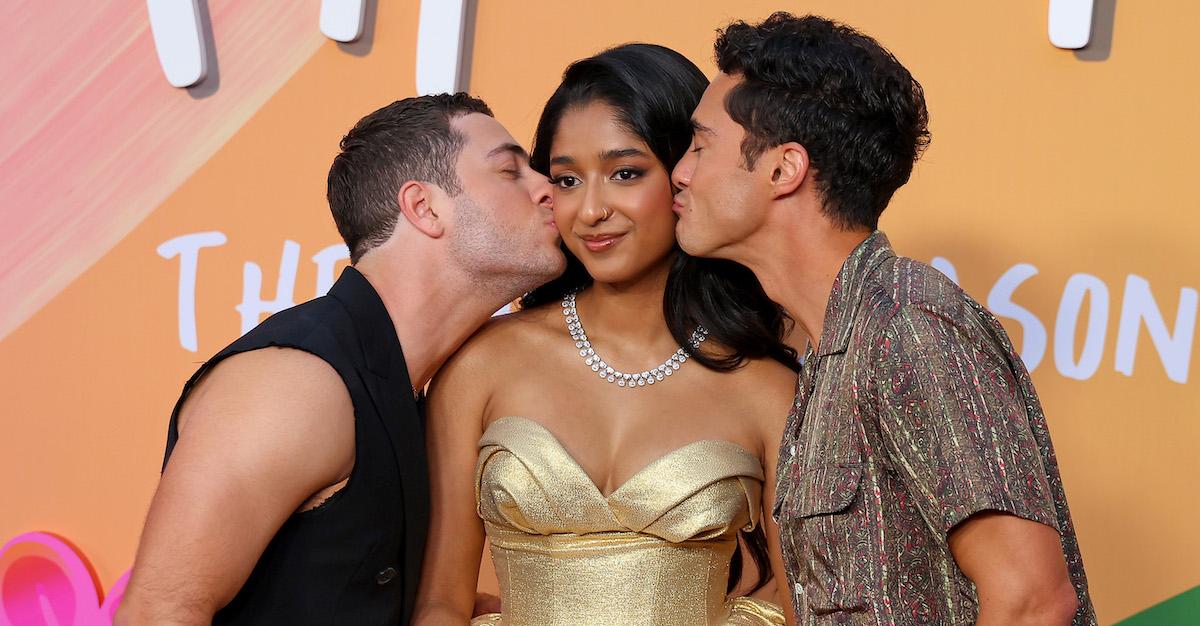 Article continues below advertisement
We also don't have any information about the actor having dated anyone previously. That said, fans can gather some hints about the type of person Jaren might be interested in dating from his past interviews.
Specifically, Jaren has said that being Jewish is a very important part of his identity. "I've always been really proud of being Jewish. I've found that I gravitate oftentimes to other Jews, I just sort of find them," he told Jewish Unpacked in June 2023. "It's always something that bonds me to people when I find out that they are also Jewish, because it just kind of feels like safe. It's a shared experience."
Article continues below advertisement
Jaren has also talked about his family being very important to him. He further praised Mindy and Never Have I Ever co-creator Lang Fisher on social media for supporting his career. Clearly the actor has a lot of strong relationships in his life already — and a potential partner would need to fit into that world.
Jaren Lewison is definitely a sex symbol.
Jaren is getting comfortable in front of the camera, and appears on Euphoria magazine's digital cover as Season 4 of Never Have I Ever kicks off. However, the actor admitted in the accompanying interview, "I struggle with insecurity and anxiety all the time. I'm in Gen-Z and they tend to put a tremendous amount of pressure on themselves."
Article continues below advertisement
Despite struggling with his own self worth — and who doesn't? — Jaren seems to be exceedingly good at making his dreams a reality. He earned his college degree from University of Southern California while filming Never Have I Ever. He also manages to keep his personal life private, since no one seems to have any idea who he is dating!
Jaren Lewison's character finds love on-screen in 'Never Have I Ever.'
If you were Team Ben and not Team Paxton, you found a lot of satisfaction in the final season of the Netflix series. Ben ends up with Devi in the end after many ups and downs in their relationship.
"I do have my preferences. I am definitely Team Ben, so I'm happy with what the writers chose," Maitreyi told The Hollywood Reporter. "I'm happy for the two of them. Devi did find love. And that's always fun."
Jaren agrees, saying, "Devi and Ben have this, like, magnetism to them." He stopped short of calling the characters soulmates, but added the couple may be in love, and their connection is pretty amazing "especially in your senior year in high school."