Wondering Where 'Never Have I Ever' Takes Place? We Found Out!
Wondering why some scenes on Netflix's 'Never Have I Ever' look familiar? The series was filmed on popular studio lot in Los Angeles!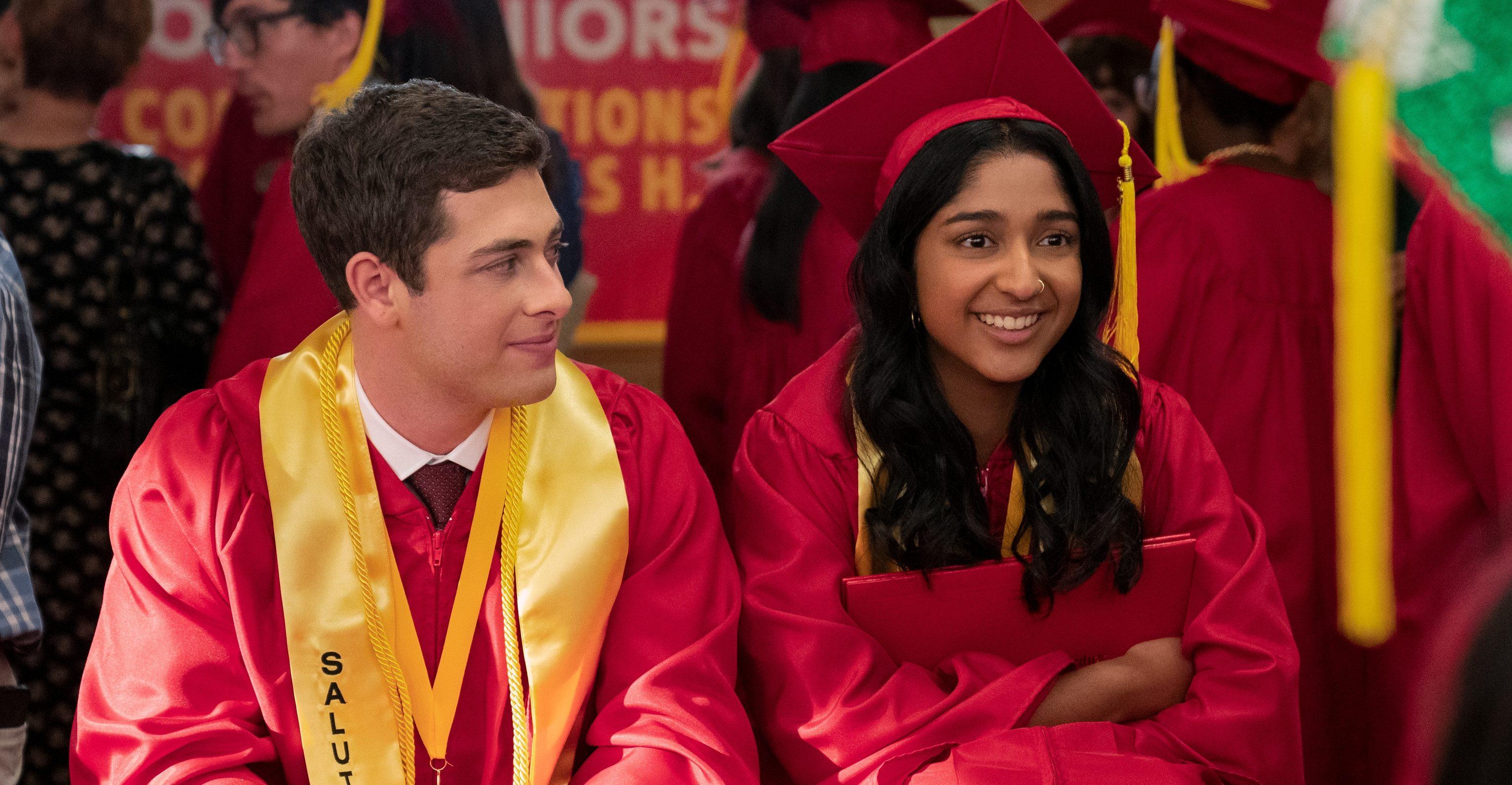 Netflix's Never Have I Ever is coming to an end after four seasons. The show follows the teenage adventures of an Indian-American student named Devi Vishwakumar, played by Maitreyi Ramakrishnan. Devi recently lost her father, and after experiencing temporary paralysis, is now set on changing her status in her high school's social hierarchy.
Article continues below advertisement
Joining Maitreyi in the coming-of-age comedy series is Poorna Jagannathan, Richa Moorjani, and Darren Barnet. Never Have I Ever was one of the first shows on the streaming service to feature a leading cast of Indian American actors, as the stars heavily influenced the creative process. In an interview with CNN, Richa gushed over her experience on set, which she called "the ride of a lifetime."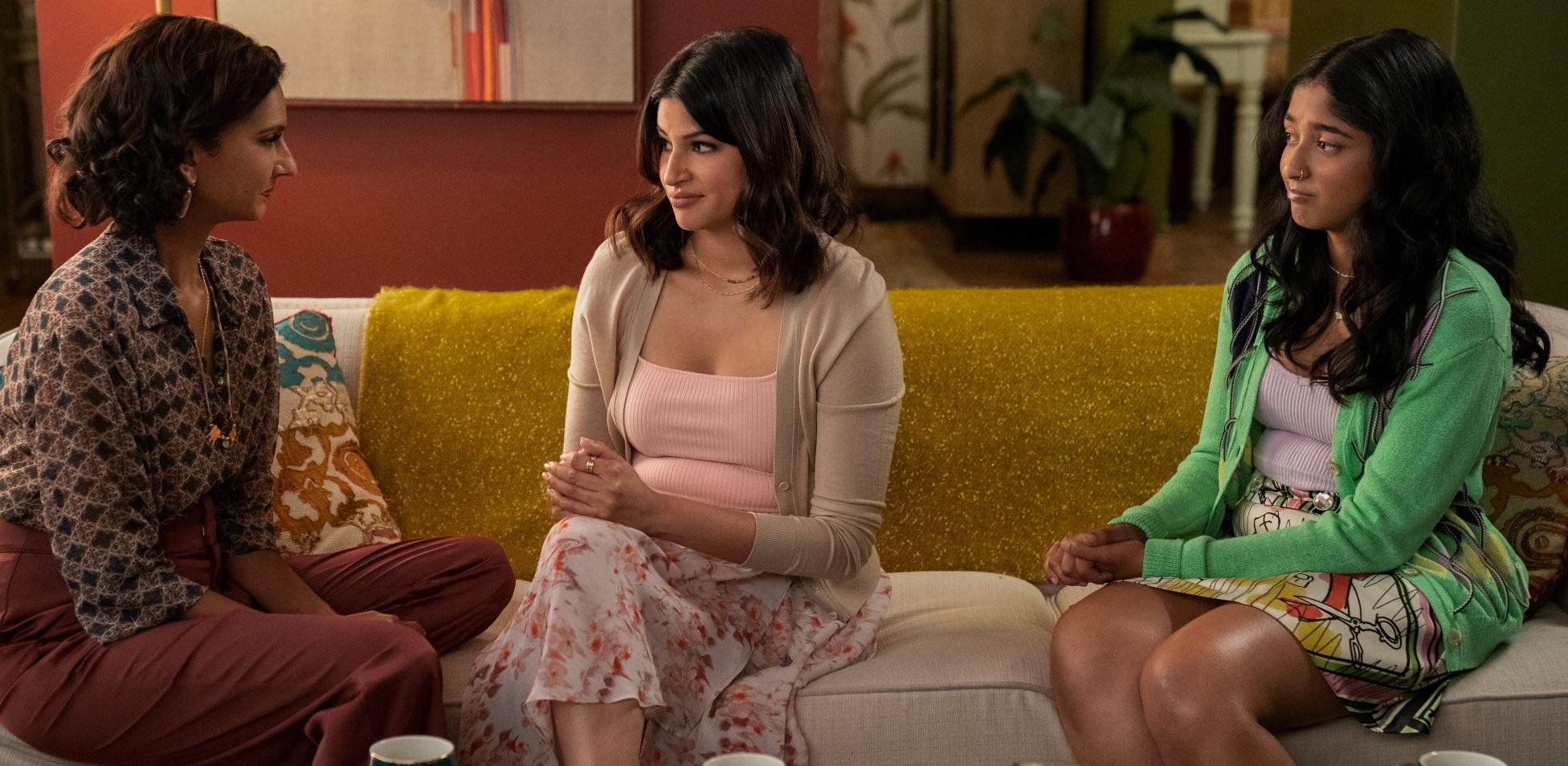 Article continues below advertisement
"I don't think there was ever a day I took it for granted," Richa said. Adding, "I knew I was really in for the ride of a lifetime." Richa also recounted an experience on set when the characters were tasked with eating dinner using metal utensils. Richa instead suggested to the crew that the actors use their hands, as that is how traditional South Asian families eat.
The series, created by Mindy Kaling and Lang Fisher, is said to be loosely based on the "Late Night" star's life. Mindy grew up on the East Coast and spent her teenage years in Boston. However, the show is based in the San Fernando Valley. But some fans may be wondering where exactly Never Have I Ever is filmed.
Article continues below advertisement
'Never Have I Ever' is filmed in Los Angeles.
Devi was born in Sherman Oaks, a city in California's San Fernando Valley. In Season 4 of the popular Netflix show, Devi is gearing up to graduate from Sherman Oaks High School and hoping to attend Princeton University. Fans of the show may have noticed that some sets on Never Have I Ever are similar to homes on Desperate Housewives. That's because both shows were filmed at the same location.
Article continues below advertisement
Never I Have Ever was filmed at the Universal Studios backlot in Los Angeles. The famous studio location has been home to productions like House M.D.,The Good Place, The Mindy Project, according to IMDb. The lot was home to the cast of Never I Have Ever for their four-season run, which saw Devi evolve from a troubled teen to a promising young adult.
"She has definitely grown as a young woman," Maitreyi said about her character during an interview with NPR. Adding, "We've seen the result of all of her mistakes come in the form of, 'okay, I need to be better to not just myself, but my friends and my family and, you know, my loved ones.'"
Article continues below advertisement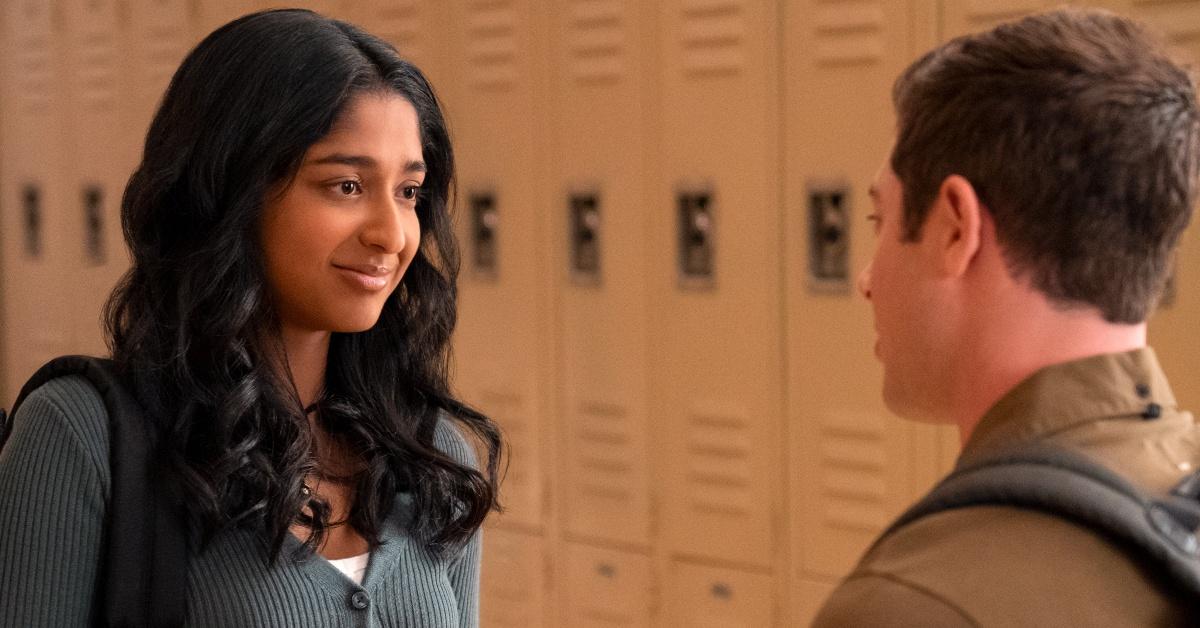 Maitreyi further explained that she relates to Devi in many ways, despite the characters sometimes unlikeable personality traits. Maitreyi points specifically to Devi's self-love journey, calling the teenager a "mirror of her own insecurities and judgments."
Season 4 of Never Have I Ever is currently streaming on Netflix.