Some 'Vanderpump Rules' Fans Are Worried About Jax Taylor's Mental Health
Following his behavior in recent episodes of 'The Vanderpump Rules,' some fans are worried that Jax Taylor might have bipolar disorder.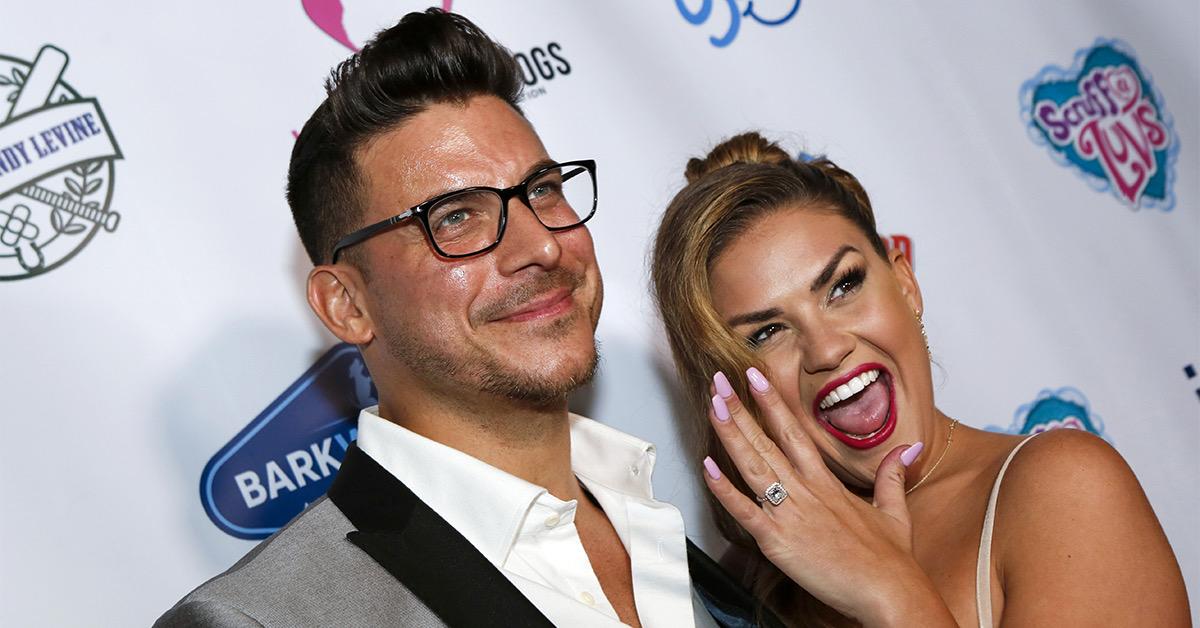 Jax Taylor has had a rough go of it in recent episodes of The Vanderpump Rules. In the episode that aired on May 12, the reality star displayed some erratic behavior that led some fans to speculate he might have a mental health issue. In the episode, the tension that had been building between Jax and his wife Brittany Cartwright came to a head.
Article continues below advertisement
What happened in the 'Vanderpump' episode that has people concerned Jax Taylor is bipolar?
In the May 12 episode, Jax sent a rage text to Max Boyens and uninvited a long list of guests from his housewarming pool party. After discovering that Tom Sandoval and Ariana Madix were hosting a party at the same time with the same group, Jax and Brittany got into an argument. "Jax, I just can't help but feel like if you wouldn't have done that stupid rage text that you sent to Max, none of this would have happened," Brittany said.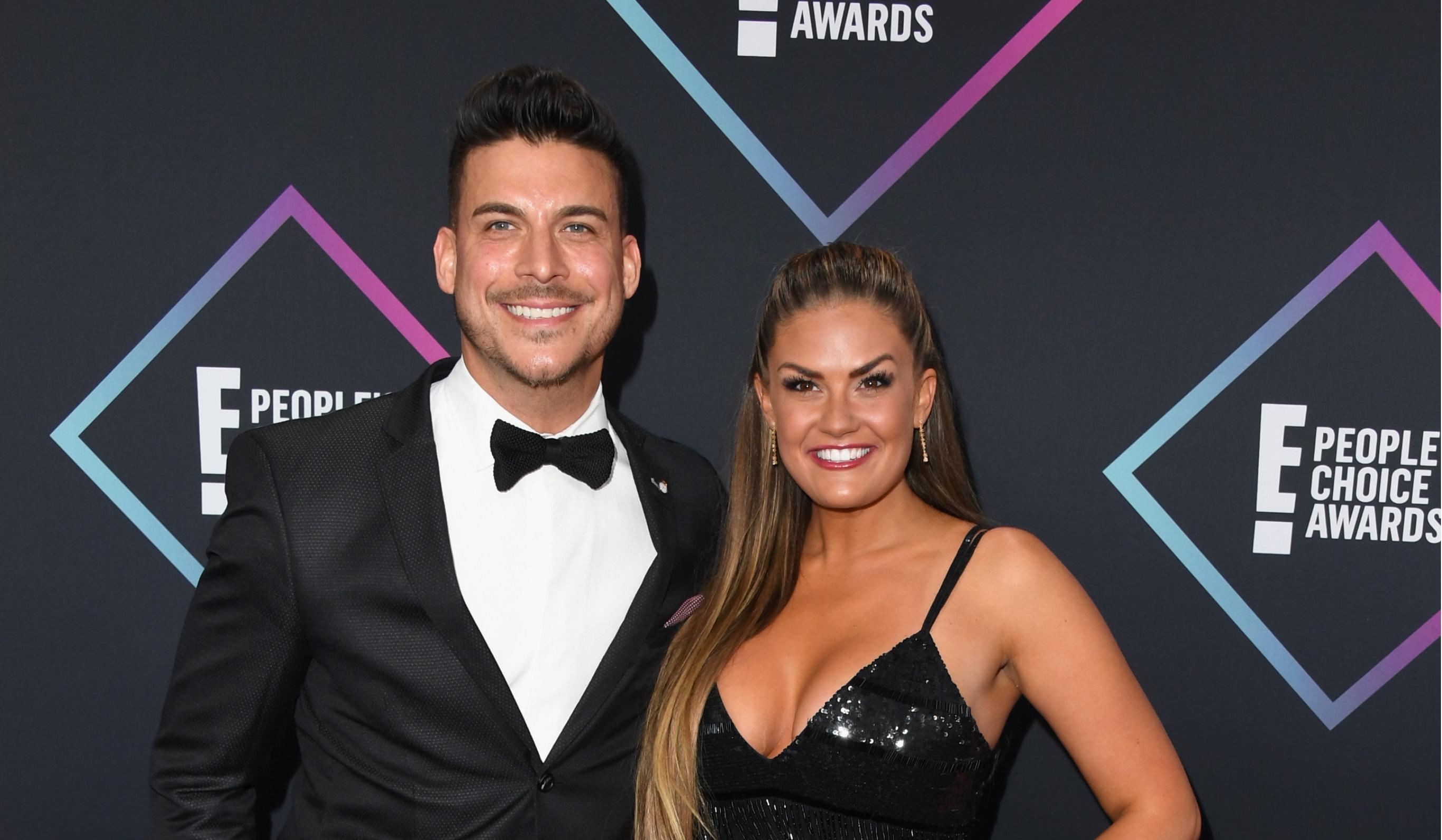 Article continues below advertisement
Jax then left to go to the gym, and explained that he had been going much more frequently in recent weeks to avoid confrontations at home. In his mind, Jax thought he was doing the right thing by trying to keep the argument from escalating, but his history of infidelity has left Brittany concerned that his decision to avoid her could mean he's straying from their marriage again.
"I feel like when Jax did cheat on me, I didn't see very much of him, or he would try to be gone from the house a lot," Brittany said in an interview. "It just almost feels a little repetitive of things that we've been through in the past. I don't want it to ever get that bad again." Jax brushed her concerns aside, and said that she could track his phone if she didn't believe him.
Article continues below advertisement
Jax has been using workouts as a form of therapy.
Throughout the episode, Jax is seen working out furiously. In an address to the camera, he explains why: "The only thing I can do right now to keep myself from going crazy is going to the gym. It's my therapy," he says. Eventually, Brittany tells Jax that she thinks he's spiraling out of control, and exhibiting the same behaviors he did when he cheated on her.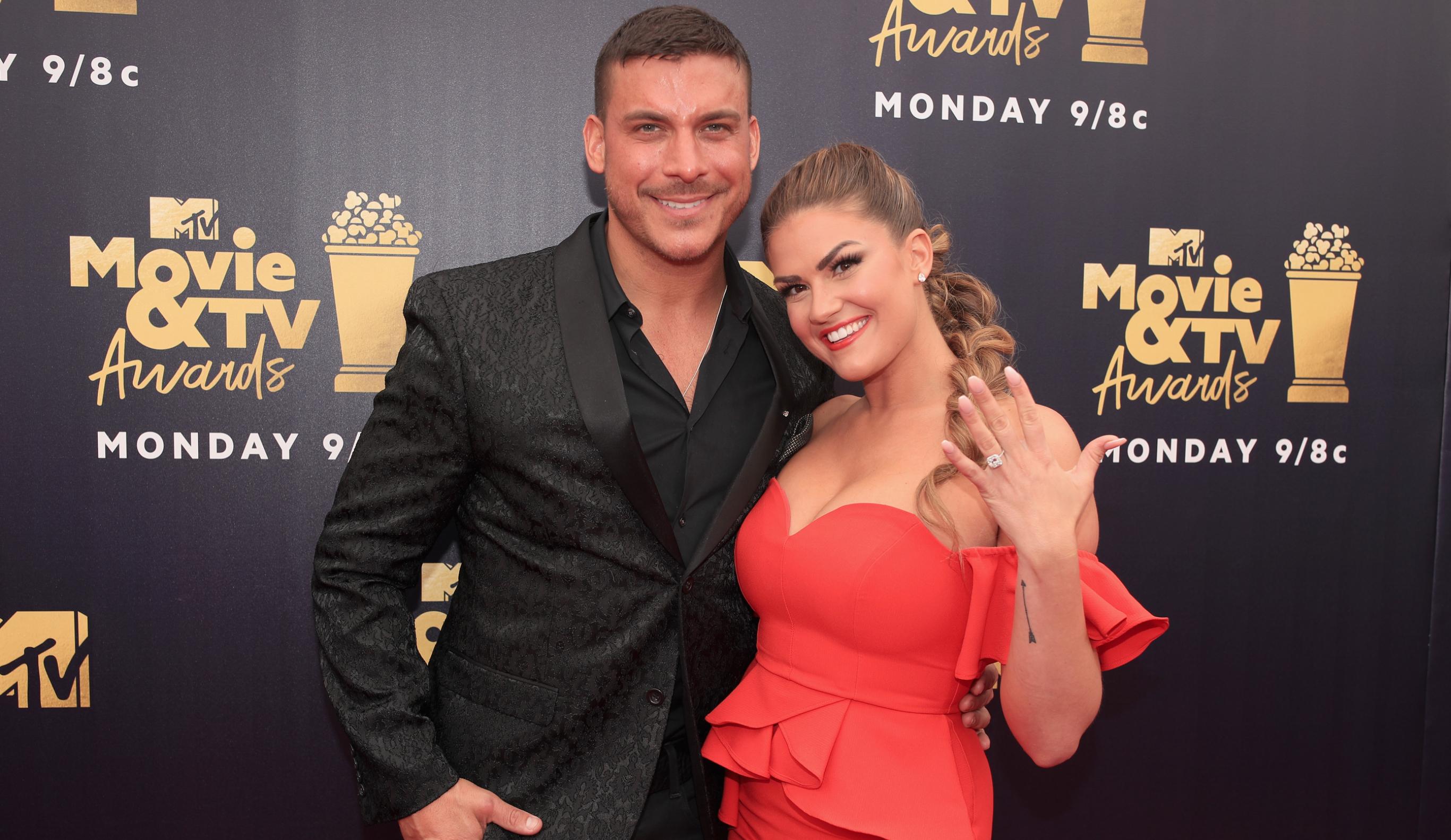 Article continues below advertisement
Jax gets an intervention.
Because only a few people showed up to his pool party, Stassi Schroeder took the opportunity to stage an intervention, explaining to him that, from the outside, it seems like he's losing his mind. "I am," he says immediately. "I've got a beautiful wife, a beautiful home. And on paper, I look like I hit the lottery. But I'm still not happy."
Jax admitted that the pressure of the marriage was getting to him, and worried that Brittany would start feeling insecure and thinking that she wasn't making him happy. "Listen, you're allowed to struggle with your feelings, your emotions, your mental health, all of that," Stassi said. "You have control over how you treat people, though."
Article continues below advertisement
"I'm scared," Jax replies. "I'm emotional as f--k, and I feel like I'm gonna take it out on Brittany." While he's never confirmed that he has a mental health issue, it seems that viewers of the show as well as its cast are starting to worry about Jax. Whether he is bipolar or not, he definitely struggles to control his emotions.
If you or someone you know needs help, use SAMHSA's Behavioral Health Treatment Services Locator to find support for mental health and substance use disorders in your area: https://findtreatment.samhsa.gov, or call 1-800-662-4357 for 24-hour assistance.