Jax Taylor Says He's Not Cheating, but Admitted He Isn't Happy in His Marriage
Jax Taylor has said he isn't happy in his marriage with Brittany Cartwright on 'Vanderpump Rules,' but is he cheating on her again?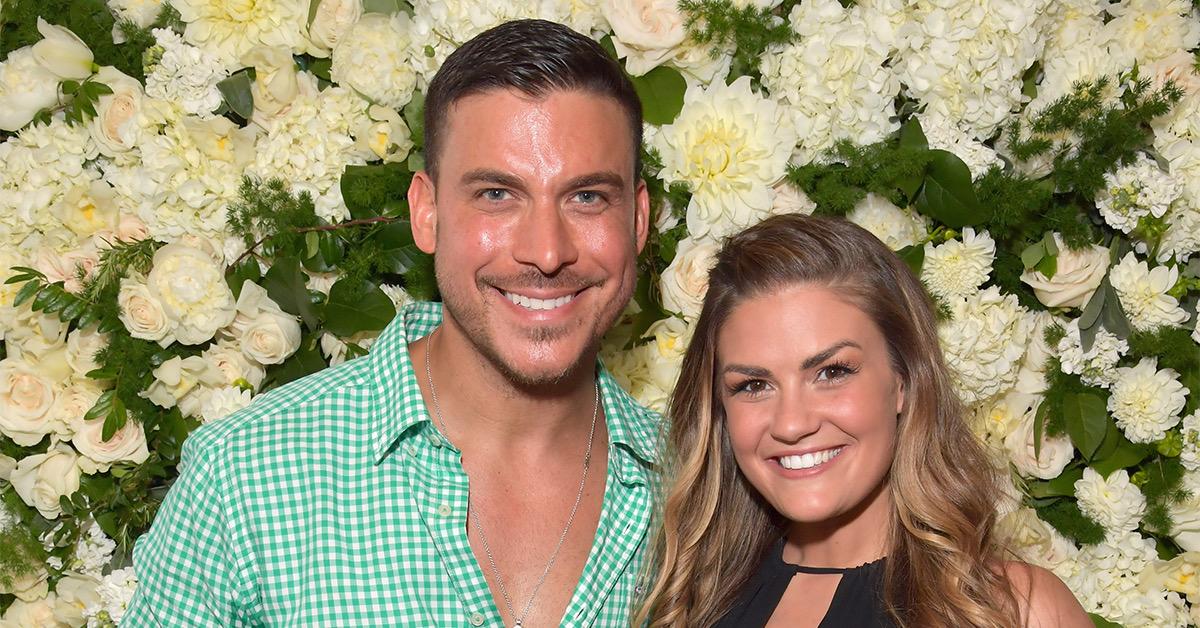 Jax Taylor is in trouble. In recent episodes of The Vanderpump Rules, Jax's behavior has led many to worry that he might not be entirely stable mentally. Even as his behavior has gotten stranger, his wife Brittany Cartwright has also gotten more and more concerned that he may be cheating on her again.
Article continues below advertisement
Is Jax Taylor cheating on Brittany?
On the May 12 episode of the show, Brittany confronted Jax about her concerns. Apparently, he's been going to the gym a lot in order to avoid confrontations with his wife, and while he thinks he's doing the right thing, Brittany thinks he's been avoiding her. His absence only fuels her fears that he's cheating, and reminds her of how little she saw of him after his affair with Faith Stowers in 2017.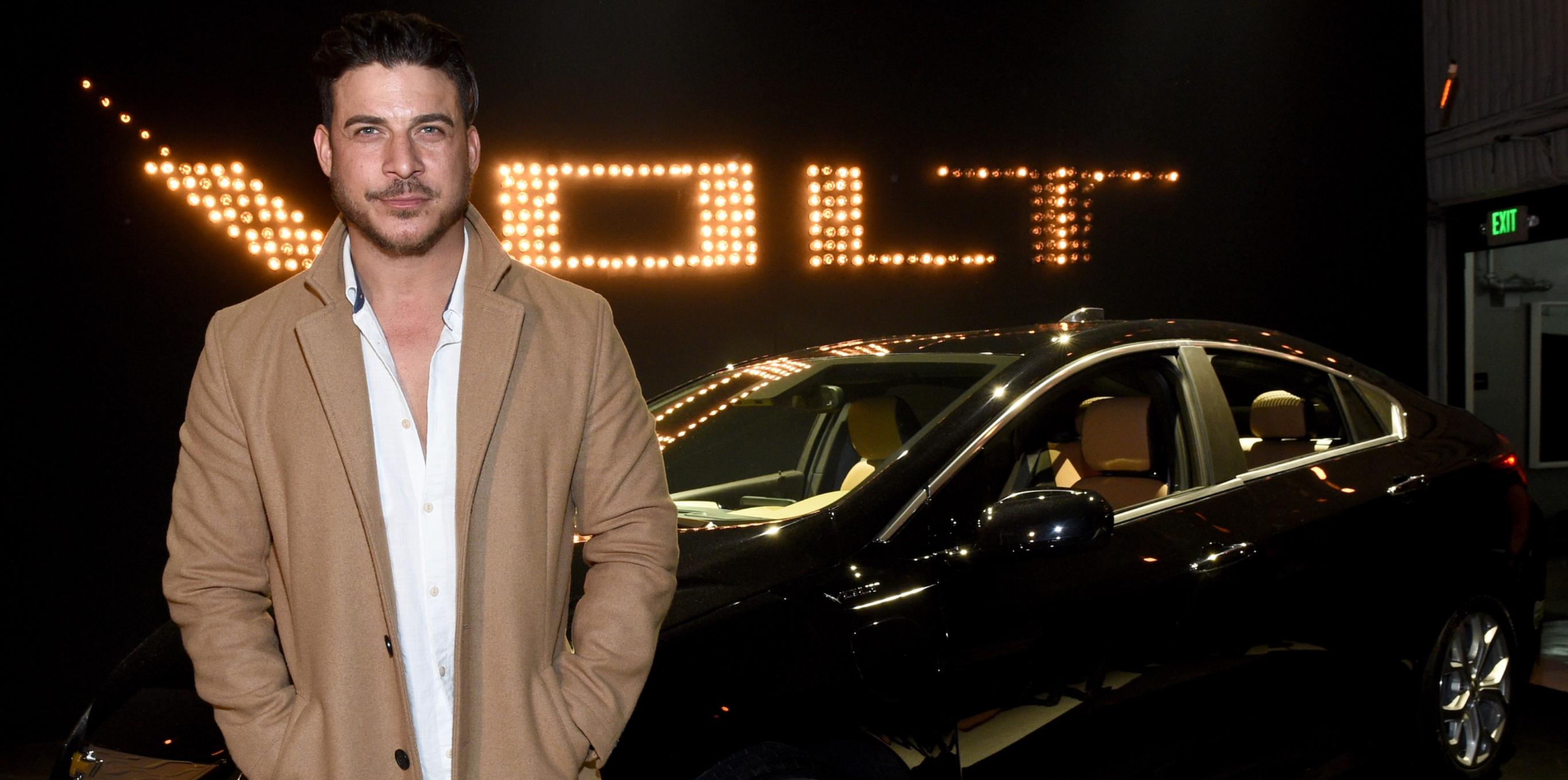 Article continues below advertisement
"I feel like when Jax did cheat on me, I didn't see very much of him, or he would try to be gone from the house a lot," Brittany said during an interview in the episode. "It just almost feels a little repetitive of things that we've been through in the past. I don't want it to ever get that bad again." Jax, on the other hand, says that going to the gym is the only thing keeping him sane right now.
Jax's behavior led some to speculate about his mental health.
Although Jax is insistent that he's not having an affair, those close to him have confronted him over his behavior. In the show's most recent episode, he screams about how suspicious Brittany has become. "Oh no, my wife thinks I'm messing around because I go to the gym. You didn't know that? What wife on this earth yells at her husband for going to the gym?" he shouts.
Article continues below advertisement
"No, actually, Jax, I said, 'What is going on with you where you're spiraling out of control? These are the same things you did to me before.' That's what I mean," Brittany yelled back. "It's hard for me to deal with when all of a sudden you're going crazy on all of my friends."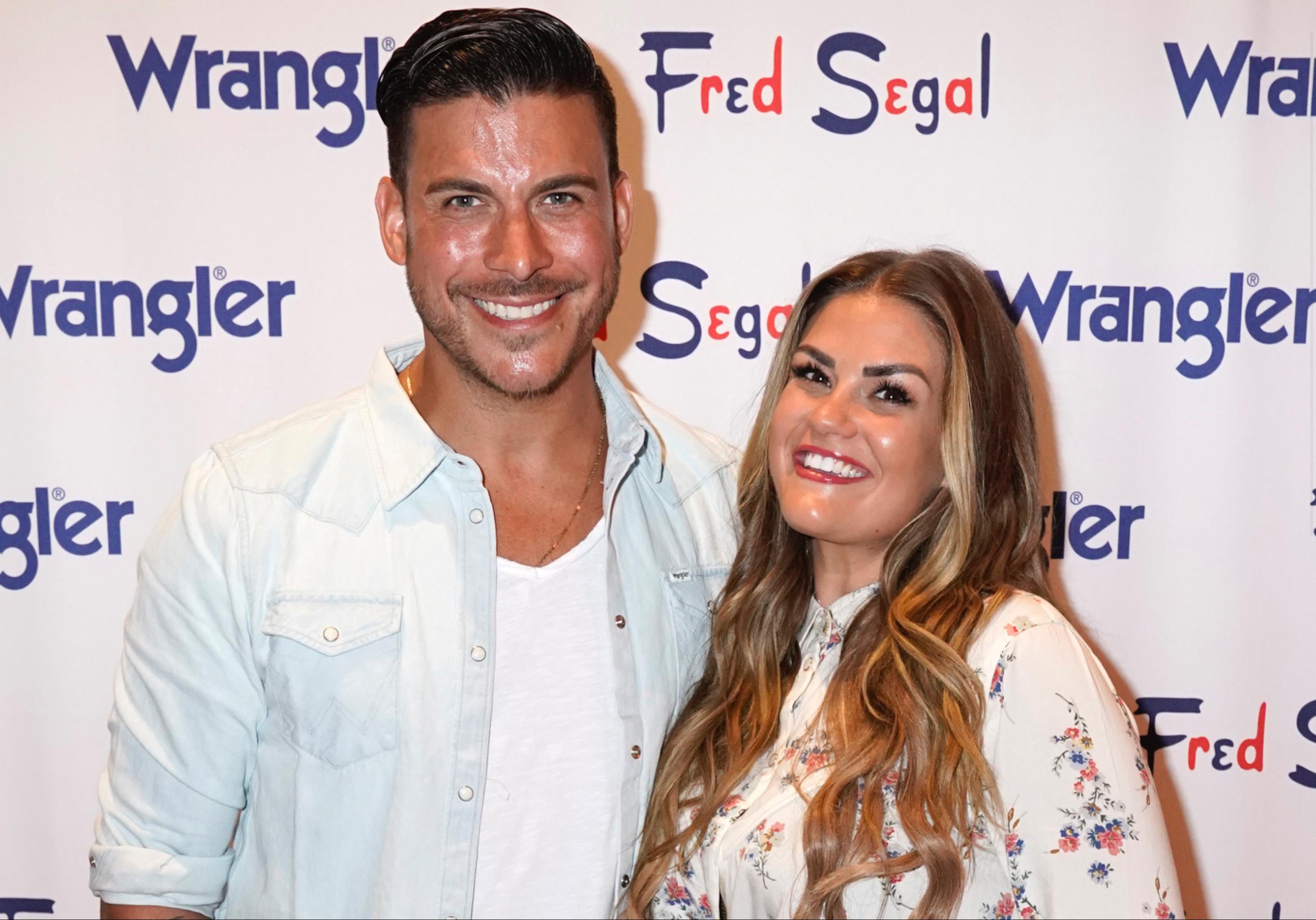 Article continues below advertisement
Jax has admitted to being unhappy in his marriage.
Although he has said that he isn't cheating, Jax has admitted that he isn't happy right now. "I've got a beautiful wife, a beautiful home. And on paper, I look like I hit the lottery. But I'm still not happy," he said in a recent episode.
"I shelved the situation with Brittany and I, the cheating thing and everything," Jax explained. "And now that the downtime's here, it's all coming back in. I'm thinking about my wedding and I'm like, it just was so quickly, and I feel like, did I do the right [thing] — it's just all these things. And what I'm afraid of is if my wife is gonna be like, 'Do I not make you happy?' And that's not the case at all."
Jax also said that he used to cheat on people to hurt them, but hopes he stops doing that moving forward. "I'm scared," Jax said. "I'm emotional as f--k, and I feel like I'm gonna take it out on Brittany."