How to Get Every Map Upgrade in 'Jedi: Survivor' — Locations Explained
The map upgrades in 'Jedi: Survivor' are vital for revealing specific items and collectibles on a map. Here are the best locations to find them.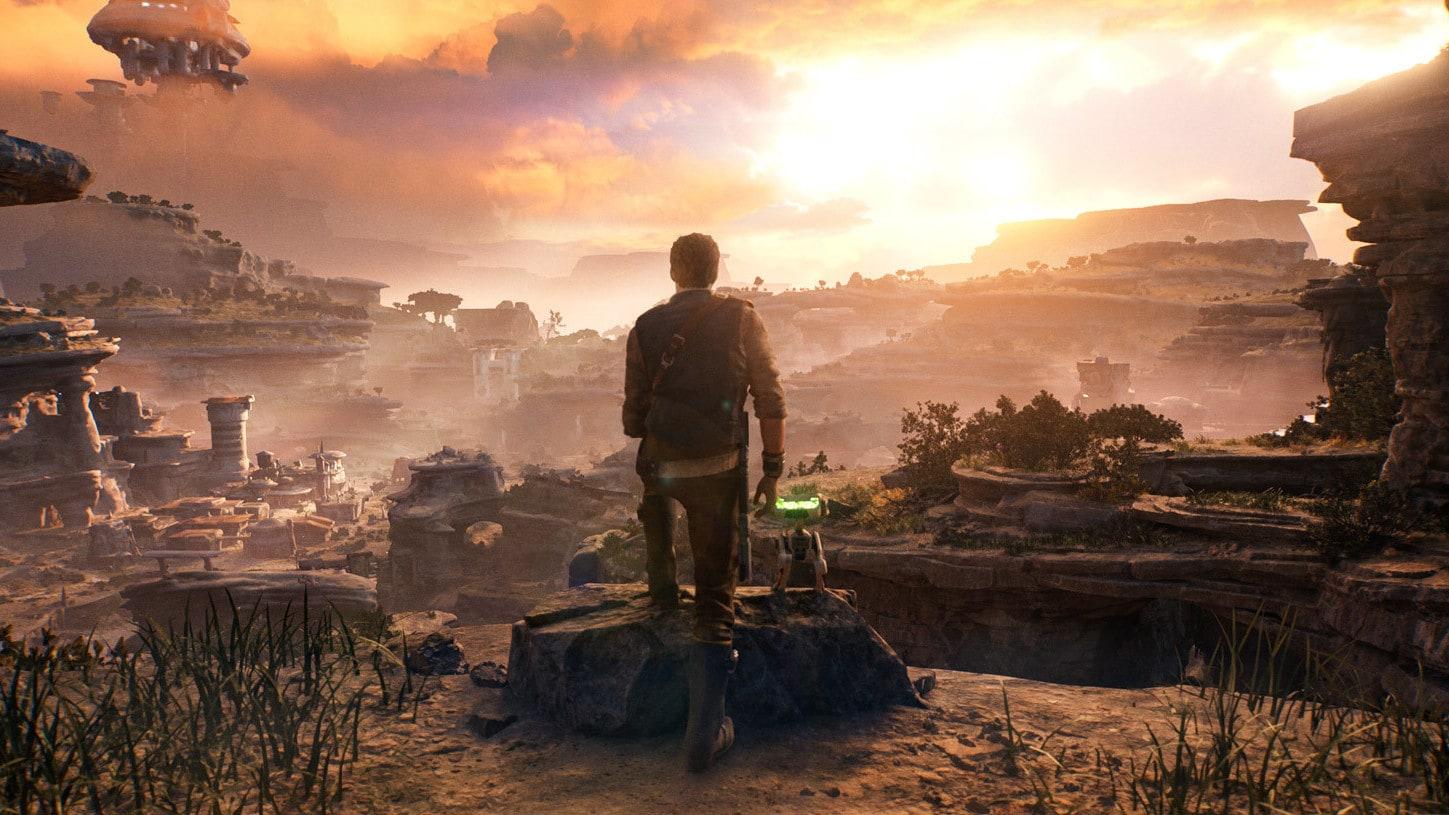 The planets in Jedi: Survivor are sprawling with environmental challenges and nasty baddies to put players to the test.
Along the way, players will pick up several types of collectibles, cosmetics, and other items after exploring secret passages or going off the beaten path. Though, it's possible to miss some of them if you don't keep an eye out.
Article continues below advertisement
That's why finding map upgrades to show these collectibles on the map will make locating items easier than aimlessly trekking around corners. Here are the locations of all map upgrades in Jedi: Survivor and how to get them.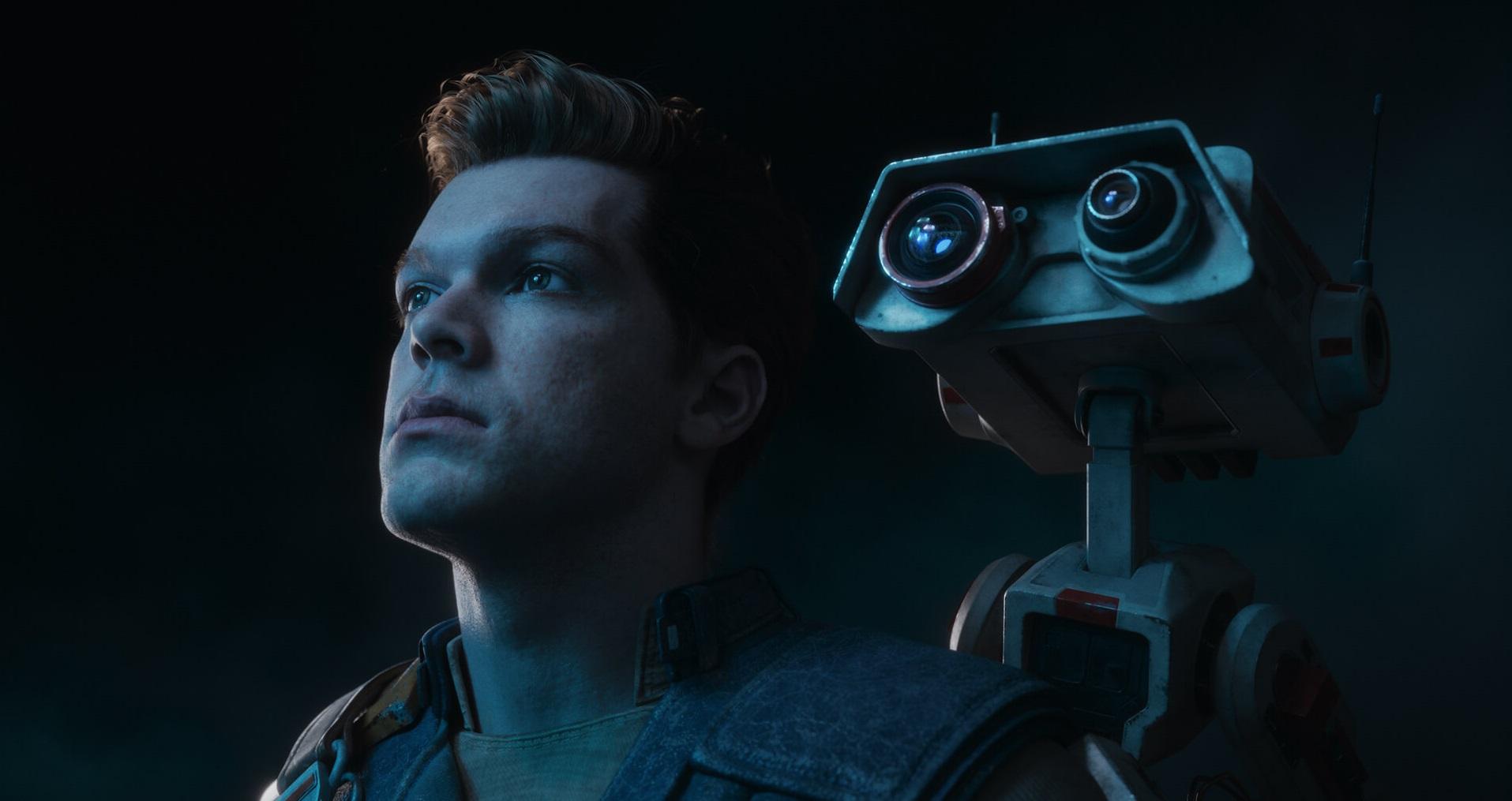 Article continues below advertisement
All 'Jedi: Survivor' map upgrade locations explained:
In Jedi: Survivor, there are five map upgrades you can discover. Each upgrade specializes in revealing a particular collectible on a planet's map, like Chests, Essences, Seed Pods, Databanks, and Treasures.
Here's a list of every map upgrade and their locations:
Chests: Within the Phon'Qi Caverns on Koboh. First, you must defeat a boss, putting you up against three Bedlam Raider lieutenants with lightsabers deeper inside. Past the boss room will be a terminal BD-1 can hack to unlock the chest map upgrade, helping show undiscovered chests, BD-1 upgrades, and stim canisters.
Article continues below advertisement
Essences: Beneath the Untamed Downs on Koboh, the map upgrade rests inside the Alignment Control Center. You must solve seven terminal puzzles before getting the Essences upgrade, each sending you across Koboh to complete Meditation Chamber obstacles. Once finished, you can cut the terminal on the other side of the Alignment Control Center's Meditation Point to earn the upgrade. It will show Health, Force, Skill Point Sssences, new Perks, and extra Perk slot upgrades.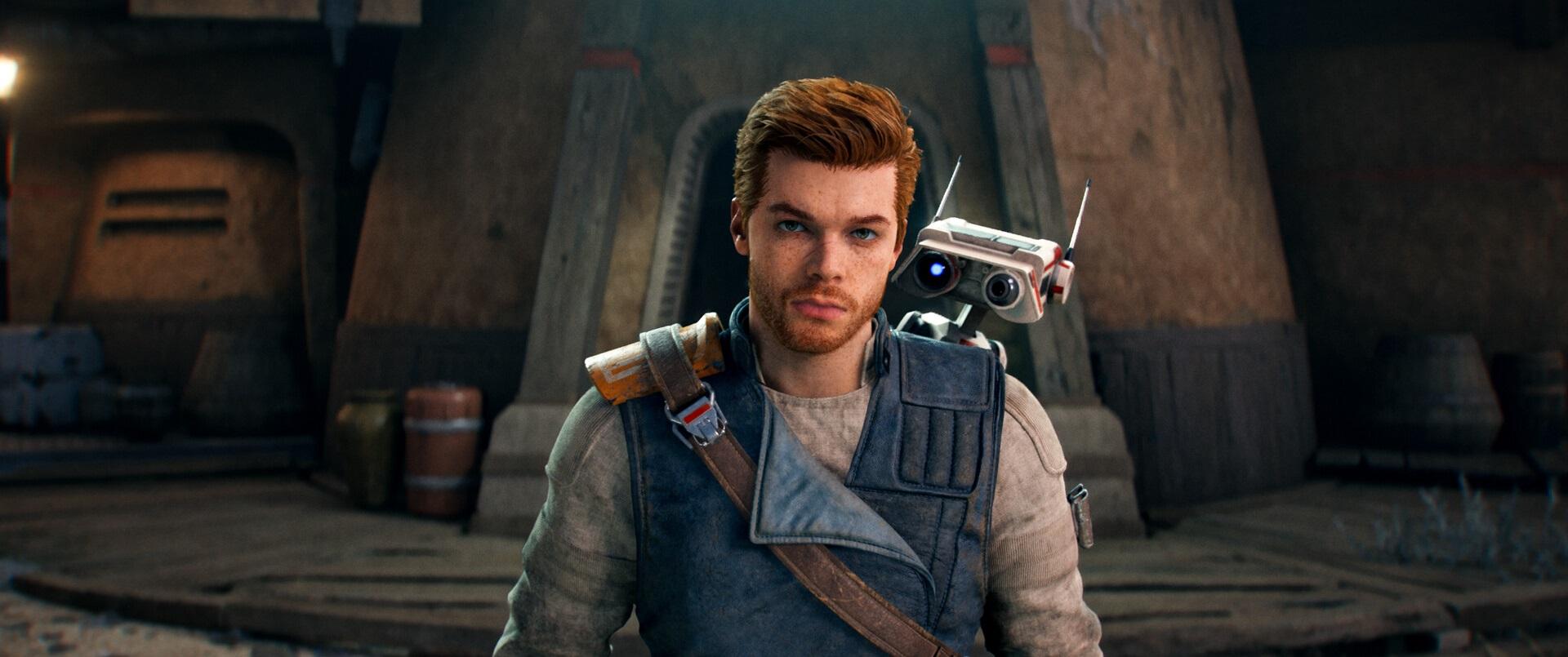 Article continues below advertisement
Seed Pods: This one can be found in the garden atop Pyloon's Saloon on Koboh. But first things first, you'll need to recruit the gardener Pili on Jedha and grow one of every type of plant in the garden. There are ten in total that you must grow fully. Talk with Pili a few times after, and the vines covering a terminal nearby will disappear. Slice the object with BD-1 to unlock the Seed Pods upgrade, revealing all plant harvests on a map.
Databanks: Located on Nova Garon, the upgrade is easy to grab once inside the Central Command area. Head to the upper level of Central Command and venture down a hallway to find a room with an elevator. Hang a left around the elevator to find a terminal, which you can slice to show all Databanks and Force Echoes on a map.
Article continues below advertisement
Treasures: Sitting inside the Wayfinder's Tomb on Jedha, there are three Paths you must complete to find a terminal with the upgrade. Paths are not too different from Jedi Meditation Chambers. Finishing all of them opens an elevator in the Wayfinder's Tomb that will take you down to a terminal you can slice, upgrading the map to show different Treasure items.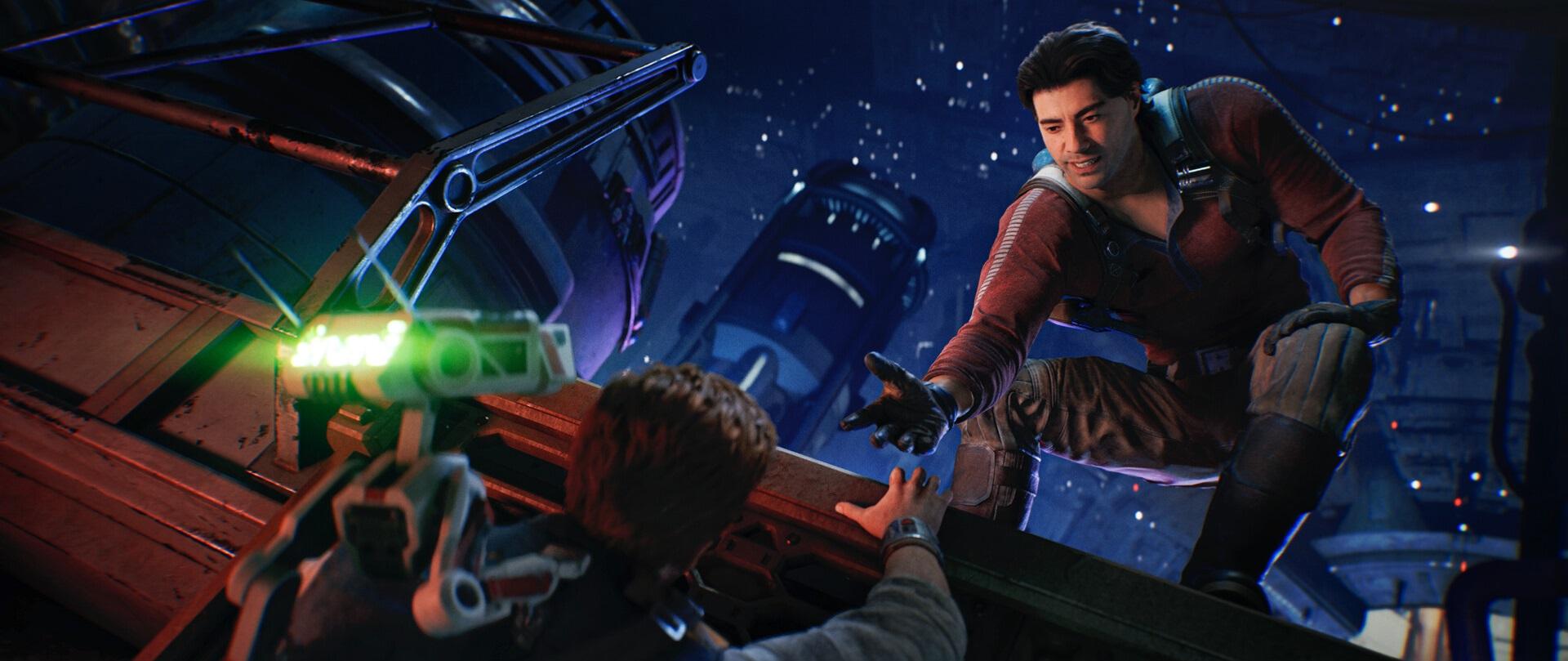 Taking the time to collect these map upgrades will benefit you in the long run, especially if you're hunting for trophies. Meanwhile, you'll stumble across more sights and challenges to flex your Jedi skills.
Star Wars Jedi: Survivor is now available for PS5, Xbox Series X/S, and PC.