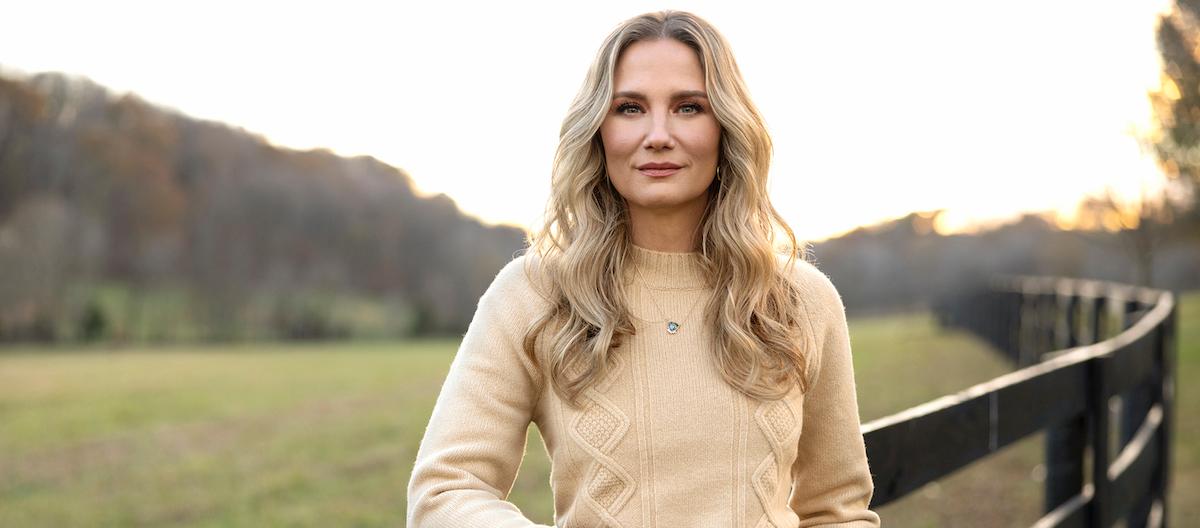 Singer and 'Farmer Wants a Wife' Host Jennifer Nettles Leads a Private Life — Who's Her Husband?
Article continues below advertisement
But as Jennifer steps up to host the Fox show Farmer Wants a Wife, which is described as a reality series that "follows four hard-working farmers in search of real, lasting love," we want to know more about her love life.
So, who is the star's husband? Does she have any children? Read on for details!
Jennifer Nettles met her husband on a music video. Seriously!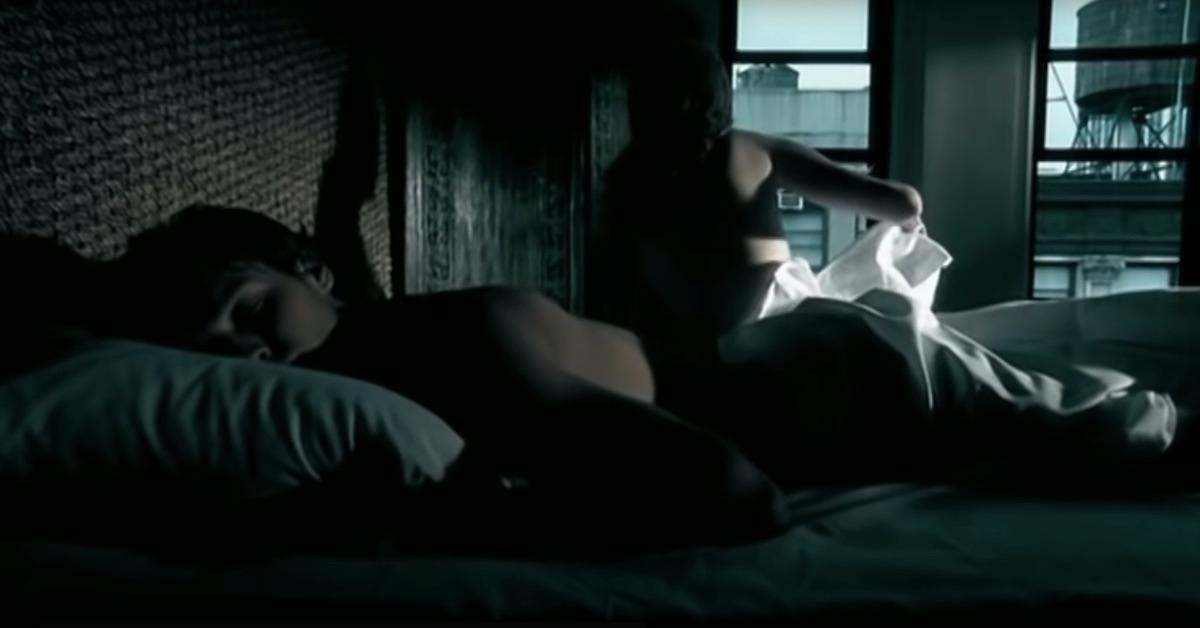 Jennifer met her husband in the most cliché Hollywood way of all. Justin Miller, a former model, appeared in Sugarland's 2006 video "Want To." At the time, however, the blond beauty was married to her first husband, Todd Van Sickle, so nothing happened between the future spouses.
Article continues below advertisement
Jennifer's first union came to an end in 2007. But the singer and actress wasn't ready to date Justin until two years after her divorce. The couple would go on to marry in 2011 in Tennessee.
Not much else is known about Jennifer and Justin, because according to multiple sources, she prefers to keep her private life, well, private. And we can't blame her at all for that!
Jennifer Nettles shares one kid with husband Justin Miller.
Although the Sugarland crooner and her husband like to keep their relationship out of the spotlight, we do know that Jennifer and Justin welcomed a son together in 2012, whom they named Magnus Hamilton Miller.
Article continues below advertisement
Jennifer doesn't share too much about her and Justin's son with. Fans do catch glimpses here and there of Magnus on her social media. And, Jennifer shares tidbits about her life as a parent with her followers, telling People previously that she considers herself a "super-crunchy, granola, old-school mom."
Article continues below advertisement
In 2016, she also talked to ET about how motherhood informs her music, saying, "After having become a mom, I think I was emboldened by the vulnerability it was to go through that life change."
Jennifer Nettles wasn't sure about doing 'Farmer Wants a Wife' but ended up falling in love with the concept of the show.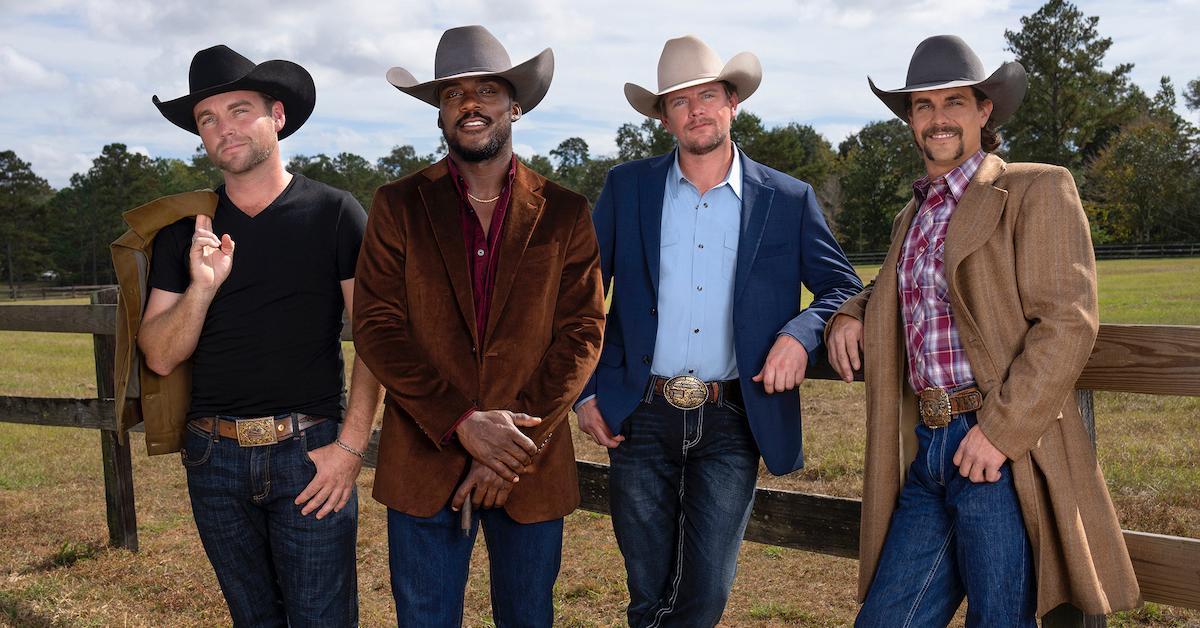 As Jennifer confided to The Washington Post ahead of Farmer Wants a Wife's premiere, when her agents brought her the opportunity to host the Fox reality dating show, she promptly said no.
But upon watching episodes of the Australian version of the series, Jennifer liked what she saw, and found herself wanting to be a part of the farmers finding love.
"To get to be a part of a story happening in real time, in someone else's story, I think that that's what we're all looking for when we watch these shows," she told the news outlet.
"We're really all looking to feel seen and to see some of ourselves in other people," Jennifer added, perhaps thinking about her own love story with her husband.
Farmer Wants a Wife premieres on Wednesday, March 8, 2023, at 9 p.m. on Fox.