'All Rise' Star Jessica Camacho Is Making a Guest Appearance on This Popular Primetime Series
'All Rise' star Jessica Camacho is set to join the cast of 'S.W.A.T.' But what do we know about her appearance and how long will she be on the show?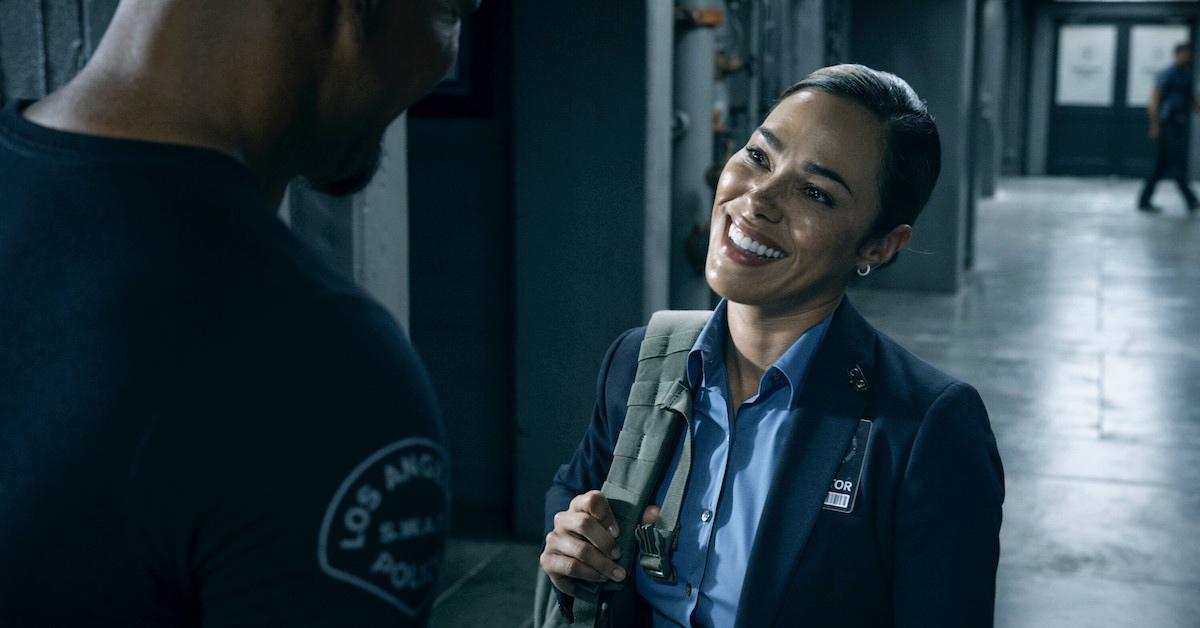 Actress Jessica Camacho has gained quite the following over the years thanks to roles in shows such as Fox's Sleepy Hollow, The CW's The Flash, and NBC's Taken. Most recently, fans have come to know and love her as Emily Lopez on OWN's All Rise.
Now, the 39-year-old actress is adding another impressive show to her resume. On Friday, Oct. 21, Jessica is set to make her debut on the hit CBS series S.W.A.T. But will this be a recurring role or simply a guest appearance? Here's what we know.
Article continues below advertisement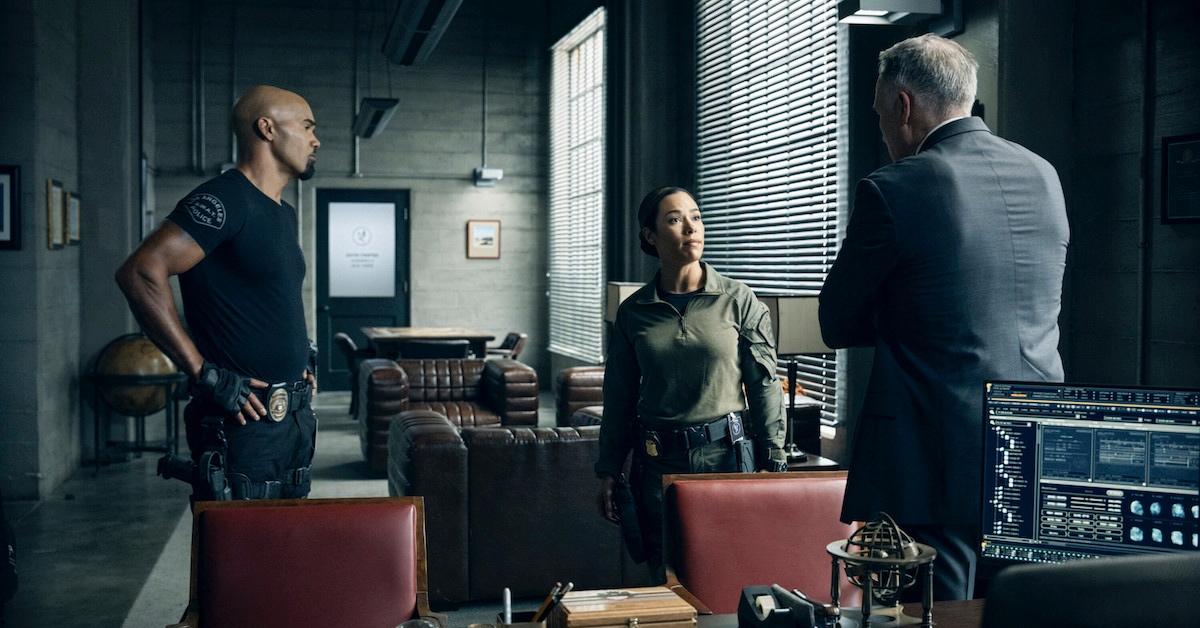 Jessica Camacho announced that she will be making a special guest appearance on 'S.W.A.T.'
Another day, another TV series in the bag! On Oct. 19, 2022, Jessica took to social media to share the news of her new role on S.W.A.T.
"Who is she and why is she cheezin like that?" Jessica captioned a photo of herself wearing tactical gear. "Check out S.W.A.T. this Friday night on CBS and you might see a familiar face."
Article continues below advertisement
Instantly, fans flocked to her comment section to congratulate the actress on landing the role.
"I love seeing familiar faces," one fan commented.
"Beautiful even in combat gear," another fan wrote.
Article continues below advertisement
According to CBS's press release for the episode, titled "Whoa Black Betty," Jessica is taking on the role of Jackie Vasquez, an LAPD officer turned FBI agent. The episode description says, "When S.W.A.T.'s armored vehicle is stolen, the squad must team up with FBI Agent Vasquez, a former LAPD officer who was once denied a position on the S.W.A.T. team, to stop the vehicle from being used in a potential terrorist attack."
Could Jessica Camacho's Agent Vasquez become a recurring character on 'S.W.A.T.'?
Timing is a big factor when it comes to landing new opportunities in Hollywood. Since Jessica has been a regular on All Rise, fans believe she couldn't possibly have the time for a recurring role on another series. However, Jessica's guest role on S.W.A.T. proves that she's definitely open to exploring other projects.
Article continues below advertisement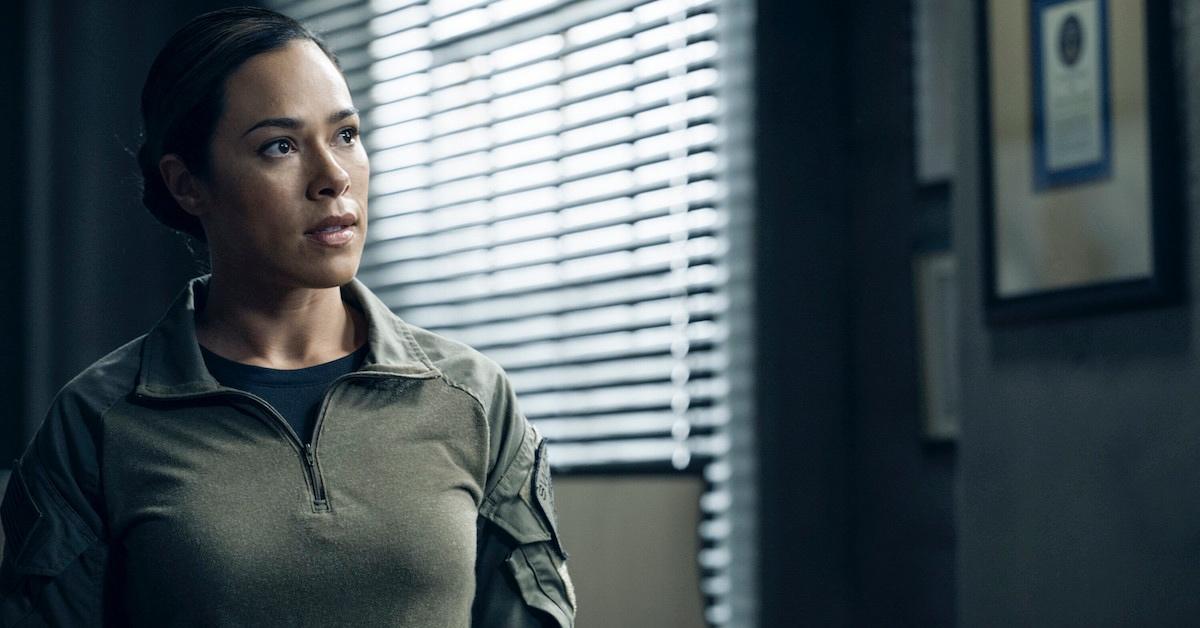 As of now, the actress is only listed as a special guest star on S.W.A.T. However, when it comes to the world of TV, we know that nearly anything and everything is subject to change.
Jessica's IMDb doesn't show any other projects in the works, so it's possible she could snag a recurring role on the action series. Only time will tell, but it's safe to say that S.W.A.T. fans are in for a treat when Jessica shows up.
New episodes of S.W.A.T. air on Fridays at 8 p.m. ET on CBS.