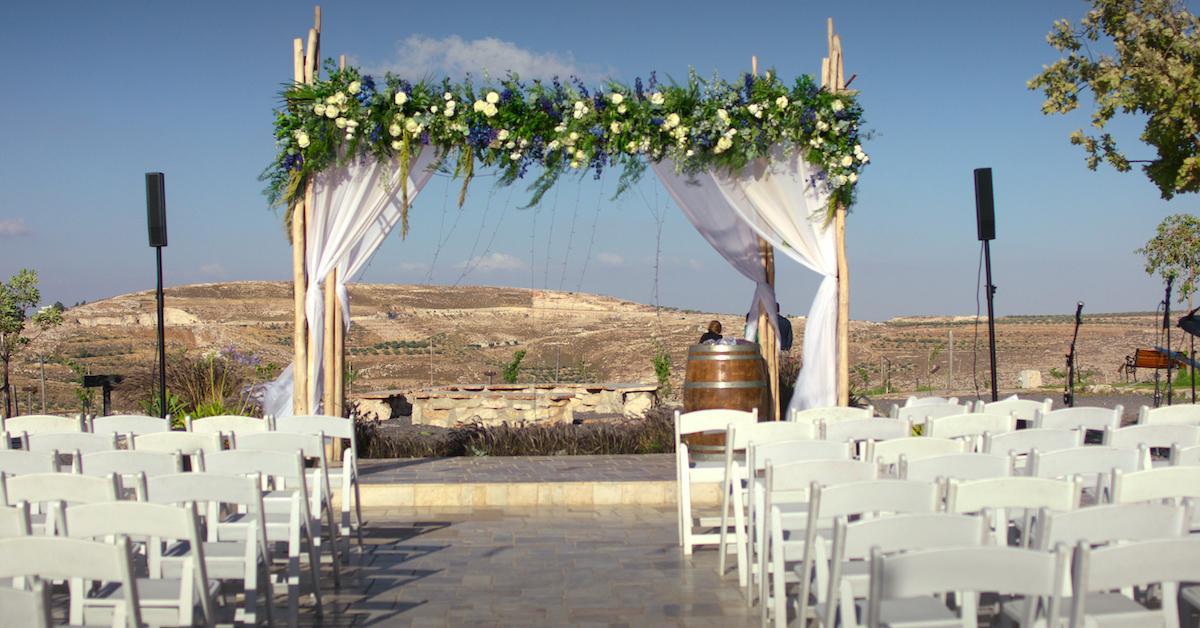 All Your Burning 'Jewish Matchmaking' Spoiler Questions — Who's Still Together? (EXCLUSIVE)
Are any 'Jewish Matchmaking' couples still together? The Netflix series introduced us to Jewish singles around the world—did any of them find love?
Spoiler alert: This article contains spoilers for Netflix's Jewish Matchmaking.
We love a show about love, and Netflix's reality series, Jewish Matchmaking, is all about that ahava. We follow Jewish matchmaker Aleeza Ben Shalom on her journey to find matches for Jewish singles throughout the world, from Los Angeles to Tel Aviv. Throughout the show's eight episodes, we meet various lovable Jewish people looking to find their match made in heaven.
Article continues below advertisement
Some go on one date and call it quits, while others push through to potentially find their lifelong match. But after eight episodes, every couple is left with a question mark, and we're left wondering who is still together. So which couples are still together? We have the scoop.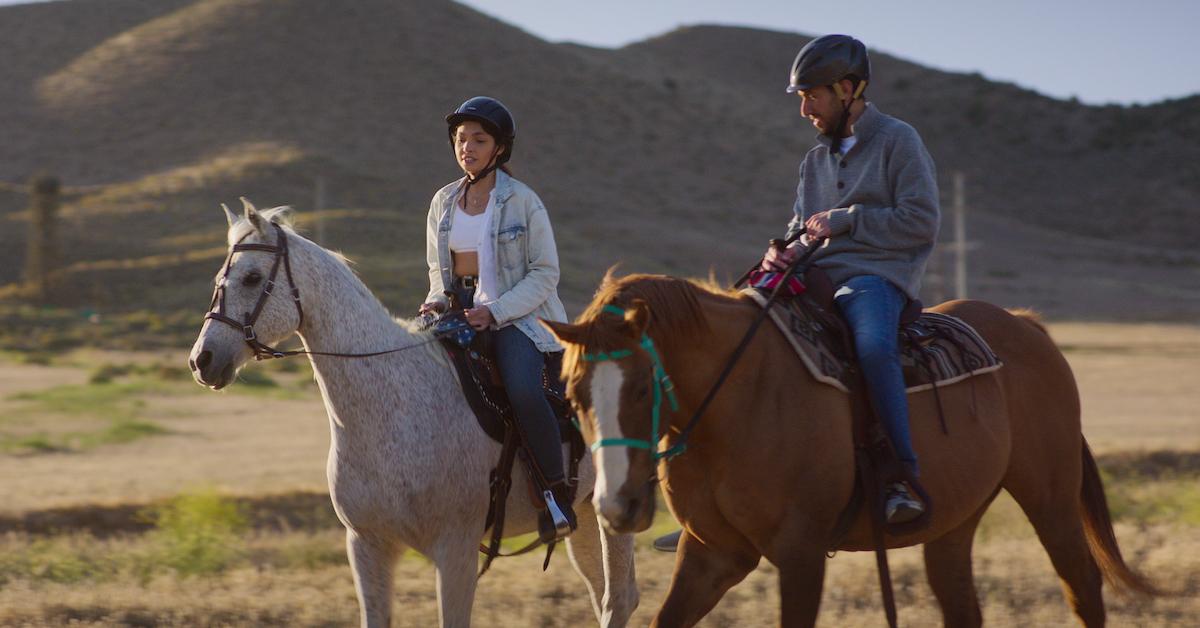 Are Dani Bergman and Shaun Civin still together?
At first, Dani is matched up with David Behar, who runs the Miami Sephardic Club. They hit it off and go on a few dates, but when Dani goes to Los Angeles for a month, she goes on a couple of dates with Shaun Civin. When Dani returns to Miami, she tries to make things work with David, but his flakiness is a major turn-off. She calls him out on it, and he's not happy, even though he does ask her to make out moments after they decide to end their romantic pursuits. (Um, no, thank you!)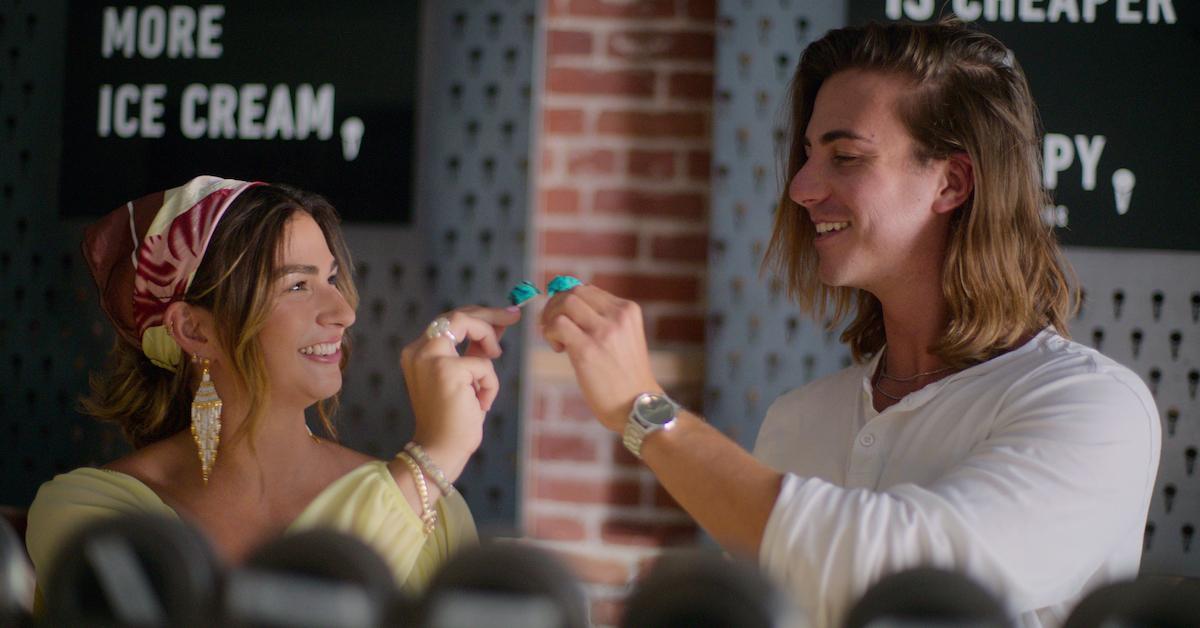 However, we were all about Shaun and Dani's potential relationship.
Dani told Hey Alma, "Shaun and I had a great time together. He does live in Hawaii though, which is a huge time difference. It would be a long-distance relationship and long-distance is not something that I really want to get into. I've done it before and it's really difficult. So you know, never say never, but he is in Hawaii right now. So that's definitely a deal-breaker for me." Although they follow each other, Dani is in Miami, and Shaun is in Hawaii.
Our Prognosis: Not Together
Are Ori Basly and Karin Lang still together? (EXCLUSIVE)
Ori is evidently very picky when it comes to dating. He cares a lot about a woman's values and expects his future wife to be model-level-hot. He requests a Jewish woman in Los Angeles with blonde hair and blue eyes who speaks Hebrew. After his first date with Adi, who's drop-dead gorgeous, he's not interested. Luckily, Aleeza finds Karin, a bold, hilarious, sexually open Jewish woman who's also an attorney.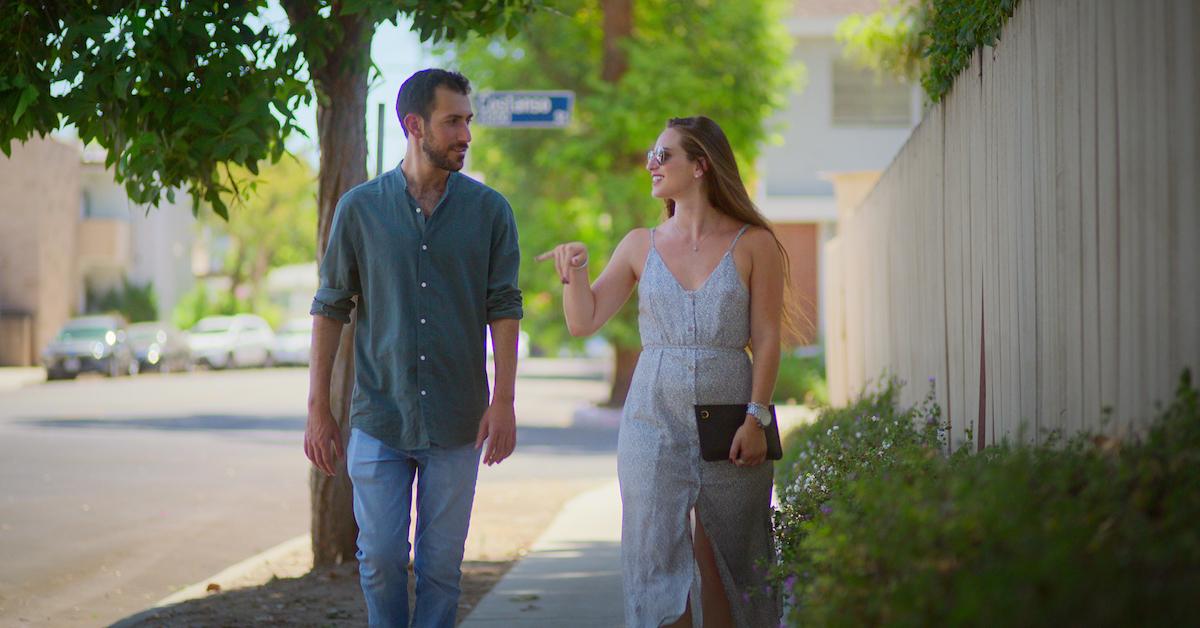 However, Karin is currently touring South America, according to her Instagram, while Ori is still living with his mom in Los Angeles. We spoke exclusively with Karin about her time on the show, and while she enjoyed her date, her main focus at the time was hitting every country in South America, so she and Ori are definitely not together.
Confirmed: Not Together
Are Harmonie Krieger and Ben Bakondi still together?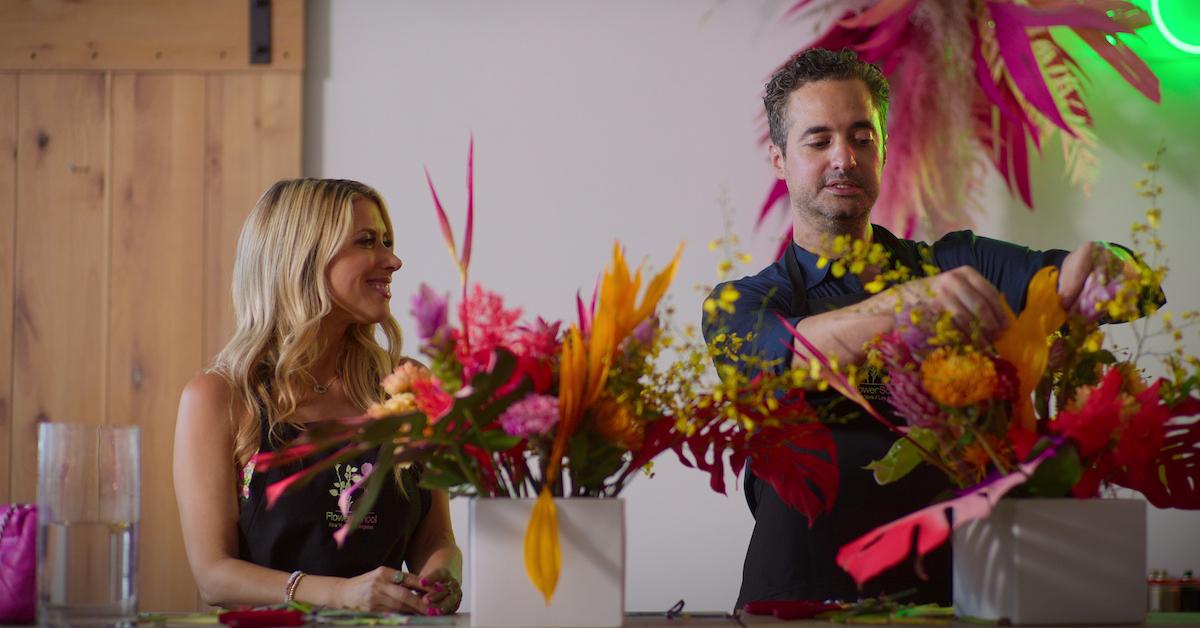 Harmonie has quite the journey throughout Jewish Matchmaking. At 44 years old at the time of filming, Harmonie is in a hurry to find her person, thanks to the famous biological clock. She goes on dates with three different men: Aron Temkin, Adam Frankel, and finally, Ben Bakondi. Their date ends on a high note, but Harmonie doesn't follow Ben on Instagram (even though he follows her).
Our Prognosis: Not Together
Are Cindy Seni and Daniel still together?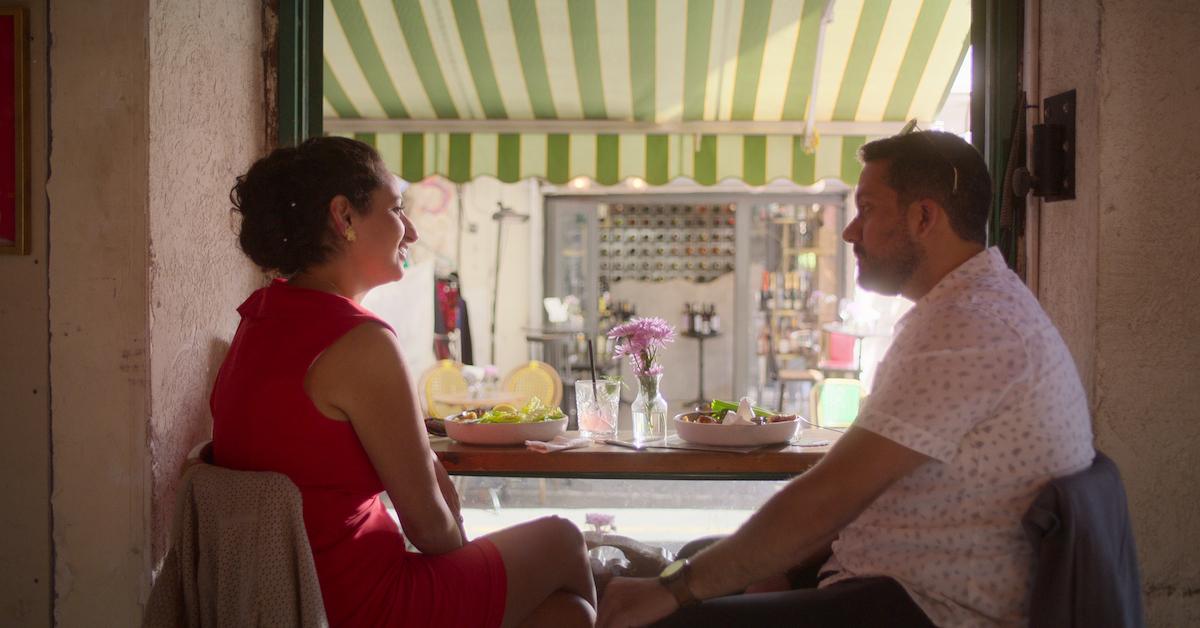 Cindy and Daniel go on a couple of dates on Jewish Matchmaking, but after Daniel is late for his date, Cindy is completely turned off. She talks with Aleeza, who encourages her to explore what happened with her long-term ex-boyfriend. The series hints that Cindy could get back together with her ex, but we know for a fact that she and Daniel aren't going anywhere together.
Confirmed: Not Together
Are Noah Dreyfuss and Ophir Gross still together?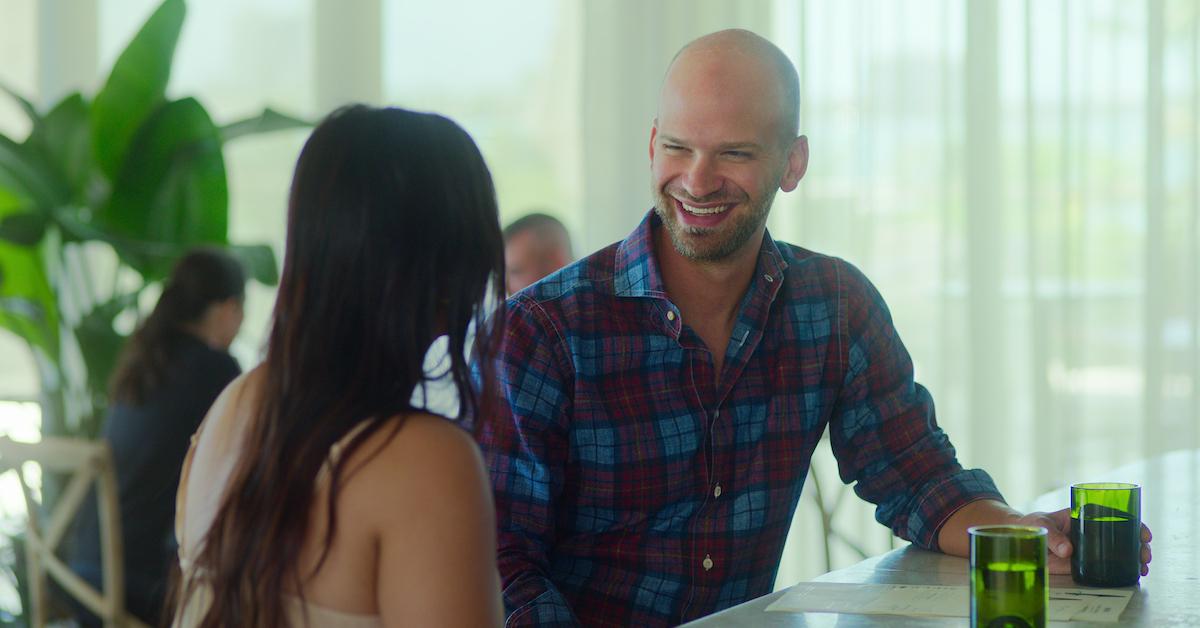 Noah's first date is with Eliana, who realizes she's not interested in dating someone who has a child and has already been married. So when he meets Ophir, it seems like a perfect match! Their date seems to end well, but neither follows the other on social media, so our best guess is they are no longer together.
Our Prognosis: Probably Not Together
Article continues below advertisement
Are Fay Brezel and Shaya Rosenberg still together?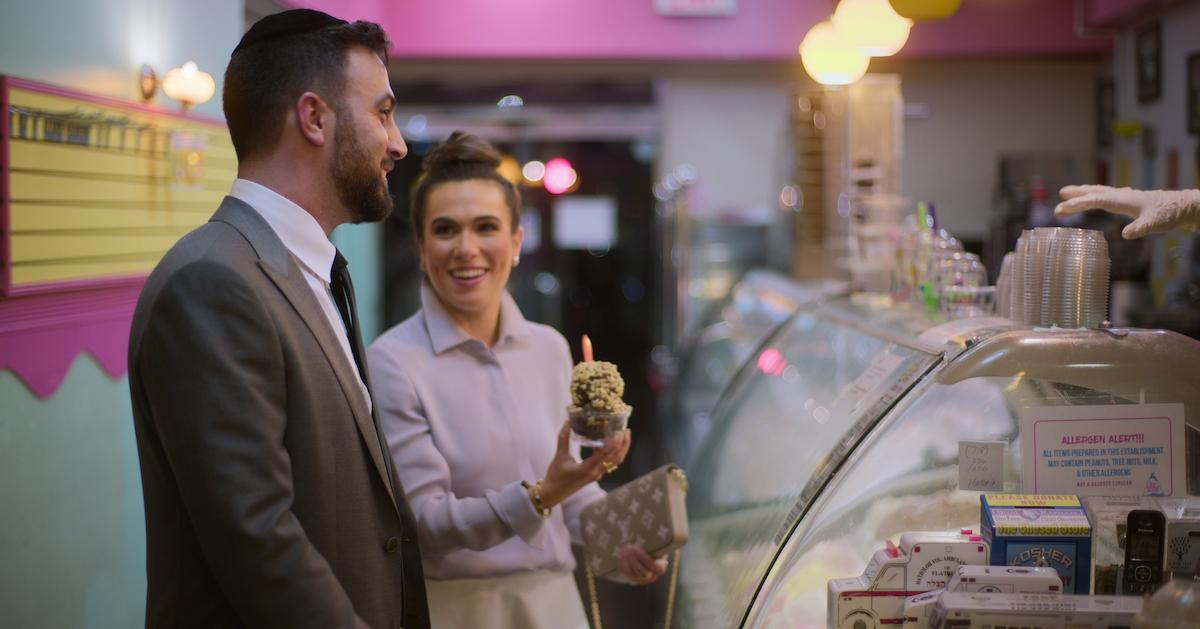 On the show, we know that things didn't work out for Fay and Shaya. Fay is just a tad more observant than Shaya, which doesn't really work for them, so after a few dates, they decide to part ways. Even still, they remain friends. In fact, Shaya recently married a woman in his community named Hoovee. "I think half the community tried setting us up," he told Hey Alma. Aleeza helped guide Shaya on his journey to the chuppa and later attended the wedding alongside Fay.
Confirmed: Not Together
Article continues below advertisement
Are Stuart Chaseman and Pamela Schuller still together? (EXCLUSIVE)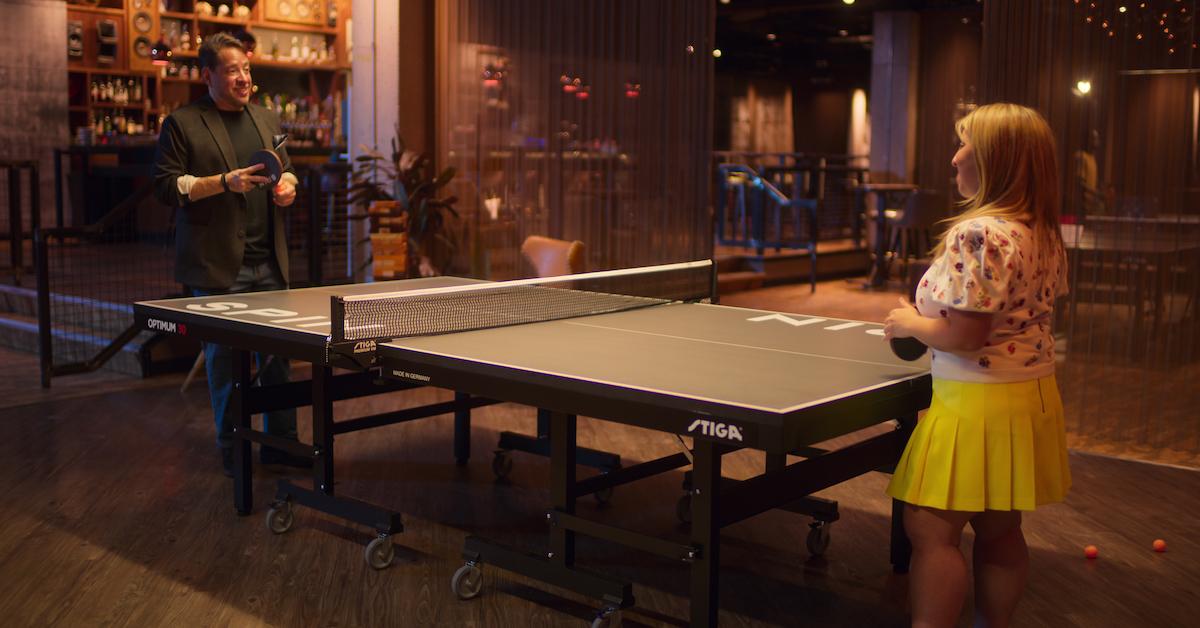 Stuart comes off as goofy and fun in Jewish Matchmaking, but after his first date with Hope Ann, he doesn't feel a strong connection, so he looks further. In Episode 8, Stuart and Pamela hit it off while playing ping-pong. We asked Pamela if she and Stuart are still together, and she confirmed that they are now "just friends."
Confirmed: Not Together
Article continues below advertisement
Are Noah Del Monte and Tav Gross still together?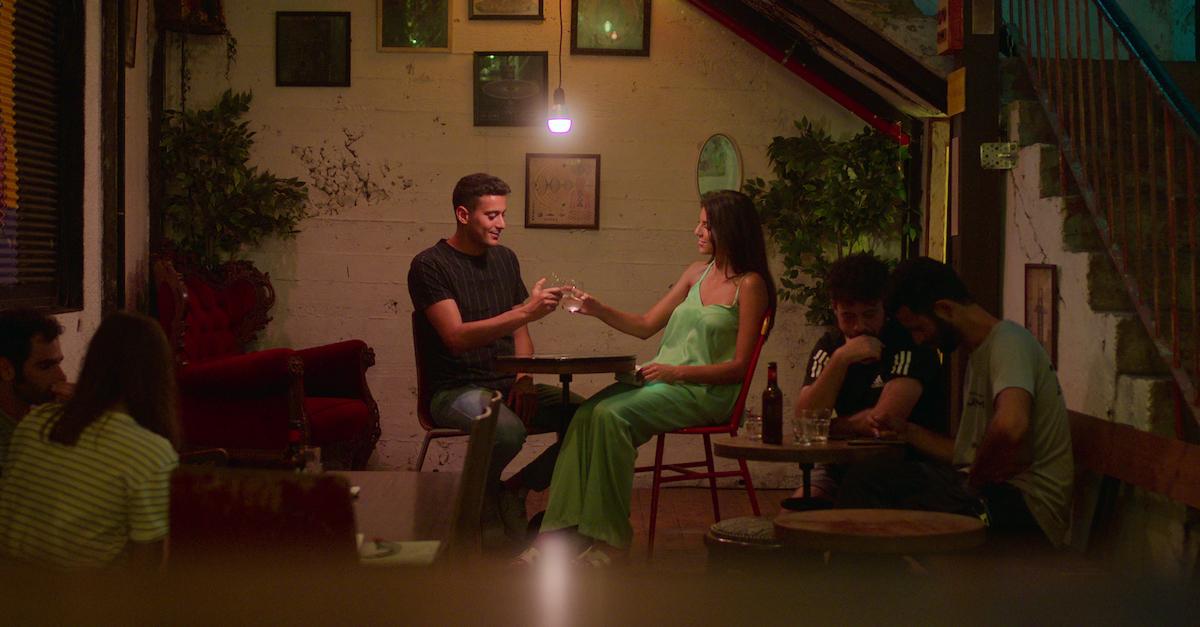 Noah goes on several gorgeous Tel Aviv-based dates, first with Alyssa Lezerrovici and then with Gabriela Smookler. The second seems to go well, but their values don't fully align, so we all hope the third time is the charm. Noah's third date is with Tav Gross, who he meets at Aleeza's Tel Aviv home. Their chemistry is immediate, but Tav lives in Arizona, while Noah lives in Tel Aviv. Plus, they follow each other on Instagram, so they could be trying out a long-distance relationship.
Our Prognosis: Possibly Together
Article continues below advertisement
Are Nakysha Osadchey and Evan Carmusin still together?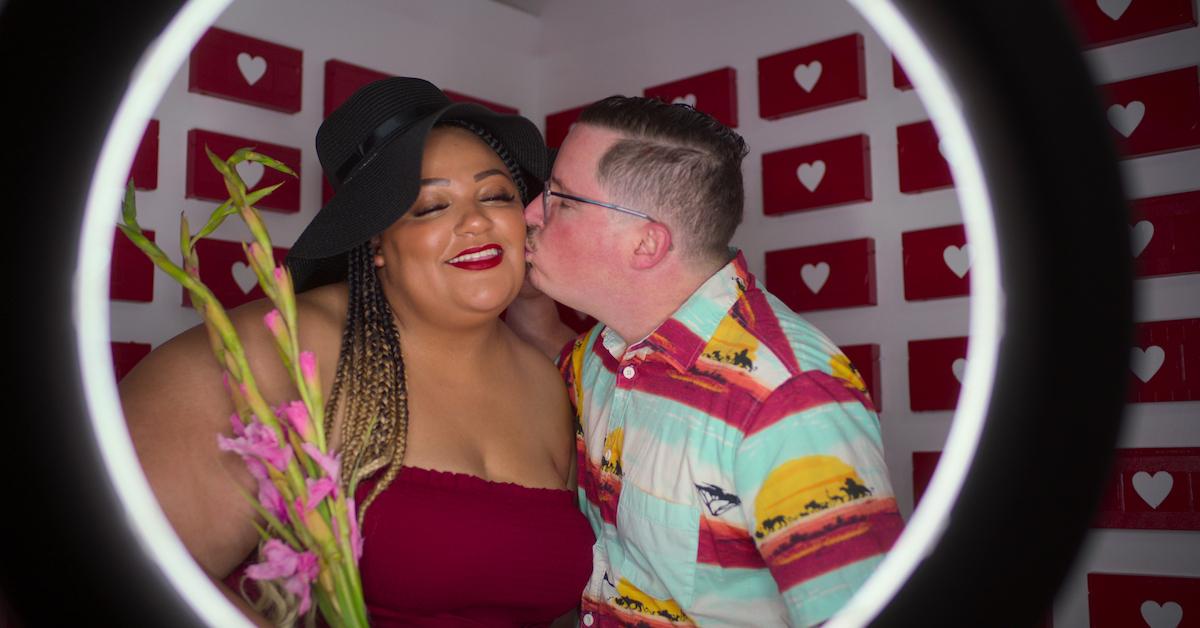 We can't deny that we all feel butterflies when Nakysha and Evan go on their date. Nakysha first dates Ryan Mitchell, but although Nakysha is open to seeing him again, he sees her as more of a friend. However, Nakysha then goes on a date with Evan that ends in a kiss on the cheek! (More than we've seen from any other date.) They may not follow each other on Instagram, but perhaps they're just waiting to surprise us!
Our Prognosis: Probably Not Together (but we hope they are!)
Article continues below advertisement
Of all the matches made on Jewish Matchmaking, none has made it to the chuppah ... yet. But Aleeza explains that's all part of the process. That's how she and the singles learn who is and isn't right for them. So we just hope we get to continue following these singles on their journeys to find love in a potential Season 2!
Season 1 of Jewish Matchmaking is now available to stream on Netflix.