'The Marvelous Mrs. Maisel' Star Alex Borstein Opens up About Family Heritage (EXCLUSIVE)
'The Marvelous Mrs. Maisel' star Alex Borstein has a rich family heritage. So what is Alex's ethnicity? What is her faith? Here's what we know.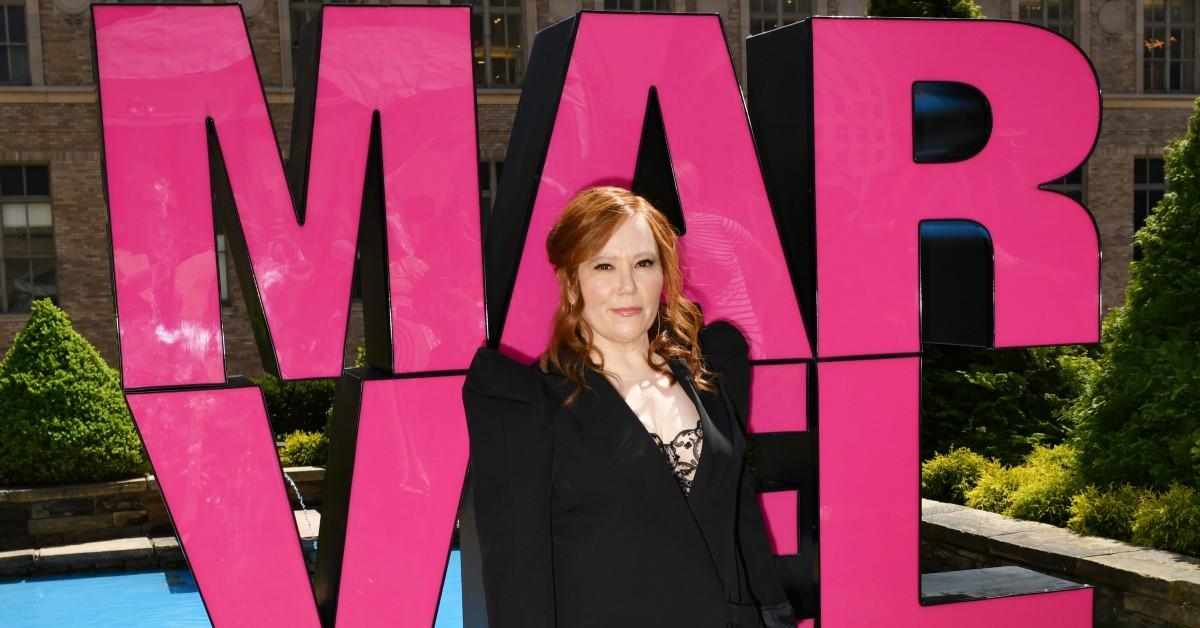 The hit comedy-drama series The Marvelous Mrs. Maisel on Prime Video follows the journey of Miriam "Midge" Maisel (Rachel Brosnahan), a young Jewish housewife who finds herself on a comedic career path after her husband cheats on her.
Renowned comedic actress Alex Borstein plays Susie Myerson, Midge's snarky yet loyal talent manager. Susie is also supposed to be Jewish, but her faith isn't really explored on the show like Midge's during the events of each episode.
Article continues below advertisement
Interestingly offscreen, Rachel isn't Jewish like her onscreen persona, while Alex is! Alex's family history is tragic yet incredibly inspiring. In fact, Distractify spoke exclusively with Alex about her family heritage and how that inspired her to become the actor she is today.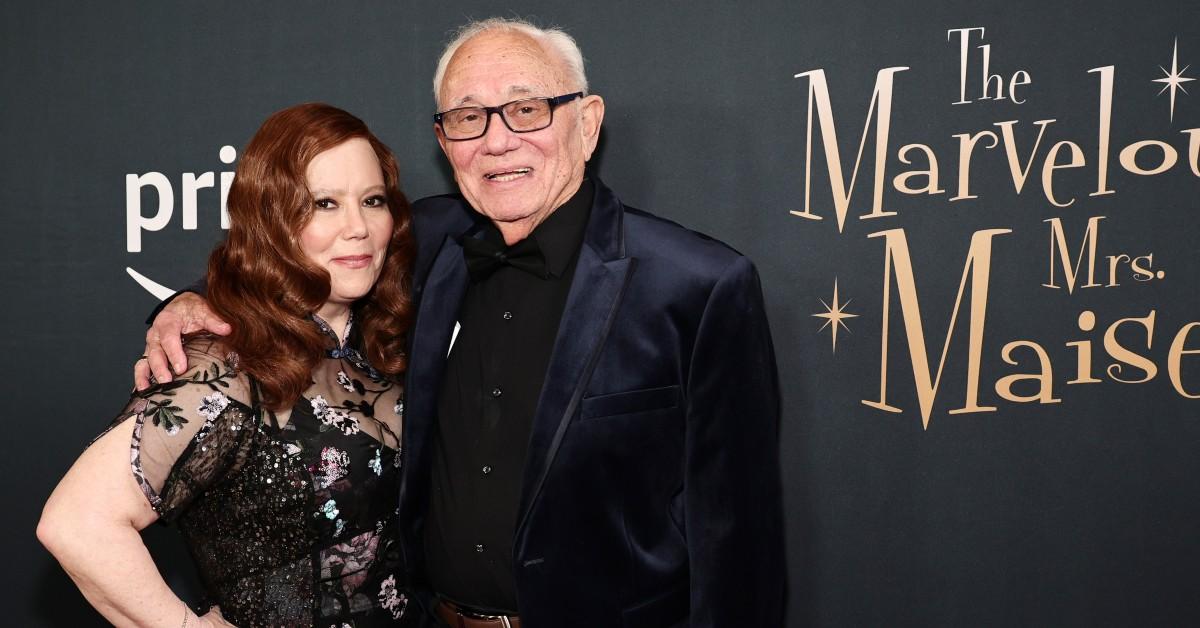 Article continues below advertisement
What is 'The Marvelous Mrs. Maisel' star Alex Borstein's ethnicity?
Speaking with Distractify, Alex explained, "My mother was born in Budapest. And she's Hungarian. I mean, if you go back it's like Hungarian-Mongolian ... My dad's side is Polish and Russian. And I don't you know, I don't speak any Polish. I don't speak any Russian. I don't have a huge connection with that side just because my mother was, you know, I was first generation."
"I felt just very Hungarian," she shared. "We had some Hebrew and my dad speaks Yiddish, as well my mom Hungarian, and there were so different languages in the house. My dad was raised Orthodox Jewish, my mom was very spiritual Jewish, having survived the Holocaust. I know a lot of people have a similar similar experience—their grandparents or their parents that survived are very spiritual and very Jewish that way, but not religious."
Article continues below advertisement
"It's a feeling or it's a piece of them as opposed to something they put on every day," Alex continued. "I was raised conservative Jewish. I went to a private Jewish Day School up until sixth grade and then, I still feel pretty Jewish. I mean, I love some of the traditions and the music and food, the challah. I don't go to temple, except for the High Holy days, but I do identify strongly as Jewish."
Article continues below advertisement
She also told the Jewish Journal, "My mother is a child survivor of the Holocaust. She was born in Budapest at the time when they were lining Jews up and shooting them into pits ... My grandmother gave my mother in her bassinet to a cousin, who was around 8 or 9, and the girl just walked out of line and kept walking. There were stories of holes in their shoes and lice in their hair, but they got out alive."
Article continues below advertisement
Alex lovingly noted in the same interview that Susie reminded her of her grandmother and her mother.
"My grandmother, a Holocaust survivor, was very funny, very dark and bi---y. My mother went back to school later in life to get her MSW or MFT psychotherapy degree, one of those ... series of letters with a bunch of m's in it. They were tough broads who kept reinventing themselves, and there's a piece of Susie in there."
Alex Borstein also has a new comedy special out on Prime Video.
Alex's parents are in the audience for her comedy special Alex Borstein: Corsets & Clown Suits, where Alex jokingly asked him if she was what he expected when he first learned he was having a daughter.
She appears to be very close with her parents, even taking her father, Irv Borstein, as her date to the Marvelous Mrs. Maisel Season 5 premiere! (We love to see it.)
Article continues below advertisement
You can catch Alex in the Corsets & Clown Suits special, which is now streaming on Prime Video. Alex also reprises her role as the wonderfully acerbic Susie in The Marvelous Mrs. Maisel Season 5, which drops new episodes Fridays on Prime Video as well.
Reporting by Jamie Lerner