José Wants a Joint Bank Account With Rachel on 'MAFS' (EXCLUSIVE CLIP)
In a clip from a 'Married at First Sight' Season 13 episode, José expresses concern about Rachel's finances and how she spends her money.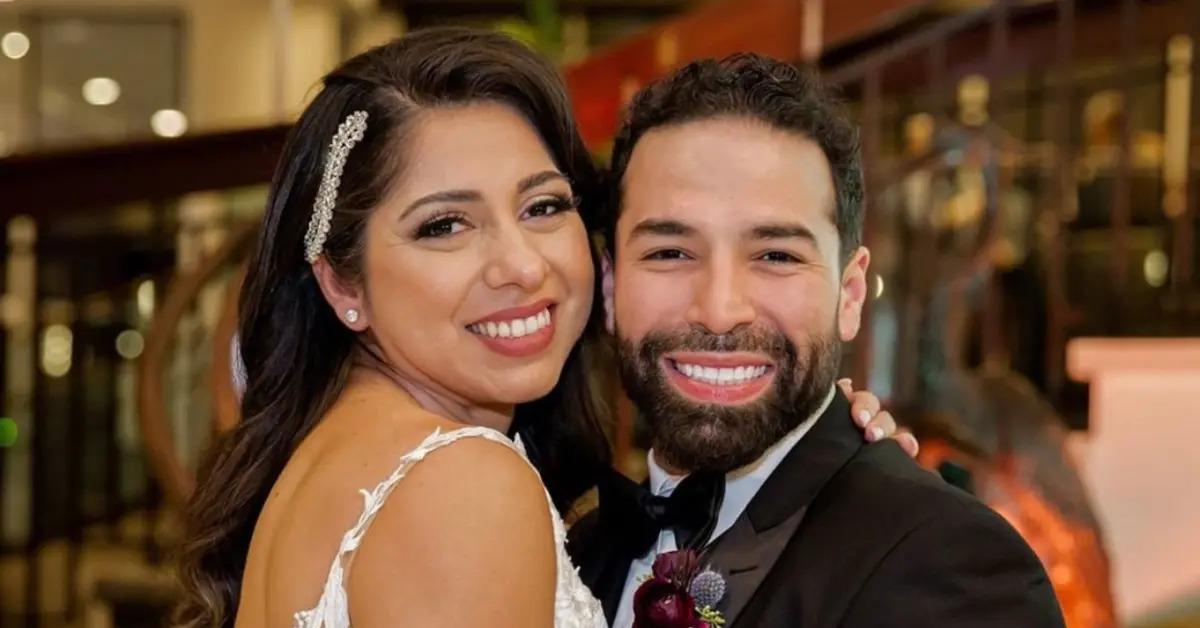 Spoiler alert: This article contains spoilers for Season 13 of Married at First Sight.
Most couples have months and even years to map out their finances, plan their families, and generally figure out their future. On Married at First Sight, all of that comes after they say "I do." And, shocker, it creates some issues for these newly minted couples, including José and Rachel.
Article continues below advertisement
In an exclusive clip ahead of the Sept. 8, 2021, episode of MAFS, José and Rachel talk to their loved ones about their individual expectations regarding their finances. While Rachel takes a "YOLO" approach to things, José is more of a planner.
In a perfect world, this opposite way of thinking might work so they can balance each other out. In this case, though, it might be their biggest hurdle to jump.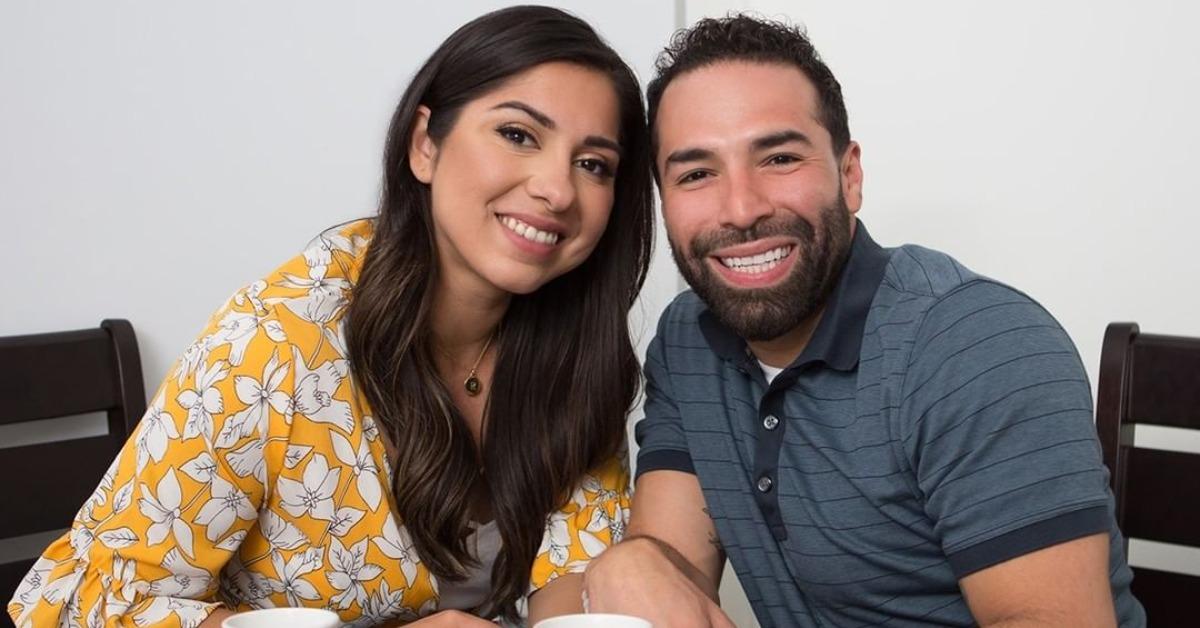 Article continues below advertisement
José's solution for his and Rachel's finances is to have a joint account on 'MAFS.'
In the clip, José proposes that he and Rachel share a joint bank account. This way, according to him, they can save money together while also splurging on the trips Rachel wants to take.
She jokes that she plans to travel to Europe regardless of José's financial plans. José says that's "not a problem," but he wants to make sure they make smart decisions with their money now that they're married.
"Fifty percent of marriages end in divorce because of finances, right?" José says in the clip. "So, you know, she may see a lot of stuff on social media [that she might want], so let's have a joint account. From there, let me pull all the bills out and then everything that's left … we can take out travel trips, we can do whatever we need to do, and that's what we're pulling out of."
Article continues below advertisement
Rachel is willing to compromise for José.
Shortly after their wedding, Rachel expressed concern about combining her finances with José's and starting a joint account. To be fair, most newlyweds who didn't meet until they were at the altar would feel the same way.
But now, she's ready to come around to his way of thinking, even if she still wants to be able to spend a little petty cash here and there.
Article continues below advertisement
Rachel says in the clip that they "want to handle" this issue, so she's willing to change her thinking about separate accounts. She doesn't seem totally sold on the idea of putting her finances and income in José's hands and giving him all of the power, but she does appear to be open to José's way of solving this issue.
Article continues below advertisement
Rachel spends her money differently than José does.
Even before their honeymoon, Rachel and José discussed how they both handle money. Rachel wasn't shy about her penchant for shopping, while José was straightforward about his policies when it comes to wasting money on unnecessary expenses.
At the time, José suggested combining their money and basically giving Rachel an allotted amount to spend each month on non-essentials.
She didn't love that idea, and it seemed like money was going to be their biggest issue. Now, however, she might have changed her tune just a bit. Even if Rachel is willing to budge a little on her previous opinions about a joint account, it could be beneficial for her and José's marriage.
Watch Married at First Sight on Wednesdays at 8 p.m. EST on Lifetime.