One of Josh Duggar's First Public Scandals Involved Cheating Website Ashley Madison
Josh Duggar of '19 Kids and Counting' fame was named as one of Ashley Madison's secret users in a 2015 scandal. Here's how he was connected to the website.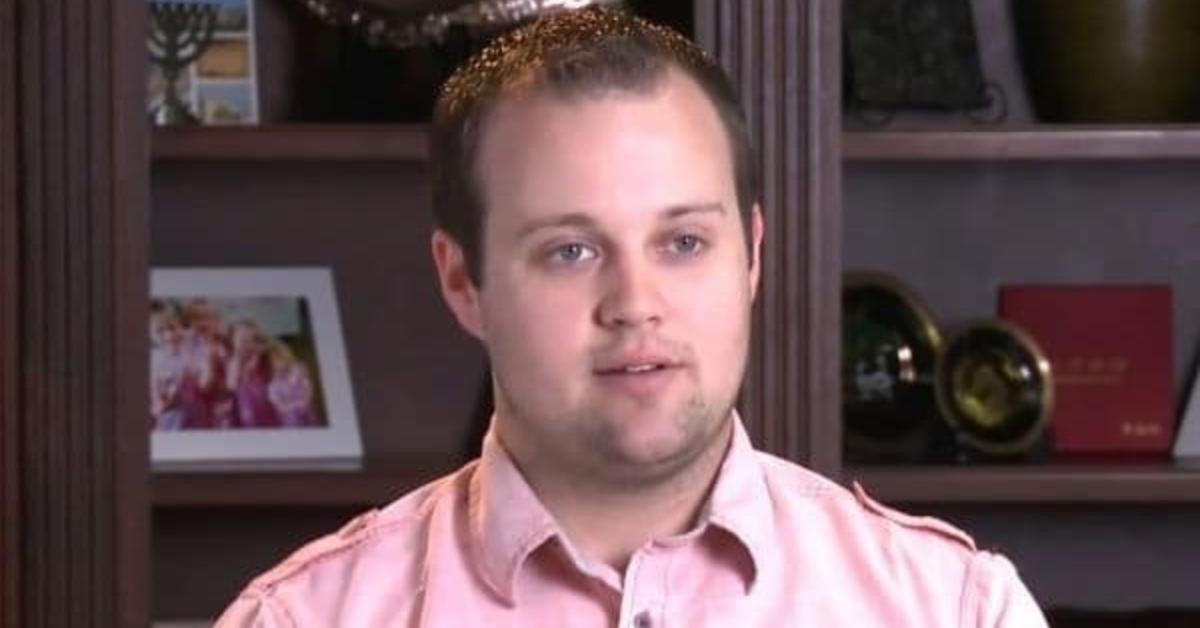 From 2015 onward, the scandals just kept coming for reality TV family the Duggars, of 19 Kids and Counting and Counting On fame. And the eldest Duggar child of the brood, Josh Duggar, was often at the helm of it all. The first scandal to see the light of day was in 2015 when allegations involving the molestation of four of his sisters and another young girl came to light from when Josh was 14 and 15 years old.
Article continues below advertisement
Things continued to spiral for the Duggar family when, later in 2015, records were released regarding the popular marital cheating website Ashley Madison and Josh's name was confirmed as belonging to a user on the site. But what are the details surrounding Josh Duggar's Ashley Madison scandal? When the news broke about his involvement in the website, it sent shock waves throughout the family.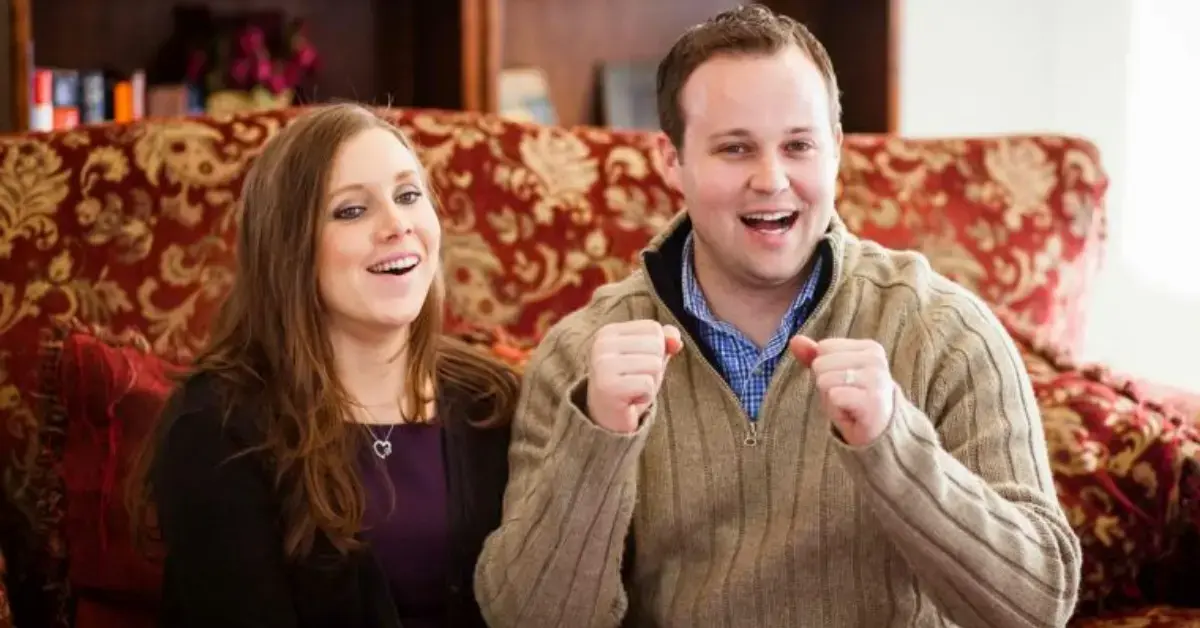 Article continues below advertisement
Although Josh's scandal involving being convicted on one count of child sex abuse material would come later, this scandal was one that made headlines on its own well before. And the Ashley Madison scandal was part of the domino effect for the Duggar family's scandals as a whole.
What is the Josh Duggar Ashley Madison Scandal?
In August 2015, Gawker shared evidence that Josh had multiple subscriptions on Ashley Madison and that he used the website to be unfaithful to wife Anna Duggar. The two separate accounts he held, one from 2013 and one from 2015, totaled almost $1,000 in fees. He was even reported to have paid $250 extra for an affair guarantee on at least one of the accounts.
Article continues below advertisement
Josh admitted to using the website during the period of time that was revealed in the public scandal. Josh also admitted to having an addiction to pornography, in a statement on the Duggar family website.
Article continues below advertisement
"I have been the biggest hypocrite ever," Josh said, according to the original statement the family released. "While espousing faith and family values, I have secretly over the last several years been viewing pornography on the internet and this became a secret addiction and I became unfaithful to my wife."
Article continues below advertisement
His profile on the website was reportedly under the username josh_the_man, however it's not clear if both of his reported accounts were under the same name. And Josh's listed interests run the gambit, though not all of them fall under the umbrella of the marital relations approved under the Institute in Basic Life Principles (IBLP), the Christian organization the Duggar family follows.
According to CNN, the cyber-security company Trustify shared details of Josh's Ashley Madison account amid the 2015 scandal. According to the outlet, Josh's listed sexual interests on his profile included one night stands and using sex toys with a partner.
Article continues below advertisement
Josh Duggar was sued for using someone else's photo on Ashley Madison.
Because Josh is a public figure, unsurprisingly, he didn't use actual photos of himself in at least one of his Ashley Madison profiled. And in 2016, the year after the leak, he was sued by a man whose photo he did use as his main picture. A man by the name of Matt McCarthy claimed in his suit that Josh used a number of his photos on the site and that, as a result, he received "harassing and humiliating messages."
Article continues below advertisement
Did Josh Duggar cheat on his wife?
In Josh's statement, he admitted to cheating on wife Anna. However, whether he meant that in a literal sense with another partner or in terms of simply using pornography and the Ashley Madison website isn't totally clear. But in 2015, stripper and adult film star Danica Dillon spoke with In Touch about two instances where she and Josh allegedly slept together, and one was when Anna was pregnant with their fourth child.
Article continues below advertisement
At the time, Danica told the outlet that Josh visited her at two separate clubs and at one, he paid for $600 worth of private dances and told her that he was a big fan of her adult film work. She also alleged that they met up twice and had consensual sex, though according to Danica, it was "very traumatic" and "rough" in nature.
Josh and the Duggar family as a whole did not respond publicly to those allegations. However, Josh did openly admit to his participation on the Ashley Madison website. And it's a scandal that aided in marring the once golden reality TV family.