'Skinamarink' AD Joshua Bookhalter Died Unexpectedly During Post-Production
'Skinamarink' writer-director Kyle Edward Ball revealed that shortly after filming, his assistant director Josh Bookhalter died unexpectedly.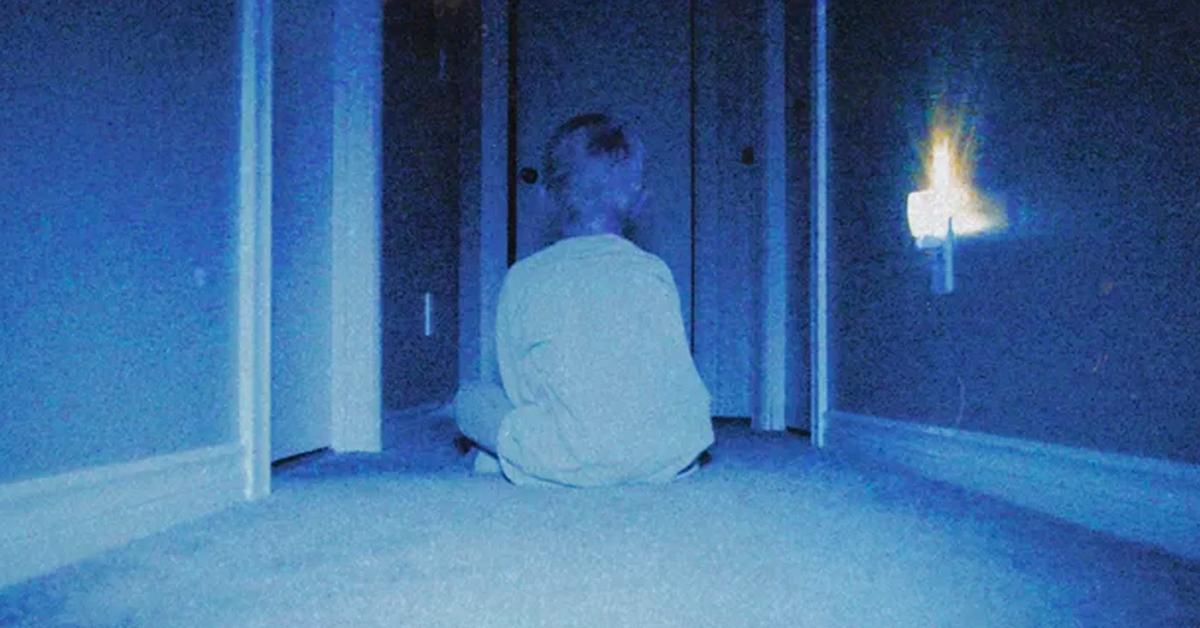 Although there's plenty for viewers to discuss and obsess over in Kyle Edward Ball's feature directorial debut, Skinamarink, many are curious to know more about the emotional dedication that appeared in the credits of the acclaimed horror film.
Article continues below advertisement
So, who is Joshua Bookhalter? Stick around for details regarding his tragic death.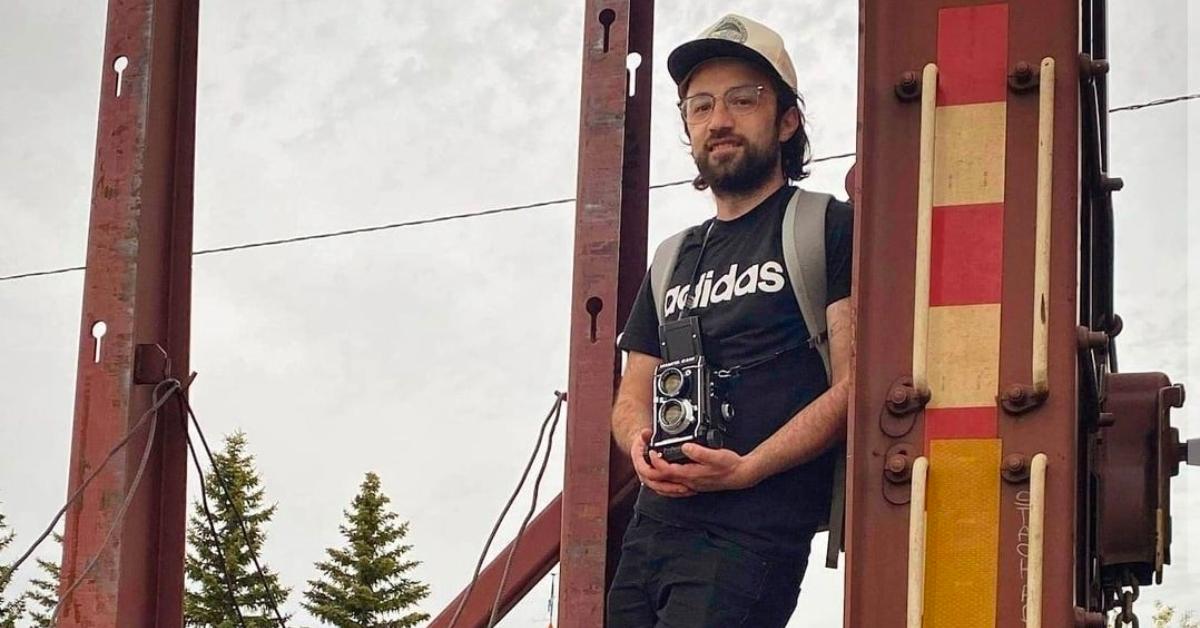 Article continues below advertisement
Kyle Edward Ball recently opened up about Joshua Bookhalter's death.
During a recent interview with Movie Maker, writer-director Kyle Edward Ball revealed that shortly after filming wrapped, his assistant director, Joshua Bookhalter, passed away unexpectedly. He took time away from the project to grieve, but once he returned to work, he found an unexpected issue — the film's audio was on Joshua's computer.
"My assistant director Josh Bookhalter passed away. May he rest in peace. I miss you so much, Josh," Kyle told the outlet. "He passed away shortly after we wrapped filming but the movie's audio was still on his computer, so that was a difficult thing to handle. Because number one, I'm mourning the loss of my friend. Number two, I didn't just want to lose that audio."
Article continues below advertisement
"I could have easily redone the audio, but I really wanted to keep that audio explicitly because Josh also recorded Skinamarink's audio. After he died, I had to provide enough time in between him passing away, and his family having time to process it," Kyle said. He added that he managed to get a hold of Joshua's family, stating that they were "understanding and accommodating in the circumstances of everything."
Joshua Bookhalter's cause of death has not been released to the public.
Article continues below advertisement
'Skinamarink' includes a dedication to Joshua Bookhalter.
In case you were wondering, Skinamarink does pay tribute to the assistant director — there's a card that reads, "In Memory of Joshua Bookhalter." The writer-director told Movie Maker that on top of that dedication, there's also a credit that states, "We would like to express our sincerest thanks to the friends and family of Joshua Bookhalter."
"Without their kindness and understanding, Skinamarink would not have been completed," Kyle said.
Skinamarink is now streaming exclusively on Shudder.