If the Duggars Believe in Conversion Therapy, Literally No One Would Be Shocked
There have been rumors for years about 'Counting On' star Josiah Duggar participating in gay conversion therapy, but did he really?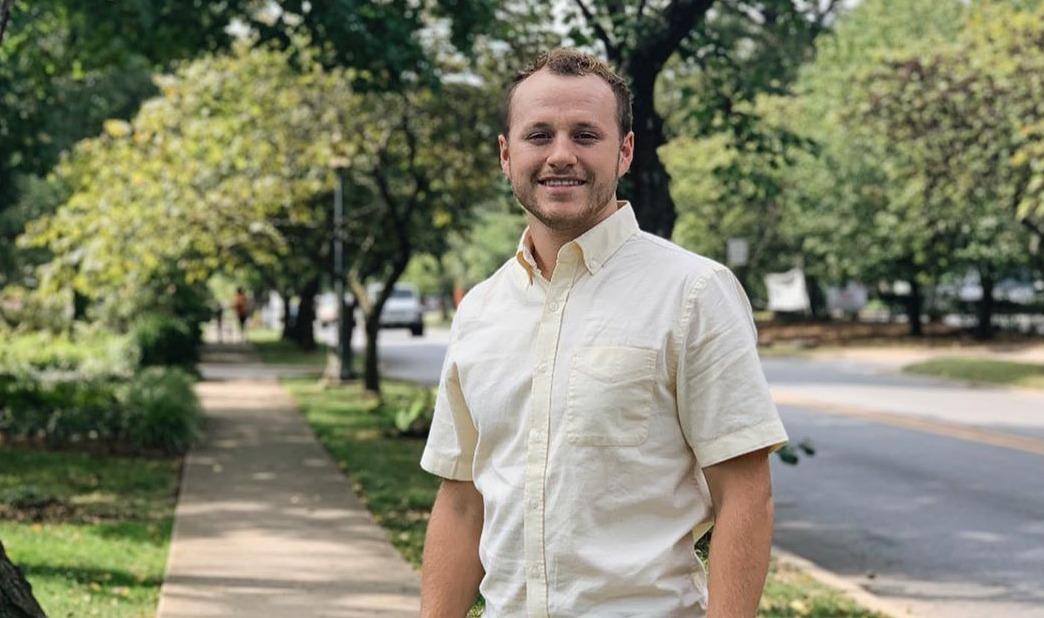 As far as the Duggars are concerned, none of the family's 19 kids are part of the LGBTQ community. But, if you ask longtime fans and those who have been continuously curious about the reality TV family, they might tell you Josiah Duggar once underwent gay conversion therapy to rid himself of *impure* thoughts.
Article continues below advertisement
The thing with rumors in regards to the Duggar family, though, is that, often, the rumors come about with little to no actual evidence. And that may also be the case with Josiah.
So, did Josiah Duggar go to conversion therapy?
It's never a good idea to speculate on someone's sexual orientation, especially if they are waiting for a time to come out on their own. That being said, there is no concrete evidence that Josiah took part in conversion therapy or that he identifies as gay.
However, over the years, fan speculation about whether Josiah is gay or bisexual has run rampant, as well as speculation that his parents knew this and acted on it to try and change him.
Article continues below advertisement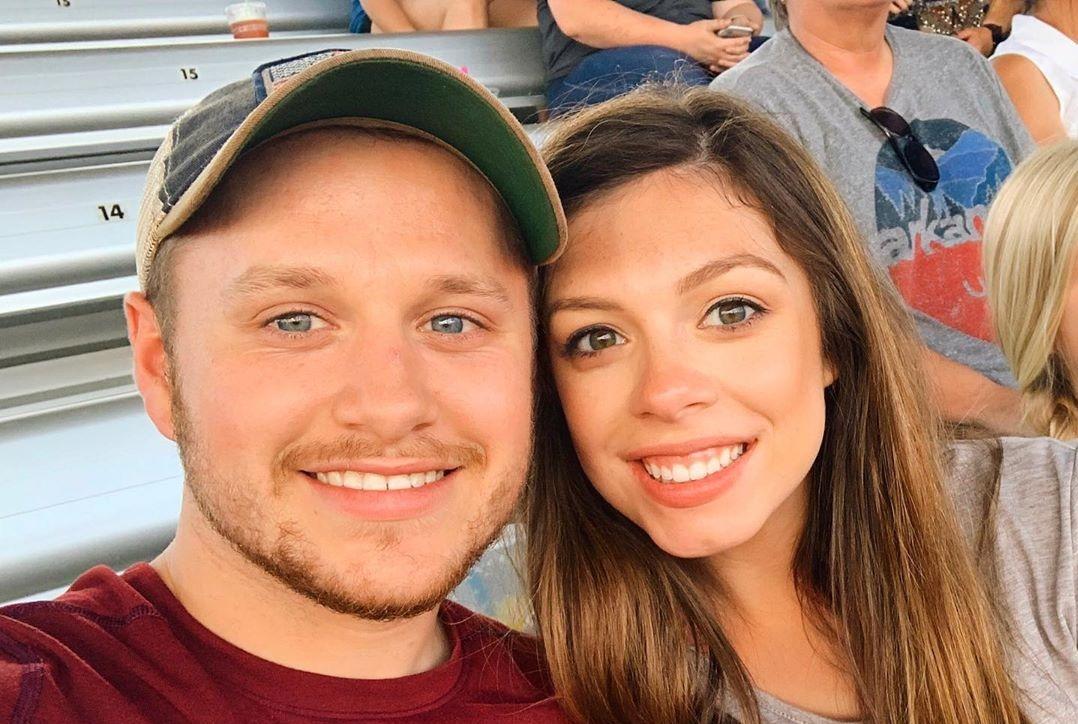 One reason some tend to believe Josiah is gay, or once showed signs of being uninterested in either women or just the gender norms the Duggar family instills in their kids, is the fact that he was sent to International ALERT Academy for an extended period of time when he was younger.
The academy is essentially a school that boasts on its website the ability to "teach you to be ready to serve with a Christlike attitude, and train you with skills you can use wherever God's calling takes you."
Article continues below advertisement
It's not uncommon for the Duggars or those of their particular faith to use the academy to keep their sons in line. In fact, in 2016, Michelle Duggar wrote on the family blog about how much their son Jeremiah Duggar enjoyed attending the academy and sung praises on the values it teaches young men. So if Michelle and Jim Bob Duggar believed Josiah to be gay, they might have found conversion therapy at ALERT or a camp like it.
Article continues below advertisement
Josiah Duggar had a failed courtship before he got married.
Another reason fans think Josiah might be gay is his one failed courtship before he met and married now-wife Lauren Duggar. Failed courtships are few and far between in Duggarland, but for some reason, shortly after announcing his courtship with Marjorie Jackson, the relationship quietly dissolved.
In Devoted: A Girl's 31-Day Guide to Good Living with a Great God, a book Marjorie published back in 2017, she wrote about being picky when it comes to courtships and choosing someone worth your time. A hint at Josiah not being ready, perhaps?
"Have standards for whom you will allow to pursue you, and be sure to screen each potential suitor through your dad or anything trusted Christian spiritual leader first!" Marjorie wrote. "That will help weed out the creepers and determine character."
Article continues below advertisement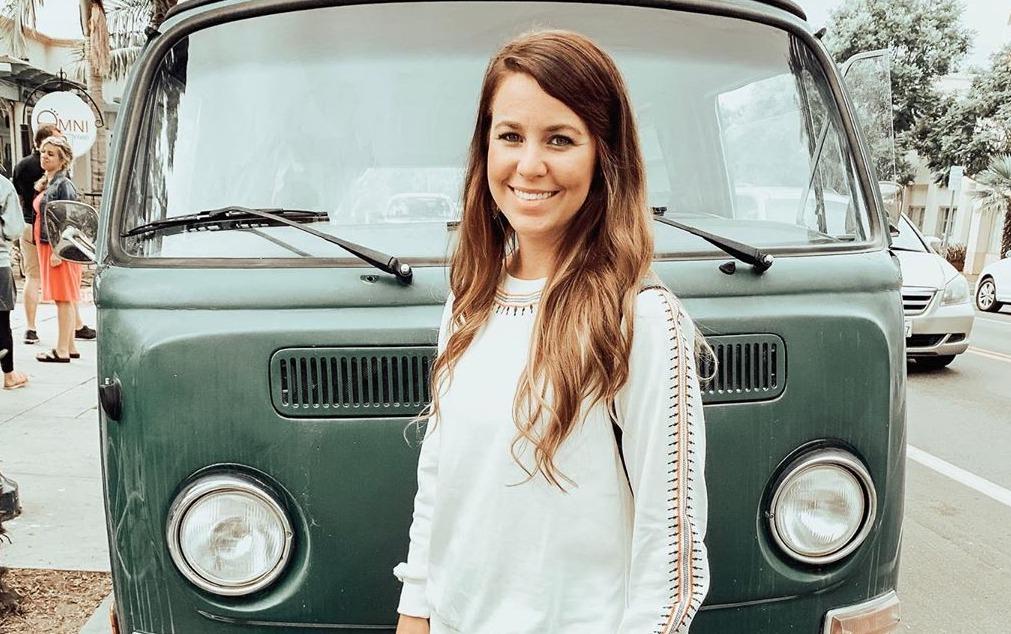 There are also rumors about Jana Duggar attending conversion therapy.
Jana Duggar's own sexuality has come into question plenty over the years since she is the oldest Duggar daughter still unmarried. Although Jana has explained on Counting On that she hasn't gotten married yet because she hasn't met the right person, some have theorized it means she's a closeted lesbian.
Again, speculating about someone's sexual orientation can be dangerous. But she too attended a program that some might consider to be part conversion therapy.
Jana reportedly attended Journey of the Heart, a camp where girls often go to become more grounded in their faith, multiple times over the years. And whether Jana was struggling with her sexuality or her contentment, as the Duggars say, she might have been swayed otherwise at Journey of the Heart. Of course there is no way to know for sure if Jana or Josiah took part in conversion therapy, but the rumors seem to be never-ending.
Watch Counting On on Tuesdays at 9 p.m. ET on TLC.