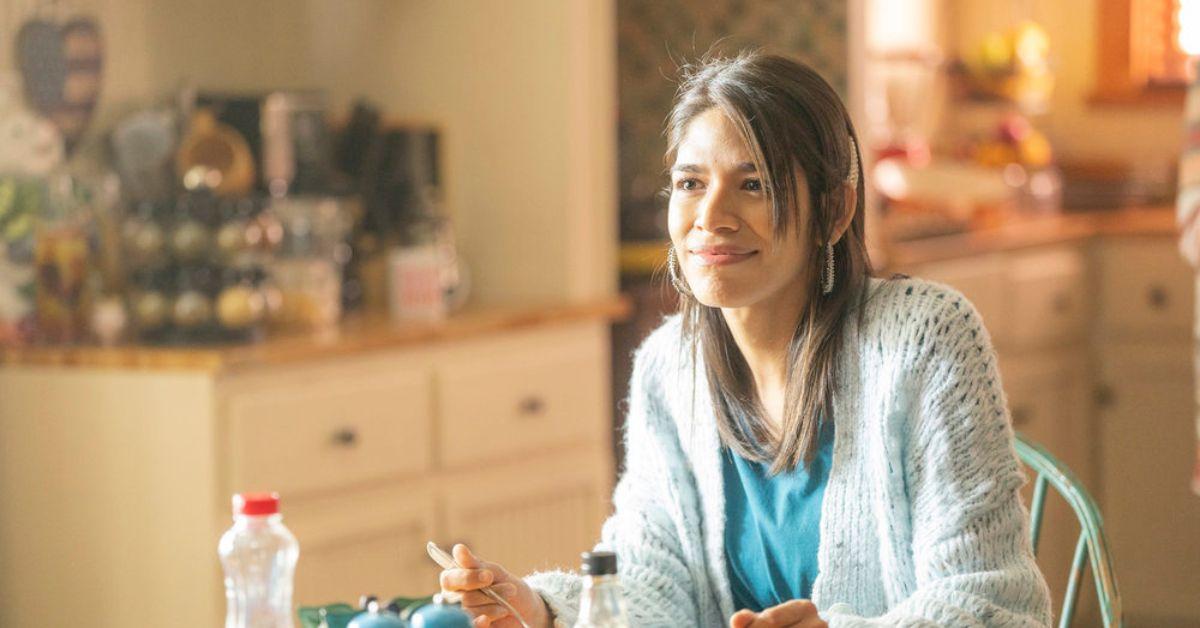 Josielyn Aguilera Is Looking for Love on Reality TV After Her 'Quantum Leap' Debut
Those who tune into Quantum Leap might recognize Josielyn Aguilera from Season 1, Episode 12, "Let Them Play." In the episode, Ben (Raymond Lee) travels back to 2012 to help the Mendez family with their transgender daughter, Gia (played by Josielyn). Like Gia, Josielyn came out as trans in high school and also transitioned during that time.
Article continues below advertisement
Despite feeling misunderstood by her community, she stayed true to herself and now seemingly radiates confidence. However, is the rising star dating anyone? Here's the scoop on Josielyn Aguilera's dating life and how she's using her newfound fame to find love!
Article continues below advertisement
Who is Josielyn Aguilera dating? She filmed herself looking for love on Freeform.
Josielyn doesn't seem to be dating anyone, but that could change soon. In 2022, Josielyn teamed up with fellow influencers Caroline Renner, Lacy Hartselle, and Rose Zilaba to film an international dating show, Love Trip: Paris. According to the Freeform show's synopsis, the women packed their bags for a chance at finding love overseas.
"Four American girls, unlucky in love in their own country, move into a penthouse in the middle of Paris to find a floor of French suitors waiting to date them," the description reads. "Is this love trip to Paris their one-way ticket to romance, or are they headed for heartbreak in another language?"
Article continues below advertisement
Love Trip: Paris will be Josielyn's first venture into reality TV. The opportunity was seemingly challenging for her since the trailer shows her going from beaming over a guy who is "so hot" to later crying in another scene. Nevertheless, Josielyn possibly found someone, as she declared on Instagram that she was leaving the show with a new lover.
Article continues below advertisement
"Is Love worth the risk? ♥️" Josielyn captioned an Instagram post featuring a Love Trip: Paris photo. "Oui oui, love is definitely in the air in Paris. So let's get ready to French kiss that single life goodbye."
Article continues below advertisement
Josielyn Aguilera hasn't posted her 'Love Trip: Paris' boo online.
Josielyn's socials don't show any sign of a relationship, and we couldn't find any details on her dating history. Josielyn may be dating someone later once Love Trip: Paris airs on Freeform. The actor likely signed an NDA not to discuss her matches until the show airs, and the new celeb doesn't want to mess up her coin.
Josielyn's acting debut came in 2022 as Amira in the film Jacked. Since then, she has appeared on the TV series Not so Straight in Silver Lake and Quantum Leap. The photogenic artist also isn't camera shy, as she fills her Instagram with steamy, high fashion photos.
Love Trip: Paris airs Tuesday, Feb. 14, 2023, on Freeform at 9 p.m. EST.